"If you think adventure is dangerous, try routine; it's lethal. | Paulo Coelho"
Read also: This Year in Travel: The Most Memorable News of 2016
#1 How Spain is Honouring Famous Females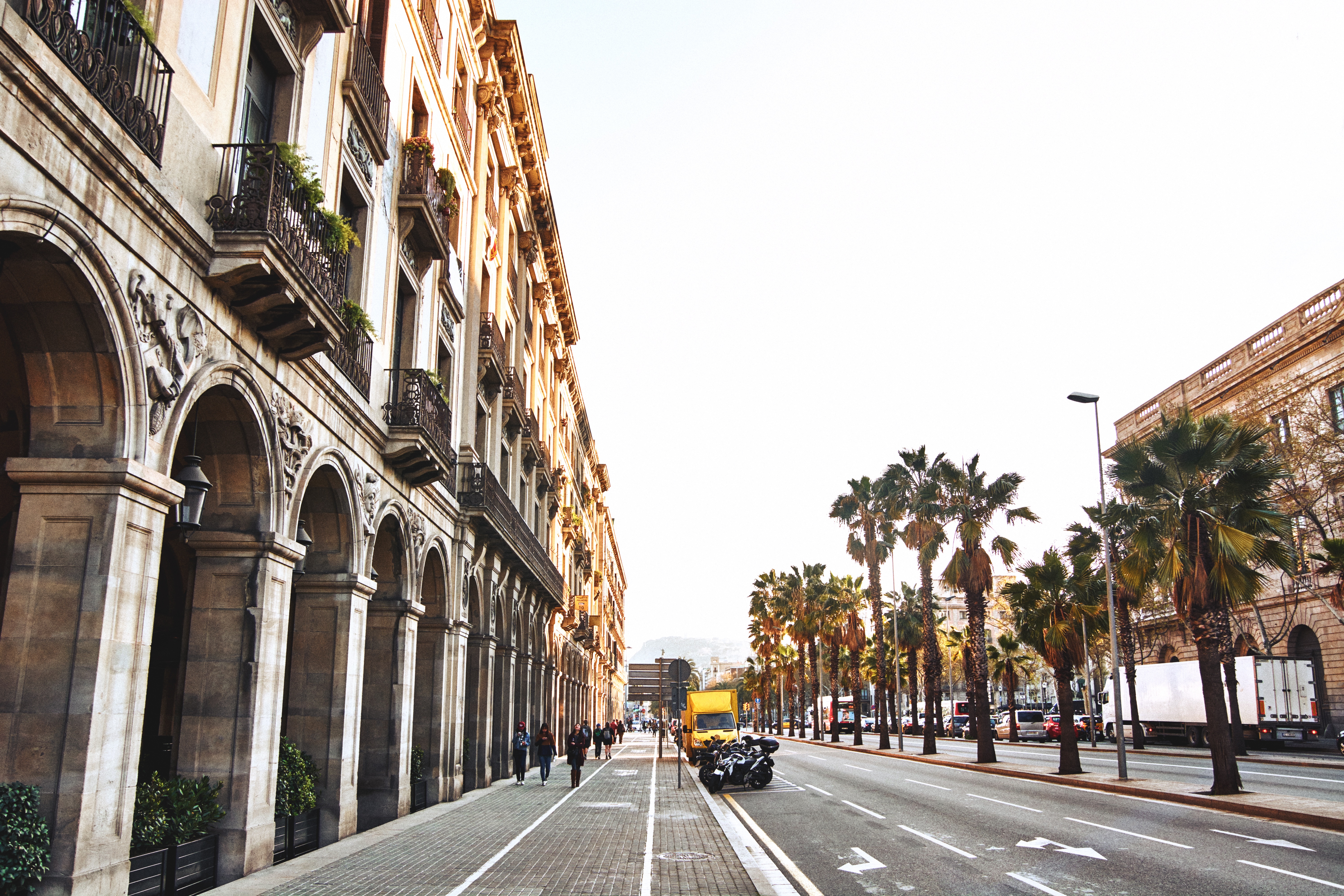 Who: Women in history, or as they'd call it in this era, #girlboss.
Where: The streets of Spain.
What: Spain is moving forward in full force! In an initiative to steer away from streets named after facist figures in history, we could soon be walking down a newly renamed Frida Kahlo lane. So why the sudden action? Well, Spain wants to rid itself of remenants of Genral Franco's dictatorship, after the 2007 Historical Memory law was passed. And, with less than 10% of the streets named after women, the new change will implement a better gender balance with streets named after Marie Curie, Jane Austen and Rosa Luxembourg; just to name a few.
 #2 Paris is Selling Love Locks to Raise Money for Refugees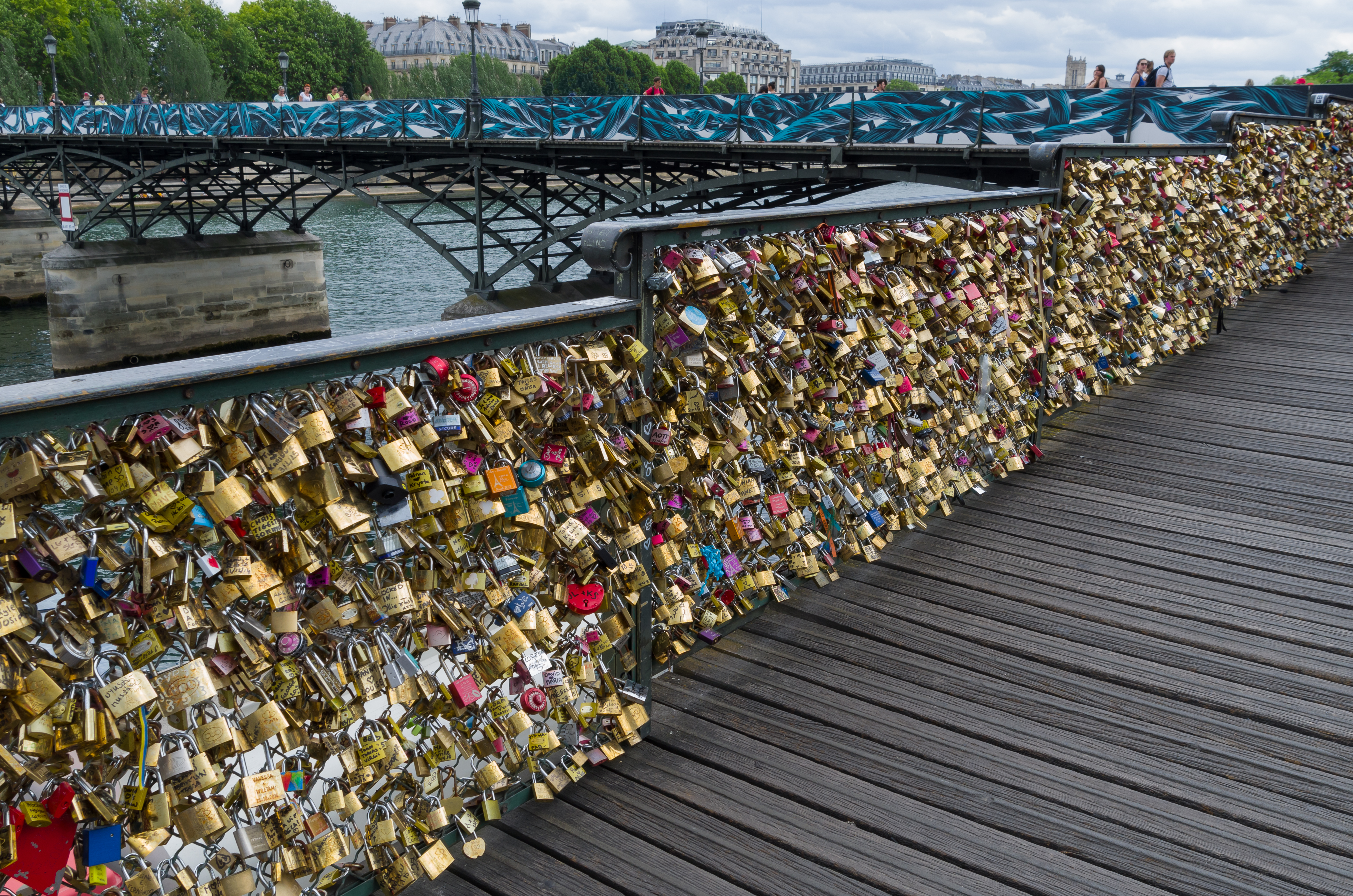 Who: Charities that work with and support refugees in Paris.
Where: Pont des Arts which crosses the Seine river in Paris, France.
What: Paris implemented a love lockdown on last year on its famous love locks along the Pont des Arts. As romantic as they were, the locks were dangerously weighing down the bridge. City workers have since removed an estimated one million locks, and now Paris's environmental chief, Bruno Juilliard, has come up with a brilliant idea to sell the stored locks to raise money to support the city's refugee community. Juilliard hopes that the sale will raise as much as USD 107,000.
 #3 Internet Finds Mocked Man, Buys Him Jewellery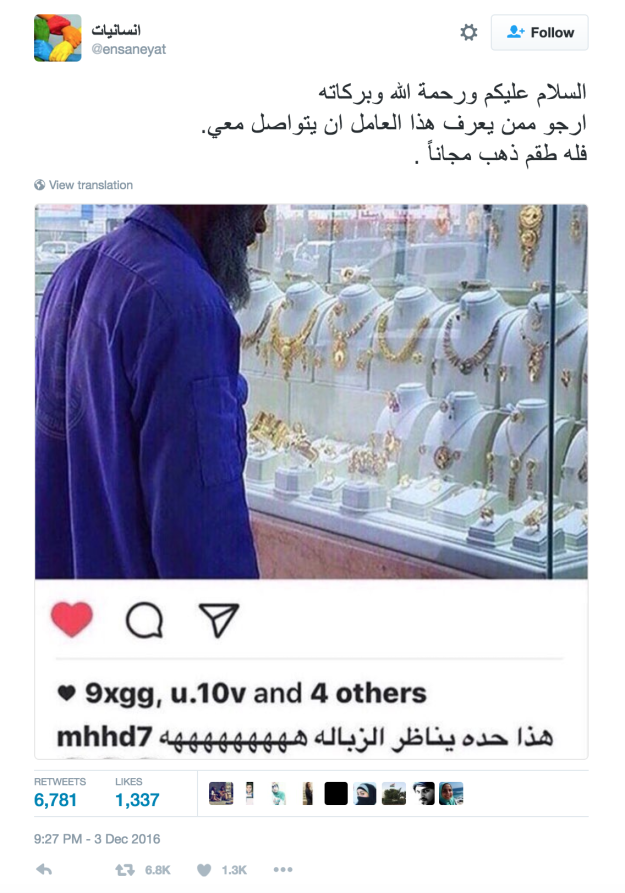 Who: The good-hearted people of the internet.
Where: Saudi Arabia.
What: A cleaner was subjected to some harsh mockery on social media after being photographed staring at a jewellery shop display. The original photo was captioned "This man deserves to look at trash only" by one very wrong, very crass individual. Luckily, there are much nicer people out there and a Twitter user name Abdullah al-Qahtani reposted the image, asking friends to help find the man. Countless people rushed to offer him gifts and soon enough, the man was found and identified as 65-year old Nzerol Abdul Karim. He was gifted a number of sets from the very same shop courtesy of random kind strangers.
#4 This Man Found the Humour in Having His Passport Picture Rejected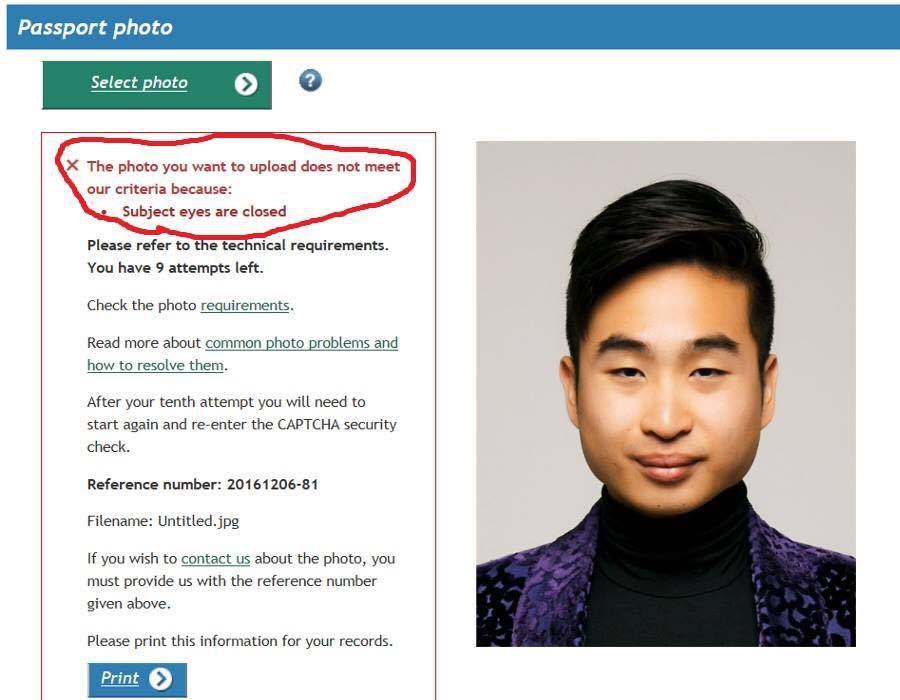 Who: A 22-year old DJ named Richard Lee.
Where: In New Zealand, where Lee was trying to fly to Australia.
What: Lee's passport photo was rejected by a New Zealand Internal Affair's website because the facial recognition software couldn't detect his eyes. The automated system denied the request for his passport renewal, displaying the message "Subject eyes are closed". A spokesperson at the office told Lee it was due to "uneven lighting on the face" and after taking professional shots, his application finally went through. Lee found the whole thing funny, taking to social media to poke fun at the incident. He tells Daily Mail, "Some people get offended way too easily because they're not as confident with their origins… At the end of the day we're all different and of course there are certain situations where you have to stick up and some situations it's just a good laugh."
#5 New in Switzerland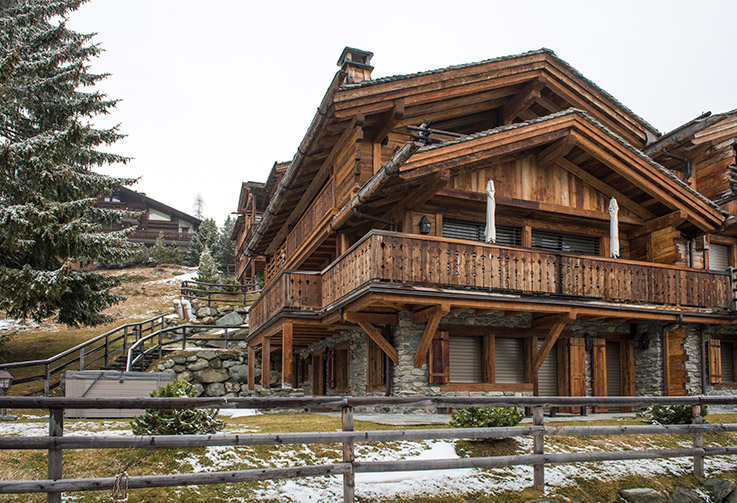 Who: Couples, families, or groups of friends looking for a luxurious and comfortable accommodation in the heart of Verbier.
Where: Chalet Lilianette in Verbier, Switzerland.
What: Chalet Lilianette is a well-equipped two bedroom wooden chalet apartment which occupies the entire ground floor of a elegant property on the Rue de Ransou in the heart of Verbier. It has resplendent interiors with impeccable finishes, beautifully exposed wooden beams and sumptuous furnishings by Christian Liaigre, giving it the feel of a cosy – but deeply luxurious – home. The chalet is just steps from La Rouge piste (ski-in), and a five minute walk from the main Medran hub or the shops and restaurants around Place Centrale.