I do love an adventure and therefore absolutely loved Bali. Spreading our time between the quiet and the hustle, we were so surprised by what Bali had to offer. This guide is a little "How to do Bali with friends" and a little "What to do in Ubud". Read on with caution of wanderlust.
Read also: Cheat sheet to Balinese food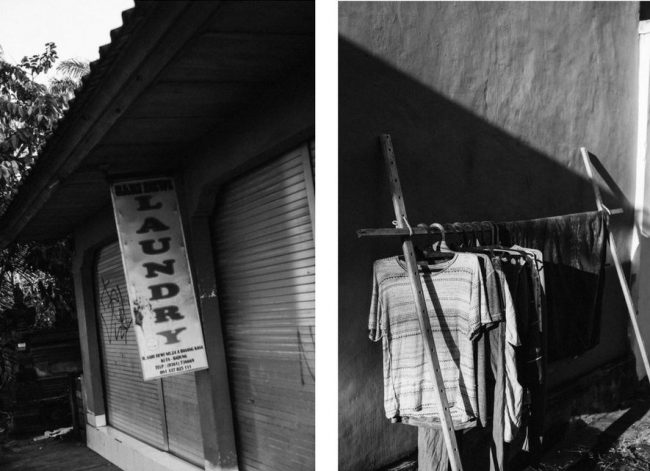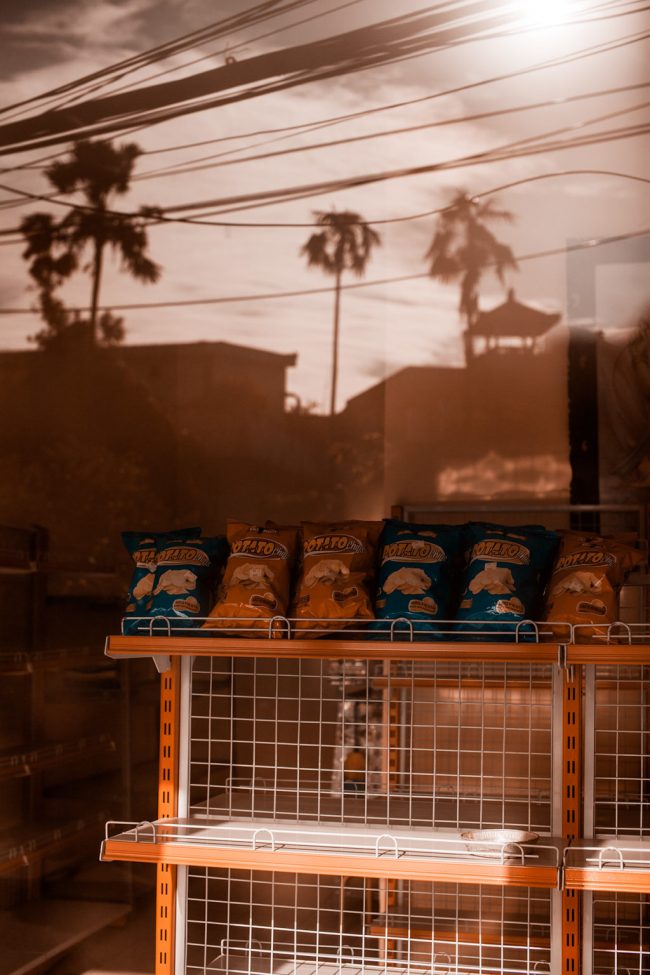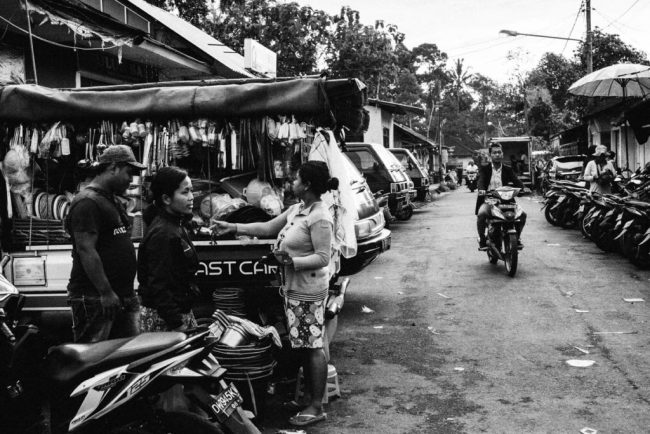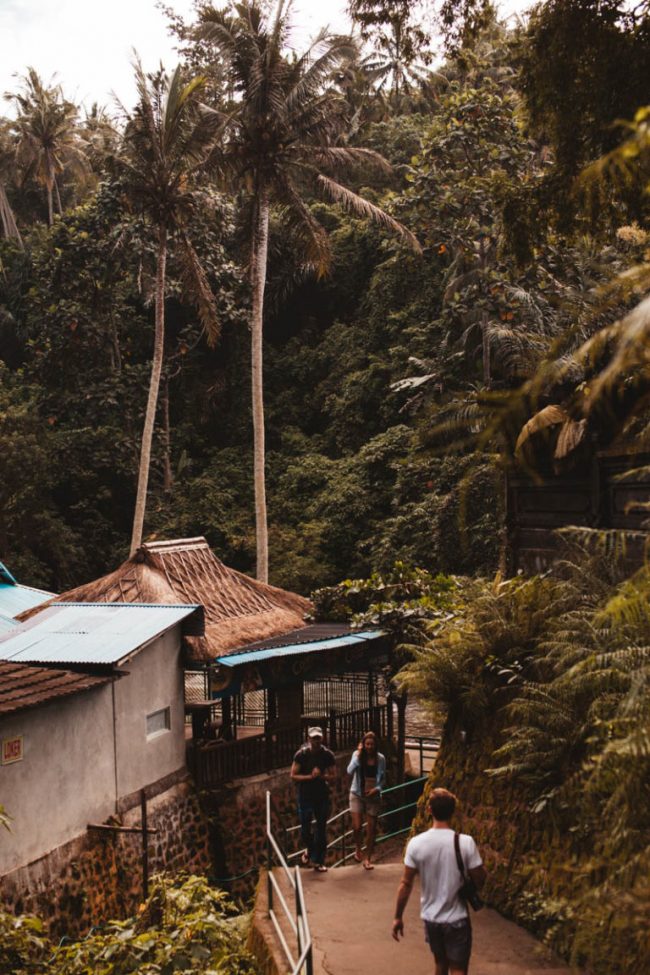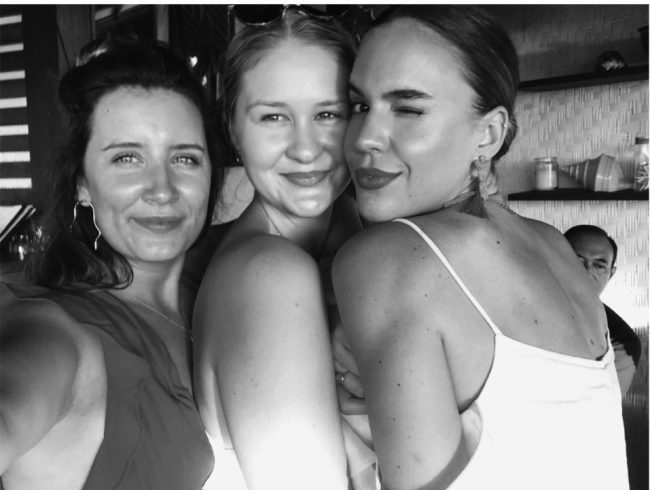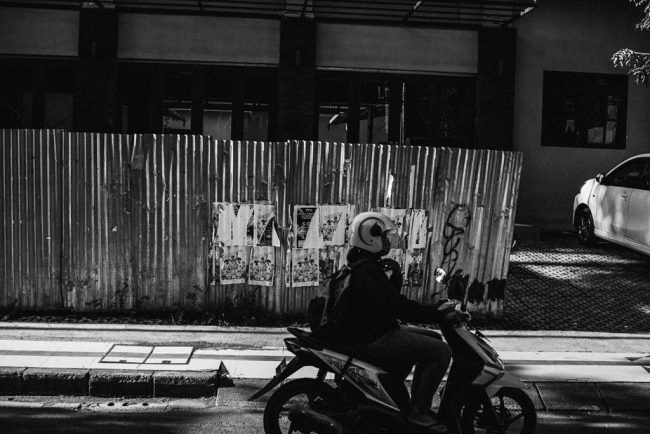 Best times to go
The rainy season lasts from October until March, but we didn't have much trouble with rain when we were there. The best time though is during the dry season, April through October. However, I would definitely not rule out going at any time of year, because like anywhere tropical, it generally rains for a little part of the day and then clears.
Transport
Taxis are generally okay. Make sure you get them to run the meter though!
You can also pay a driver for the day, which is a good way to do things because then you pay a set price and you don't have to worry about how you'll get back to your accommodation.
Scooters are also an option, but, if you haven't grown up riding motorbikes or scooters we wouldn't suggestion hiring one. The traffic in Bali is chaos.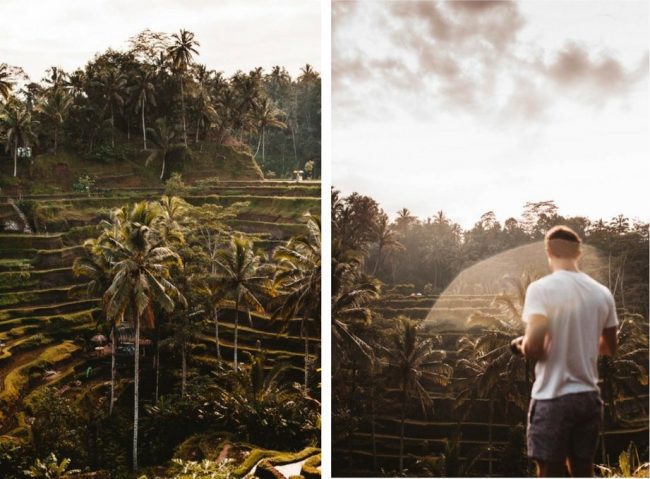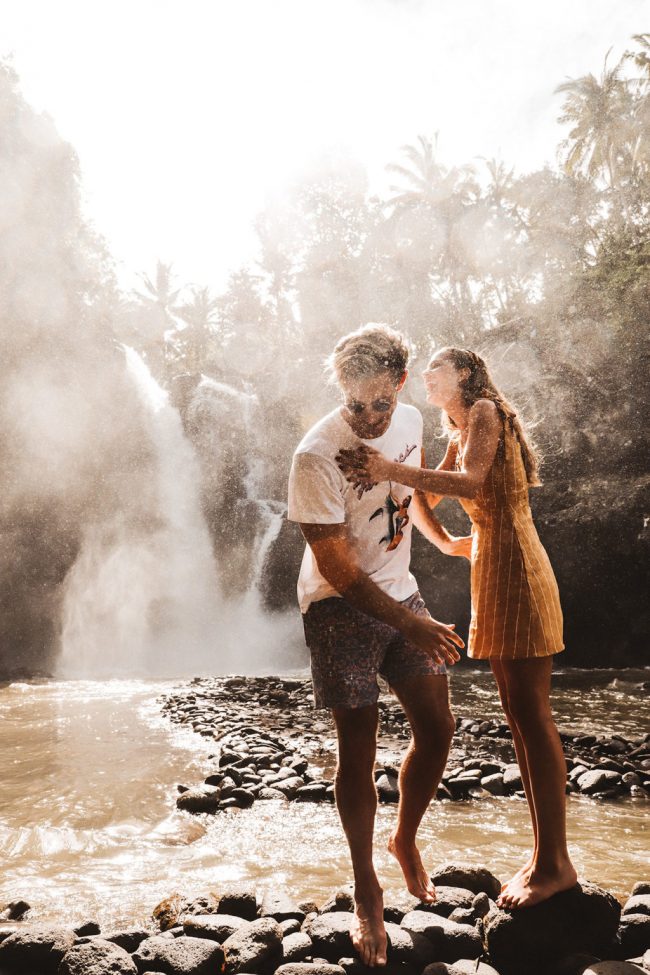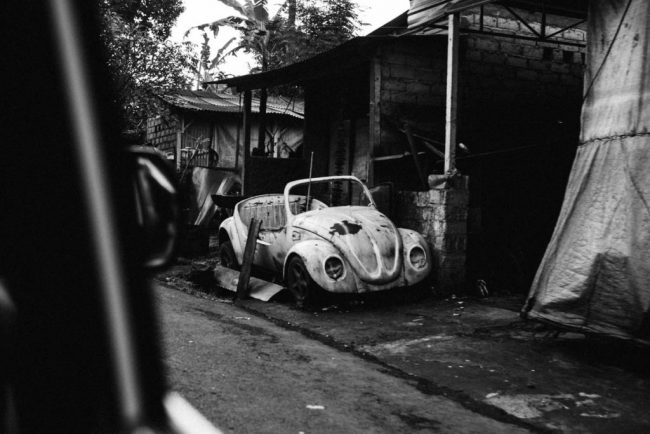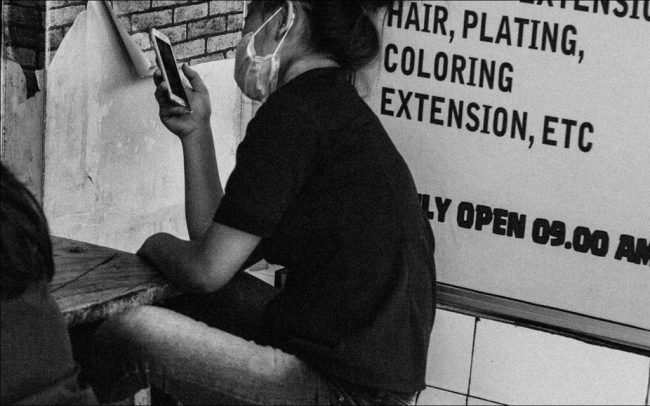 Seminyak has a huge number of choices available when it comes to food, which means that you will never go hungry or thirsty here.
A couple of places we ate at were:
Shelter

: recommend the acai bowl and pancakes.
Sisterfields: recommend the smashed avocado and toastie.
Ku De Ta: we went there for afternoon drinks and a bite to eat. We sat on day beds and looked over the panoramic views of the Indian Ocean.
Mrs Sippy's: perfect for a large group to sip cocktails by the pool.
Seminyak is also known for its shopping, with some of the biggest names in Bali choosing to open up shop here.
There are so many Australian labels in Seminyak as well as tailors and Balinese-style shops. So if you're wanting to shop while here, head to the main shopping arteries and you'll be in heaven.
I didn't get a chance to, but there were a few amazing yoga studios my friends went to:
Massages, massages and more massages
We got a few in-villa massages as they are so cheap!
A place called Chill is absolutely incredible. Book in ahead of time and get the reflexology massage. You won't regret it. They tend to your pressure points and it is an amazing experience. You get a little iPod and iced tea and you will leave feeling like you are the most relaxed person in Bali.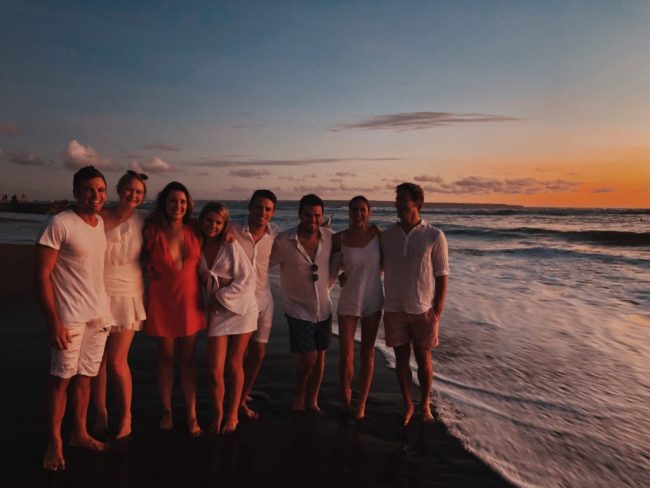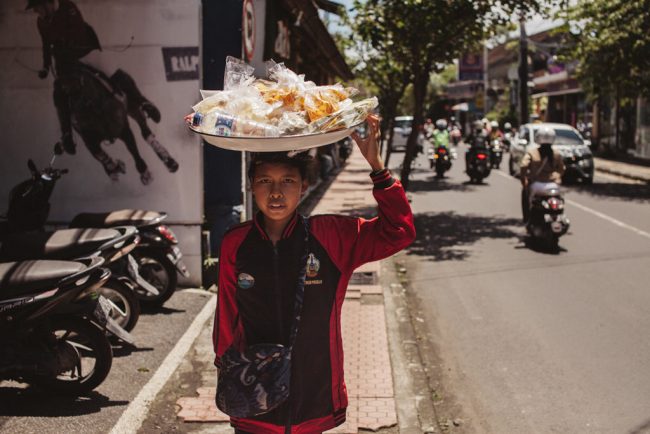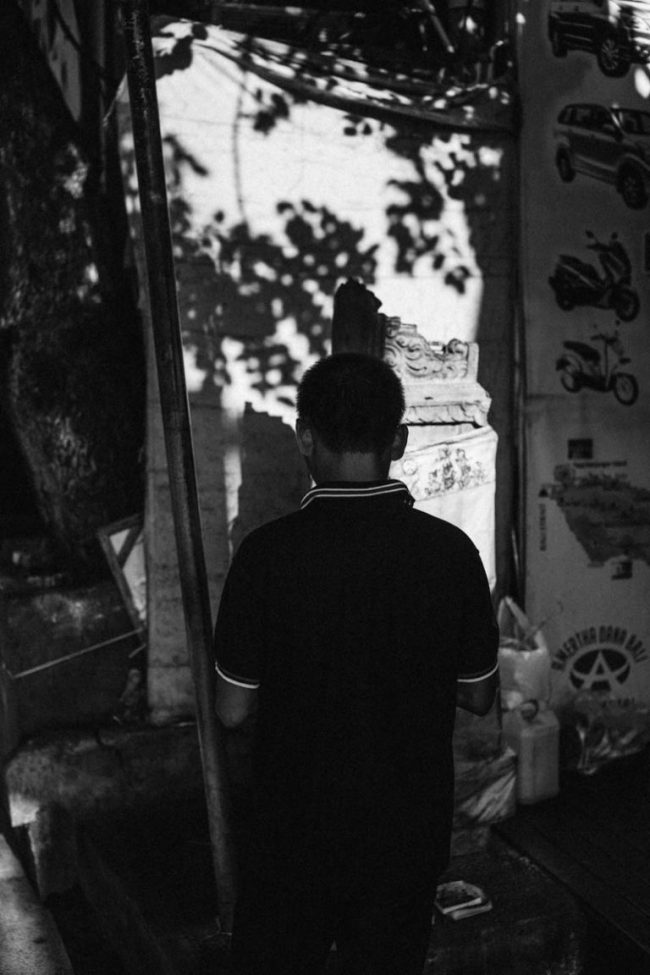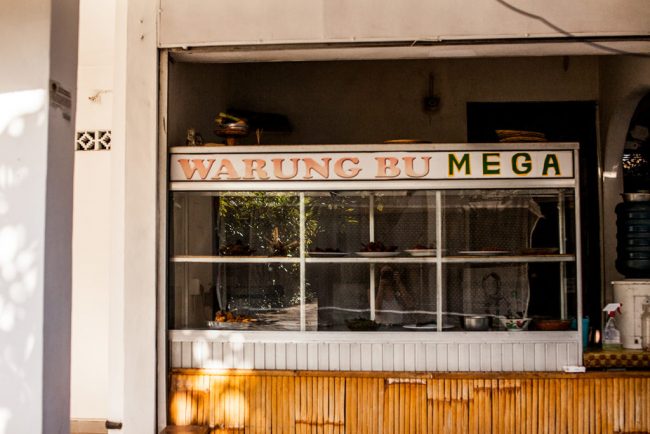 What to do in Ubud
We flew into Bali and hopped straight in a car and drove an hour to Ubud. I wanted to begin the adventure with a little R&R and be in the mountains.
Here's a few things we did in the short space of time we had – make sure you go as early as possible to these places to beat the tourists:
Tegalalang Rice Terrace: absolutely beautiful in real life!
Tegenungan waterfall: wet season means a very turbulent waterfall – it wasn't safe to swim that day, but I am unsure if you'd want to in wet season, as it's quite brown and not so inviting.
Monkey Forest: I'm glad I went just so I could experience it, but I wouldn't go rushing back.
We wandered around the streets and I took some photos, which I always love doing in new countries
We chose a little authentic Balinese place for lunch, which I forget the name of, but it was right next door to a place called Cafe Lotus in Ubud. It was REALLY good!
We ate at a place called Kupu Kupu Barong for dinner, up in the mountains. Delicious!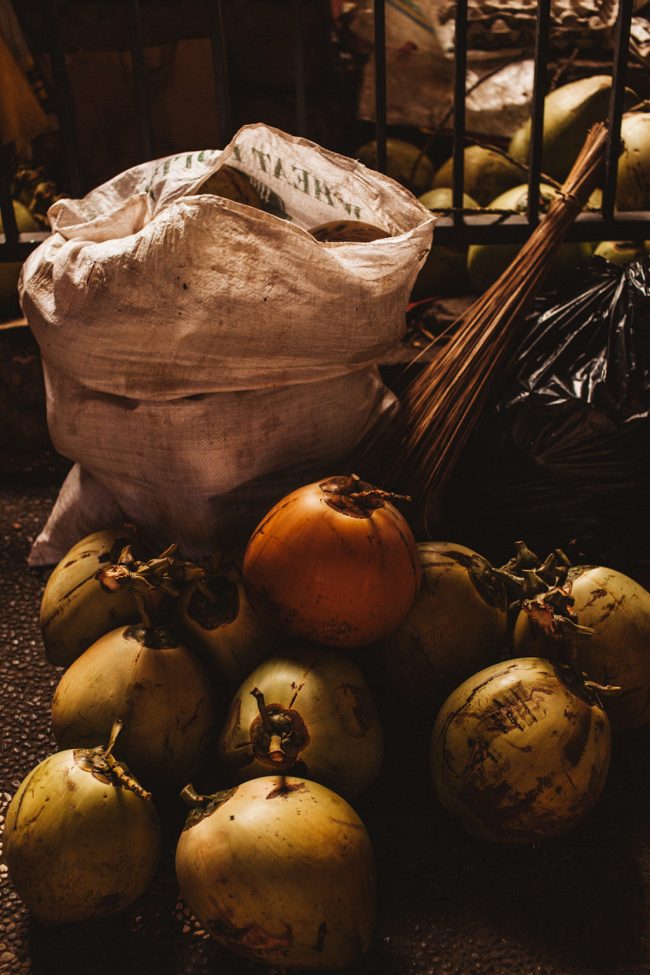 Some day trips to do
Canggu: we went to The Lawn for my friend Harri's birthday and saw an amazing sunset. Would love to explore this area some more. We wanted to go to The Slow and a few other places, but sadly we ran out of time this trip.
Uluwatu: we went to OMNIA Day Club, Finns Beach Club and Sundays Beach Club. We only had one day here, so didn't do much exploring of this area, but again, would love to go back. Sundays is set on the most picturesque beach and OMNIA is a new day club/resort that has just opened. Both definitely worth the visit!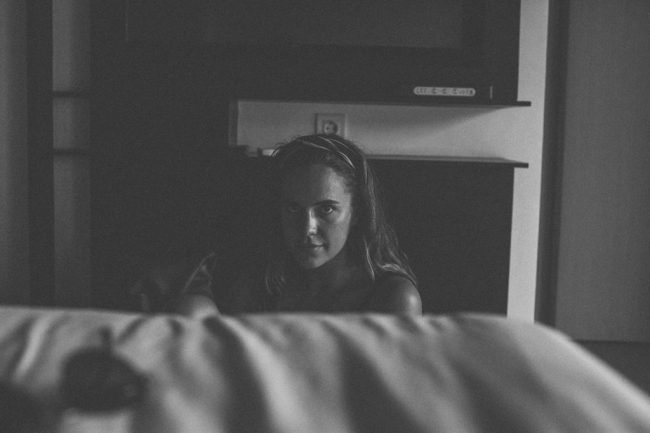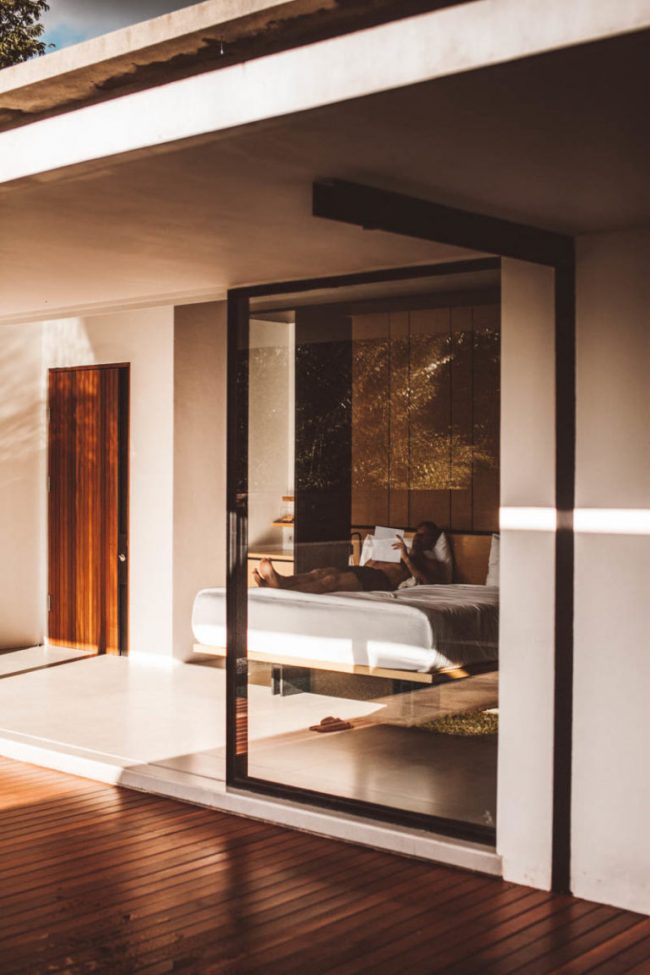 Where to stay in Ubud
We stayed at a new Scandinavian-Indonesian-fusion hotel called Origin Ubud and we booked via The Luxe Nomad. It was a really cool concept. I felt like I was the only guest there. It was private and I loved the minimalist design, polished concrete, light-coloured wood and open-plan living. We had our own little lap pool and the staff would bring us little treats like gelato or tea throughout the day. I loved that it was simplistic and homely. It didn't have a typical hotel feel about it, which I loved.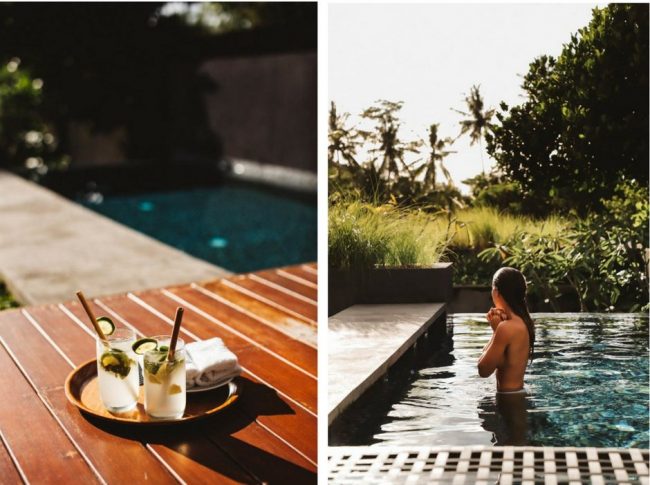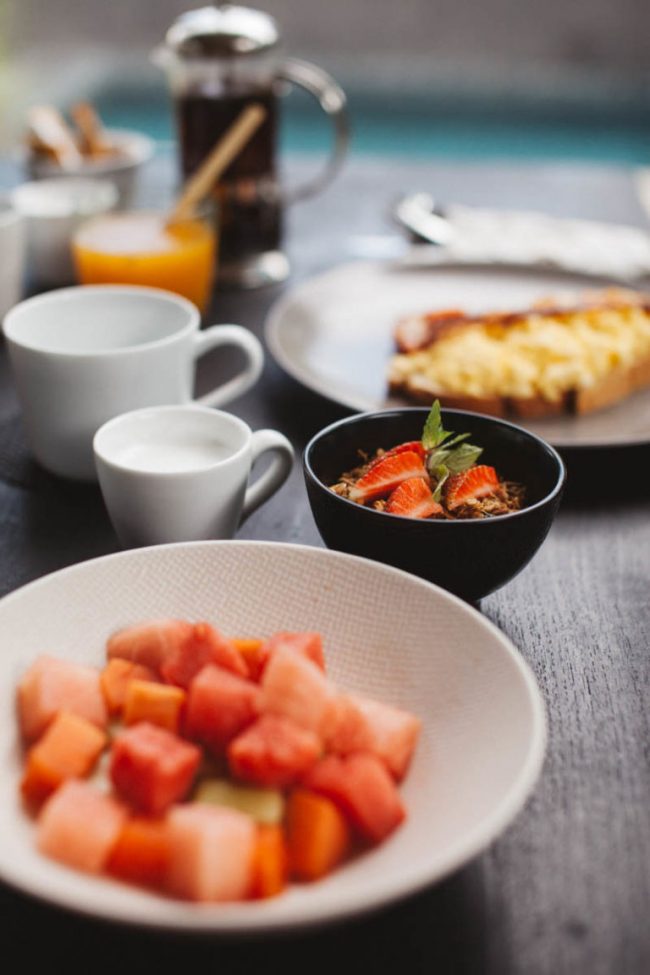 The best getaways start with the best villa. We know the best ones in Bali…
Read the original article on Ally's blog, www.substance.cc
Image credit: main