Here's something you don't see so much on instagram: Traffic in Bali is terrible! Nothing can ruin a good night out like waiting in a taxi for over an hour to get to dinner, especially when you're going only a few kilometers away. Enter the prospect of renting a motorbike in Bali. It's easy, it's cheap, but more importantly it means more time at the beach/bar/jungle/restaurant and less time in the confines of a car. Before you strap on your helmet, here's some things to know:
#1 You'll Probably Get Stopped by the Cops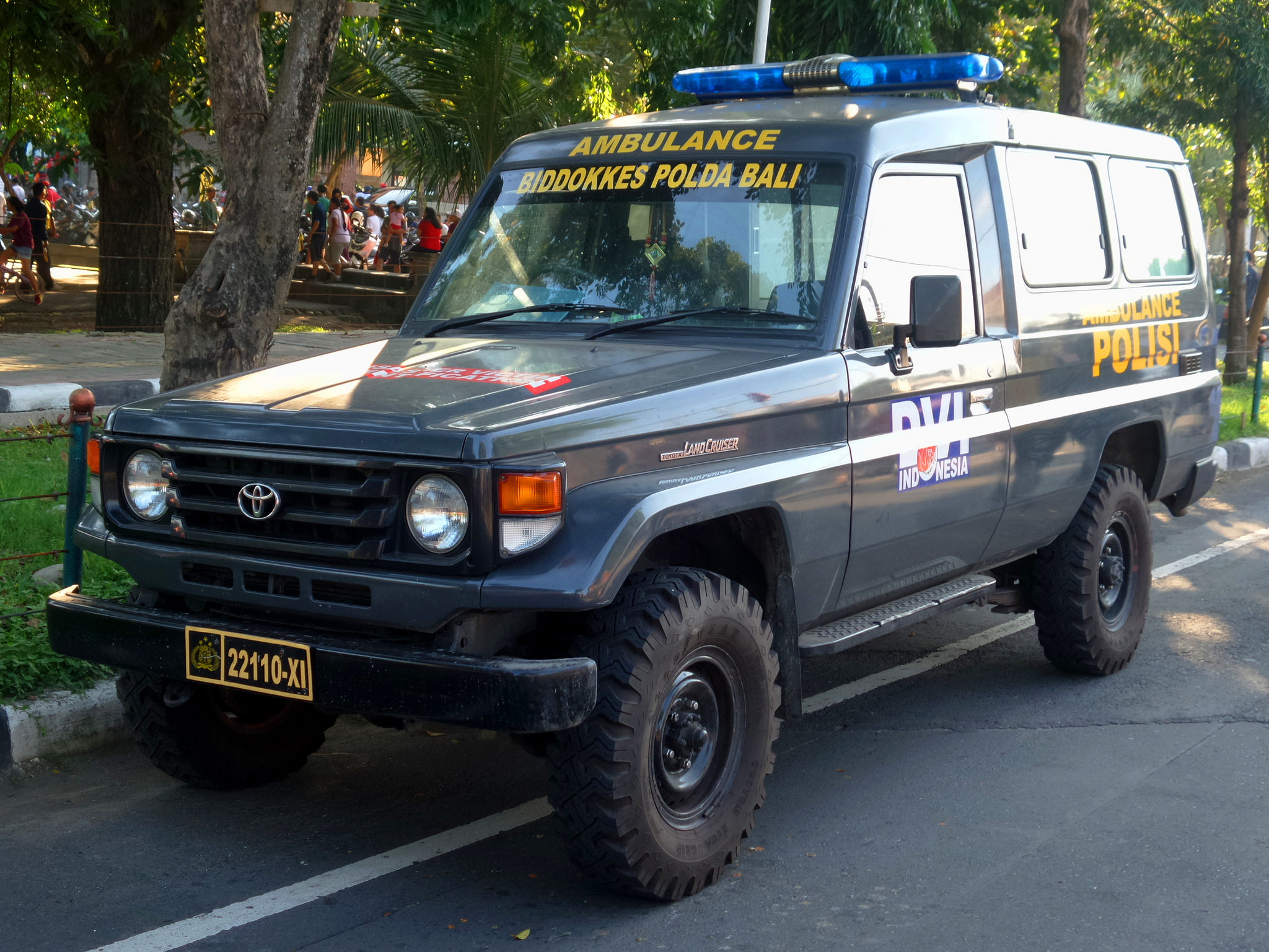 What: One of the best things about renting a motorbike in Bali is taking your new found freedom and cruising around some small roads flanked by beautiful palms, rushing streams, and tucked away temples. To get there however, you're going to have to take a few main roads, and those Balinese cops know exactly the place to nab some foreigners for a cash grab. While you may have all your documents in order, the police while invariably still find a reason to ask you for some money. Our best advice is to be super apologetic, kindly ask them how much it is to "fix" the situation, and get out of there as soon as possible without being confrontational.
Nomad Tip: We always try to carry at least 1,000,000 Indonesian Rupiah cash on hand (around 100 dollars). Ya just never know when some cash can get you out of a problem.
#2 Cover Up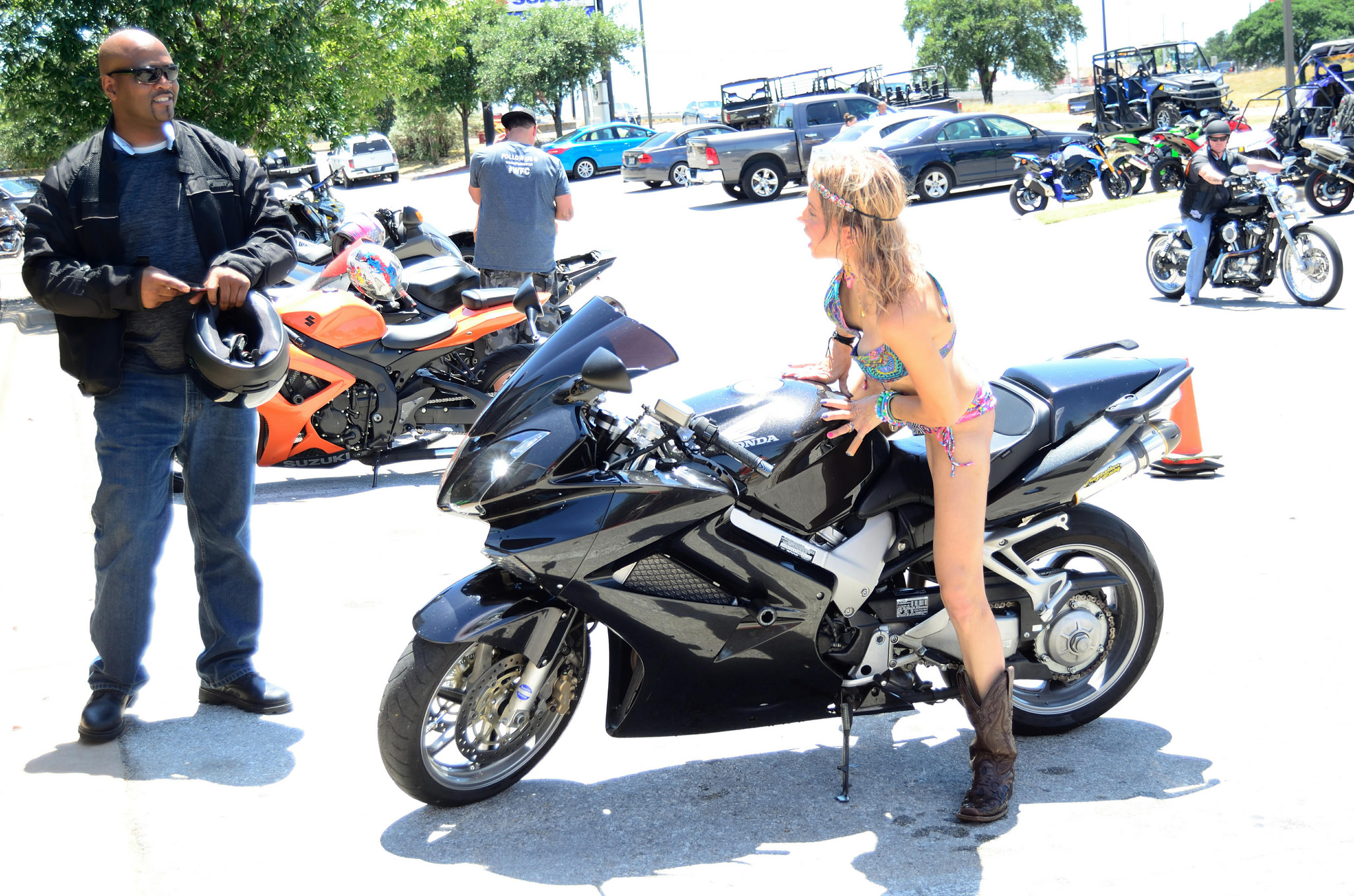 What: As appealing as it may be to drive to the beach with your bae and board on board, please wear a shirt. Besides the road rash potential and douche-bag factor, the Balinese don't take so well to shirtless guys on a bike or bikini-clad girls. We're really not sticklers here, but it is about respecting local culture, so what may seem like a sexy idea isn't so much a thumbs up in the island of the gods.
#3 Everything Fits on a Bike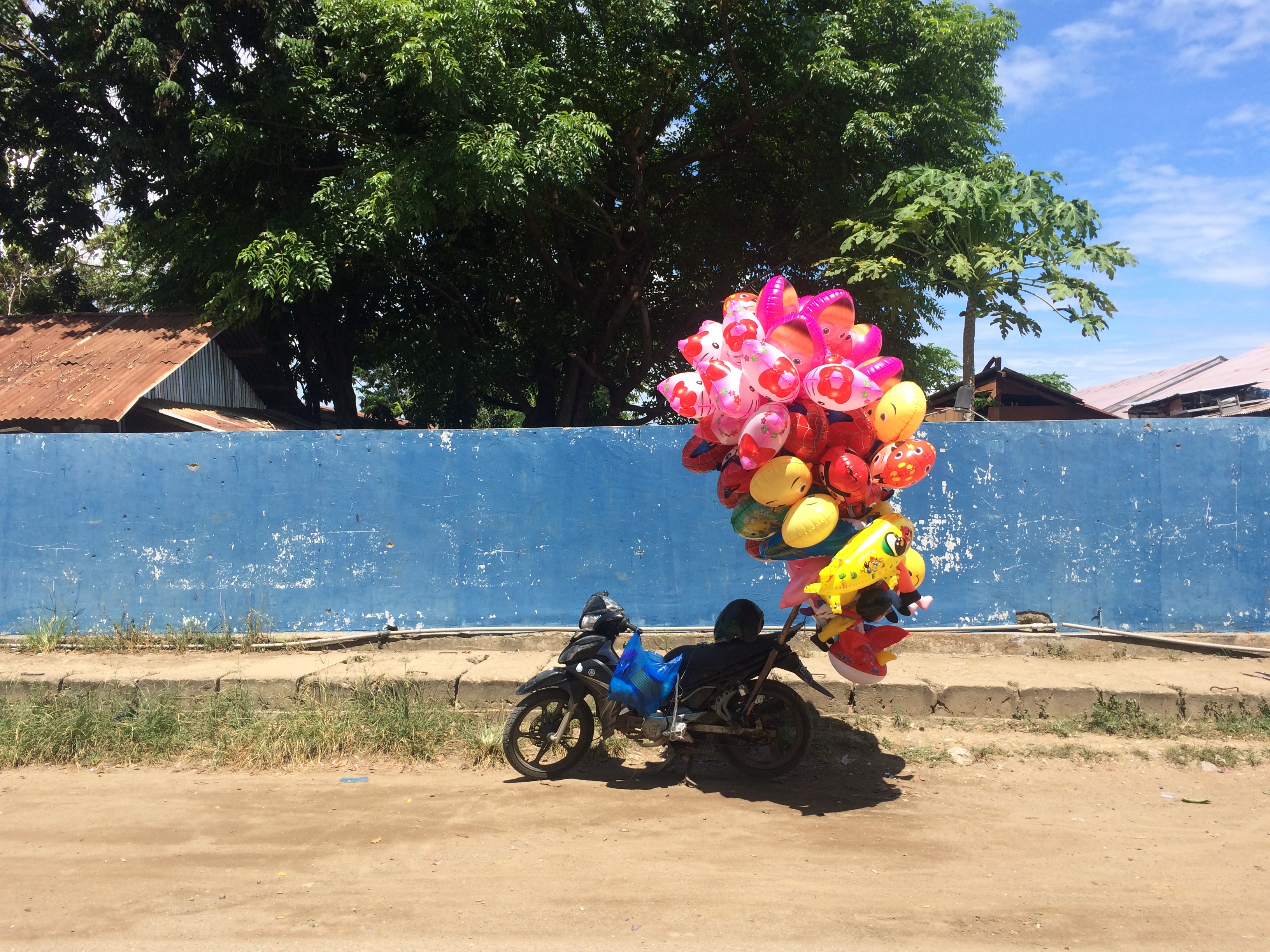 What: Anything goes in Indonesia with what people will transport on their bikes, and one of our personal favorites is a long ladder or the proliferation of bird cages. Doughnut bikes, egg bikes, bikes overflowing with coconuts, or bikes overflowing with people (have you seen more than five on a bike?), don't think you can't buy that gorgeous chair along Jalan Sunset just because you're on a motorbike. In Bali everything fits on a bike.
#4 Know Your Shortcuts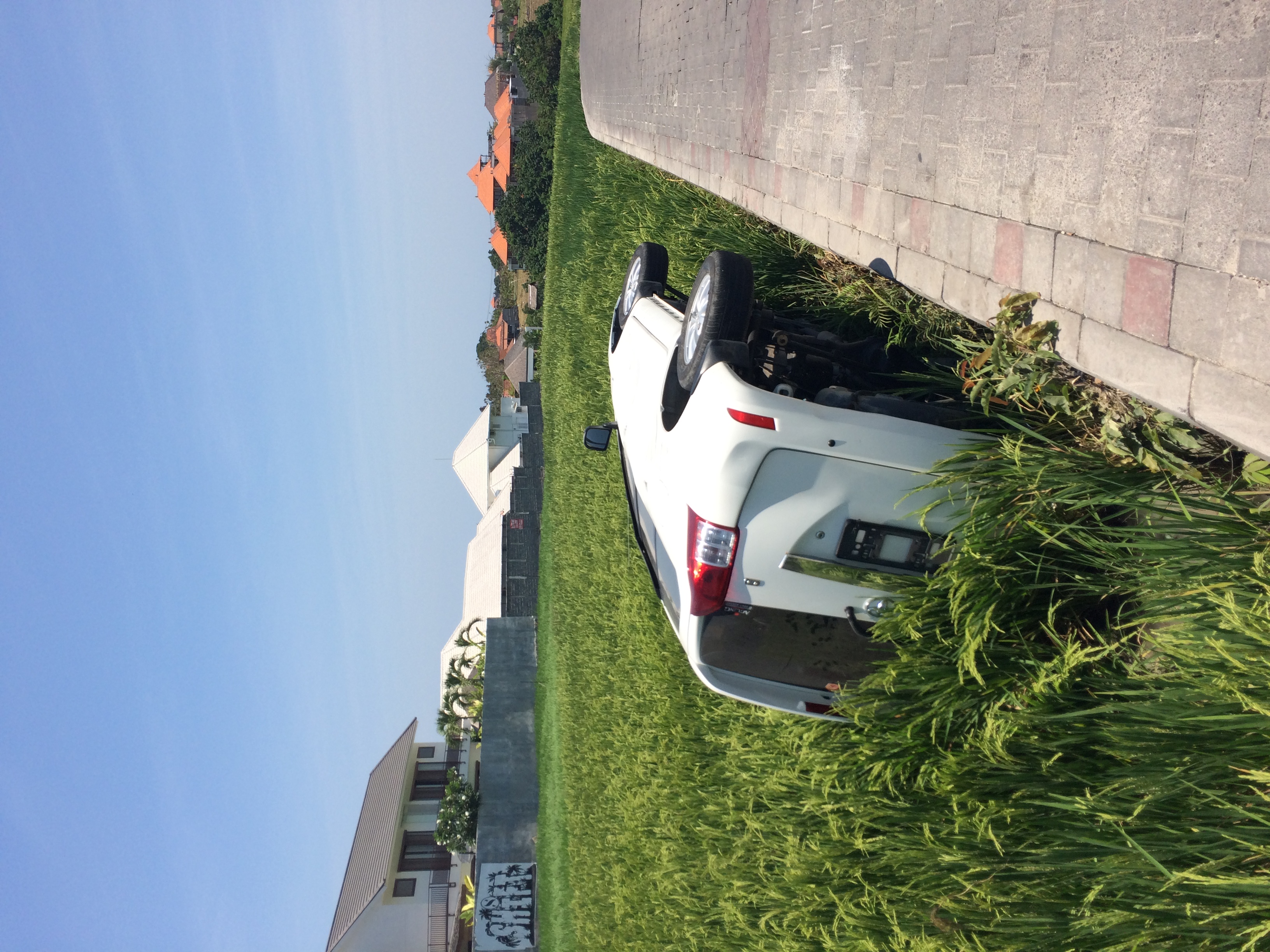 What: Love it or hate, to get around crunching traffic and terrible urban planning many people will just drive their motorbikes on the sidewalk to bypass the traffic. While we're not going to fix Bali's traffic problems in a day, it's worth it to study your google maps for little alleyways that can connect many areas.
Nomad Tip:  The Canggu shortcut is awesome for motorbikes but not so much for cars. It's one of the best spots to see some total fails crash their car into the rice paddy and makes for a great photo if you catch it…and it happens often.
#5 50,000 for the day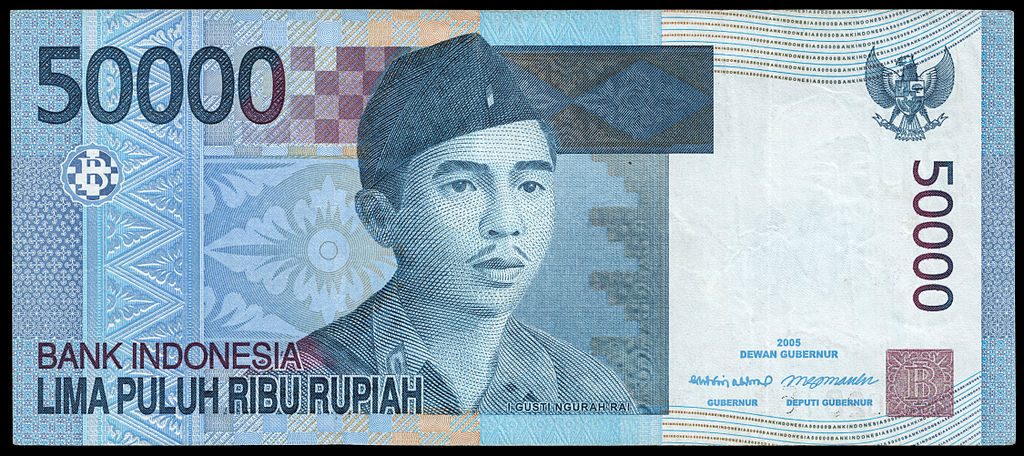 What: As a tourist you should never pay more than 50,000 rupiah per day (around 5 dollars) for renting a motorbike in Bali. Take those bargaining skills to the street, and if you can get it for cheaper, good on you nomad, your bargaining skills are A-levels.