From the must-visit sightseeing spots to some of the best restaurants in the city.
The city of Marrakesh is undeniably attractive. With its many red sandstone buildings, it earned the nickname 'Red City' while some have called it the 'Jewel of the South'. Marrakesh a city worth getting lost in — dripping in culture, gleaming in breathtaking architecture and intricate tiles, and sporting honeycomb-like narrow alleyways and a gazillion souqs.
Read also: Why Morocco is the Best Destination You Never Thought About (Until Now)
When to visit: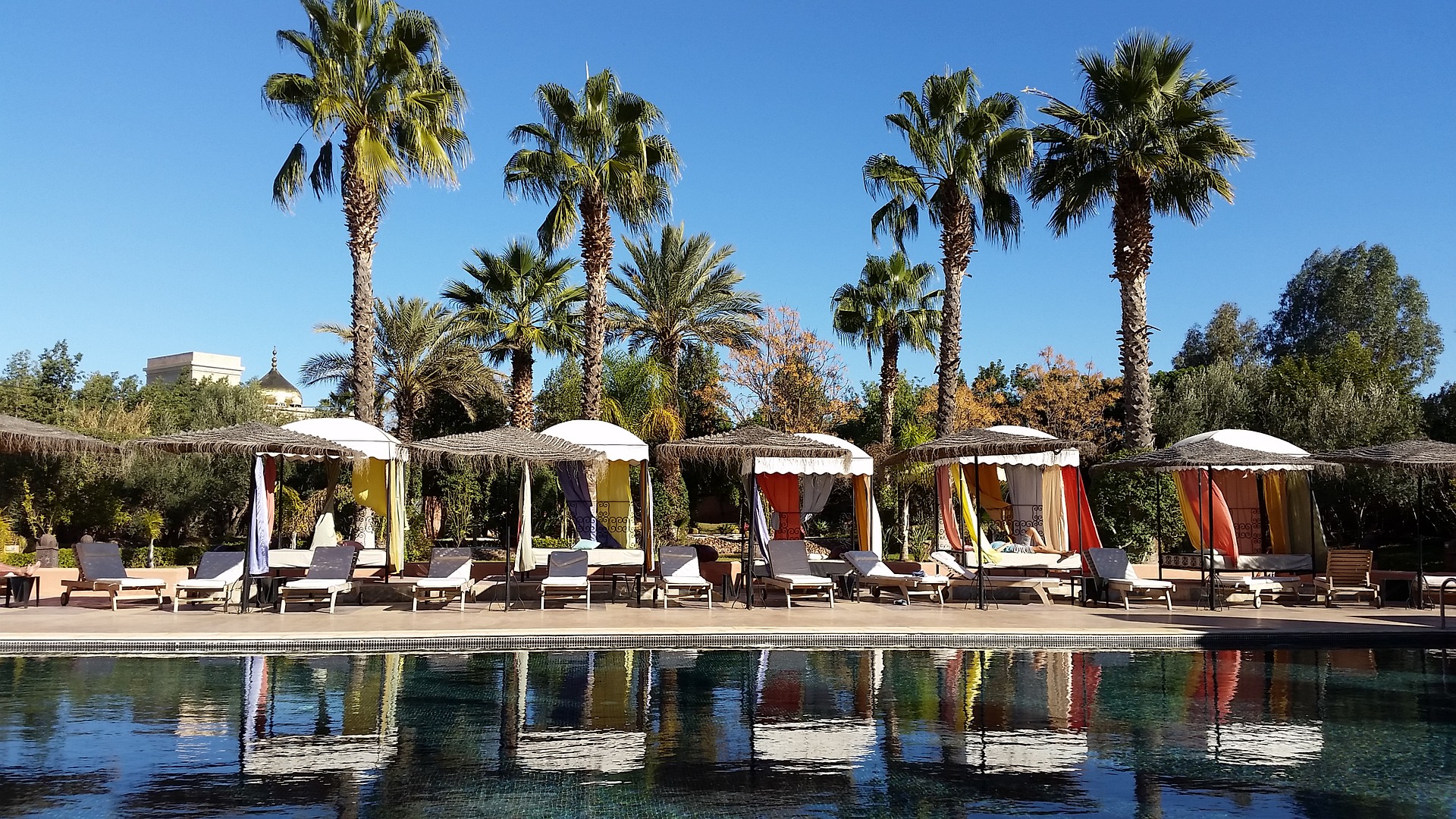 Ideally, you'd want to avoid its summer when it's sizzling hot—though it has yet to deter tourists. The best times to visit Marrakesh is during its spring and autumn season to enjoy the sunshine at comfortable temperatures. Generally, that means anytime from March to May or September to November (though November is also the wettest month so bring an umbrella).
Where to stay: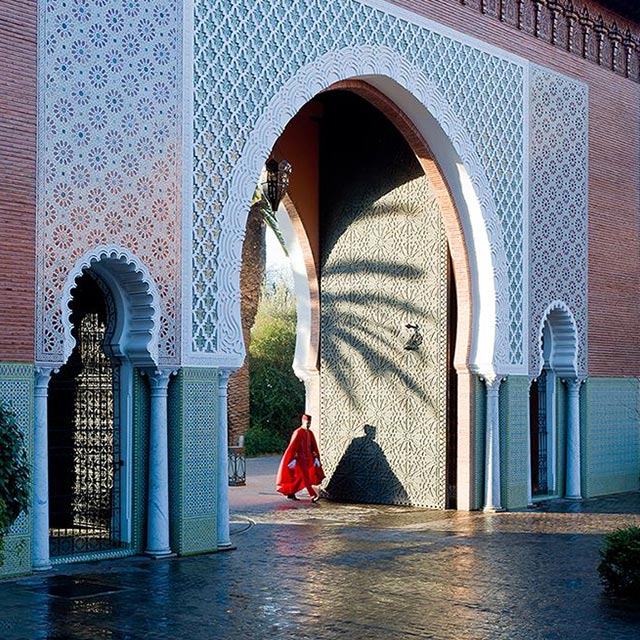 Between resorts and boutique riads, options are aplenty and each one more beautiful than the next. For the ultimate luxury, the Royal Mansour is the dream. The monumental entrance alone is enough to speak for the whole property and affirms the owners' respect for architecture and its innate sense of beauty. The experience is further enhanced by the series of underground tunnels to each of the 53 riads on site, guaranteeing every guest's privacy.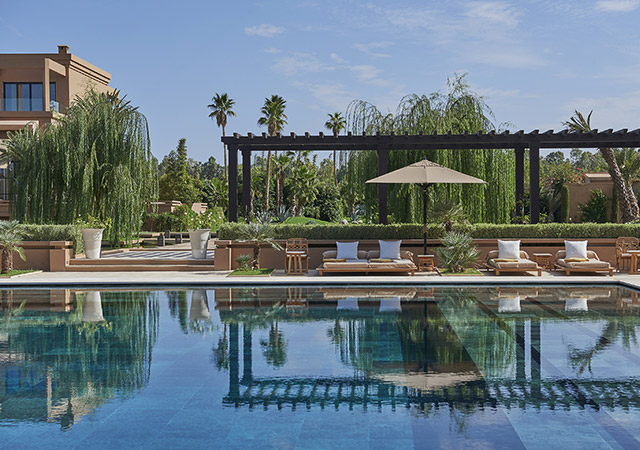 Mandarin Oriental Marrakesh is another great Moroccan escape. The five-star luxury resort is only minutes from the city centre and is surrounded by fragrant gardens and olive groves. Choose the Atlas Suite for stunning views of the mountains. To top it off, most of the suites feature a private plunge pool.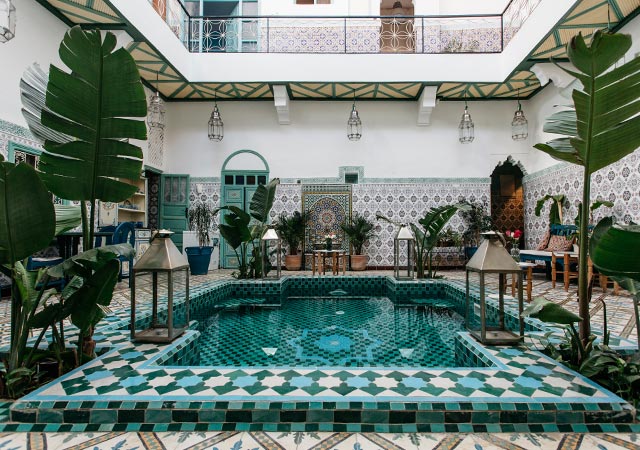 For the boutique accommodation experience, there's no place cosier (or more colourful) than Riad Be Marrakech. Its rooms are each beautifully decorated and decked in vibrant walls, tiles and mosaics.
Where to eat: 



The landmark for traditional and gastronomic Moroccan cuisine with the most enchanting ambience is none other than Dar Yacout. It was among the first restaurants created by Mohamed Zkhiri, a prominent citizen of the city.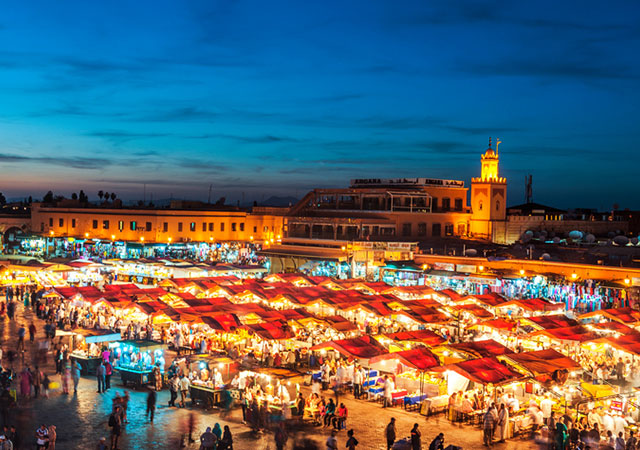 One of the most popular places in Marrakesh that often gets name-dropped is Jamaa El-Fnaa, the city's main square. It's world famous and it is here where you can find stalls selling rugs, slippers and the like. When you're done shopping, head to one of the nearby rooftop cafes or restaurants for a break accompanied by a sweeping view of the square from above. Come nightfall, it turns into a carnival and a great place to sample some of the best local street food.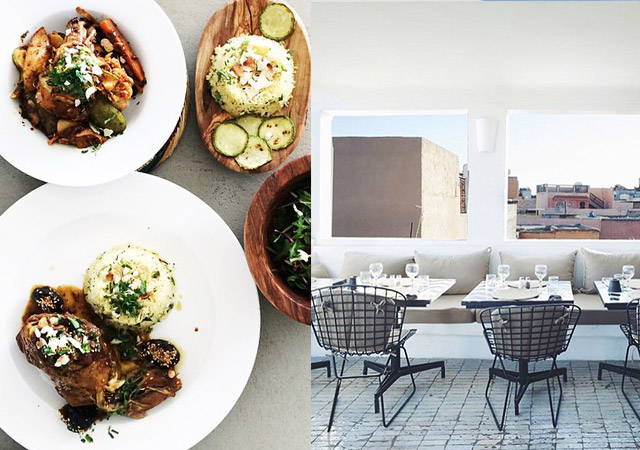 Nomad is another highly recommended restaurant. The menu here is modern Moroccan with a focus on vegetables and some delectable meat dishes. Just make sure to save room for their date cake. We hear it's phenomenal.
Where to go: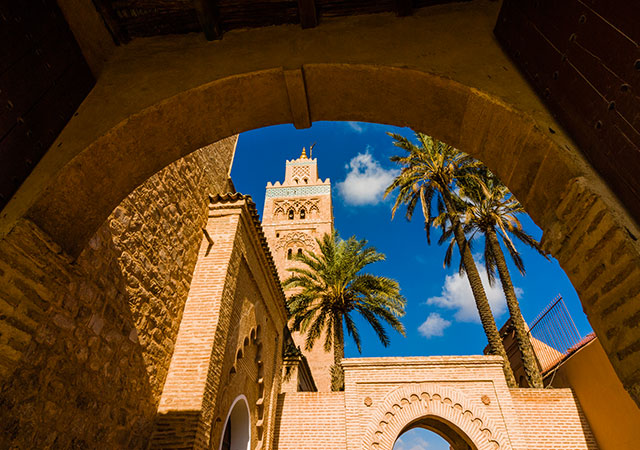 Koutoubia Mosque and its 77-metre-high minaret is one of the most popular landmarks in Marrakesh, and one that is easily spotted in the vast cityscape. The inside of the 12th-century icon is closed to non-Muslims but it's still worth a visit to see its band of turquoise tiles and Moorish arches up-close.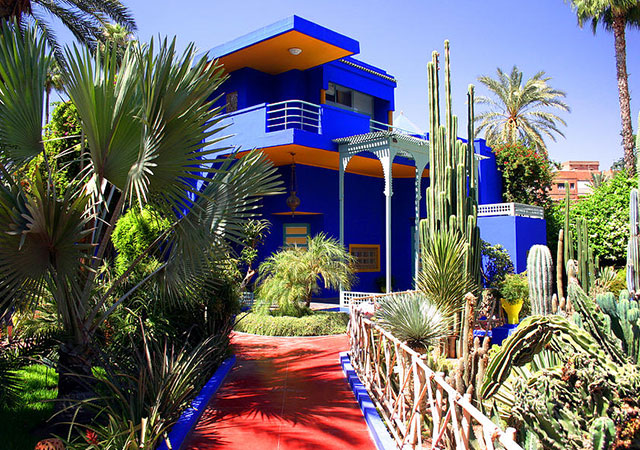 On a lovely day, take a stroll through the private gardens of Jardin Majorelle, which was once owned by Yves Saint Laurent—including the electric-blue villa in its vicinity. If you're not one to appreciate plant-viewing, stop by its Musee Berbere, an art deco studio housing a rich panorama of some 600 Moroccan artefacts and by far one of the country's most beautifully curated museums. There's a boutique at its exit that sells souvenirs such as coffee table books and pillows embroidered with YSL. Fans of the designer will be glad to know that a standalone Yves Saint Laurent museum is due to open within the gardens in late 2017.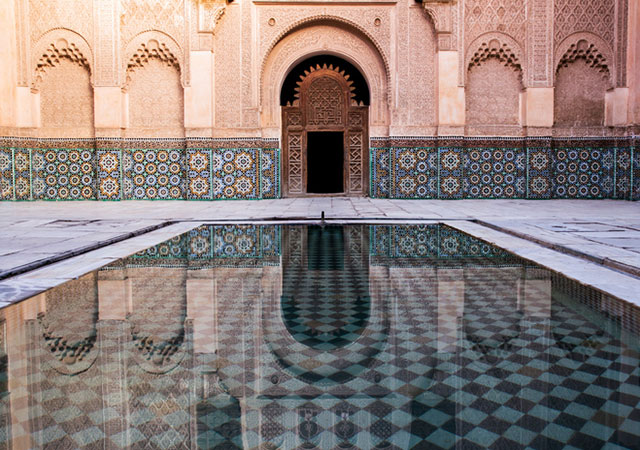 If you have time to spare, visit the Maison de la Photographie, a riad museum which hosts rotating exhibitions of more than 6,000 original photographs of Morocco from 1870 to 1950. The cherry on top is taking a break at its roof cafe with a cup of mint tea and enjoying the amazing views of the Atlas Mountains.
Where to shop: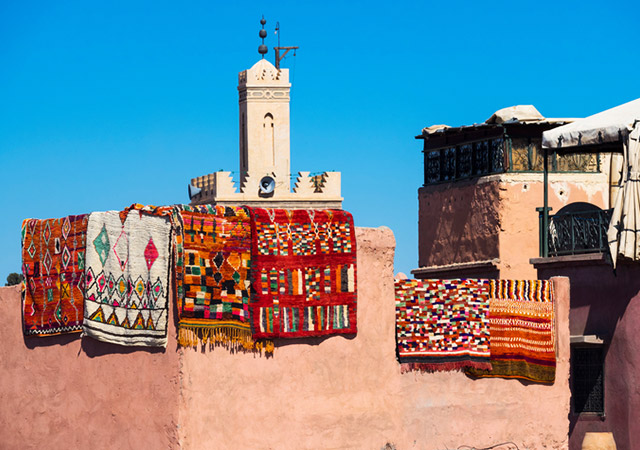 There are souq stalls everywhere in the main streets of Marrakesh and their array of goods easily add to the flashes of colour in this city. So where do you start? The popular ones are Souq Semmarine and Souq el-Kebir. For better deals, look for smaller souqs such as Souq Cherifia and Souq Haddadine.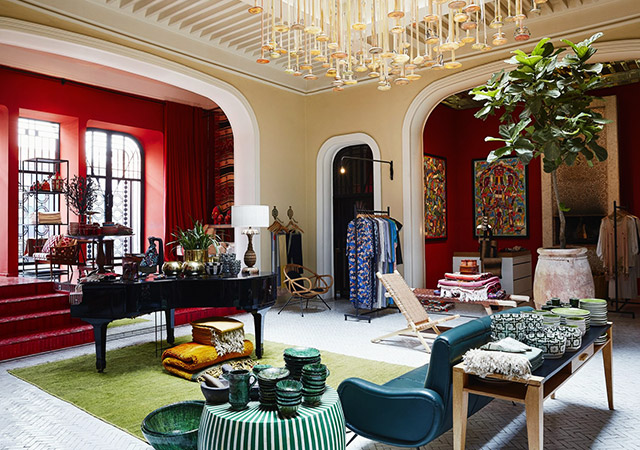 Your other option is to visit lifestyle boutiques. The following have pretty decent Moroccan kitchen wares and the like: Chabi Chic, 33 Rue Majorelle (designer goods for home and wardrobe), and El Fenn (products by local artisans).