"The whole point of the week is the weekend." — Angela Montenegro
Kuala Lumpur – Igudesman & Joo: UpBeat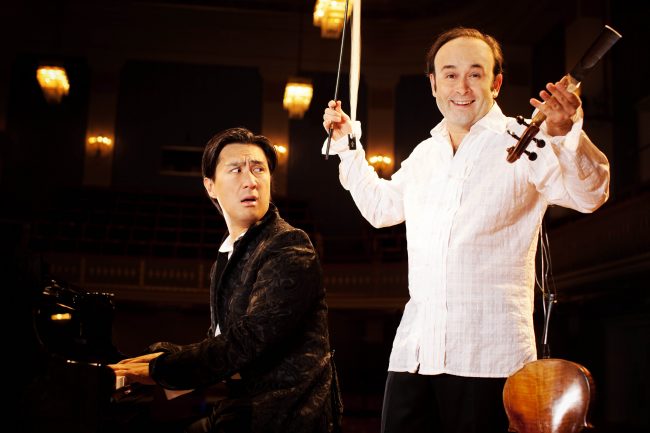 When: Friday, 20 April to Saturday, 21
Where: Malaysian Philharmonic Orchestra (MPO), KL City Centre
What: Let music give you the giggles with the delightful and aptly titled 'UpBeat'. The show features violinist Igudesman and pianist Joo, in a battle of the instruments that's sure to entertain. No instruments are harmed.
Singapore – Armenian Street Party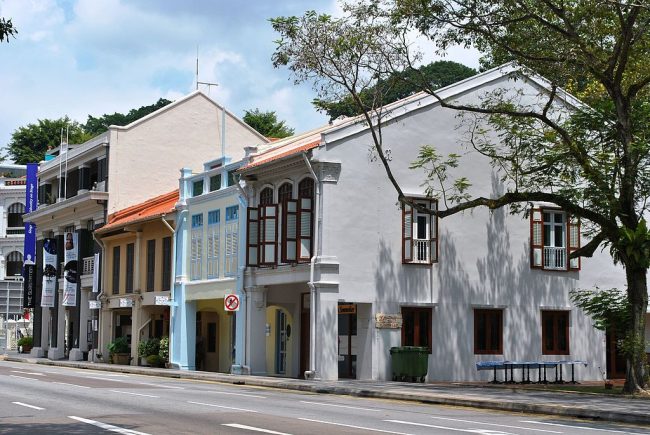 When: Friday, 20 April
Where: Peranakan Museum, Armenian St
What: It's the last hoorah before Armenian St quiets down for renovations. So what better way to say "see you later" than with a street party? There will be a retro photobooth, throwback snacks, performances, and lots of booze.
Hong Kong – Keith Ladzinski: A Fragile Planet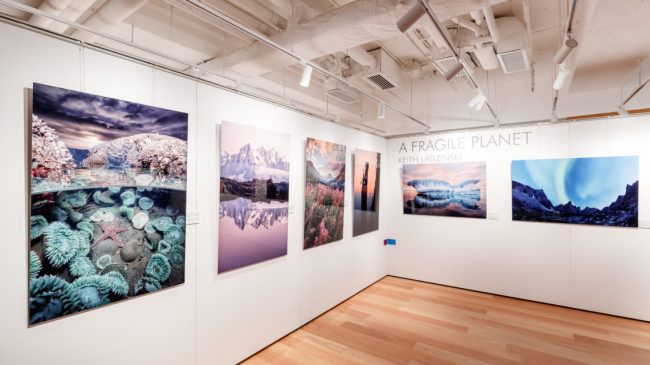 When: Until Saturday, 26 May
Where: The Haven by Jacada Travel, Central
What: Award-winning National Geographic photographer and filmmaker Keith Ladzinki is sharing his works for an important and educational cause: conservation and sustainability of our planet. These beautiful and some heartbreaking landscape and wildlife photographs were taken across Asia, Africa, South America and the North and South Pole.
Sydney – 420 at Rosie Campbell's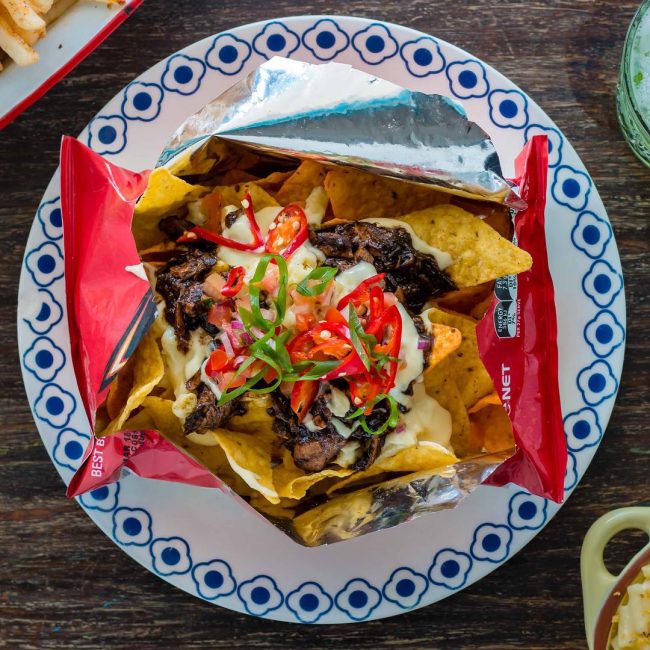 When: Friday, 20 April
Where: Rosie Campbell's, Surry Hills
What: It's the 20th of April, and Sydney's marking the day with munchies (among other things). The restaurant plans on taking munchies to another level; think cheesy corn chips with jerk chicken and mac'n'cheese, for starters. There will also be lagers and house wine, because why not?
Bangkok – Beer Belly x Little Creatures Pop-Up Beer Terrace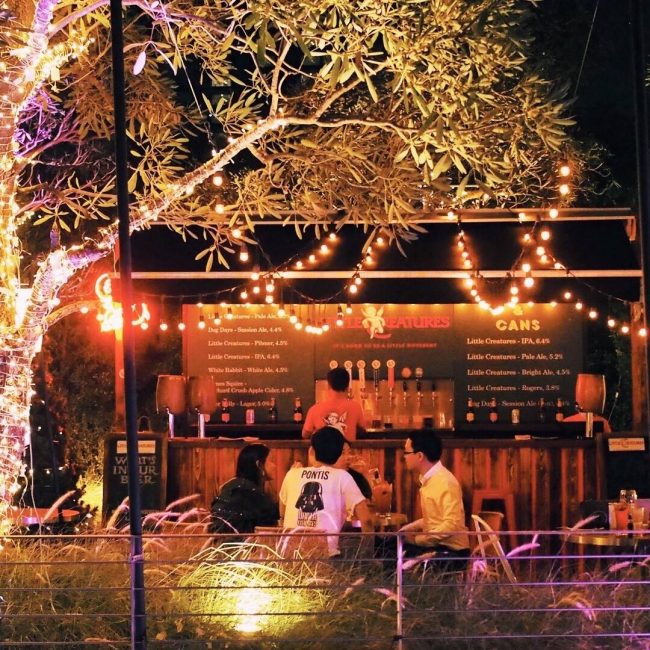 When: Until Monday, 30 April
Where: Beer Belly at 72 Courtyard, Thong Lor, Soi Sukhumvit 55
What: Got love for craft beers? The pop-up began in November and ends at the end of April, so it's now or never, folks (or next weekend!). Beer Belly is offering six selections from the award-winning Australian brewery, Little Creatures Brewing and let us tell you, they're all amazing.
In case you missed it: 
5 ways to get the royal wedding experience
The top eco-sustainable luxury resorts in Southeast Asia
This is not a drill: An avocado museum is opening in California