Father's Day this year falls on June 16! While you've probably been pretty content getting your dad a new tie year after year, let's face it – he deserves something more. So, we've found five presents for dad that we wouldn't mind for ourselves, either.
#1 A Bottle of Japanese Whisky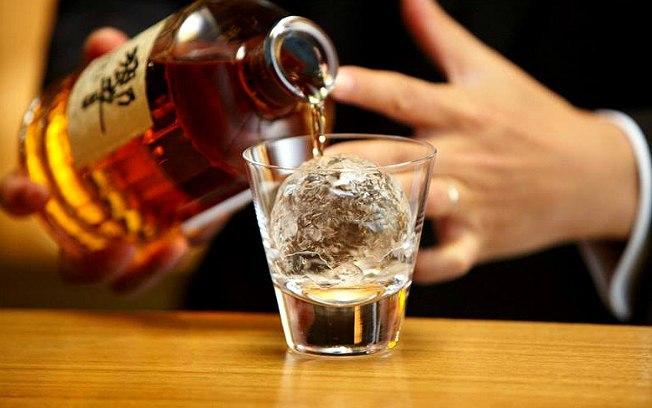 The first thing you should know is that they don't come cheap. One, because they're the best in the world, and two, because they're so limited. The dad that loves fine alcohol will appreciate a bottle of the Yamazaki Single Malt Whisky aged 12 years. From Japan's first and oldest malt distillery, the Yamazaki is so beloved that last year it was nearly impossible to purchase one. Shops would sell out of the bottles within minutes of stocking them!
#2 These Swim Shorts
You might think these Māzŭ swim shorts are too bright and colourful for dad, and you'd think wrong. These shorts are perfect for the man that loves strutting his stuff on the beach. With designs that pay homage to Hong Kong's maritime days and seriously luxe monkey fist knot aglets, he'll be the most stylish dad out there. He'll feel amazing in these too. Māzŭ shorts are soft to touch and super durable.
Even better, we know a way you could get a pair (or two) of Māzŭ shorts for free. Check out The Luxe Nomad Instagram!
#3 Headphones for Tuning Everyone Out 
Sometimes dad just doesn't want to hear it. Behold, Sony's deadly silent Wireless Noise-Canceling Headphones. They're so quiet that the steady wail coming from the baby at the front of the plane will seem to disappear into the atmosphere. Plus, they automatically adjust to whatever the situation, so he can still hear all your important excursion announcements.
#4 A Getaway, Of Course
It wouldn't be a WanderLuxe list if it didn't include travel. Really, dad could always use a bit more travel in his life. And, while you're at it, maybe invite yourself along. It'd be pretty lonely for him to stay at a big ol' six bedroom villa like Villa Sound of the Sea in Bali all on his own.
#5 This Jacket that Packs Down to Nothing
If your dad is always getting cold but refuses to pack properly because he'll only bring a carry-on bag, this is the jacket he needs. Patagonia's Men's Nano Puff® Jacket is incredibly warm (designed for skiers!), windproof, and water-resistant. And it'll fit into the smallest carry-on case your dad can find. The jacket literally folds into its own pocket.