Don't be that guy (or girl for that matter) who buys your dad yet another tie for Father's Day. Instead check out these dad-approved trips, for whatever type of guy your old man may be. If there's a man for all seasons, there's certainly a Father's Day trip for all dads.
#1 For the Sports Fan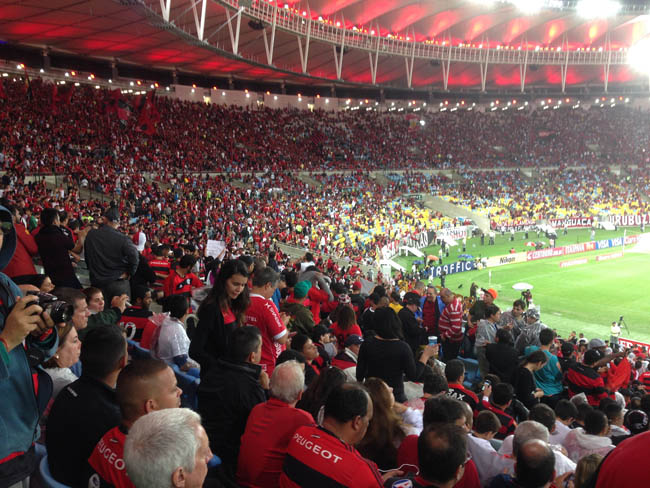 Where:
Rio De Janeiro,
Brazil
What: Spoil your pops by grabbing two tickets to Brazil and some prime seats to an Olympic Sporting Event. The 2016 Summer Olympics kick off August 5th which should give you some time to get organized, but pre-sale tickets are already on the third round of release, so there's no time like the present. Think Rio is a bit far? Grabbing two tickets to a local game or match is still a great night of bonding.
#2 For the Bookworm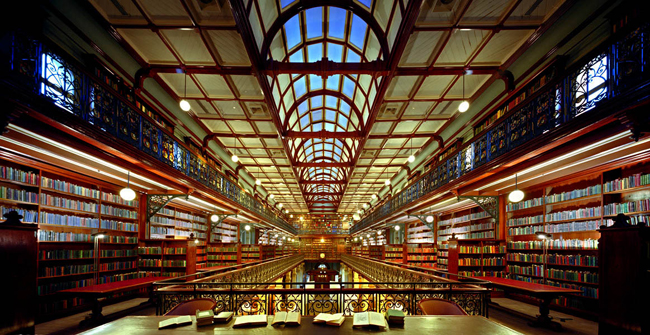 Where: Adelaide
, Australia
What: The Mortlock Wing State Library consistently makes the lists of 'Most Beautiful Libraries in the World', and it's easy to see why. Built in a French-Renaissance style and opened in 1884, the stone and cast iron structure supports a glass skylight that illuminates the classic main hall with a soft natural glow. Grab a flat white, take in an exhibition and get lost in The South Australiana Collection of books.
#3 For the Classic Junkie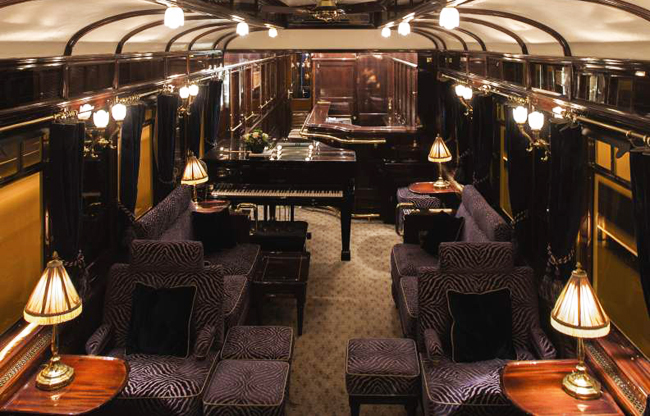 Where: London
to
Berlin
What: The Venice-Simplon-Orient-Express has recently relaunched its route from London to Berlin after a hiatus of more than three years. The two-day overnight trip takes passengers on a high-class, art-deco journey while traversing some stunning northern French countryside before chugging alongside the Rhine up to the German capital. They've also recently added an over-the-top champagne car – so there's that.
#4 For the Adventure Lover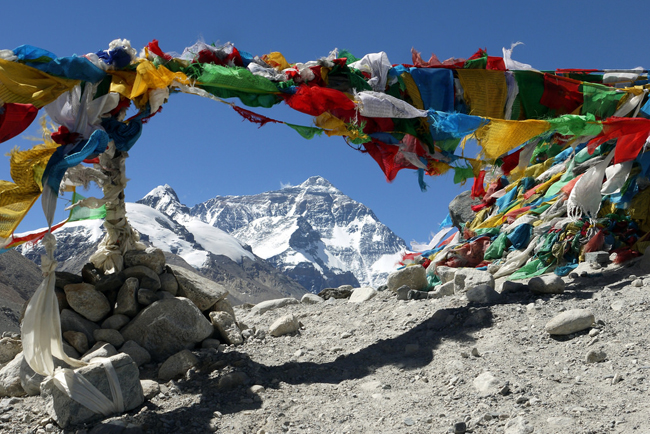 Where:
Mt. Everest Base Camp, Nepal
What: If your pops still has a little time left in that ticker, the 14-day, round-trip trek to Everest's South Base Camp in Nepal might be the big daddy of all Father's Day trips. Giving you plenty of time to bond, UNESCO designated cultural overload in Kathmandu, and finally summiting Kala Patar to get a view of Everest's peak, a trip with dad here is definitely a memory maker.
#5 For the Fisherman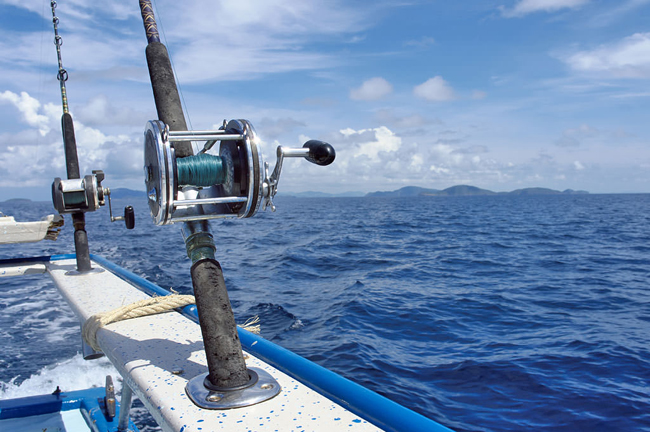 Where: Phuket
What: While maybe not the first place you think of to take your dad, the waters surrounding Phuket are actually world-class for sport fishing and angling. With a firm catch-and-release policy in place, if dad's a fisherman, we bet a day spent wrestling some Marlin while cruising the Andaman will have him telling some tall tales for at least a few more years.
#6 For the Whiskey Lover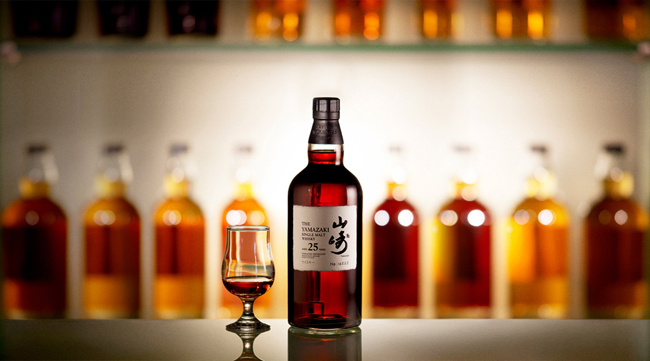 Where: Kyoto
, Japan
What: Having beat out Scotland a few times now for the title of 'Best Whiskey in the World', take the parental to Japan for a tasting of the renowned single-malts or blends. While you can visit a distillery on almost every island in the country, The Yamazaki Distillery, established in 1923, is the oldest – and only a 15-minute train ride from Kyoto. Once inside, don't miss the chance to try the 25-year single malt world champion – just like dad right?
But Whatever You Do, Treat your Dad!!!