Soori Bali in Tabanan is recognisable by its infinity pool and volcanic black sands beach, a picture-perfect scenery that's Instagrammed by all who've stayed at the gorgeous resort. And when you flip your camera around, you'll see lush rice paddies lapped around the other half of the estate.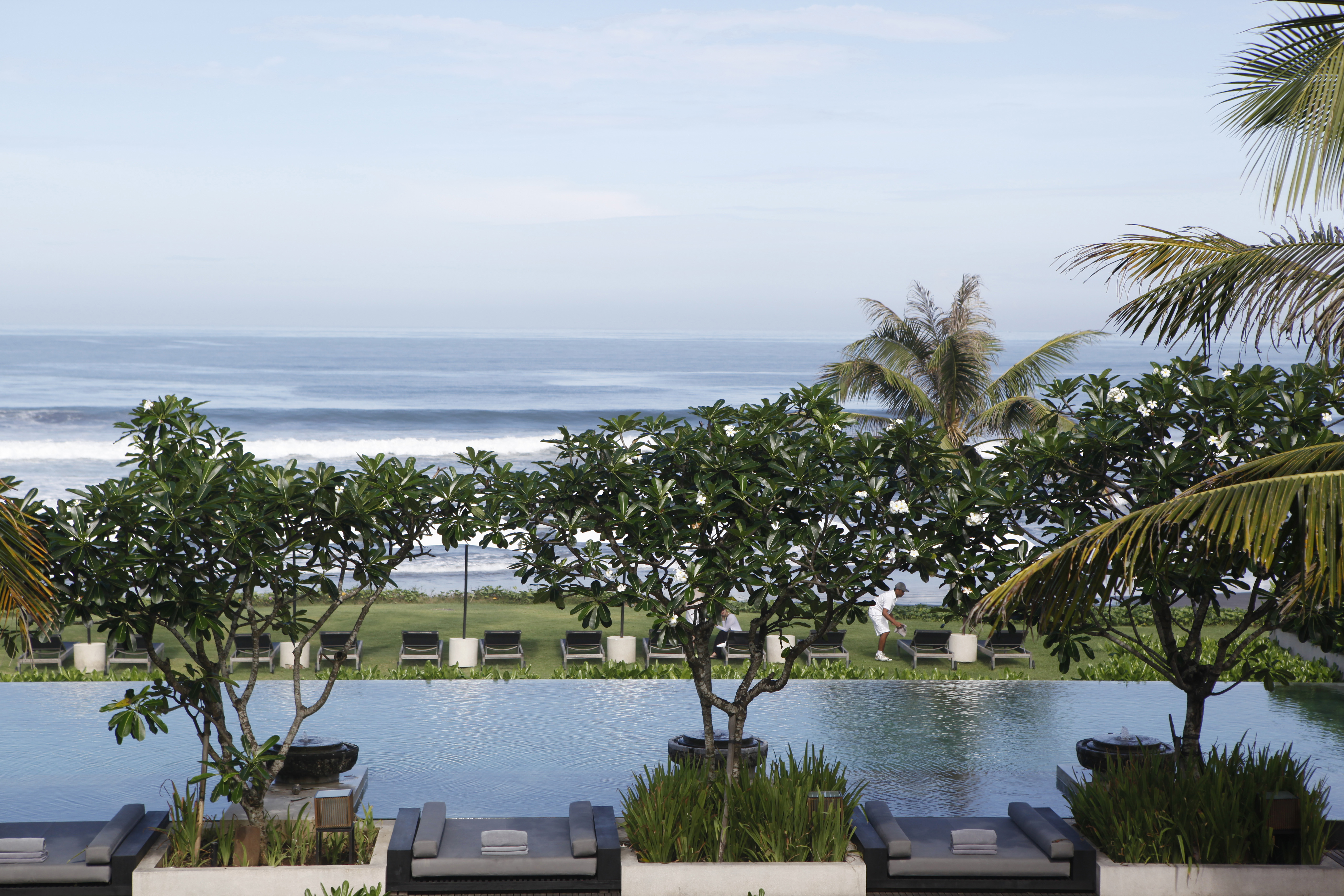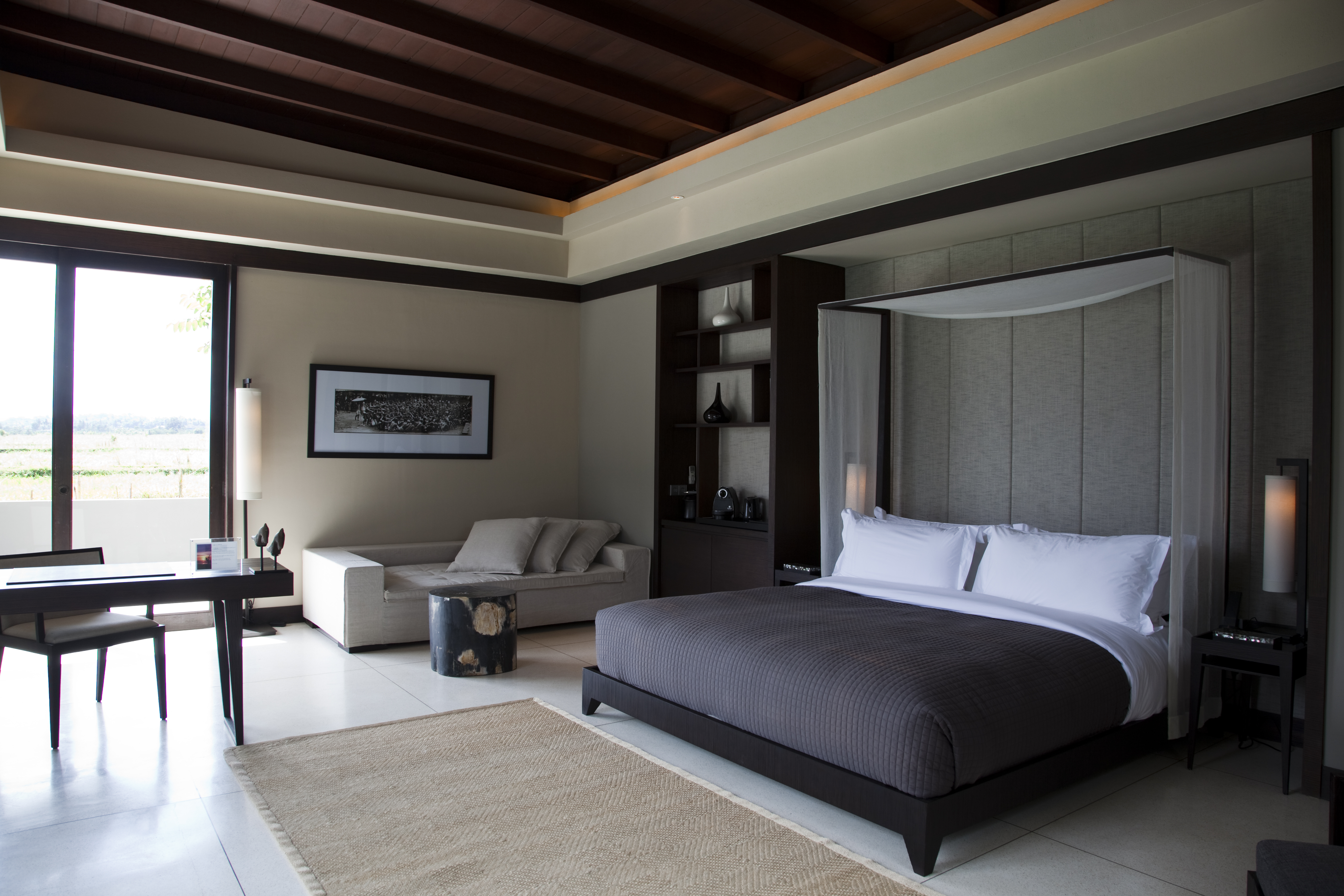 The rooms: With 1- to 10-bedroom villas on site, you're only other deciding factor is your view: ocean or rice paddy view? Perhaps the best villa of all is the Ocean Pool Villa with its sea-view bath tub and panoramic views. Scratch that, it's definitely the best villa of all. We like that rooms come with a 'his' and 'hers' toiletry set that comprises of sunscreen, after-sun gel, lip balm and mosquito repellent.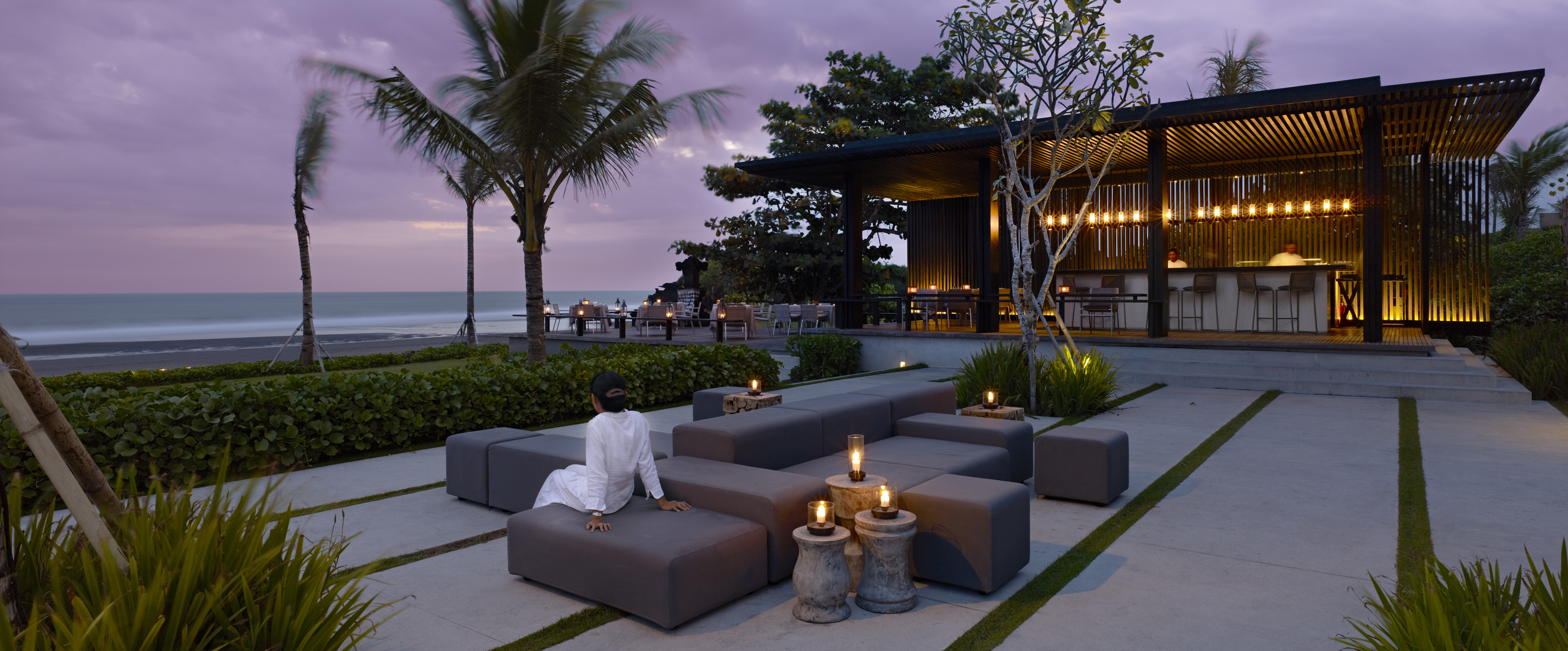 What to do: 
Rise and shine. Go make-up free amidst the cool breeze at the open-air Coast. Or sleep in, since you are on holiday! If you're saving your in-villa meal splurge for something fantastic, book a table at Ombak for dinner for the European cuisine tasting menu.
Have a round of mojitos. The villa's bar Drift reminds us of a Malibu party pad, with clean, massive spaces, wooden floors and indoor air-conditioning.
Get busy. When you've had enough of beach-side lounging, grab a surfboard from the Alila activities centre and hit the breaks. Just had a blow-out? Keep yourself dry with a bike ride through the paddy fields or ride a horse on the black sand beach.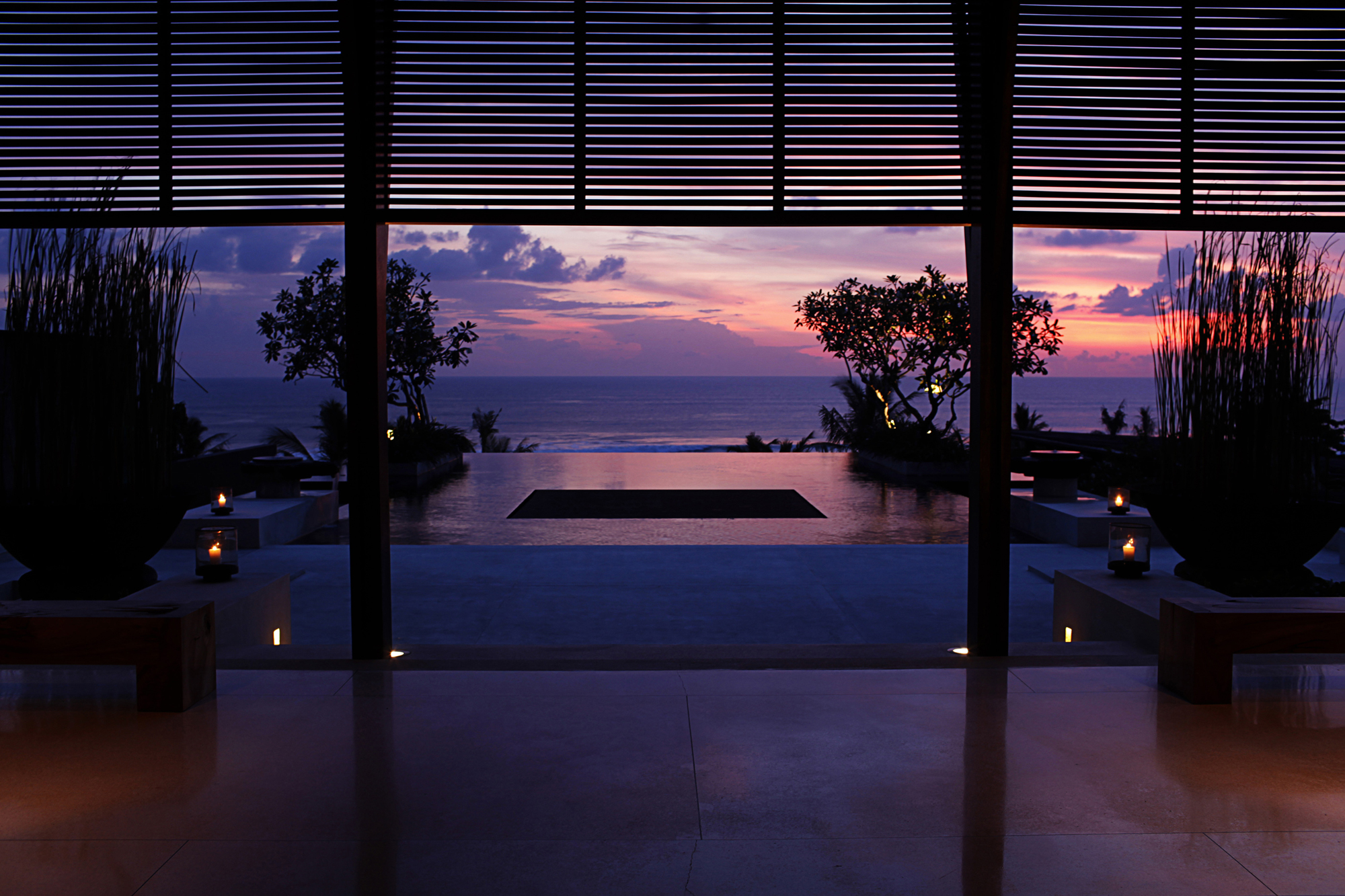 Extras: Everything you need and want can be found at the Leisure Concierge. Soori Bali has amazing standards or service, from knowing your name as soon as you arrive, to arranging excursions like visits to temples and coffee tours.  can also organise 'Journeys by Alila' exploring Tabanan's thrills, spills and culture, including visits to food markets, crafts workshops and temples.
Rating: 5/5
We'd recommend it for: Honeymooners who want some peace and quiet.
Most memorable: The sound of crashing waves at night.