Let's face it, if we could have a massage every hour of every day, we would. But then, it wouldn't leave us much time to do other things like travel the world and ummm, work. Luckily for you (and us), our work does (sometimes) involve getting spa treatments around the world, so here are our top 5 best Asia spas.
Read also: The Most Ridiculously Beautiful Spas Around the World
#1 Spa Retreat Hideaway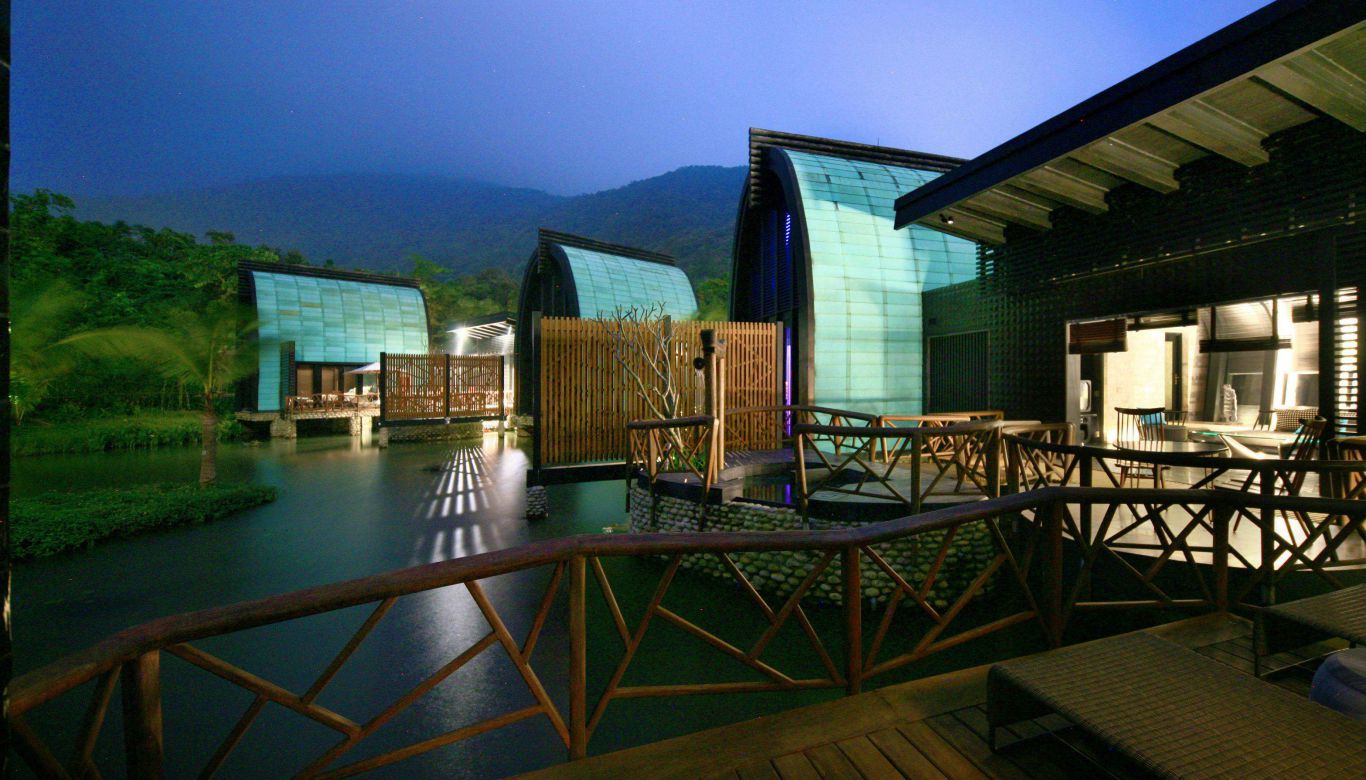 Global winner of the World Luxury Spa Awards 2017, Harnn Heritage Spa at InterContinental Danang Sun Peninsula Resort is worthy of every accolade. Set on a private lagoon and against lush vegetation, the floating spa complex resembles a mystical Asian village and their treatments might just take you to seventh heaven.
WanderLuxe loves: The 'Journey of Marble Mountains' package which includes a personal consultation in order to determine your natural element, for which a bespoke oil blend will be created for your Dong Y treatment on a warm bed made from Danang's famous marble.
#2 Island Resort Retreat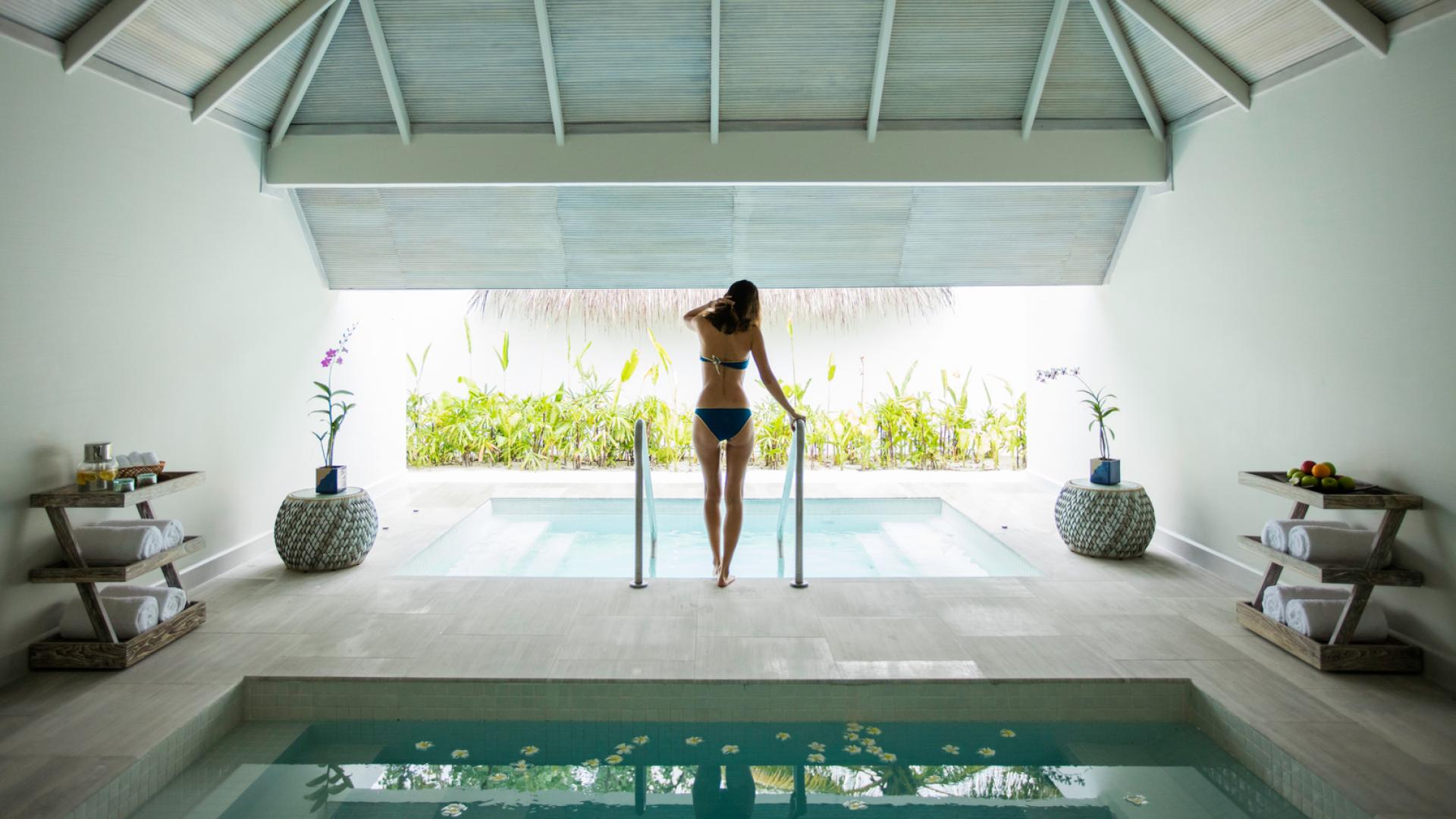 Kokaa Wellness Retreat and Spa at Kanuhura Maldives is a haven of relaxation aligned with the gypset spirit and embodying the grace of a butterfly—Kokaa meaning butterfly in Dhivehi. Indulge in treatments from the extensive list of luxurious facials, massages and body wraps, each tailored to your individual needs. They even have a Junior Spa!
WanderLuxe loves: Their signature Crystal Massage which involved hot and cold blue lace agate crystal balls to relieve muscle tension, restore inner stability, and invigorate the entire body, along with rich Marula oils to soothe and soften the skin.
#3 Palatial Spa Dreams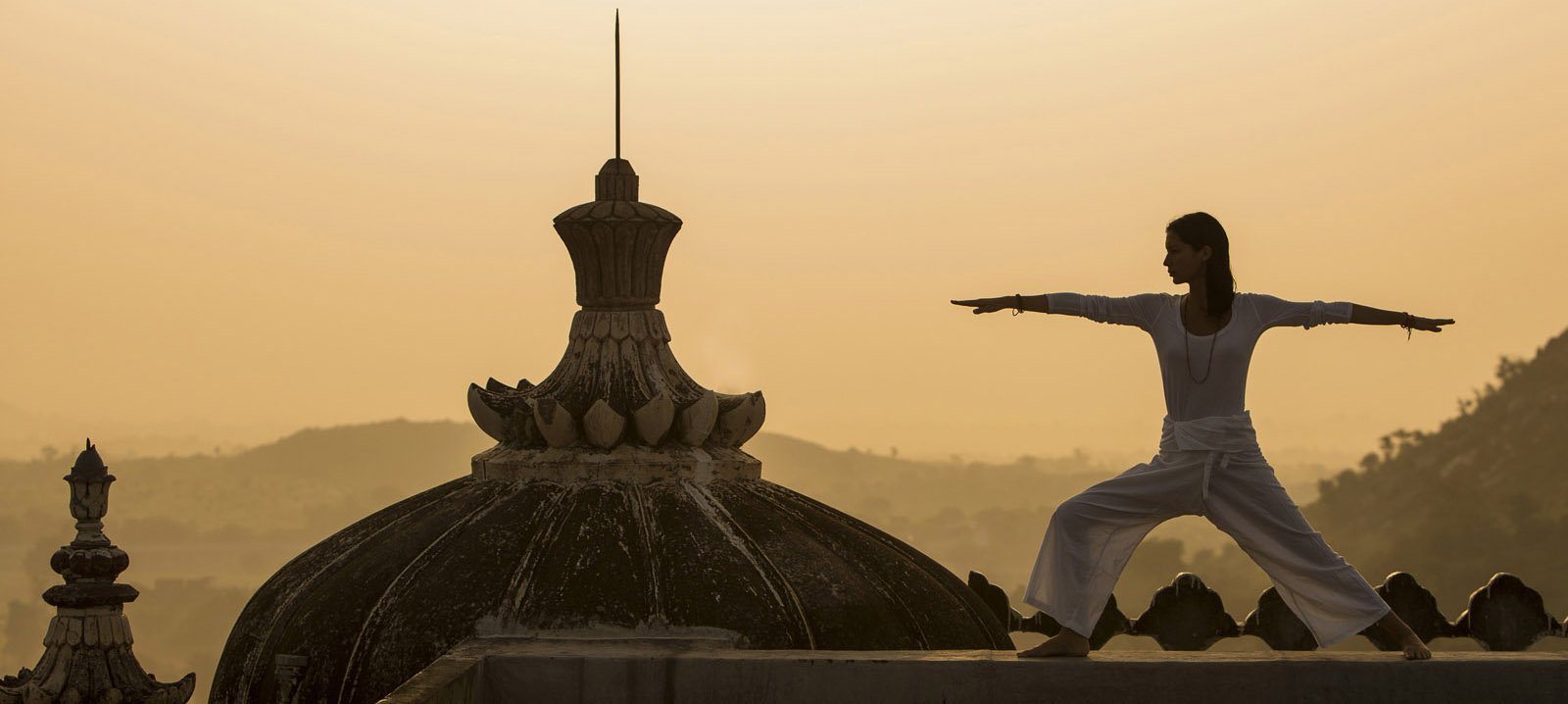 You'd think you've died and gone to heaven, that is if your idea of heaven consists a palace set in the desert region of Rajasthan, India. Ila Spa at Raas Devigarh is all about age-old beauty rituals, the rejuvenating power of touch, and divine smells chosen to promote biological change and harnessed from an incredibly rare level of organic purity.
WanderLuxe loves: Their Devi Blessings Journeys, which incorporates healing treatments, designed to recalibrate your central nervous system, nourish your prana (life force), and expand your consciousness through yoga, meditation, rituals, a wellness menu and even some sightseeing!
#4 Urban Spa Break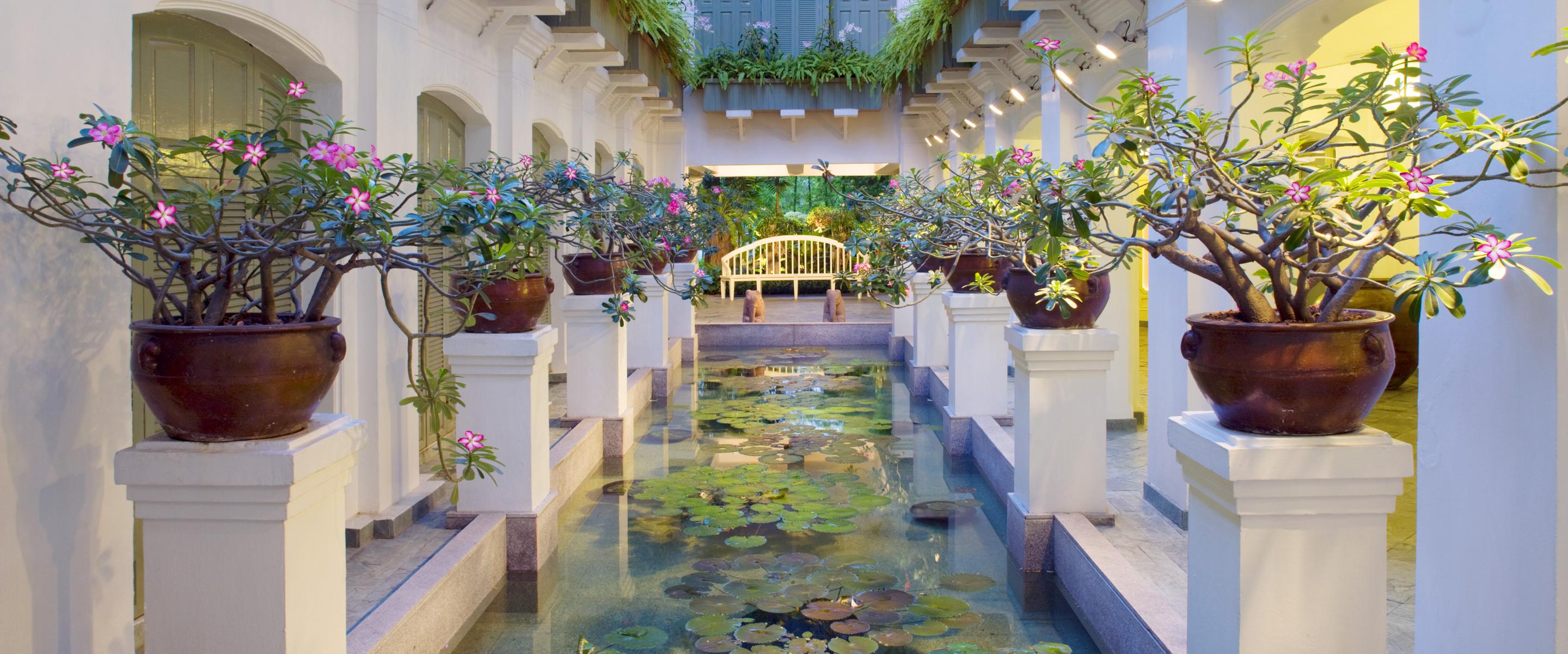 Bangkok's undoubted grande dame is the Mandarin Oriental Hotel, with its exquisite architecture and sensational Chao Phraya views. The riverside Oriental Spa has recently been updated with three extra day rooms, adding to the character of its gorgeous frangipani-fringed 100-year old teak mansion.
WanderLuxe loves: The Spa Studio, which emphasises on time-efficient therapies, as well as first ever Bastien Gonzalez Mani:Pedi:Cure Studio in Thailand.
#5 Boutique Luxe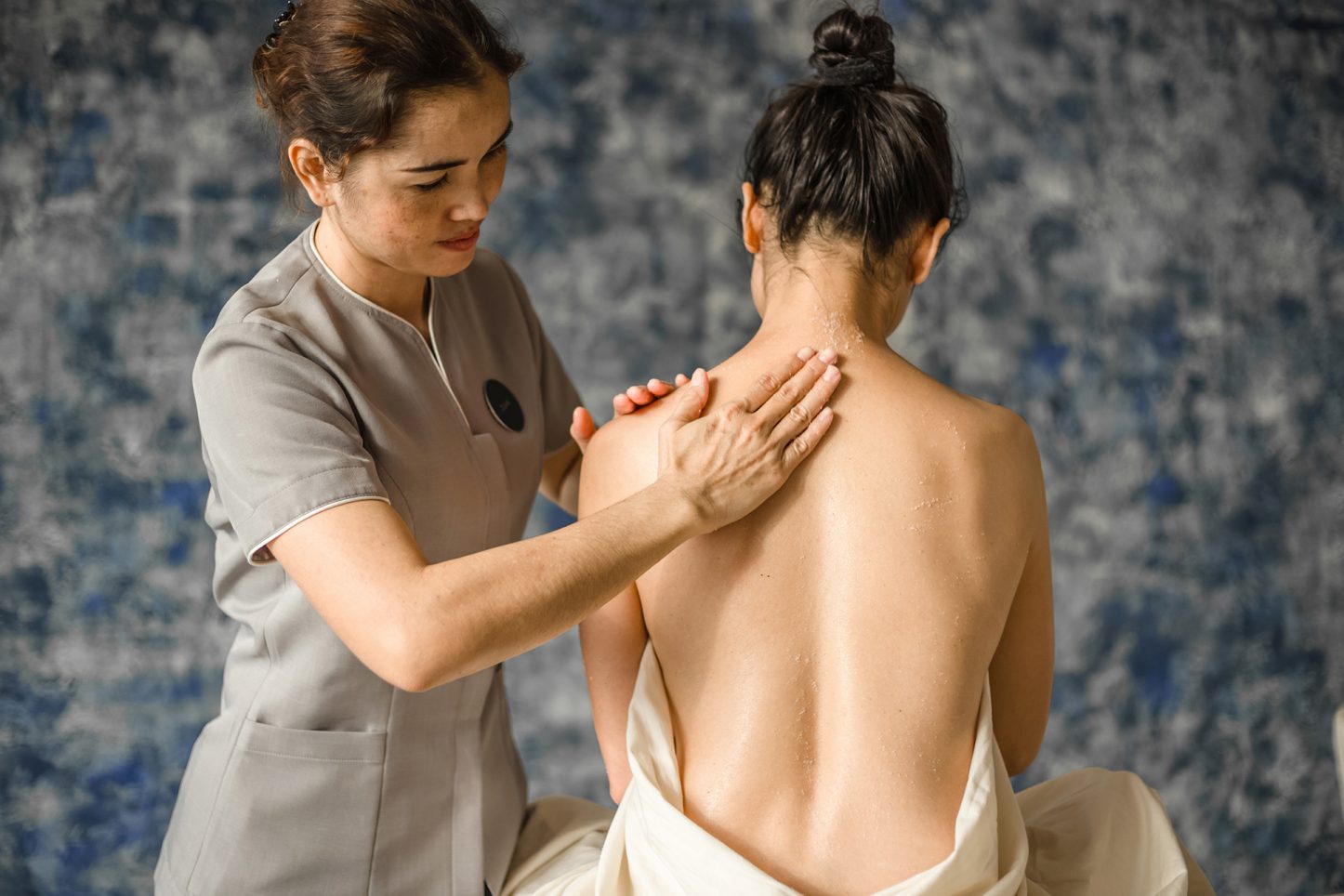 Featuring the latest spa massage technology, Infinite Luxury Spa at Kata Rocks has eight luxury treatment rooms and suites, including a chromotherapy room for coloured light therapy, a waterbed room equipped with an Italian-made Iso-Benessere water massage bed for aiding spinal integration, and a sleeping pod room with Metronap rest pod amongst the usual treatment rooms.
WanderLuxe loves: A signature Infinite Luxury Spa innovation, the Kata Rocks Blessing is an indulging combination of the healing stone blessing and the purifying ritual by sacred signing bowl to uplift the senses. The Chakra Balancing Massage is followed to complement the purifying treat and leave you in a state of deep relaxation.
Get a good night's sleep

here

!