"Live like it's a long weekend."
#1

Sri Panwa

's New Resort for Music Lovers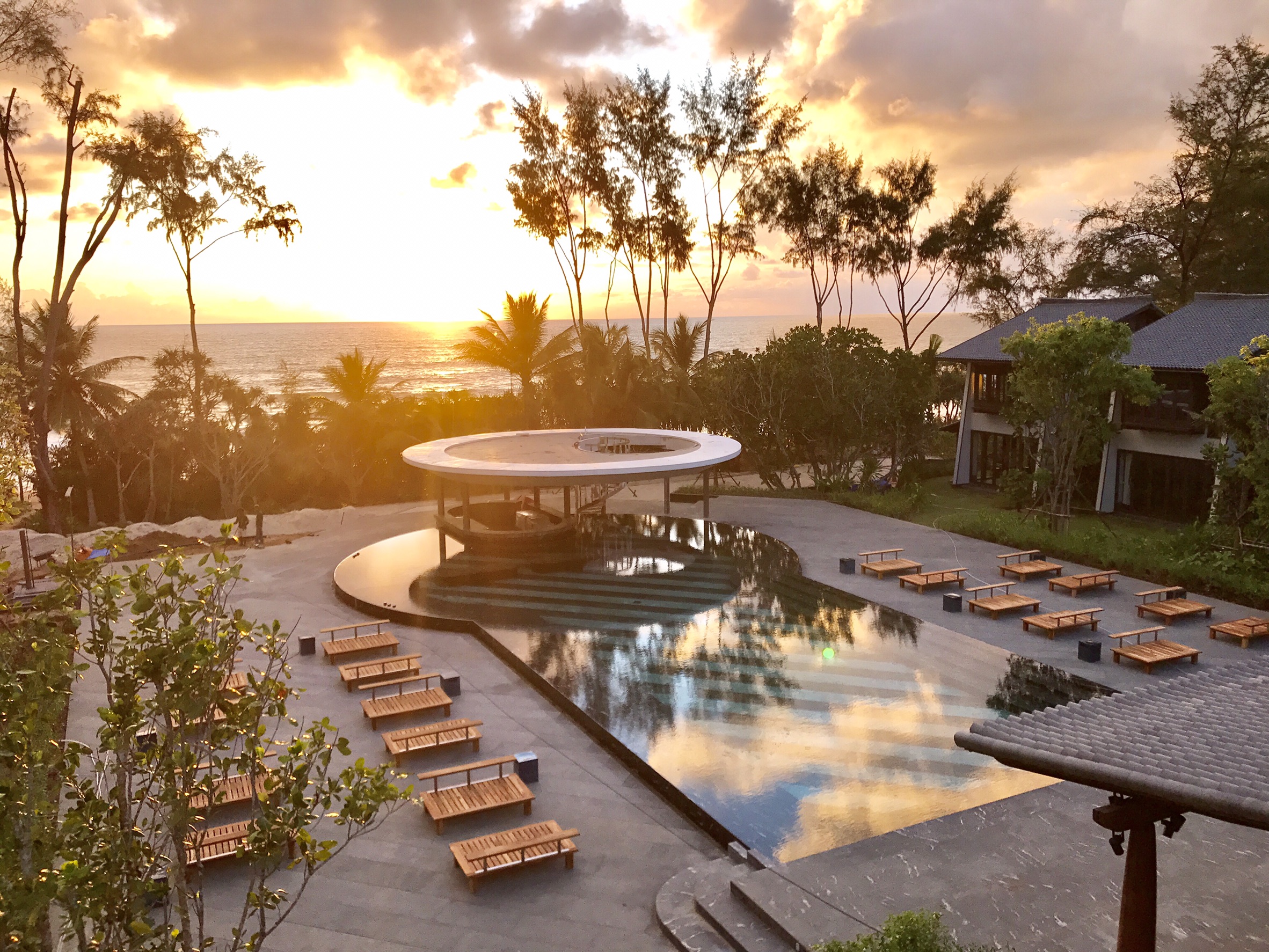 Who: Nomads in Phuket.
Where: Baba Beach Club in Phuket, Thailand.
What: What do you get when you mix music, glamour and the brains of the team behind the luxurious Sri Panwa? You get the newest resort in town where parties are never-ending. The property offers opulent suites and unparalleled beachfront access, with a beach club and restaurant that is quickly becoming the island's latest hotspot. It's time to make those New Year's Eve plans!
#2 To Catch a 'Cheater' in the Era of Live Tweets
The women have never met until this moment. "Hopefully I'll gain a sister in you if I lose my husband."

— BJ Colangelo (@bjcolangelo) October 31, 2017
Who: Two women from this Twitter thread.
Where: An airport bar in Ohio, USA.
What: Sometimes you just can't help but eavesdrop. Colangelo was waiting for her flight when she tuned into a rather interesting conversation between two women boarding a flight with the intention of catching their two husbands having an affair… with each other. In between drinks, some pretty good advice and lots of laughs, Colangelo even overheard something rather moving, when one of the wives remarked, "Why can't they be honest? There's no need for cockamamie stories and secrets. I don't care if they're gay. I care they lie." Wonder if we'll ever find out how this friendship turns out.
#3 Paris is Installing Sparkling Water Fountains Across the City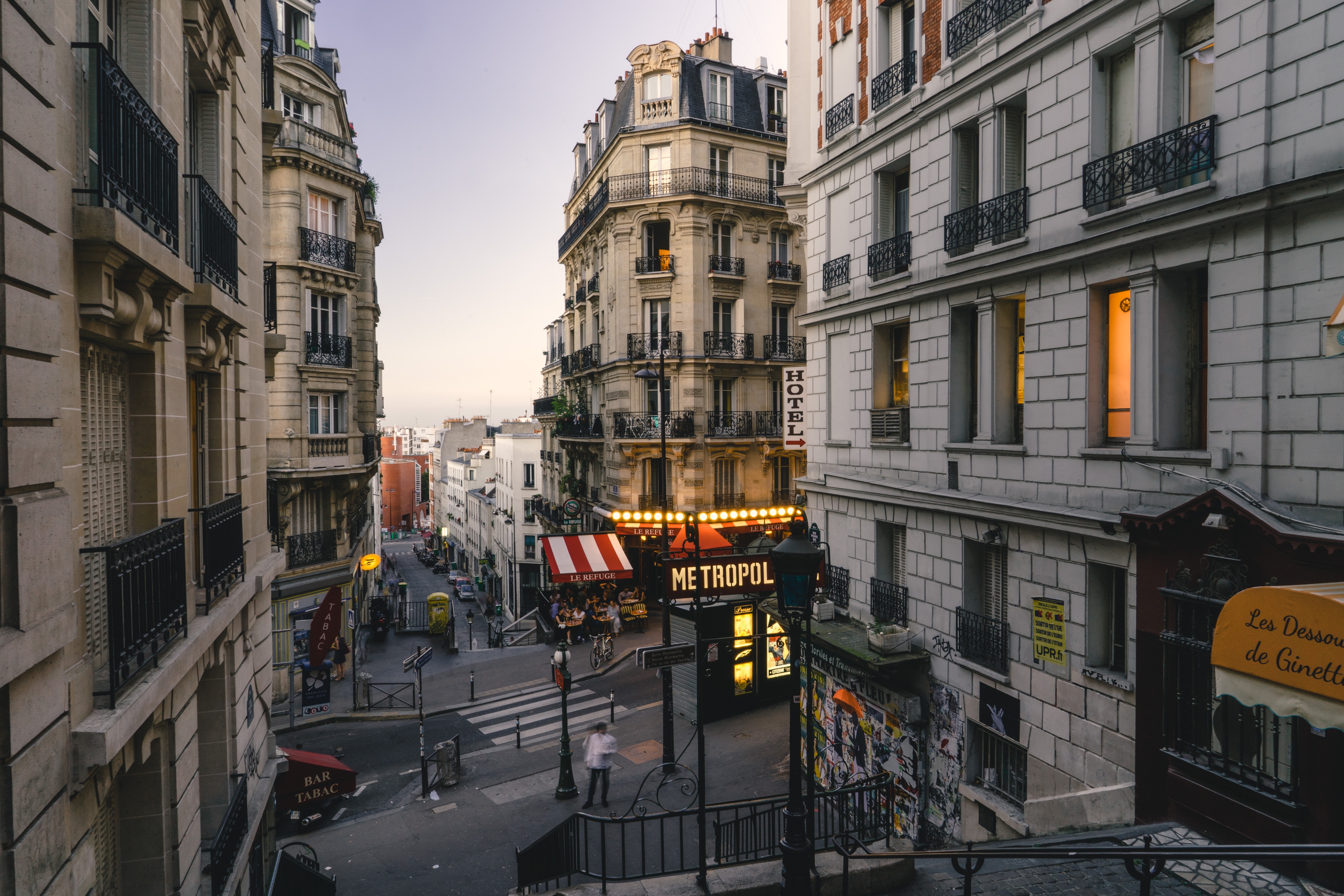 Who: The thirsty.
Where: In the city of Paris, France.
What: Anything the world can do, Paris can do better. Fountains that dispense sparkling water, or fontaines d'eau pétillante, will soon be available for anyone walking around the gorgeous streets. Necessary, or just plain luxe? CityLab explains that the goal is to get people to drink more water and reduce the amount of plastic that goes into regular water bottles. And, you know, you've got to be extra stylish in Paris, so it does make sense…
#4 Singapore Airlines' $850million Upgrade 
Who: Flight passengers.
Where: Singapore Airlines A380 cabins.
What: Looks like this investment is literally, going places. Double beds are introduced in these exclusive new suites, described by the airlines as a 'personal oasis complete with lavish furnishing and finishes'. If passengers wish to switch up comforts, their suite also comes with a plush leather chair upholstered by world-renowned Poltrona Frau, and is electronically adjustable to provide a variety of lounging positions. Top that off with a 32 inch HD swivelling monitor, a personal wardrobe, and a feature wall with mood lighting, and you have yourself a vacation in the sky. Check out more sweet suites and upgrades in the video above!
#5 New on The Luxe Nomad: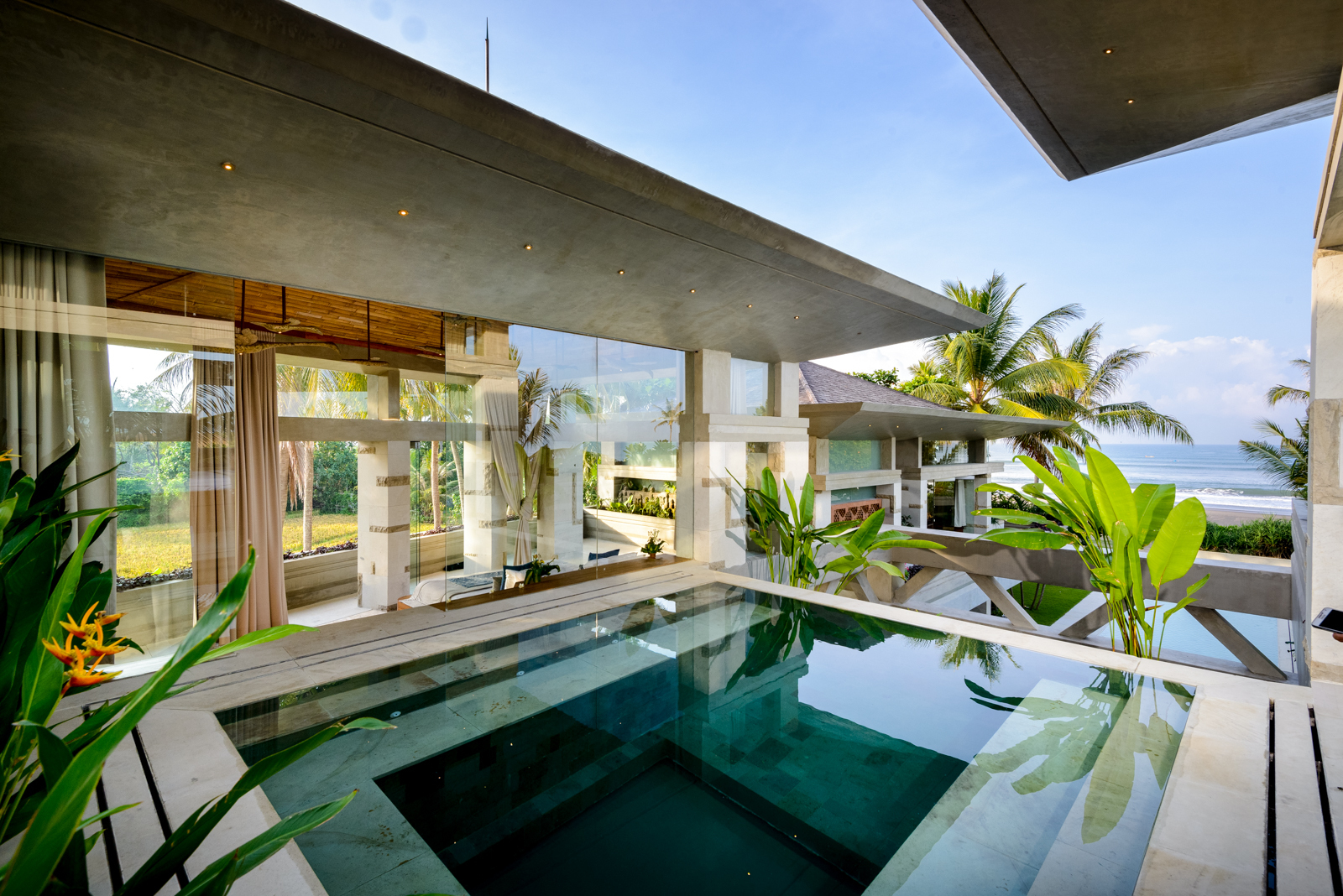 Who: The stylish jetsetter, and anyone looking for the perfect place to host a party or wedding.
Where: Villa Vedas in Tabanan, Bali, Indonesia.
What: Every element of the villa, from the floating staircases to the artworks, has been meticulously designed. The property features 5 double bedrooms, all with solid stone baths carved from a solid piece of marble and enormous rain showers, a private bar, media room and three swimming pools. For tech-savvy guests, lighting, music and air-conditioning can all be controlled through your smartphone.