Any well-seasoned traveller would tell you that the best adventures happen on the road less travelled. So while you're planning your getaways for the year, why not forget about the clichés and consider destinations that are still under the radar?
Read also: Travel Here, Not There: 7 Alternative Travel Destinations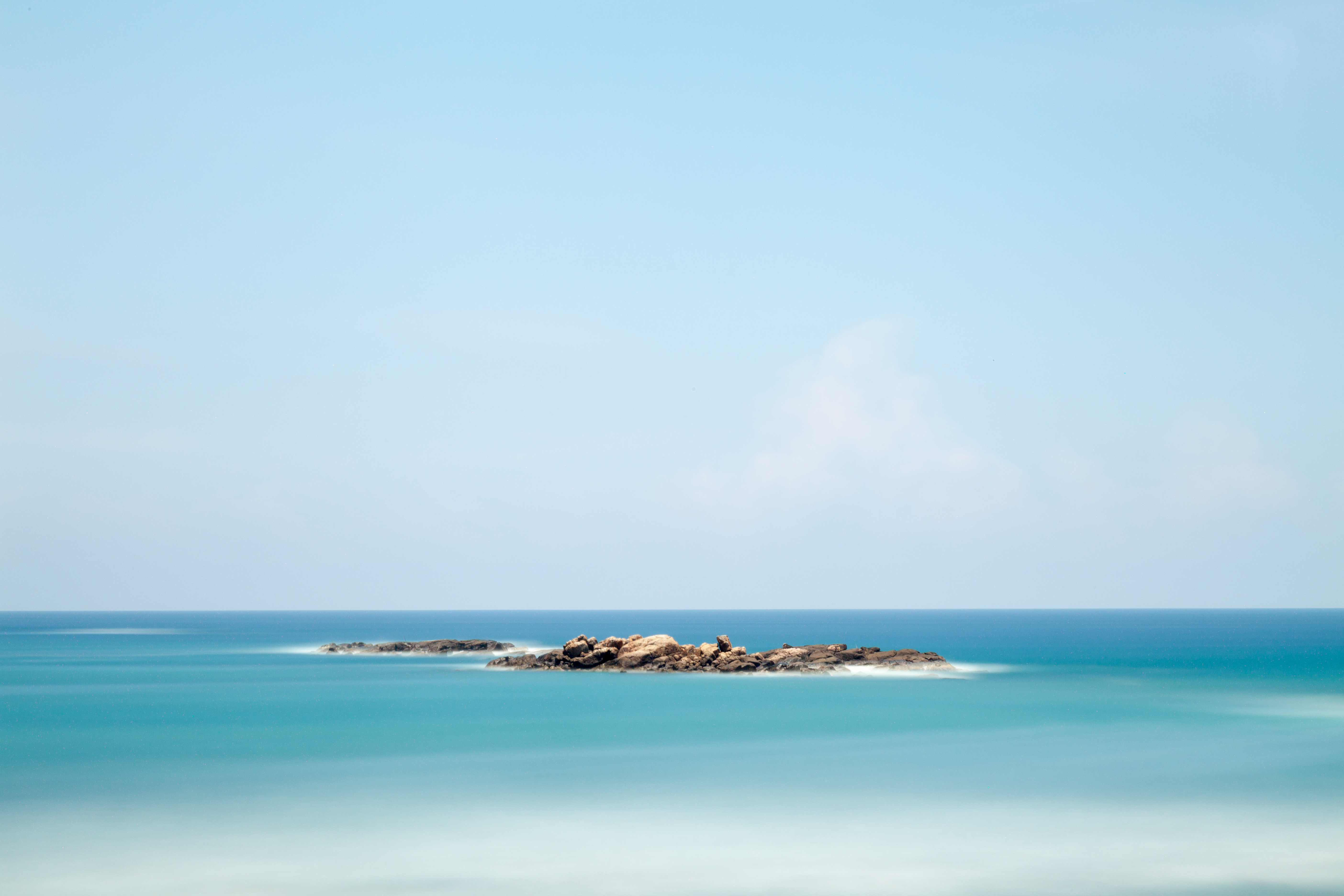 The vibe: Undiscovered paradise with a diverse landscape.
As far as tropical beach holidays go, Sri Lanka has it all: golden beaches, glistening turquoise water, and alluring views that rival the Maldives. But that's not all – make your way inland and hike rainforested peaks, spot leopards and elephants on a safari, or visit a lush tea plantation. You'll also find age-old heritage sites such as Galle Fort, plus an unpretentious laid-back island vibe with warm hospitality and amazing food!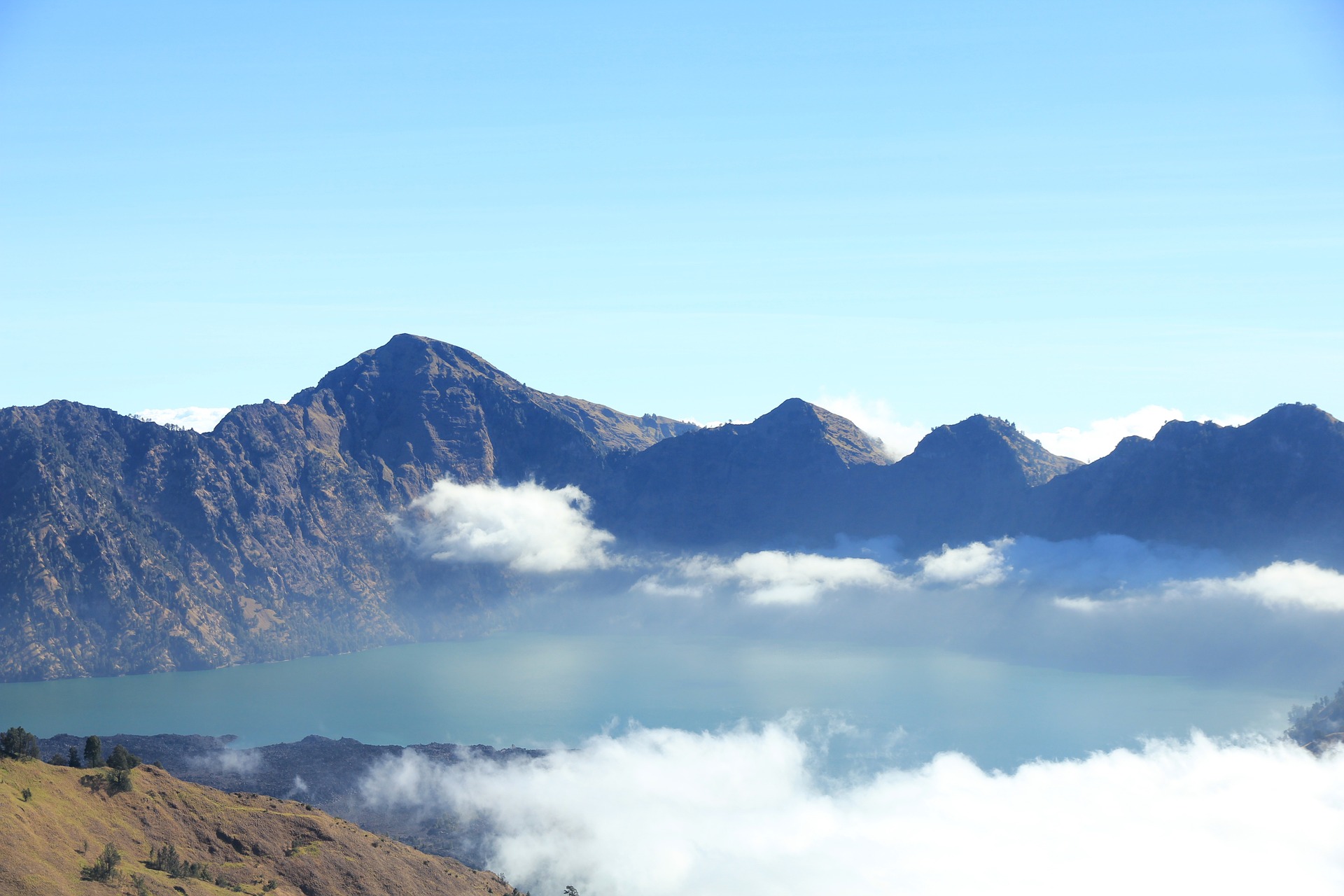 The vibe: Bali without the crowds.
If you like the pristine beaches, clear water, and breathtaking temples of Bali (who doesn't?), then you love its small neighbouring island Lombok. Regarded as "the new Bali", Lombok offers plenty of activities from trekking volcano peaks to surfing world-class waves, biking through lush rice paddies to relaxing at a white sandy beach. You can also plan a day trip to the nearby Gili Islands, a largely undiscovered paradise known for its incredible snorkelling and diving.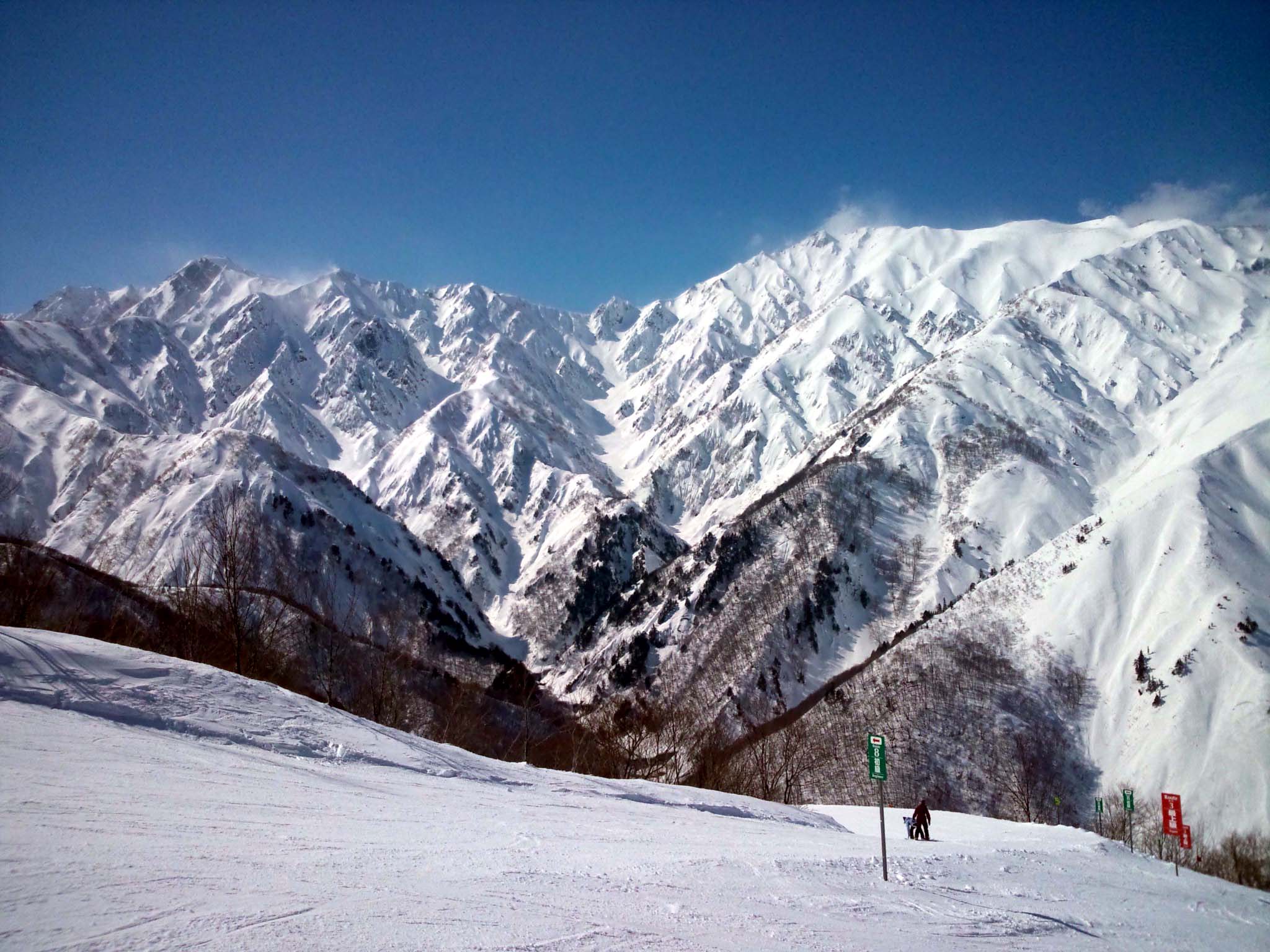 The vibe: Authentic culture in the Japanese Alps.
By now you've probably heard of Japan's premier ski destination Niseko, but it's not the only place in the country where you can score amazing powder. Nestled in the Japanese Alps and host to the 1998 Winter Olympic Games, Hakuba boasts unparalleled snowfall, diverse terrain at over 10 ski resorts, plus a charming town that gives you a true taste of traditional Japanese culture. And it's only a bullet train ride away from Tokyo!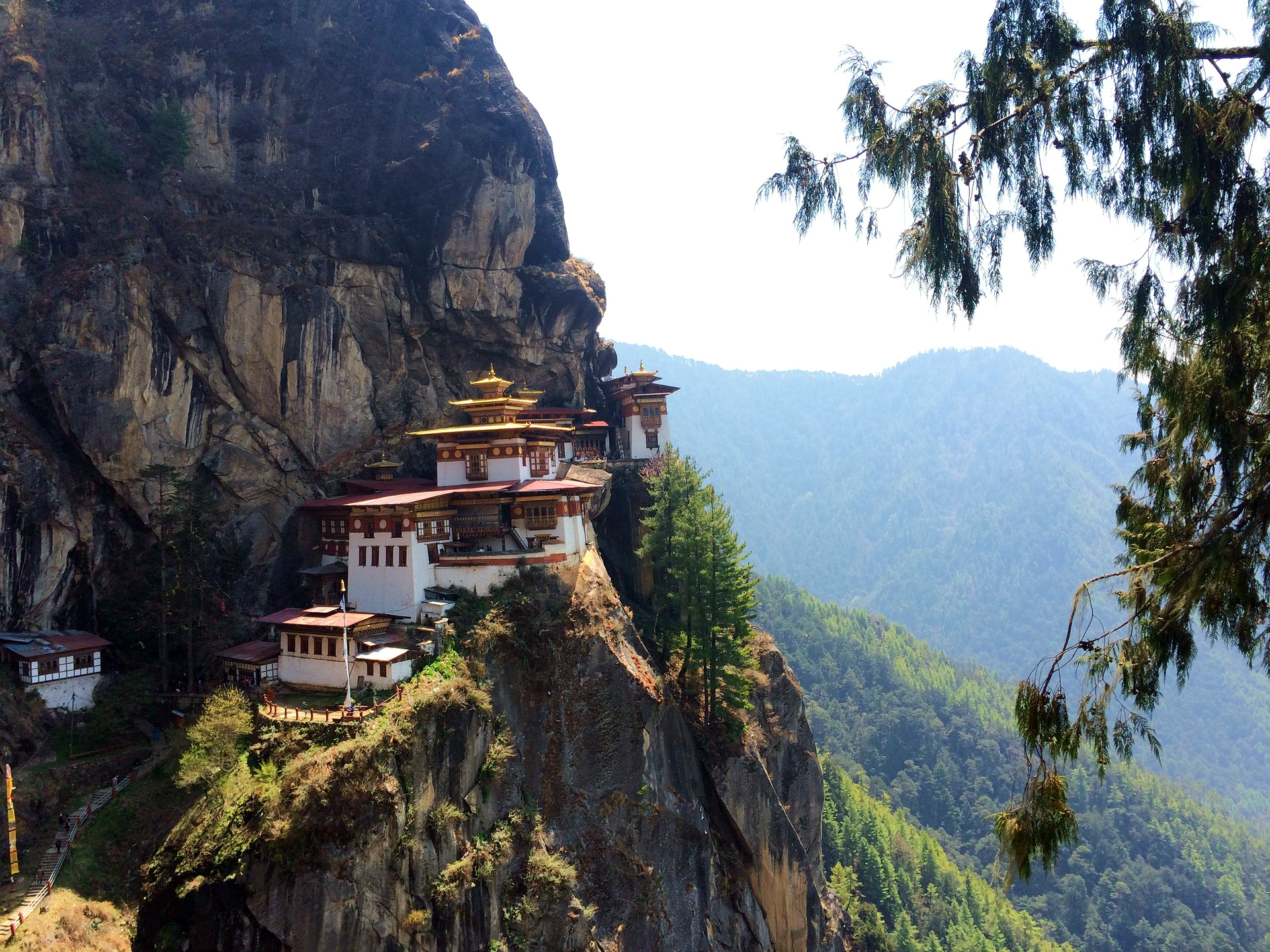 The vibe: Deeply spiritual country with hospitality beyond words.
Almost completely cut off to the outside world until recently and fiercely protective of its ancient traditions, Bhutan remains an enigmatic kingdom nestled in the Himalayas. Obtaining a tourist visa is not easy (or cheap), but everyone who gets to enter is instantly captivated by its sacred sites, mesmerising Buddhist architecture, near-vertical mountains, and benevolent culture. They say Bhutan is indescribable, so you'll just have to go and see it for yourself.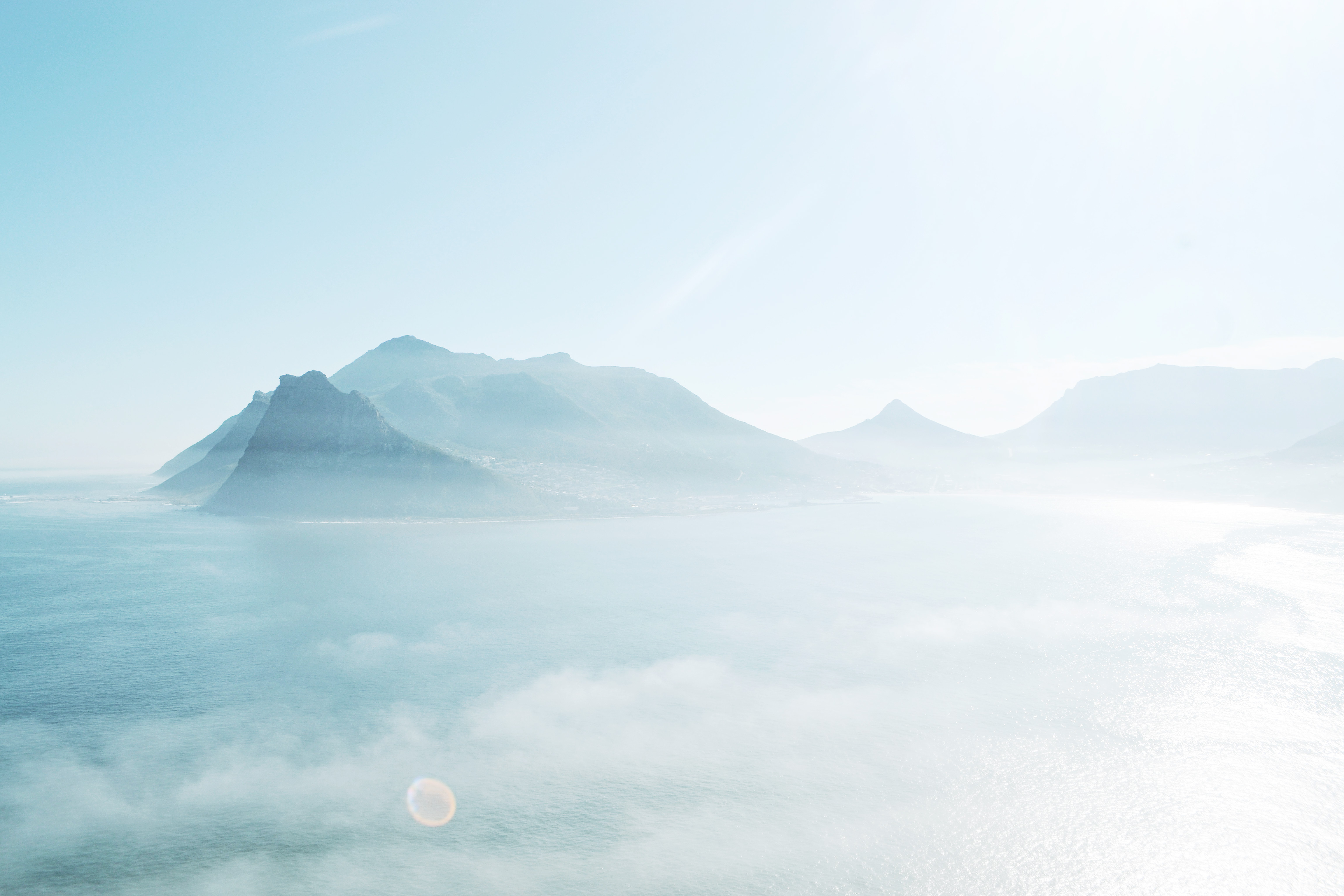 The vibe: Coastal cosmopolitan with a celebratory lifestyle.
Whether you're a wine connoisseur, foodie, sun worshipper, or cultural buff, you'll find plenty to appreciate in South Africa's favourite coastal city. Beyond picturesque beaches and the gorgeous peaks of Table Mountain National Park, you'll find colourful neighbourhoods, award-winning wineries, and worldly cuisine that earned Cape Town the #1 spot on Condé Nast Traveler's list of best cities for food.
Read the original post on Onya Magazine.