"As you walk and eat and travel, be where you are. Otherwise you will miss most of your life." — Jack Kornfield
#1 So You Want to Live in Japan?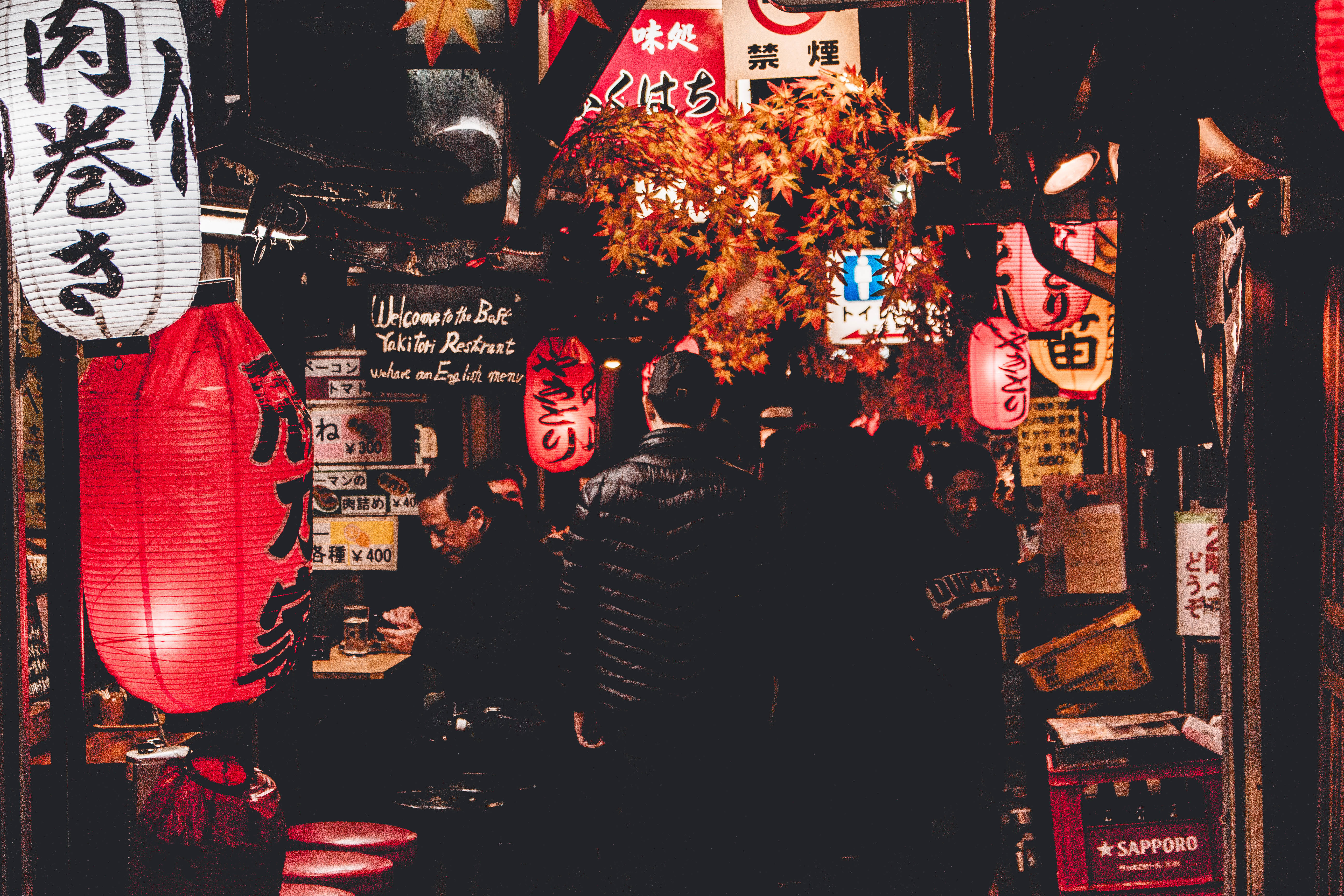 Who: Anyone with a dream of living in Japan.
Where: In Japan, by the end of this month.
What: Where before, it took foreign workers a decade, and then five years of living in Japan to become a permanent resident, professionals can now wait just one year. This new rule by the Ministry of Justice also takes into consideration one's skill set' such as in business management or conducting advanced academic research. And you're sure to bump your way up if you've got investments in Japanese businesses. With all the great food, cherry blossom trees and ski, a life in Japan is definitely not a bad idea.
#2 Beaked Whales Caught on Video!
Who: Some of the most elusive species in the ocean.
Where: In the waters of the Azores; a set of islands in the North Atlantic sea.
What: They're one of the rarest species of whales and in fact, only a few people have ever seen live beaked whales, while most people have never even heard of them! These whales are thought to spend over 90% of their lives in the depths of the ocean. During a school trip to the Azores, a group of students captured the video, released alongside a new study that sheds lights on the mysterious creatures that apparently, are the size of elephants!
#3 When in Doubt, Ask Facebook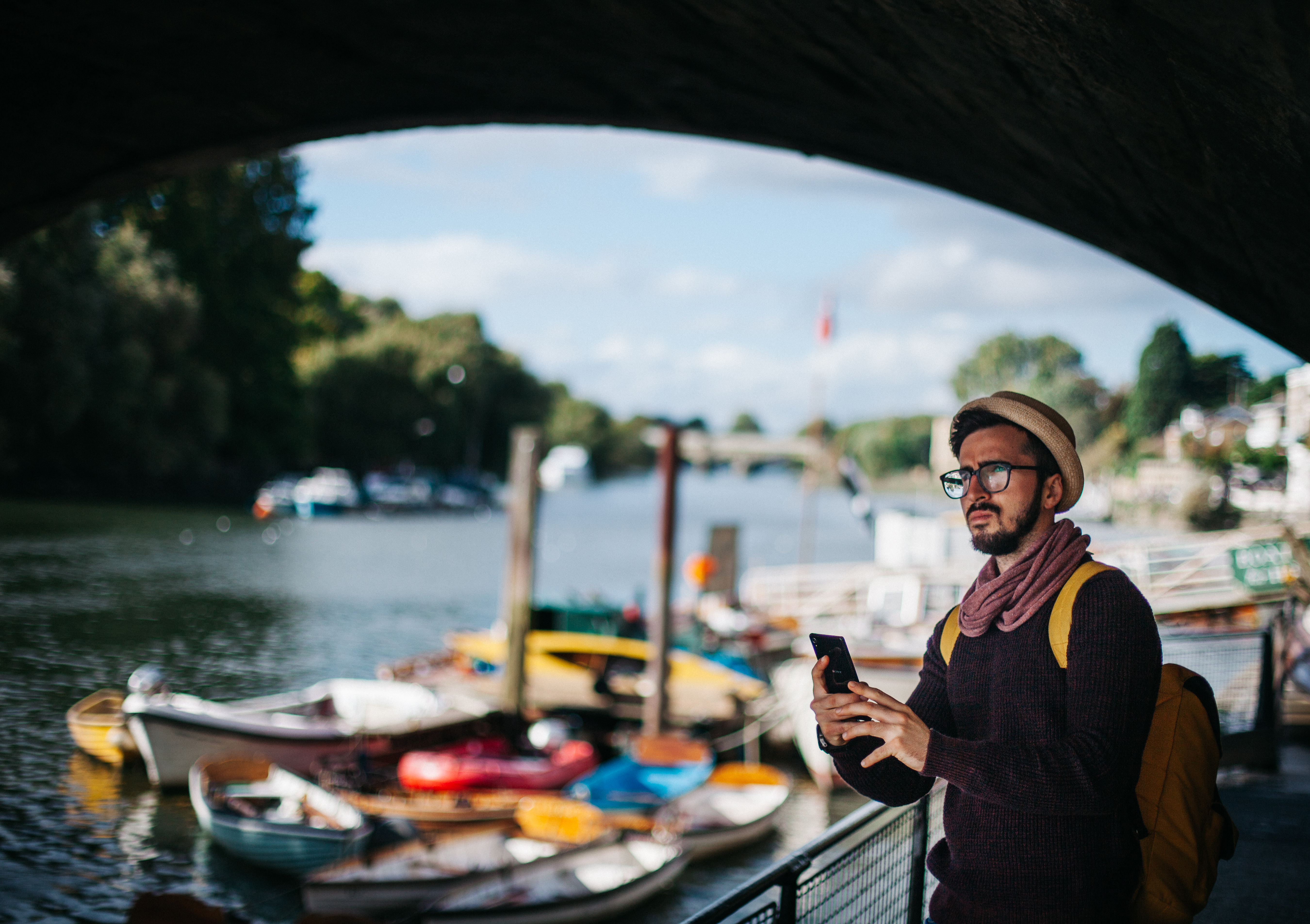 Who: Facebook users.
Where: On your Facebook account… without you even knowing.
What: Some people spotted something new in the mobile versions of their Facebook accounts; a feature called "City Guides". These guides collect personalised recommendations based on places their friends have checked into and where locals go. Facebook pulls keywords associated with the places mentioned too. If you're travelling, you'll have the option of saving Facebook pages for establishments, so you can remember all the places you want to check out. That's… really cool! Find your own version under the 'explore' section in Facebook mobile.
#4 Malta's Azure Window Collapses into the Sea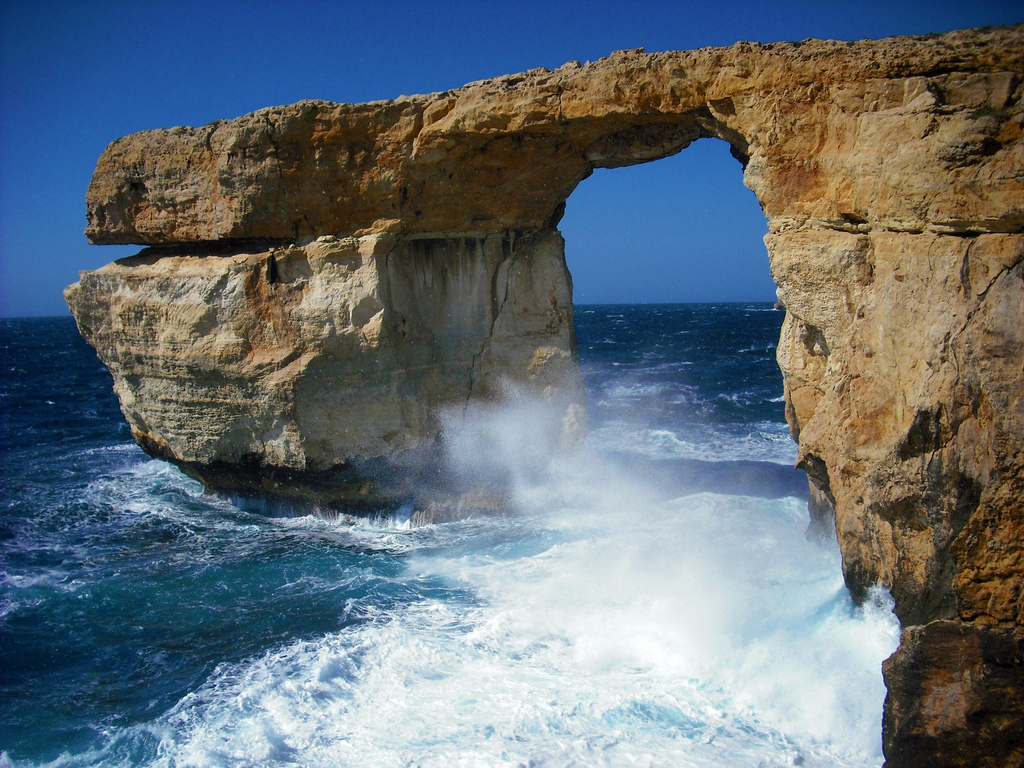 Who: Hmm, fans of HBO's Game of Thrones?
Where: Tieqa tad-Dwejra, as it's known in Malta.
What: Oh no! The arch collapsed after being hit by heavy storms on Thursday. Prime Minster Joseph Muscat revealed the news on Twitter, where he said it was "heartbreaking". The limestone arch is one of the most recognisable spots in Europe, known for being a thrilling cliff-jumping location and also having featured in Game of Thrones. The unexpected tragedy brought hundreds of the island's residents to the coast to pay their respects, as well as on social media.
#5 On the Travel List: Switzerland