We'll be the first to admit that sometimes, we can be predictable. Despite our endless nuances about adventure, you'll most likely find us on a long weekend at the same spot, sipping the same drink. And it's time we take our own advice. In the spirit of travel resolutions, we've put together a list of destinations you'll love even before stepping foot in.
Read also: Top Nomads Share Their Best Travel Advice
#1 If You Like Bali, Visit Arugam Bay in Sri Lanka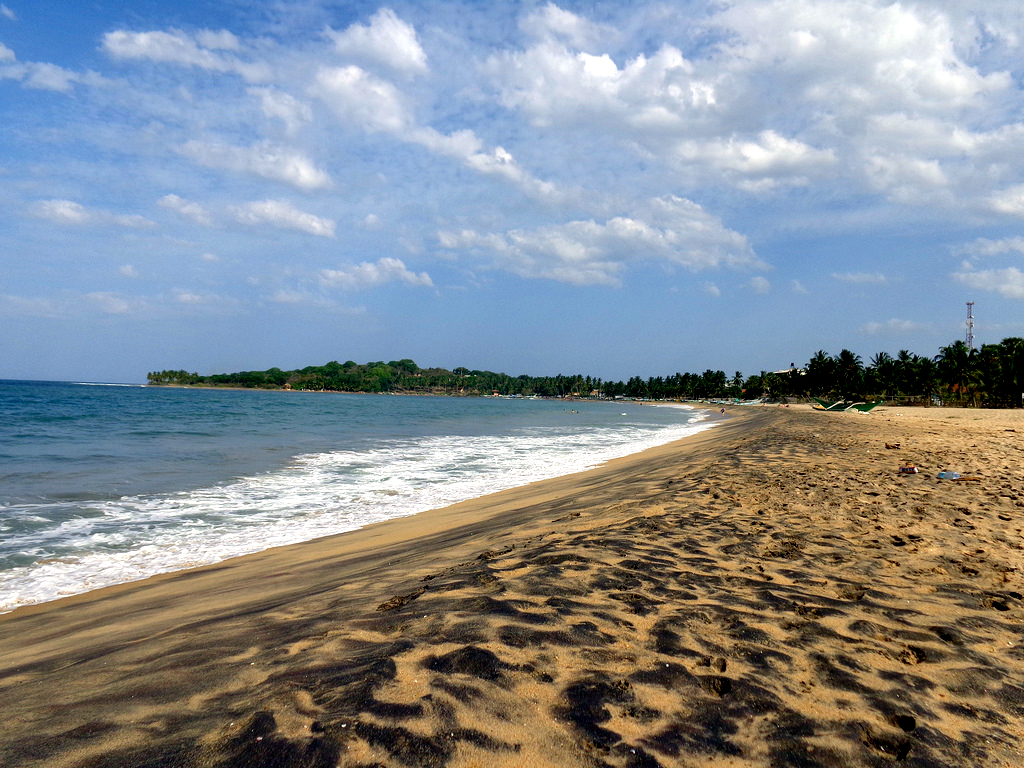 If you're looking for beautiful beaches and a guaranteed spot to lay at, find your way to the secluded wonder that is Sri Lanka. It's not exactly a pro surfer's paradise, but it is perfect for anyone with decent enough surf skills. Arugam Bay is the heart of the action — there are seven surf spots here, and they're all quiet, serene and far enough from strips of hotels and restaurants. We call it the "undiscovered" Asian paradise.
Best time to go: April to October.
#2 If You Like Singapore, Visit Naples in Italy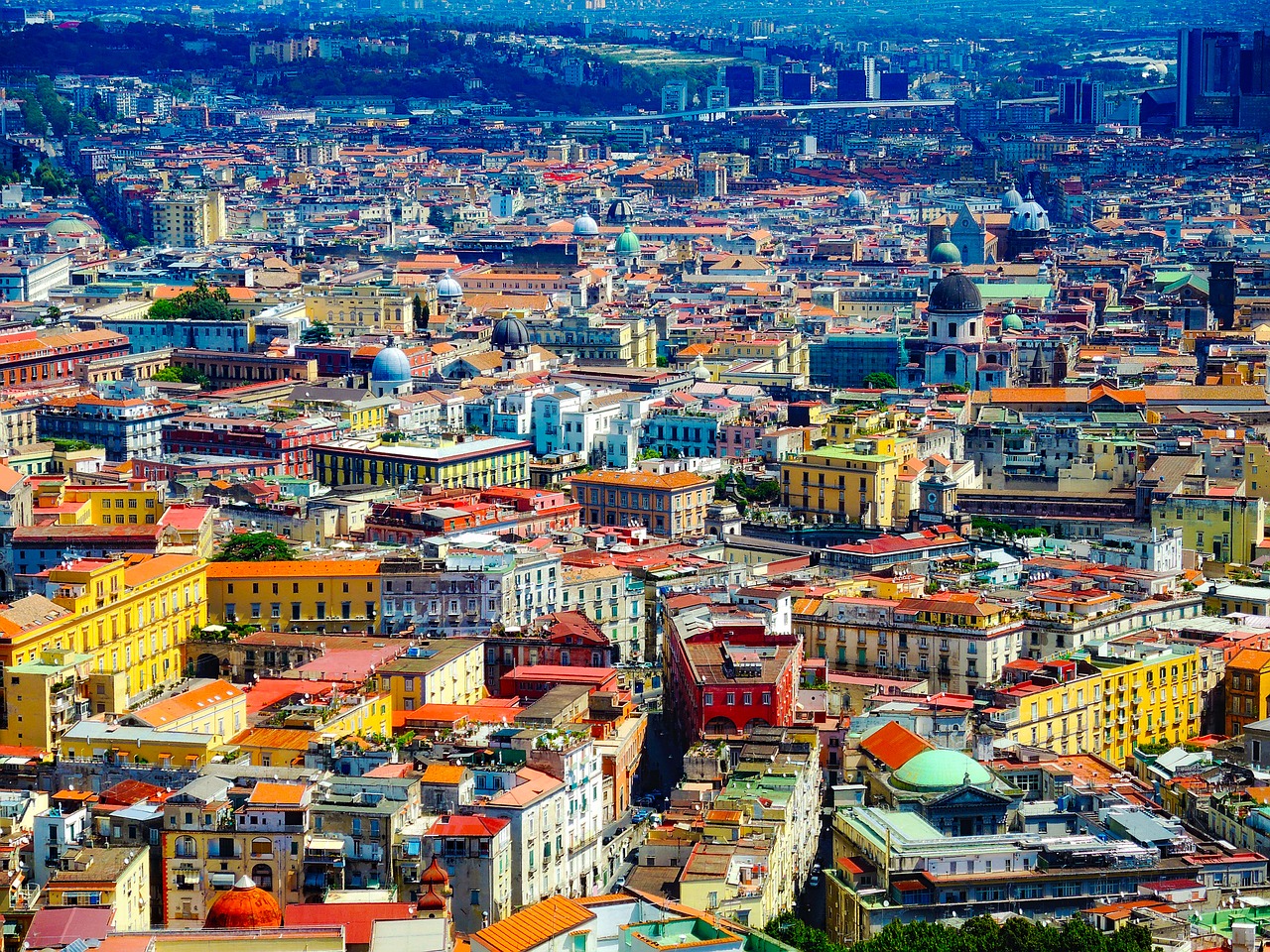 There's a kind of homely comfort to Naples' cobbled streets of boutique cafes and rich culture. Perhaps it's the authentic Italian pizza, and we speak the international language of food. Naples maintains an authentic and historic vibe, as one of the world's oldest inhabited metropolises. Take a leisurely walk around the old centre and stop at Piazza Bellini, the hangout square for art, music and dance.
Best time to go: Late April to May, and September to early October.
#3 If You Like Paris, Visit Hoi An in Vietnam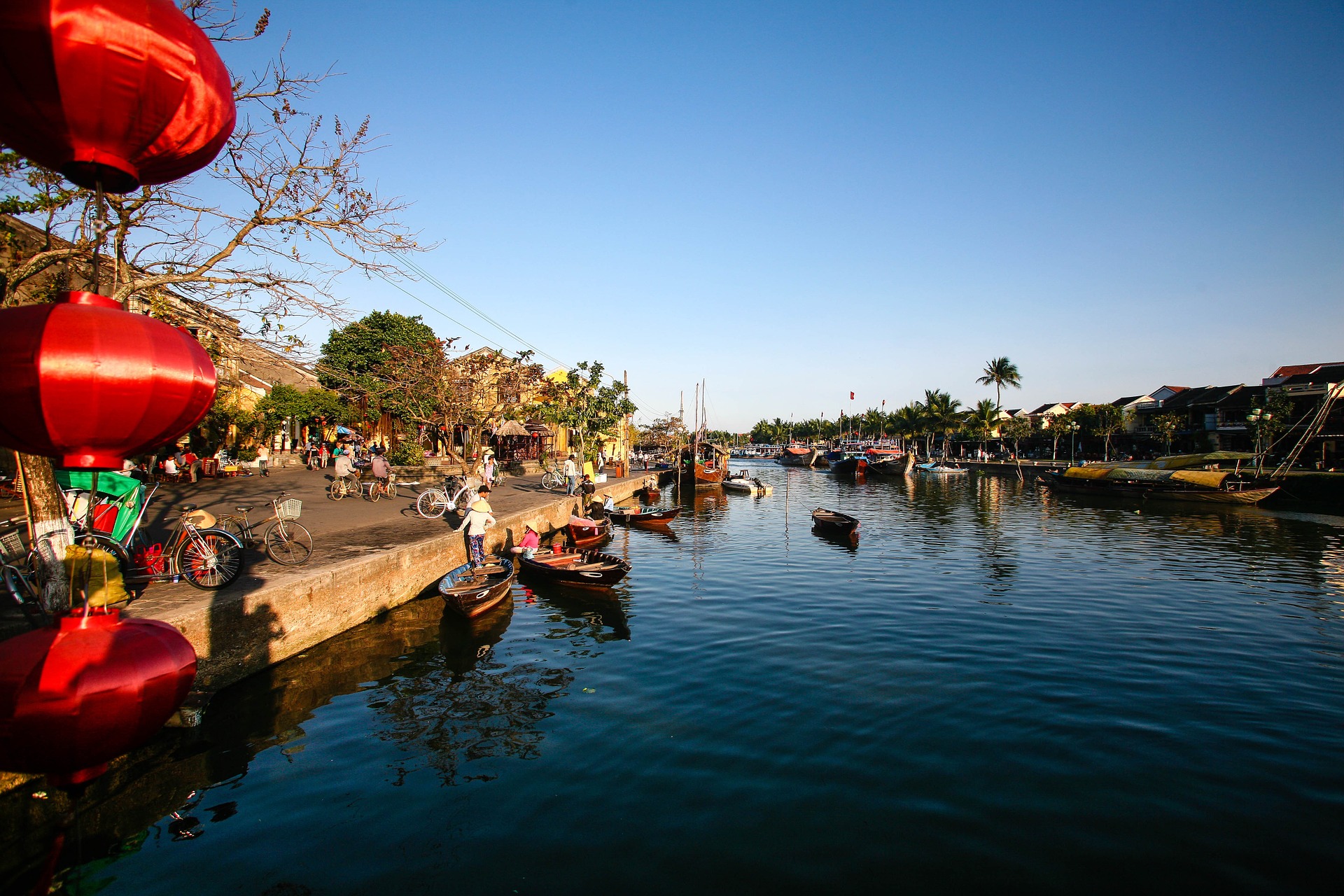 Vietnam has mostly managed to stay below the tourism radar, but that isn't to say you won't find anything short of hospitality here. The Vietnamese are gracious people and their colonial charm displayed in architecture, and their food? Superb. Once under French colonisation, time seems to stand still at the Ancient Town; a UNESCO World Heritage Site.
Best time to go: February to April.
#4 If You Like Niseko, Visit Hakuba in Japan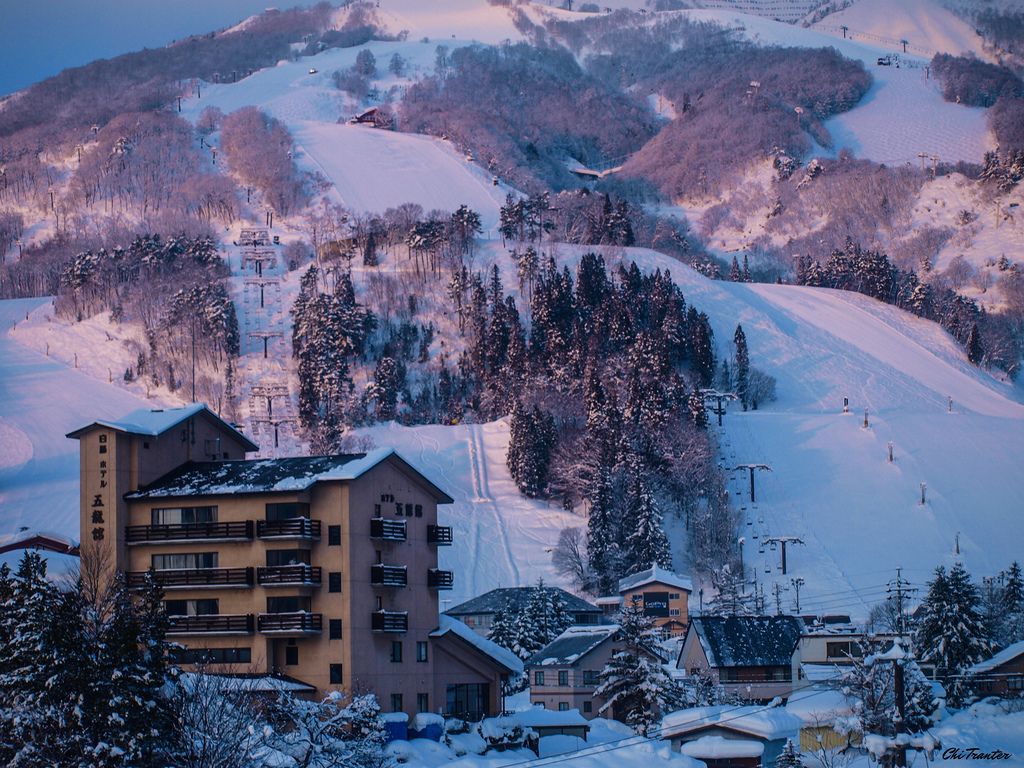 When you're in the timely mood for a winter wonderland, Hakuba does more than just deliver. Located in Nagano Prefecture at the foot of the northern Japan Alps, Hakuba Valley boasts some of the longest vertical skiing and the highest snowfall levels in all of Japan. We've noticed that more serious skiers — and we mean absolute pros in their own right — opt for the challenging slopes of Hakuba.
Best time to go: Mid-January to late February.
#5 If You Like Mykonos, Visit Goa in India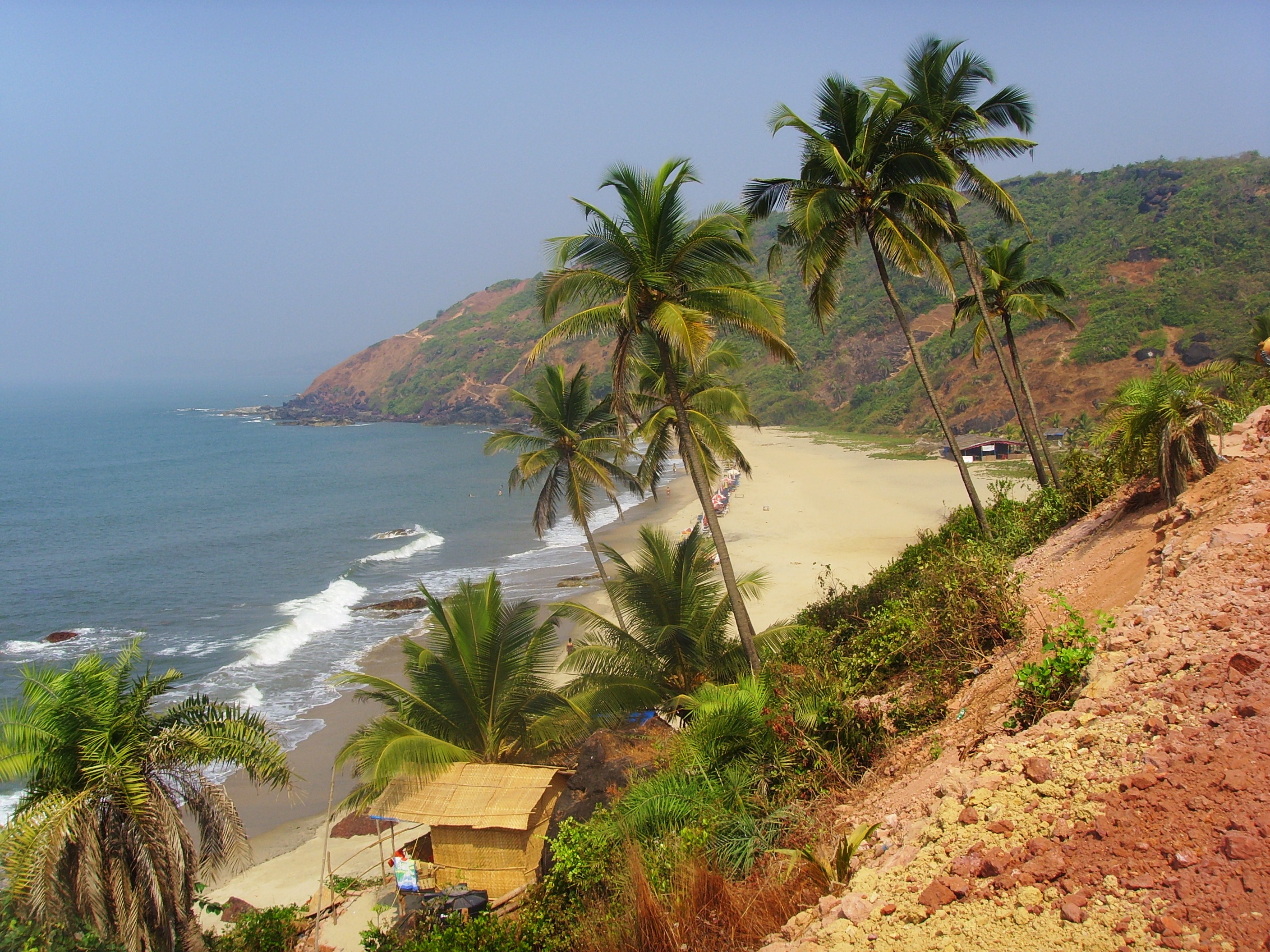 The party's at Goa, a state in western India where beaches meets raves and glow sticks. Eye candy of coastal shores and laid-back fishing villages make for lazy days and since you are on vacation, day-drinking. Make no mistake, you'll want to be well enough to meet the locals — amazing people who throw barbecues in their backyards for their family and new friends.
Best time to go: Mid-November to mid-February.
#6 If You Like Sydney, Visit Cape Town in South Africa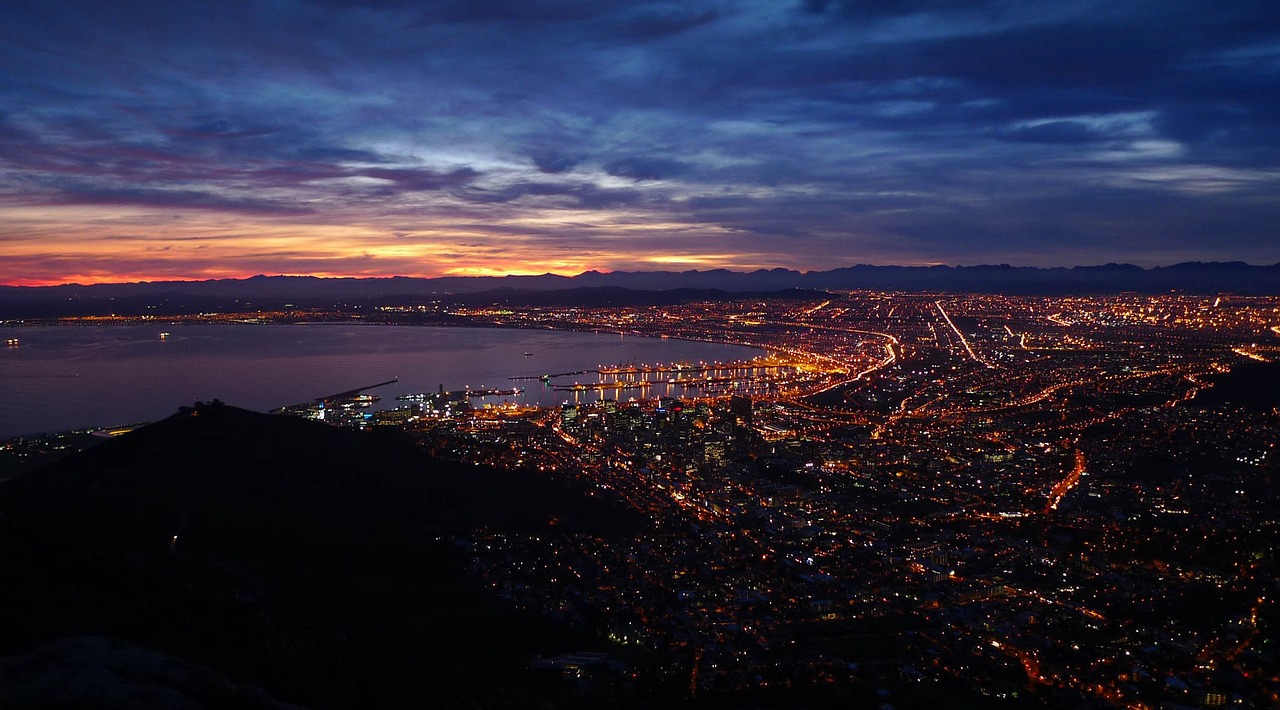 There's a long-adored art scene, thriving cafe culture and craft beer — talk about everything a city-dweller needs. But you probably need a break from it, so throw in views of Table Mountain as far as the eye can see. Cape Town's a place you always want to be doing something, going as far to rise before the sun to hike up one of the walks in National Park. Oh, and you'll need your surf fix too — well, Cape Town has 30 surf spots all located within an hours drive from the city.
Best time to go: December to February
#7
If You Like the Maldives, Visit Palawan in the Philippines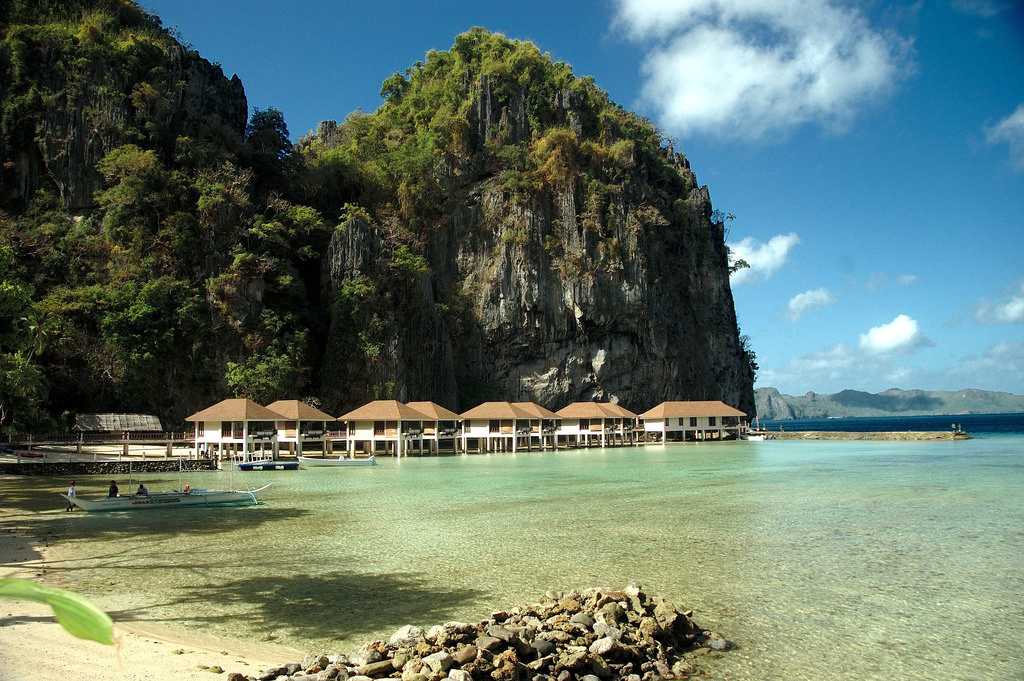 Beautiful beaches are dime a dozen in the Philippines, but hello gorgeous! Palawan melds sparkling waters you can almost see your reflection in, with over-water villas — see, it's practically the Maldives, seaplane and all. If you're into hiking, or admittedly willing to seek out the best vantage point for one amazing photograph, the Teraw Cliff some two hours away has panoramic views of the bay.
Best time to go: December to March.