Ibiza, once (and still) the party capital of the world, is now running out of water. The head of the tourism department, Vincente Torres remarked, "Nowadays we have nearly 100,000 legal touristic beds and a registered population of 13,000 inhabitants, approximately." The government is fixing its faulty piping but in the meantime, a 'tourist tax' has been imposed in a bid to control incoming crowds. So, what's a smart, party Nomad to do? You could wait it out, or, you could get your passport stamped at some of other favourite fun time places. Skipping past Prague and Mykonos, let's jump straight to underrated party destinations with a thriving nightlife scene.
Read also: Hangover Cures From Around the World
#1 Rawa Island, Johor, Malaysia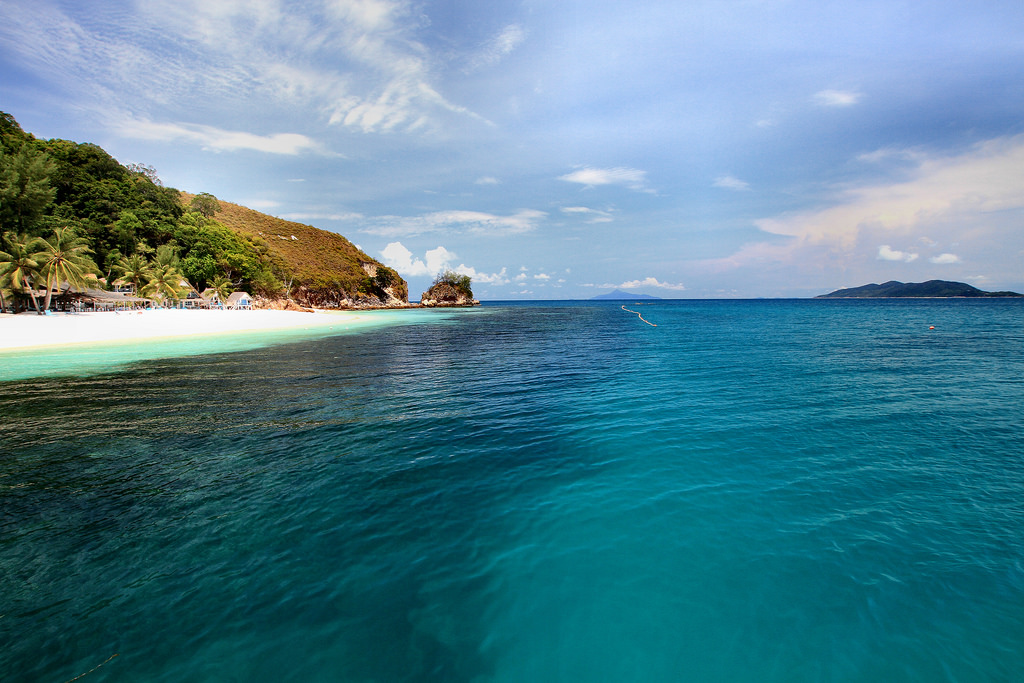 The vibe: Singaporeans' weekend away.
This is probably Malaysia's best kept secret, so there's no way we weren't going to share this with you. Shaking off the hotel-centric drive adapted by other islands, Pulau Rawa, close to a five-hour drive away from Kuala Lumpur, has only two resorts. For Singaporeans, it's just an hour's drive away. And, the entire island is also owned by the Sultan of Johor. The first resort, Alang's Rawa, is cosy and more affordable but doesn't provide air conditioning. The other is Rawa Island Resort, which is better suited for families (and has air conditioning). The sea in Rawa Island is spectacular and you can even spot coral sharks thanks to the clear waters.
Our picks: Both hotels have their own bars – score for cheaper Malaysia alcohol (unless you're driving down from Kuala Lumpur, sorry!). You can bring your own beers and crack them open at the beach too. Just remember to clean up and not get too rowdy. It is Malaysia.
The vibe: Expats and rich locals in a thriving club scene.
Jakarta lures away from the Bintang singlets and Kuta backpackers and caters to a more upscale crowd. Alcohol is slightly pricey but the posh establishments won't disappoint or leave you thirsty. When the hangover kicks in, what could be more satisfying than a plate of nasi padang?
Our picks: The city gets into the party mood come 1am, so pre-game at Lucy in the Sky in the CBD. Then, hop between Immigrant and Dragonfly. If you're still going strong at 6am, end the night morning at Mille's International Executive Club all the way to noon.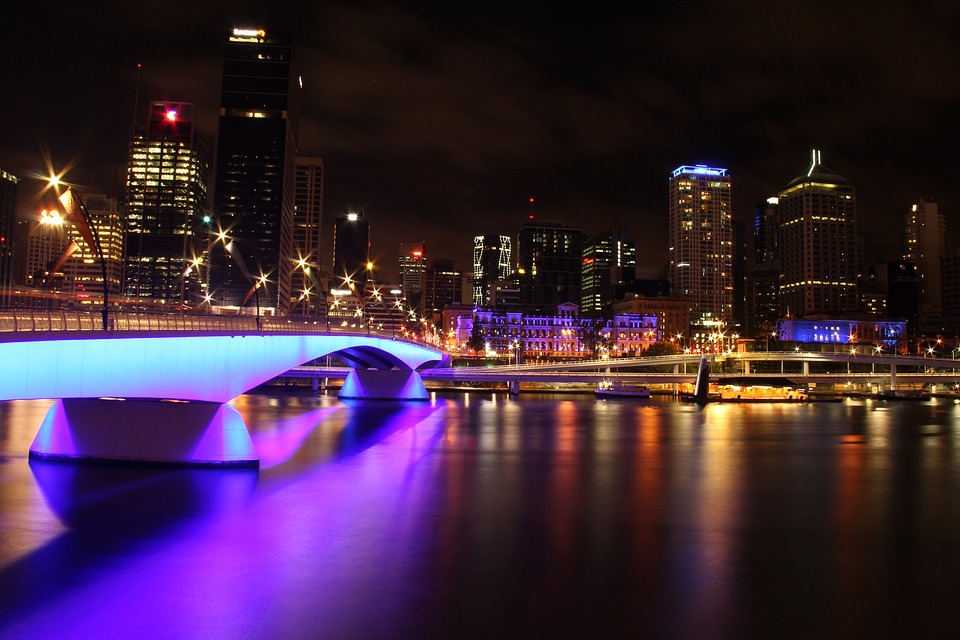 The vibe: Sydney sans the lockout and closing down of many a great place — did you know that Sydney has a 1.30am curfew where you can't enter a licensed premises?
You can't knock an Aussie down, giving Brisbane a chance to shine neon glowstick bright. The nightlife scene is varied – think rooftop bars, speakeasies, live music and themed bars. Hail a cab to the epicentre(s) of action at Fortitude Valley or Eagle Street Pier and you should be just fine.
Our picks: Alfred & Constance for its quirky decor, Eleven Rooftop Bar, and Bar Pacino. Brisbane has mostly banned smoking in public places so hoorah for leaving a bar without smelling like an ashtray!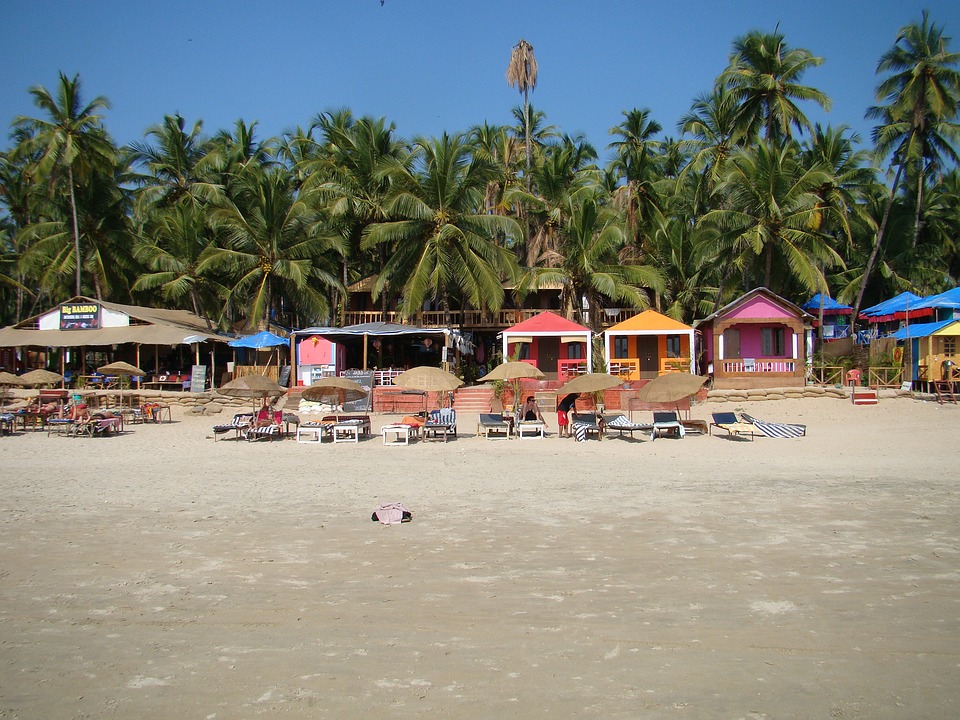 The vibe: Partying on the beach without a care in the world.
Here's the truth: Goa has been attracting a bigger crowd every year so it before it turns into the new Koh Phangan, you'll be glad you came, partied, and partied some more. Imagine coconut trees doused with fairy lights, big family BBQs where anyone is welcomed, and then, some yoga in the morning.
Our picks: Just one – Palolem Beach in Southern Goa is known for its silent put-on-your-headphones-for-music parties called Silent Noise. They throw an epic party every Saturday night.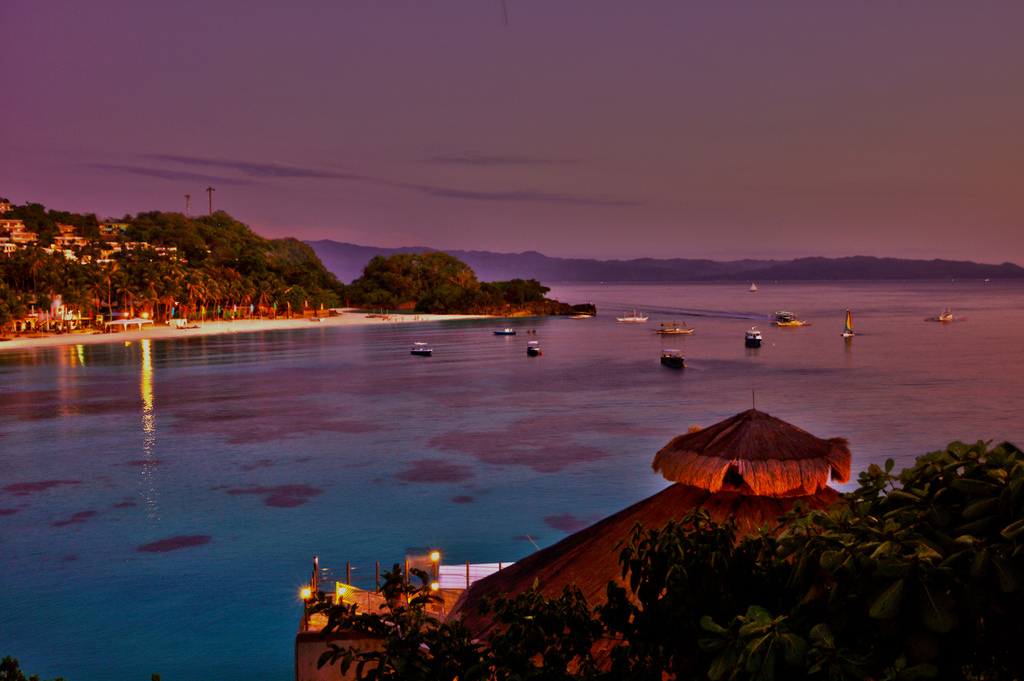 The vibe: A stretch of very, very hospitable people drinking at beachside bars.
Day or night, Boracay goes strong. The famous 4 km stretch of shore called White Beach is filled with resorts, restaurants and bars. The rave scene has also taken over Boracay, which greatly influences the current weekend agenda of tourists and locals alike.
Our picks: Only open during full-moon and black-moon days of the month, Area 51 is the place to celebrate any big holiday like Halloween, Christmas or New Year's Eve (hint hint). A couple more popular places include Manic Monkey yacht parties, Tribal Bar and Red Pirates Pub.
The party doesn't start till you check-in.