You see it, live it, breathe it – and with podcasts, you can experience your travels all over again (even while at work). Tune into five of our favourite travel podcasts for your weekly dose of inspiration.
Read also: 10 Best Travel Instagram Accounts to Follow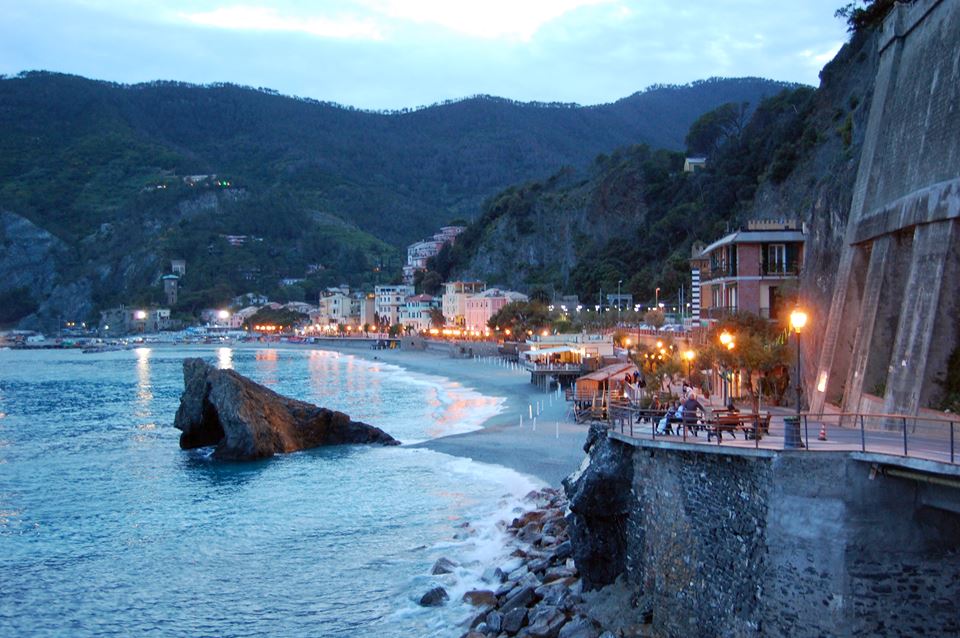 From must-see places to impromptu holiday planning, Steve's channel is full of interviews with tour guides and listeners calling in – very interactive. A testament to that is Steve's storytelling-like style of speech; like a bedtime story that lulls you to sleep in your first class seat to Phuket.
Listen to: Famous for his tips on Europe travel, listen to European Christmas Preparations and get a head start on your winter vacay.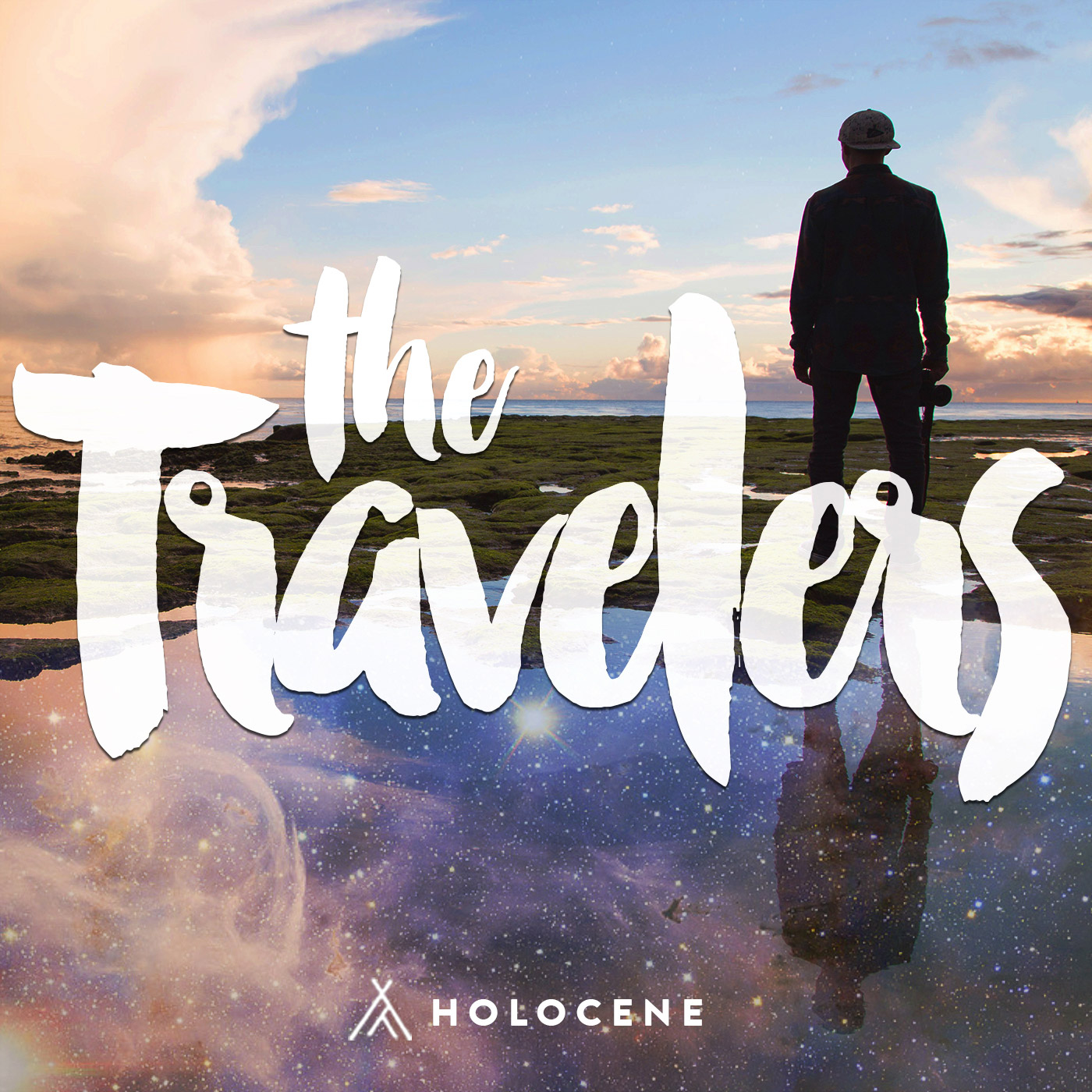 Formerly known as The Daily Travel Podcast, this channel covers local insider hacks, travel deals, and tales from travellers around the world. Each episode highlights a different destination by host Nathanial Boyle and his invited guests. 
Listen to: Sharing a Love of Thailand with Christophe Cappon and delve into the Thai culture, as well as how Christophe left no stone unturned during his stay.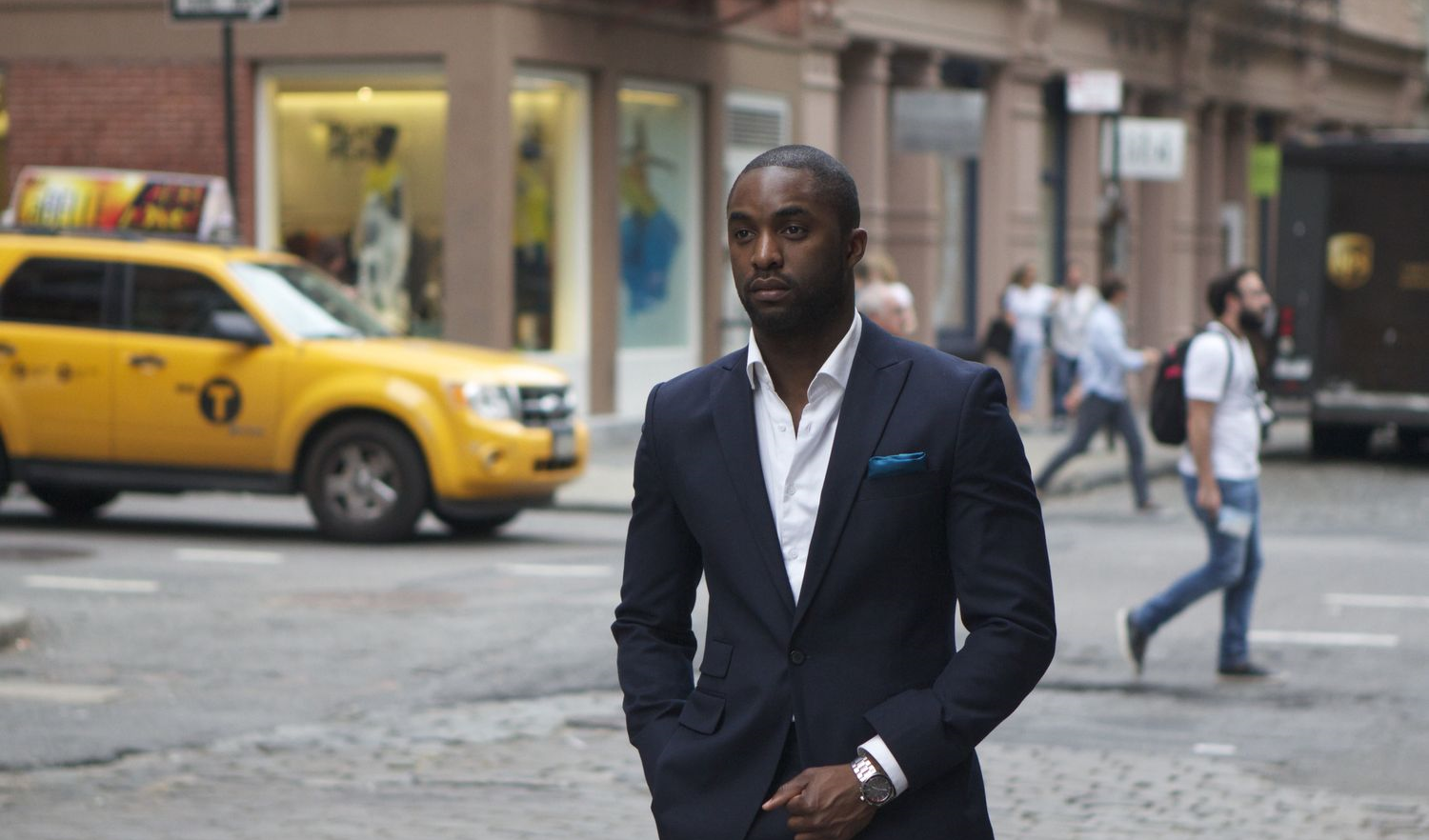 Tayo Rockson's amusing way of podcasting offers great value for listeners. This podcast features exciting interviews with globetrotters, third culture kids, and entrepreneurs discussing what it takes to be global leaders. As Told by Nomads wants to inspire nomads by merging travel and entrepreneurship together so they can have authentic and spectacular experiences.
Listen to: Hop onto the bandwagon and journey through Dissecting the Cultural Code of Japan with Andy Molinsky.
Founders Dan Andrews and Ian Schoen tell stories of their inspirational product design and e-commerce company journey, along with topics such as the permanent travel lifestyle, post-corporate life, and books. Nomads who want the lavish lifestyle without strings attached to the corporate world should get a hold of this podcast.
Listen to: Begin an endless life on the road with So You've Got Some Time and Location Freedom, What's Next?
This fun and well-reviewed podcast hosted by Doug Parker (who also hosts Cruise Radio), provides you with all the information you need from airline perks, exquisite destinations, and travel hacks. Doug even tosses in cruise tips from Cruise Radio, so listeners can have all the inside scoop for travels in the U.S. and across the seas.
Listen to: This episode where they cover bionic bars, in-flight craze, and NASCAR in Quantum of the Seas + Airline Travel Fights | Royal Caribbean.