Article by: Lianne Devi Choo
If you think Taipei is 'just another boring Asian city', think again. Here are 10 reasons why hitting up this hotspot will change the way you view Asia and her gems.
#1 Gawk at Taipei 101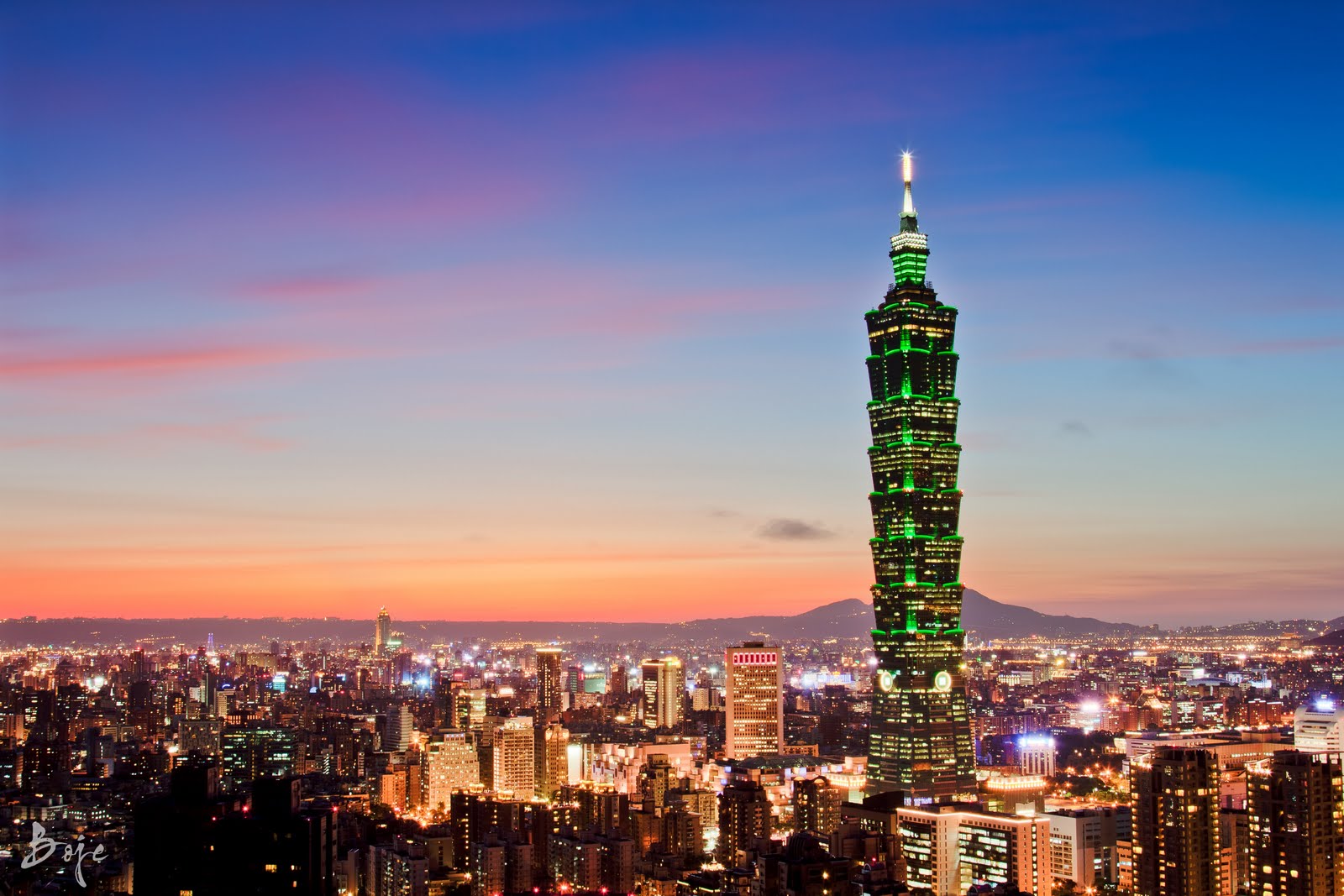 This one building gives you 101 reasons to love the city. It was the tallest building in the world before it was surpassed by Dubai's Burj Khalifa. Built to withstand the country's many typhoons and earthquakes, Taipei 101 is every skyscraper lover's dream come true.
Metro stop: Taipei 101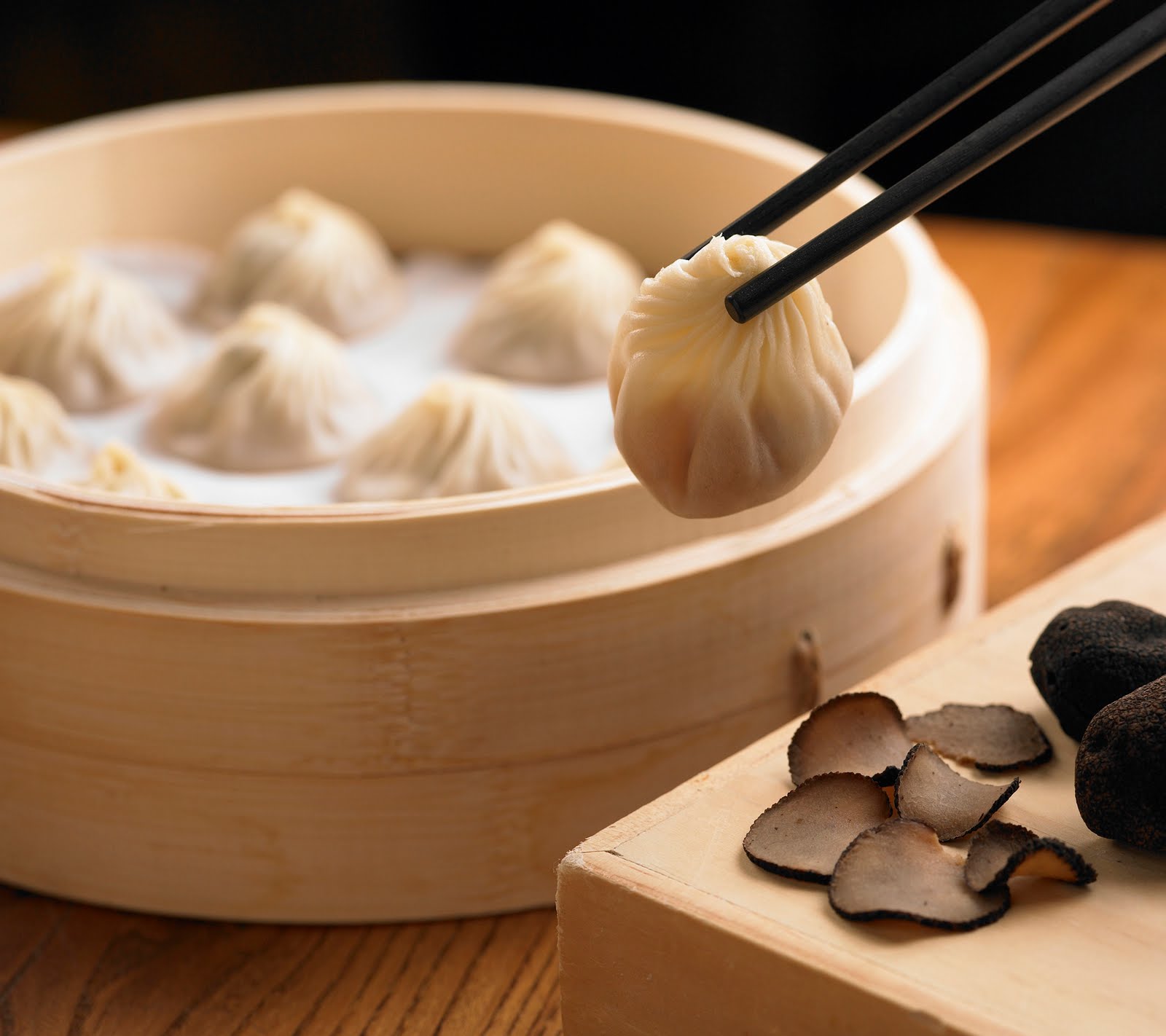 No trip to Taiwan is complete without a visit to one Michelin-starred Din Tai Fung. Although there are numerous branches around the world, nothing beats heading to its birthplace to enjoy the world famous pork xiao long paos.
Metro stop: Taipei 101
#3 Wander through Ximending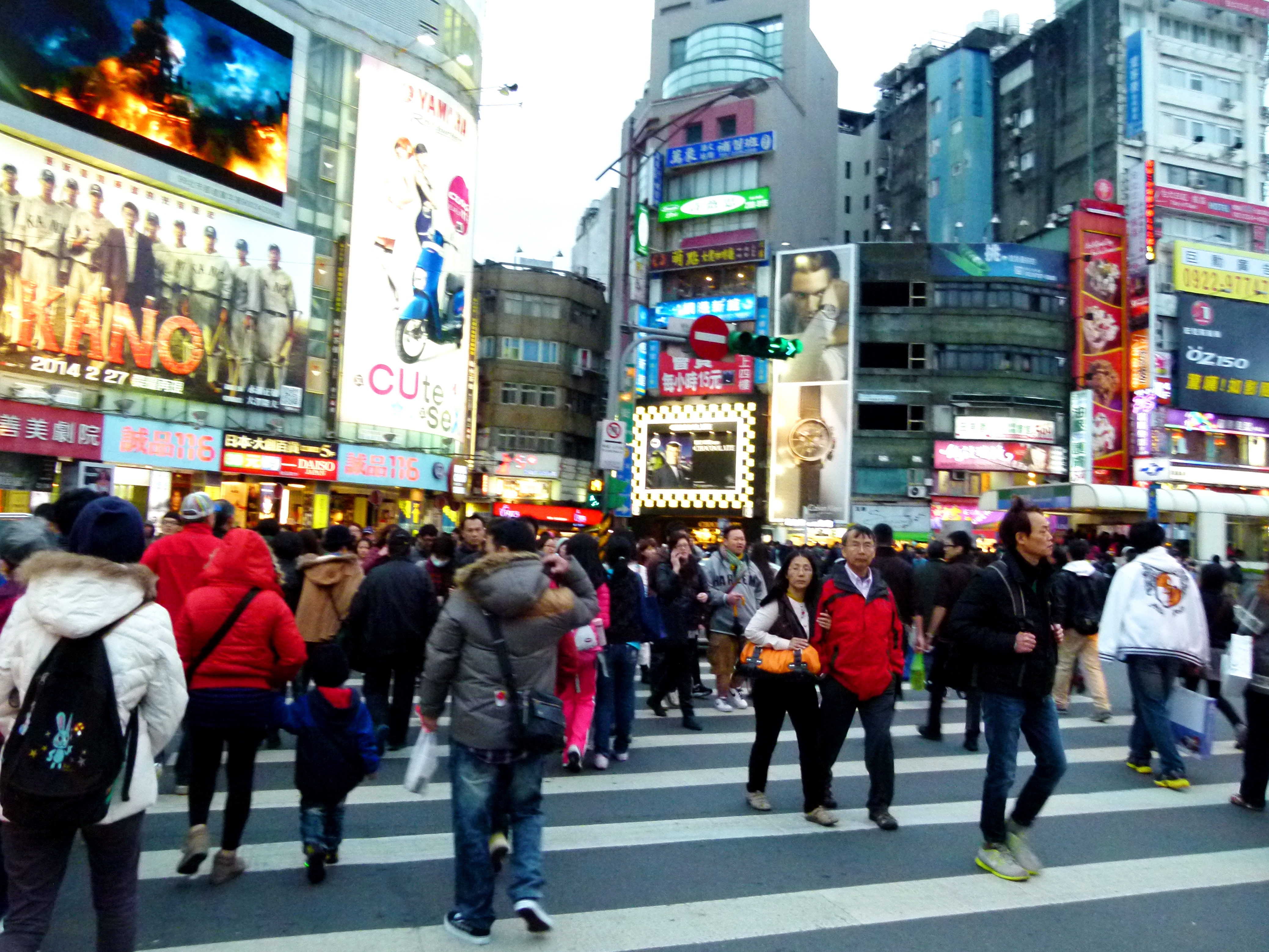 Aptly called the "Little Tokyo" of Taipei, this pedestrian zone comes alive at night. Neon lights, throngs of people and delicious smells waft from every direction. If you are into quirky, themed restaurants, check out Modern Toilet.
Metro stop: Ximen
#4 Check-in at Bo Pi Liao Old Street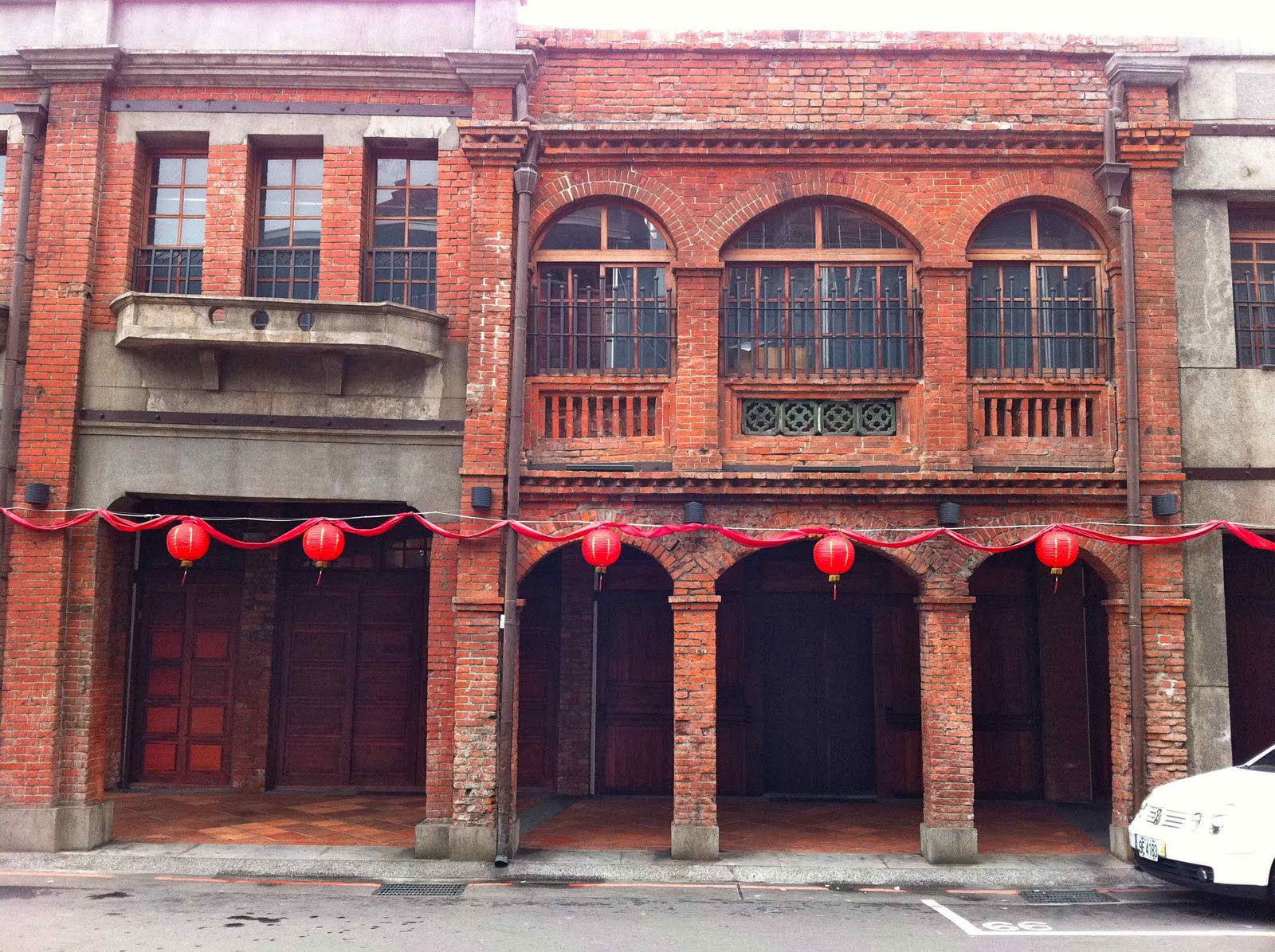 This street is a perfectly preserved historical district built during the Qing dynasty. Be tickled by the traditional homes and shops and knock yourself out Instagram-ming shots of yourself posing under ancient doorways and on cobbled streets.
Metro stop: Longshan Temple
#5 Breathe in incense at Mengjia Longshan Temple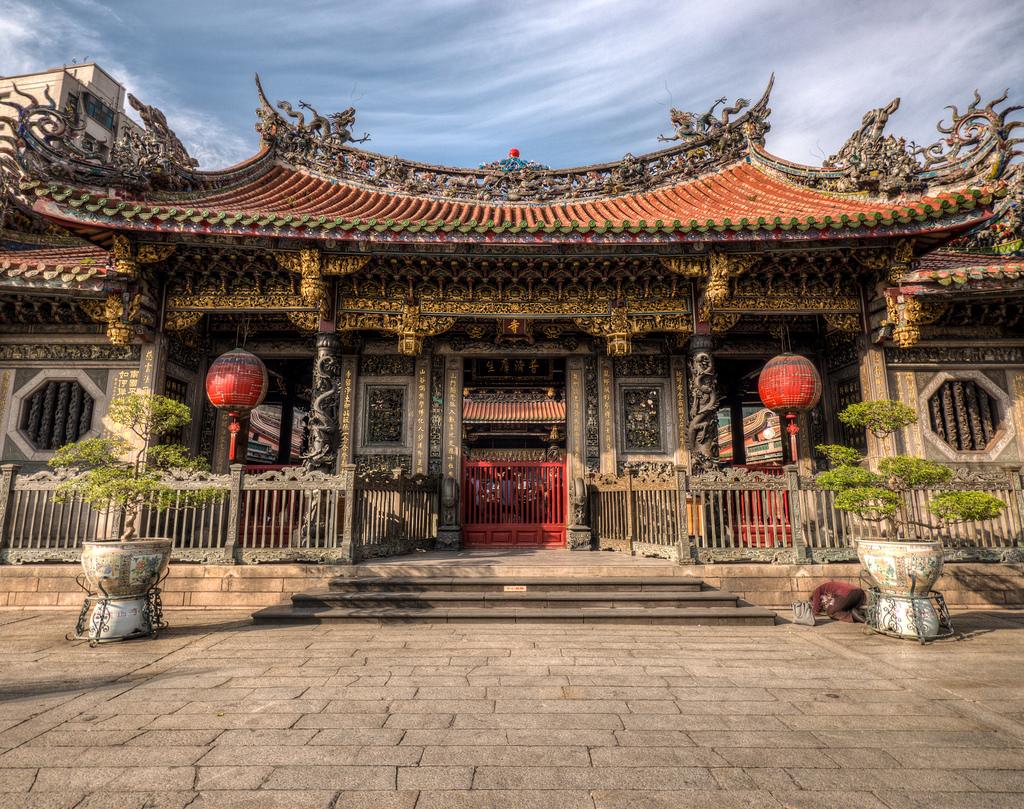 Built in the 1700s and renovated numerous times over no thanks to wars and natural disasters, this temple is considered one of the most stunning in Taipei. It is also one of the busiest so be sure not to choke on the incense from the many joss sticks lit up by devotees.
Metro stop: Longshan Temple
#6 Understand Taiwan at Chiang Kai-Shek Memorial Hall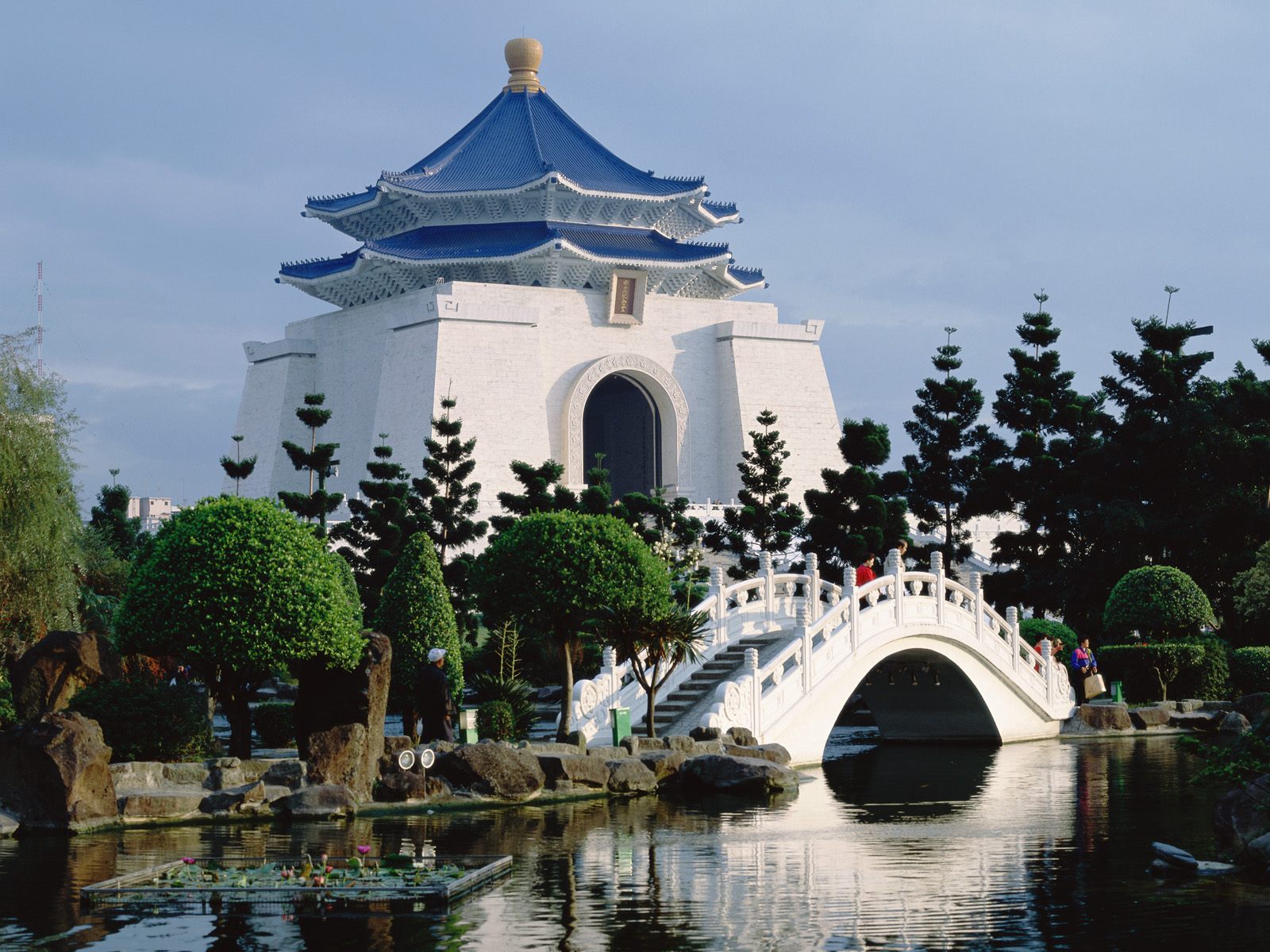 Built in honour of General Chiang Kai Shek, the hall and grounds boast lovely intertwining Chinese and Taiwanese architecture. As it symbolizes liberty and democracy, be sure to be respectful when you're here and don't utter a word on how wonderful you think Communism is.
Metro stop: Chiang Kai-Shek Memorial Hall
#7 Sweat it out at Elephant Mountain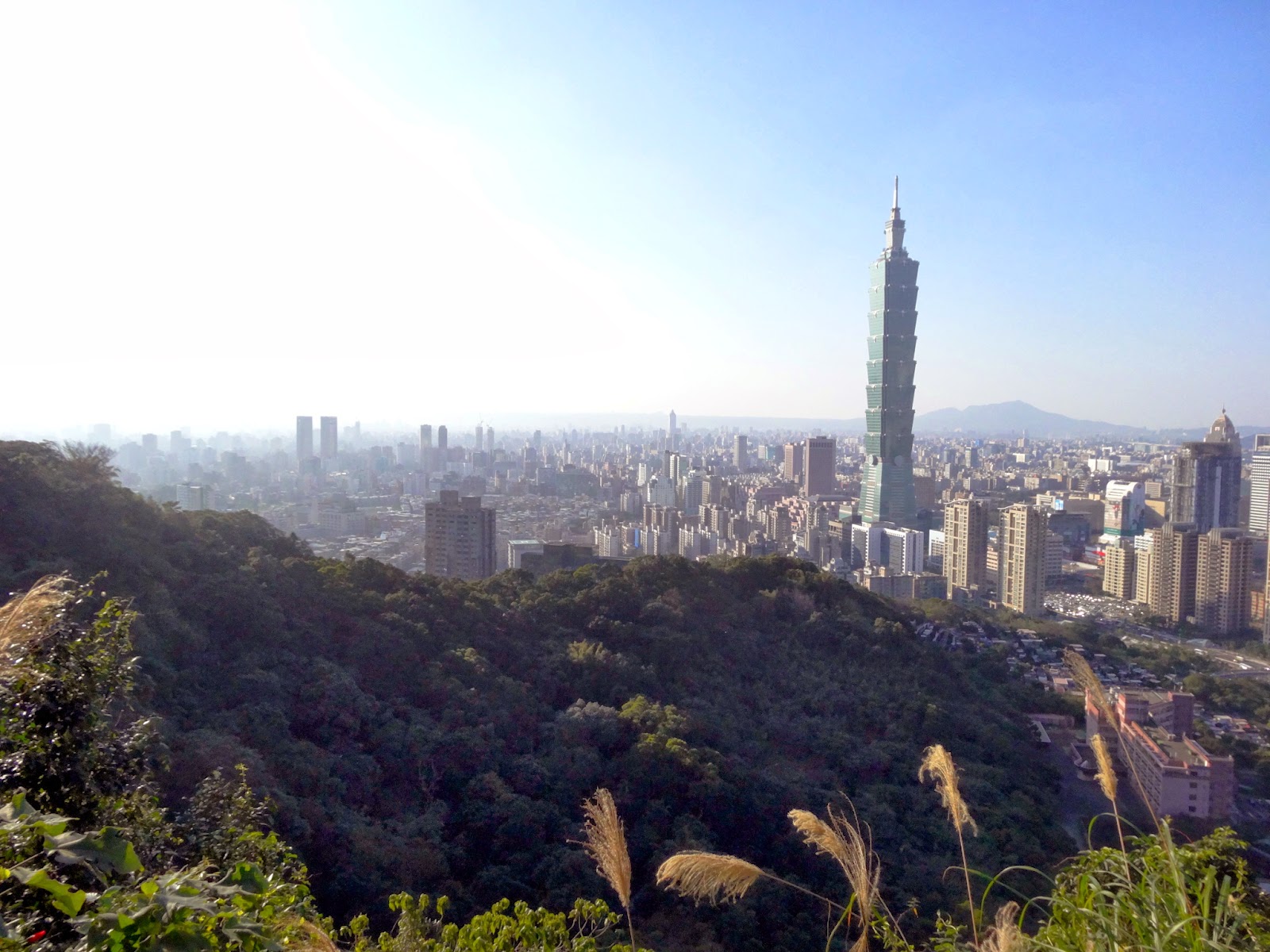 Walk your way to the top of Elephant Mountain in 20 minutes for magnificent city views. The best time to head over is at sunrise or sunset as watching the city change from night to day and vice versa is downright magical.
Metro stop: Xiangshan
#8 Sweat it out again at Beitou Hot Springs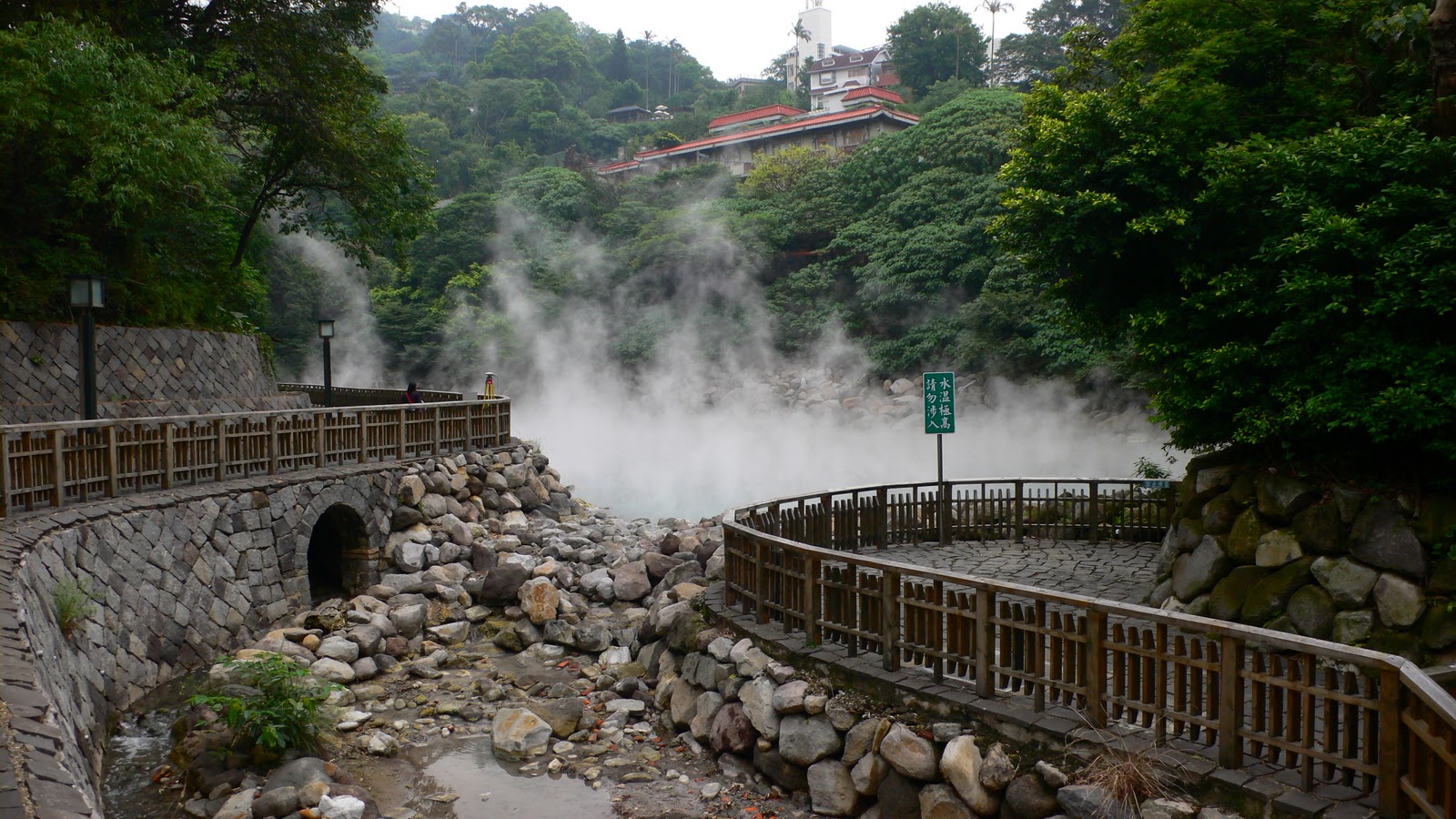 People all over the world believe that mineral-rich hot springs have healing powers and Taiwan is no exception. The island nation is very well known for her hot springs and having one based just north of Taipei is a real treat for quickie travelers who are in the city for a short trip.
Metro stop: Xin Beitou
#9 Stuff your face at Night Markets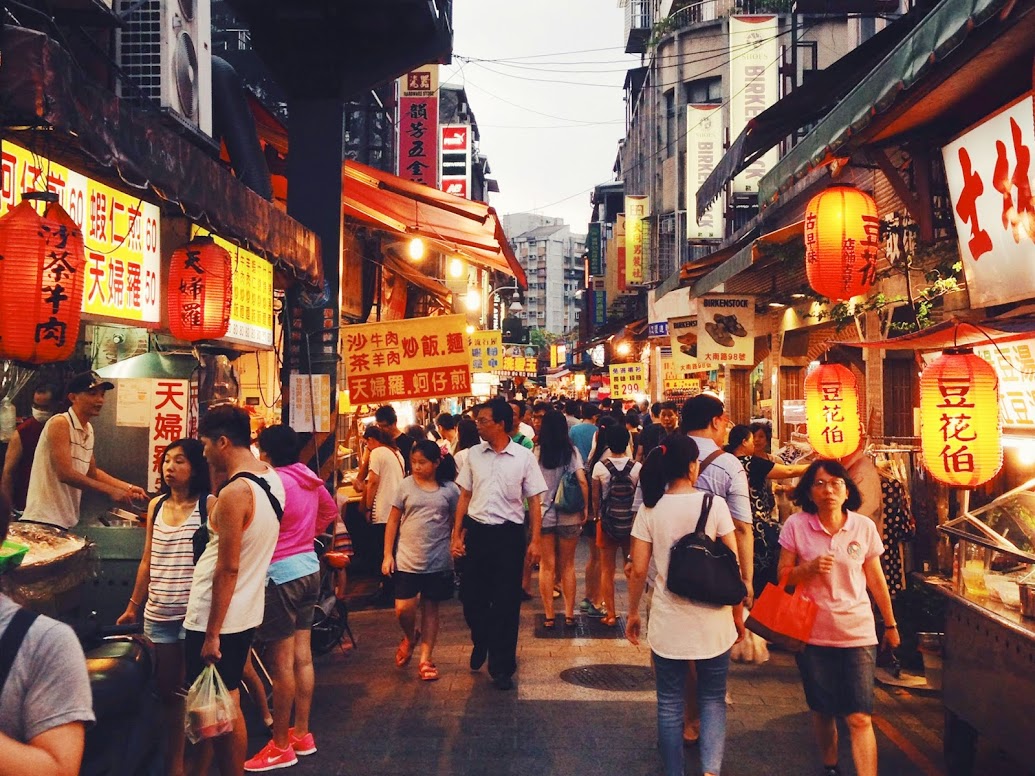 You can get everything from fried popcorn chicken to not-that-trendy-yet-it's-too-cheap-to-pass-up local fashion. Famous night markets are Shihlin, Raohe, Shida and Linjiang. Be sure to head over with a huge appetite and wad of cash.
#10  Bargain shop at Wu Fen Pu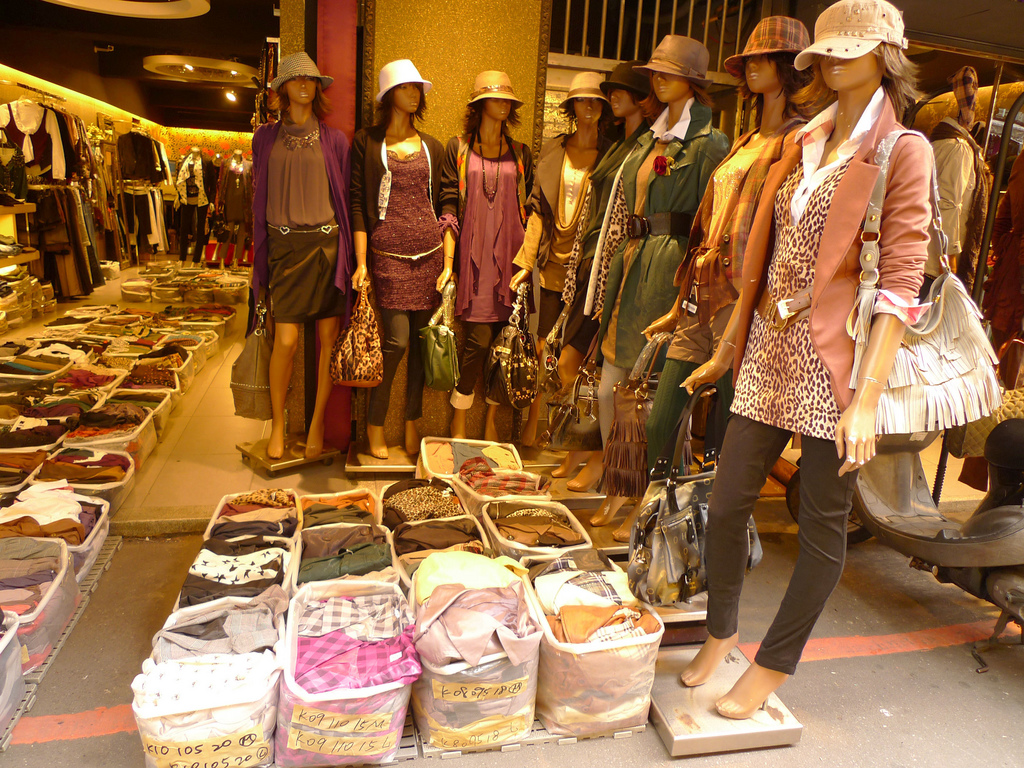 With over a thousand wholesale clothing stores to choose from, you can be sure that the low prices and variety at your fingertips will blow your mind. Steer clear on Mondays as the wholesalers will be too busy entertaining their bulk buying distributors to bother with your, "How much for one piece?" queries.
Metro stop: Houshanpi
Where to stay? We've got you. 
Article by: Lianne Devi Choo