Sitting on the bank of the Perfume River in Hue, Vietnam lies a boutique hotel that has its guests feeling as though they've stepped back into the 1930s. La Residence Hotel & Spa is after all, the former residence of the French governor in. Located in the historically enchanting Hue, it overlooks the Citadel and Imperial City.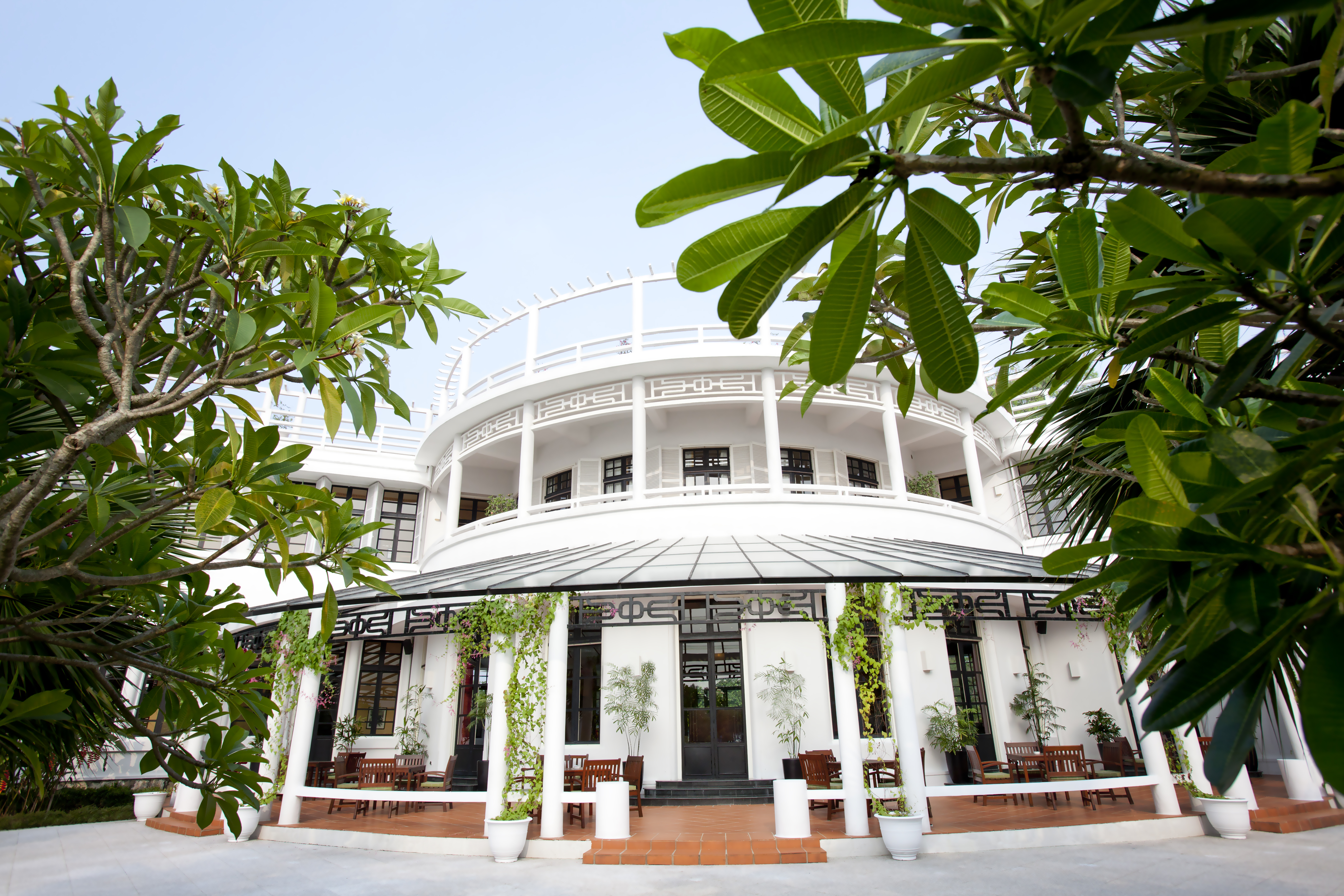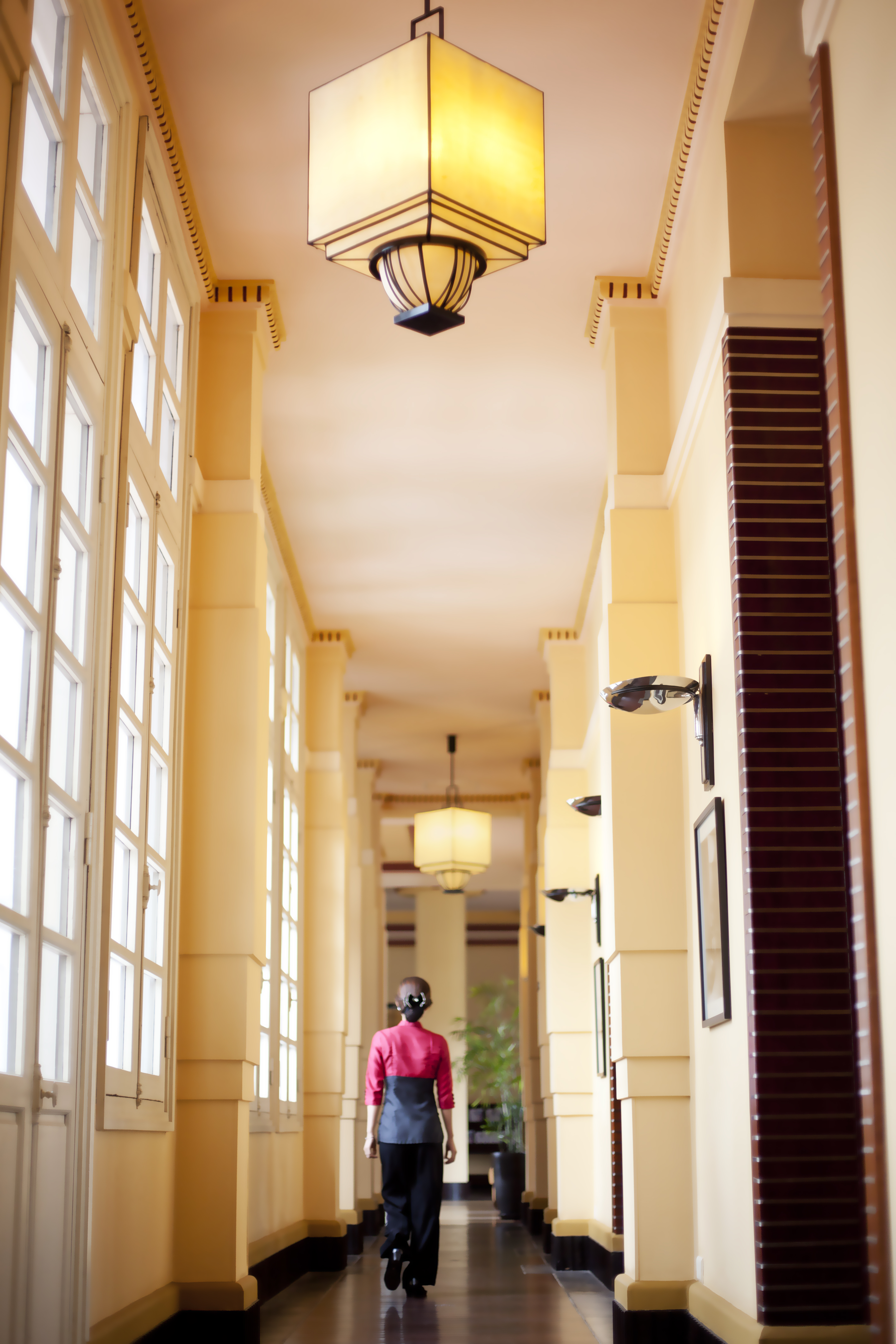 In 2005 the 3-storey boutique hotel was refurbished and two new wings were added. Today it appears like an old mansion aged gracefully, with high ceilings, French-style doors opening out to balconies and fans oscillating slowly in a meditative-like rhythm.
Every detail was designed, selected, and even imported if necessary, by Parisian interior decorator, Brigitte Dumont de Chassart.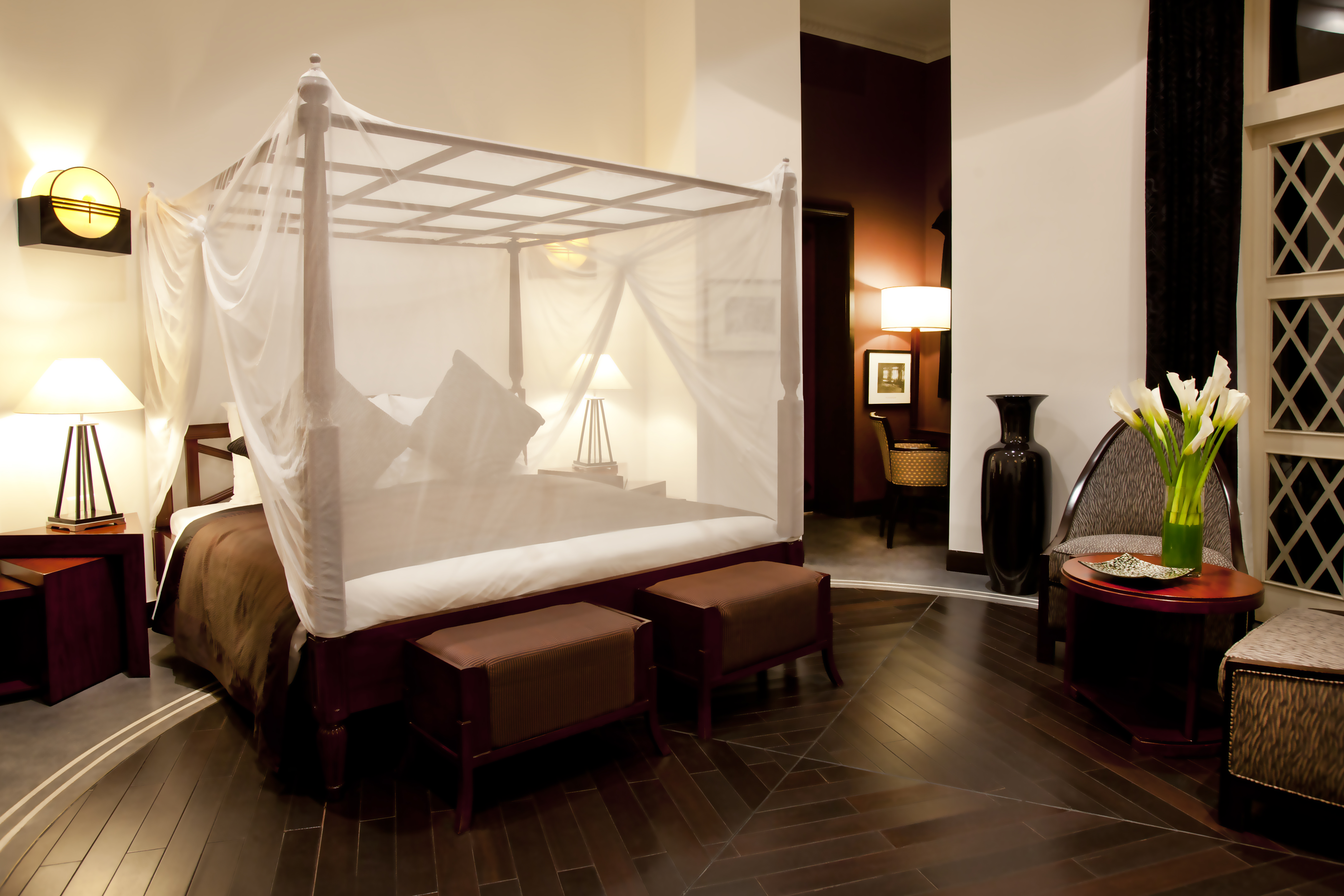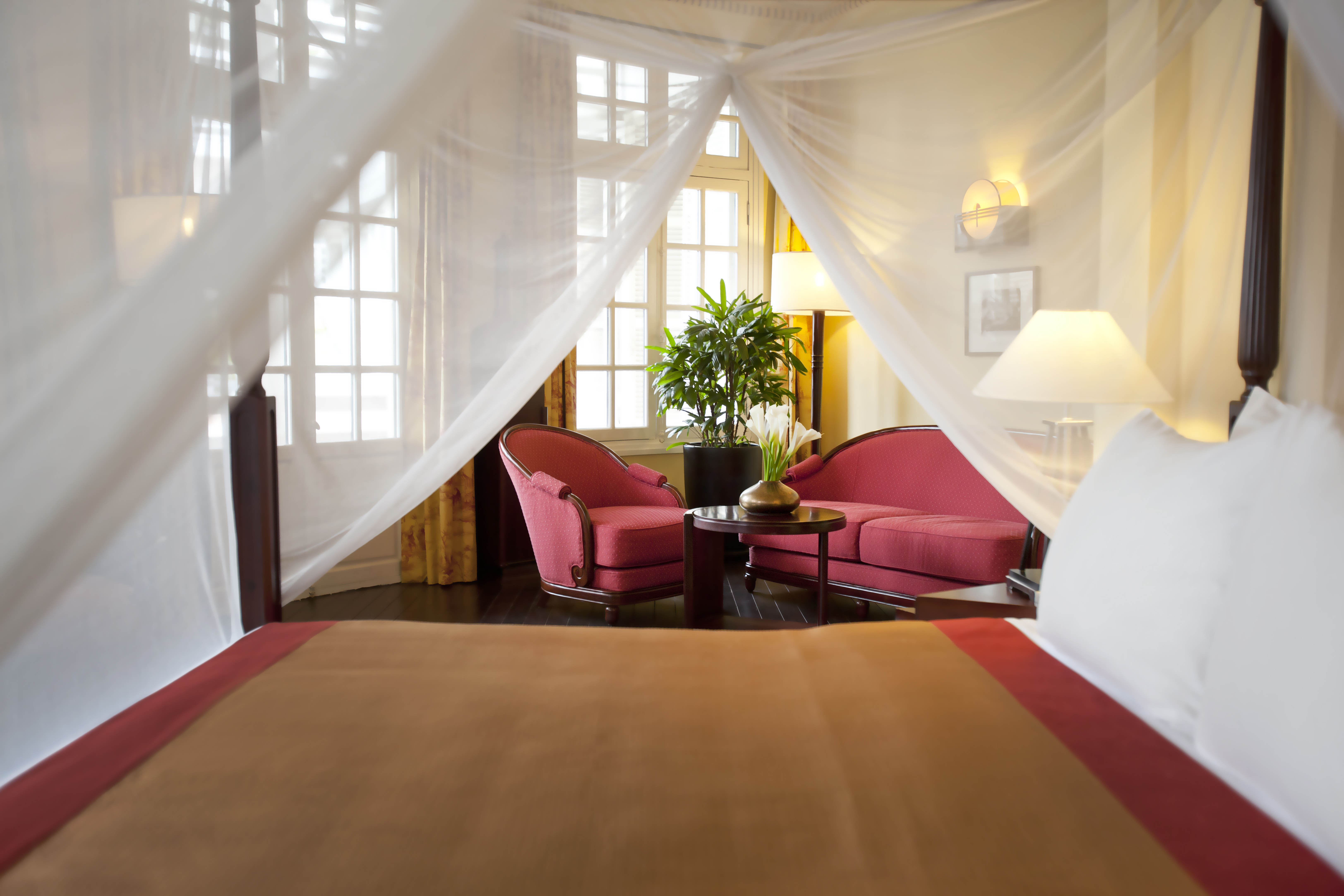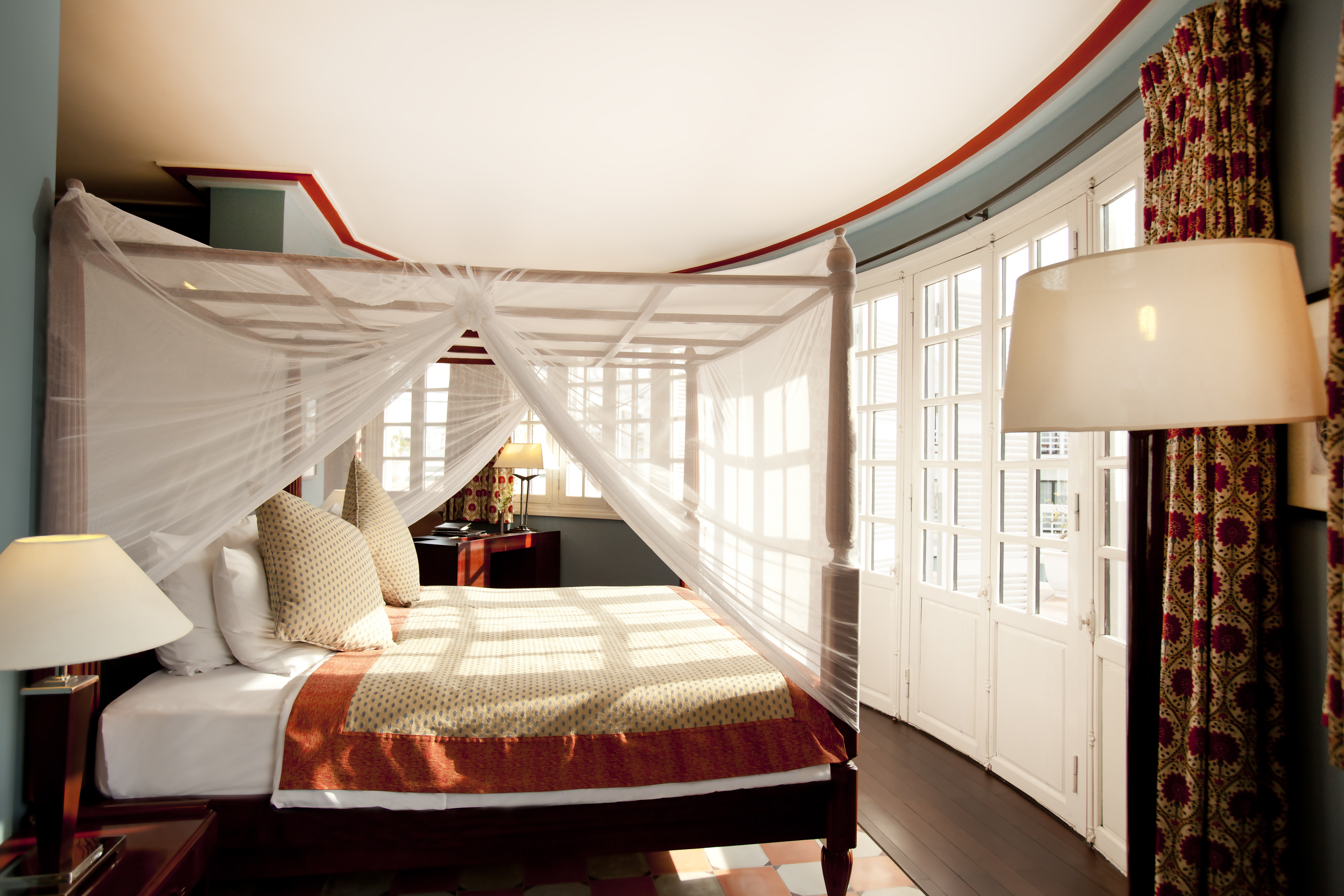 The rooms: There are 122 rooms and suites, including the 10 colonial suites in the original building. These suites are inspired by the 1920s to 1930s Art Deco movement. Regular rooms have their own charm, with four-poster beds and views of the river anf walled fortress of the Imperial City, or garden views.
Before 7pm, a housekeeping staff comes round for turndown service, bearing tiny sweet peanut bars, tidies the room, and replaces bath towels. Disabled guest-friendly rooms are also available, and the restaurant, spa, gym and pool area are all wheelchair accessible.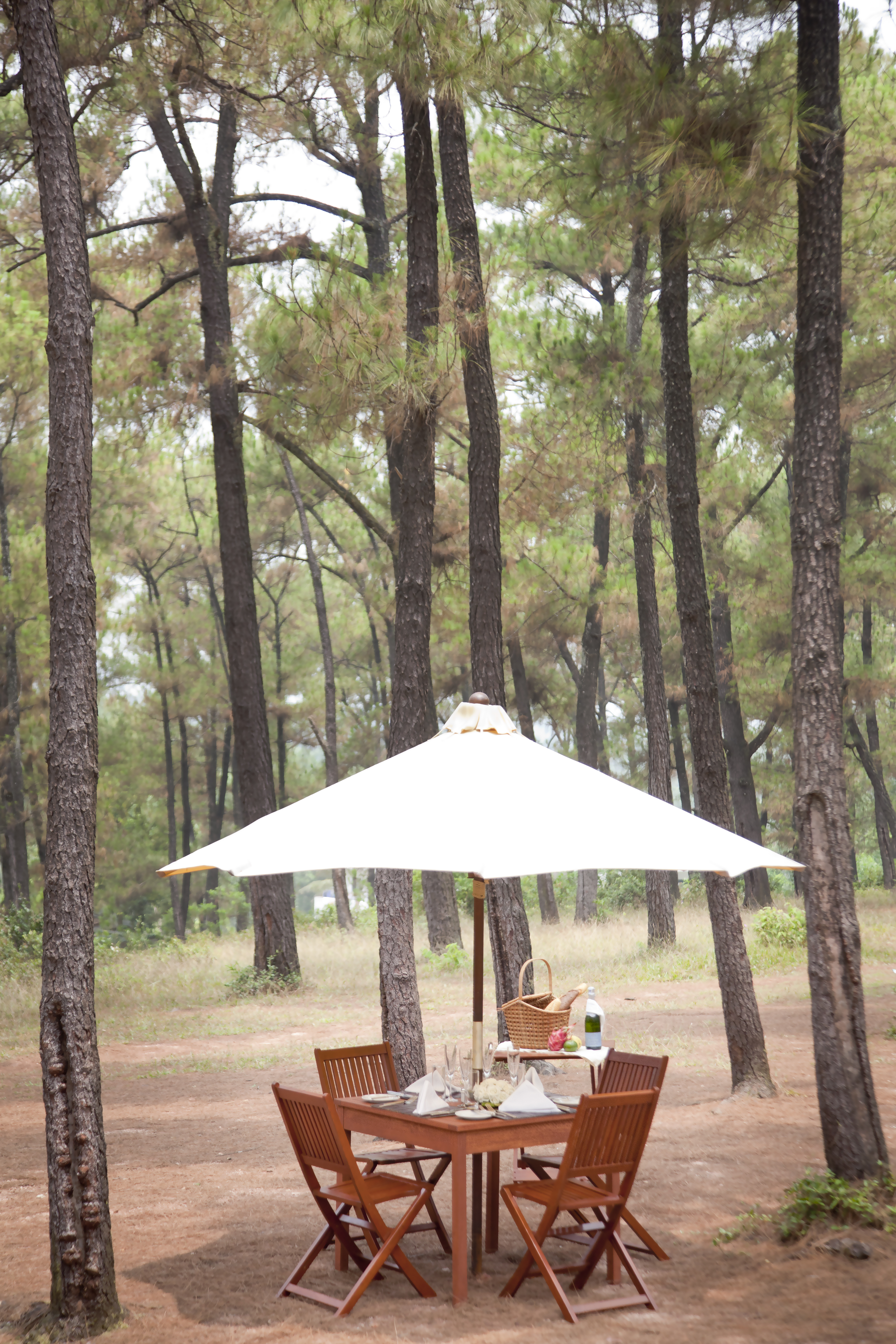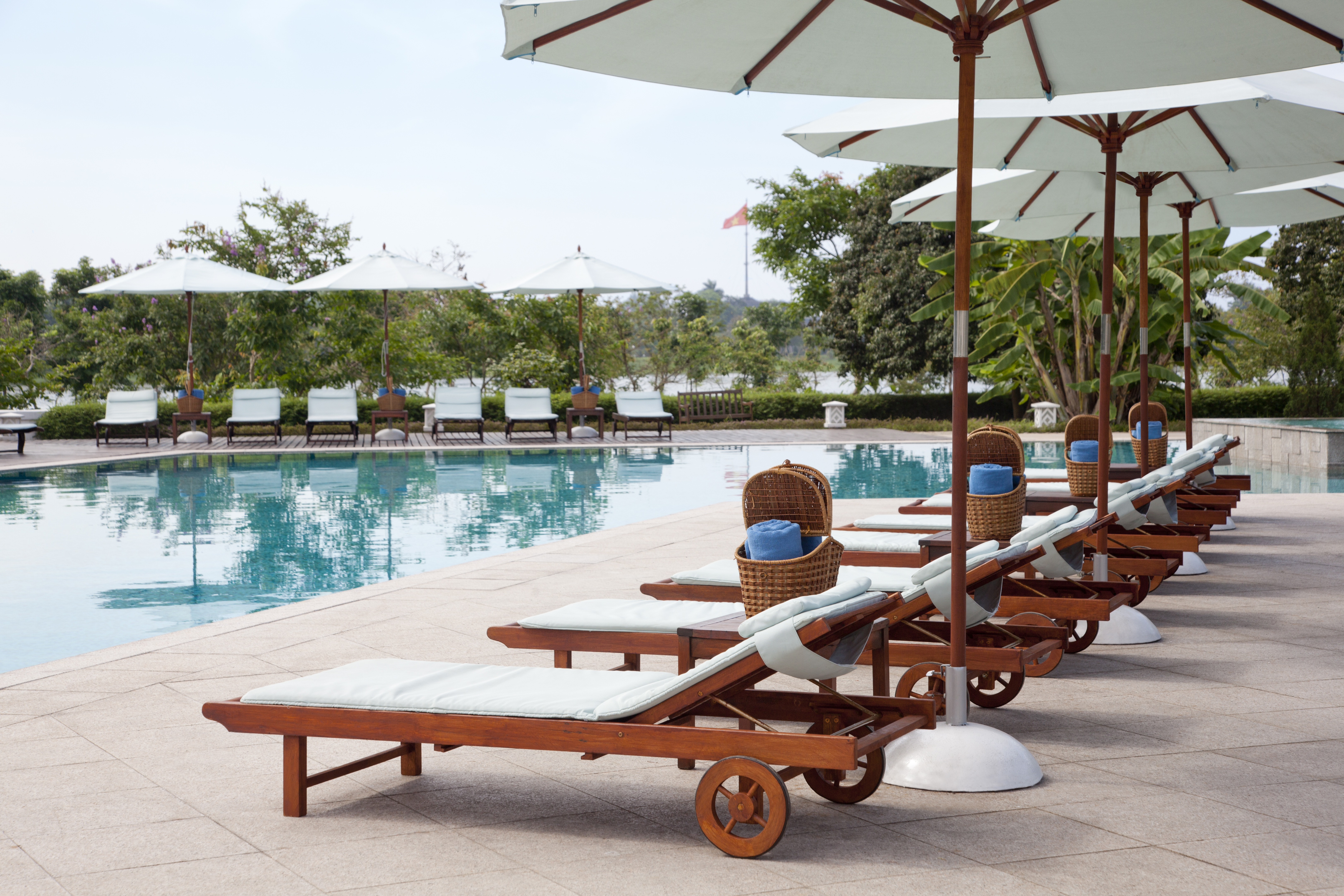 What to do: Life in Hue is beautifully unhurried. There's so much to right in your hotel which makes your stay at La Residence all the more worthwhile; there's no rush while you sip drinks at Le Gouverneur bar on tuck into a six-course degustation menu at Le Parfum.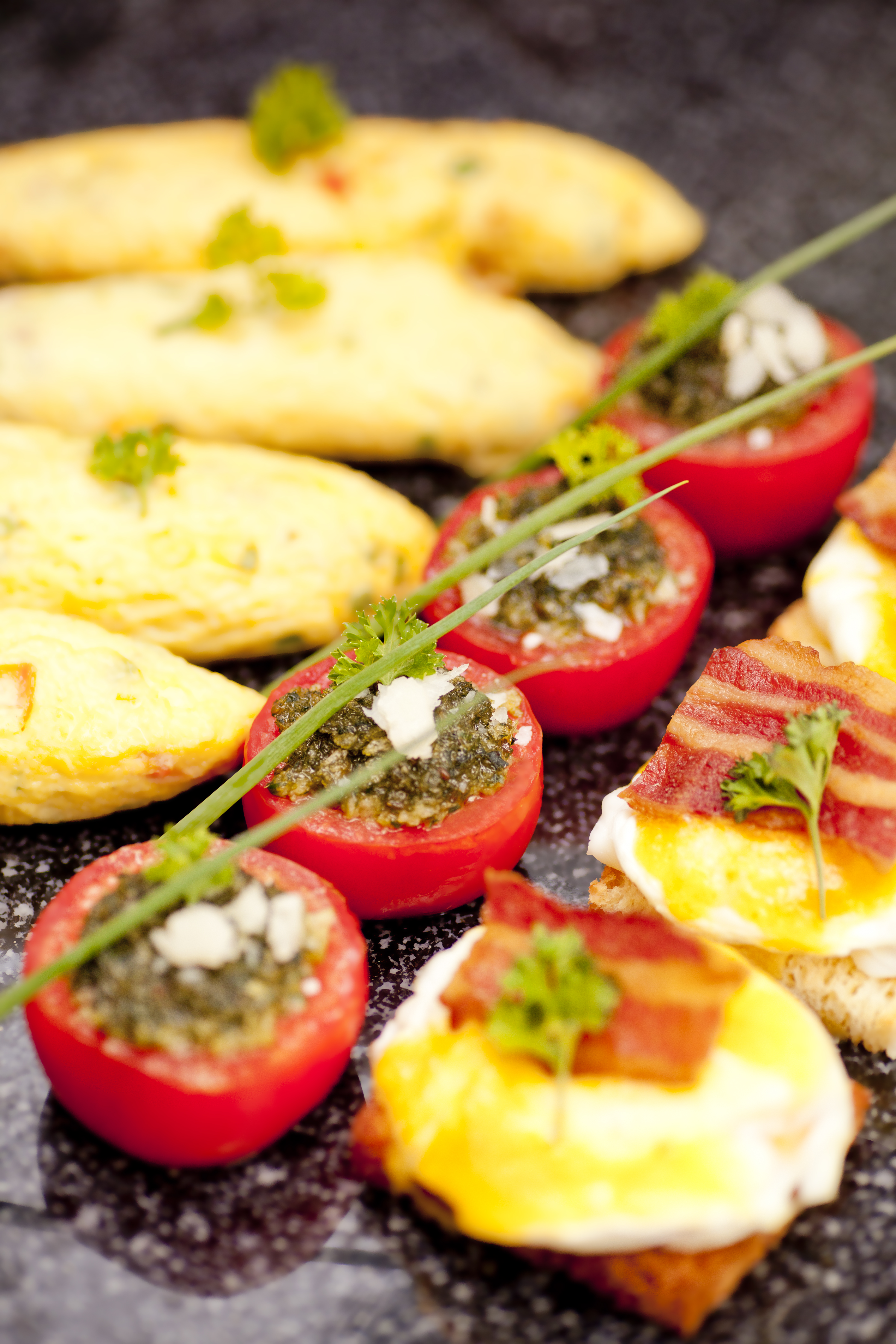 To start your day, chow down at the international breakfast buffet spread. The local specialties include bun bó Hué (rice noodles and beef in clear lemongrass-flavoured broth, complimented with fresh herbs, lime, and slices of red chilli) and pho bó (famous Vietnam beef noodles in clear broth, usually made with flat noodles).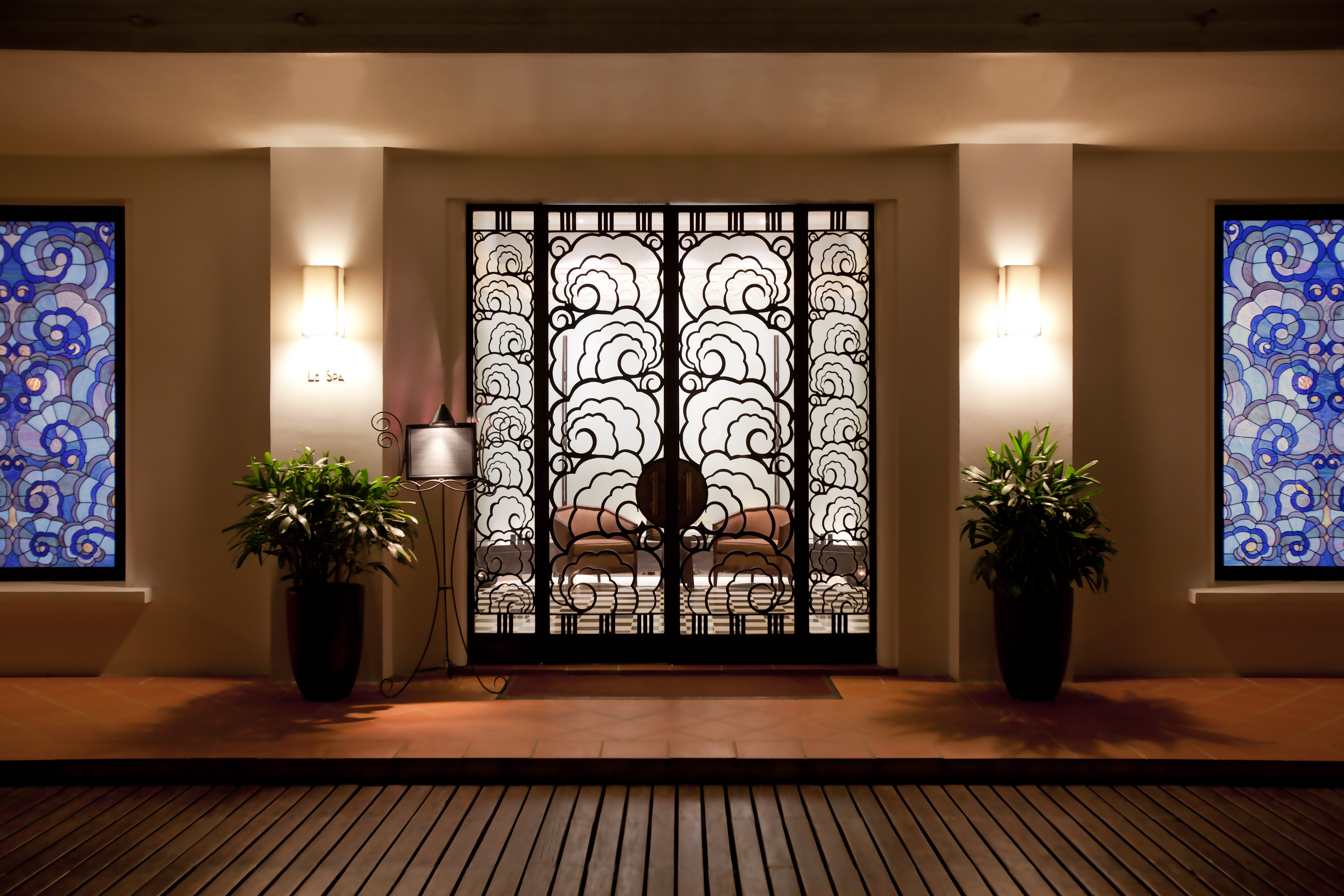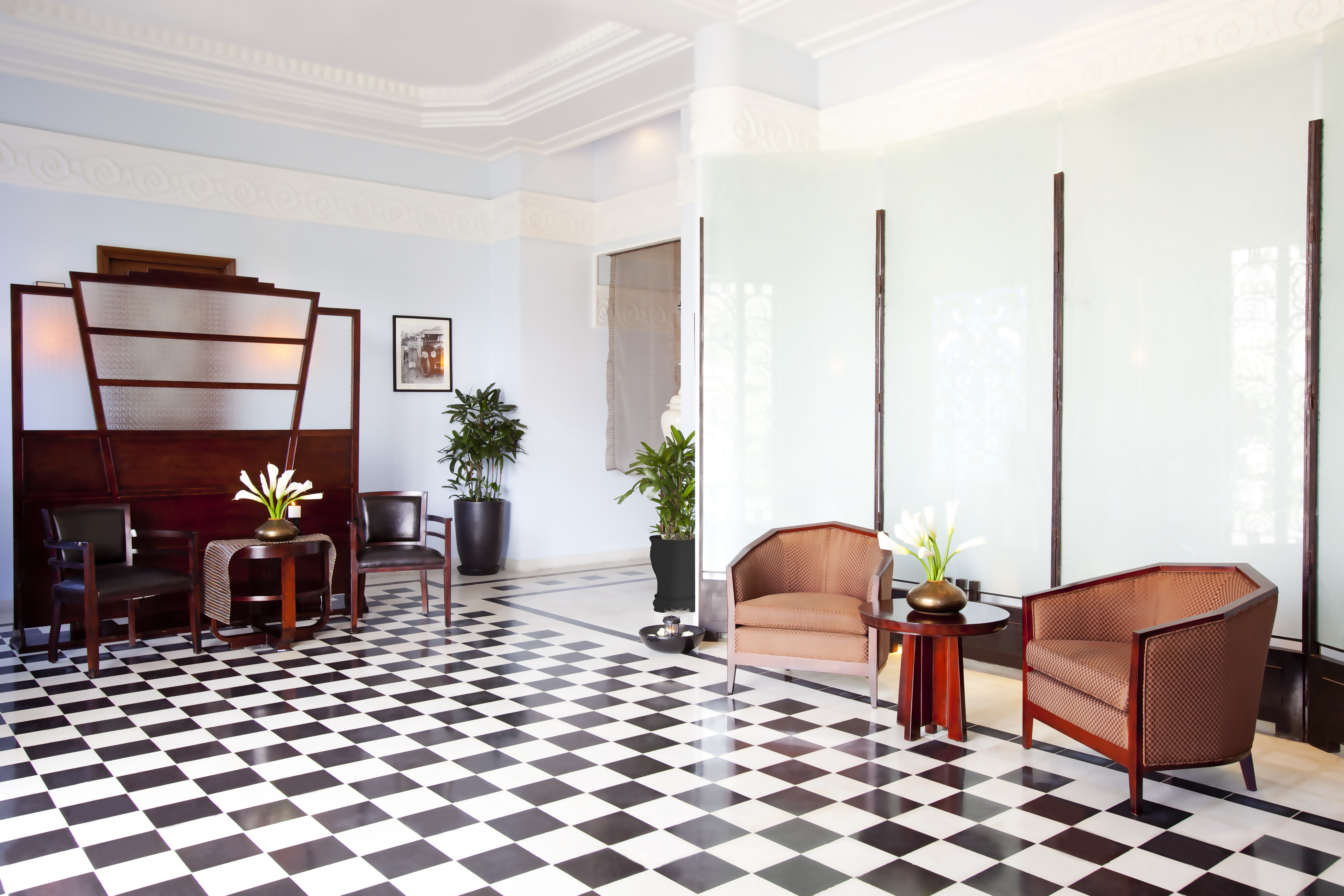 Exclusive perk for TLN members: a free 45-minute massage for two when you book a stay of four-nights of more.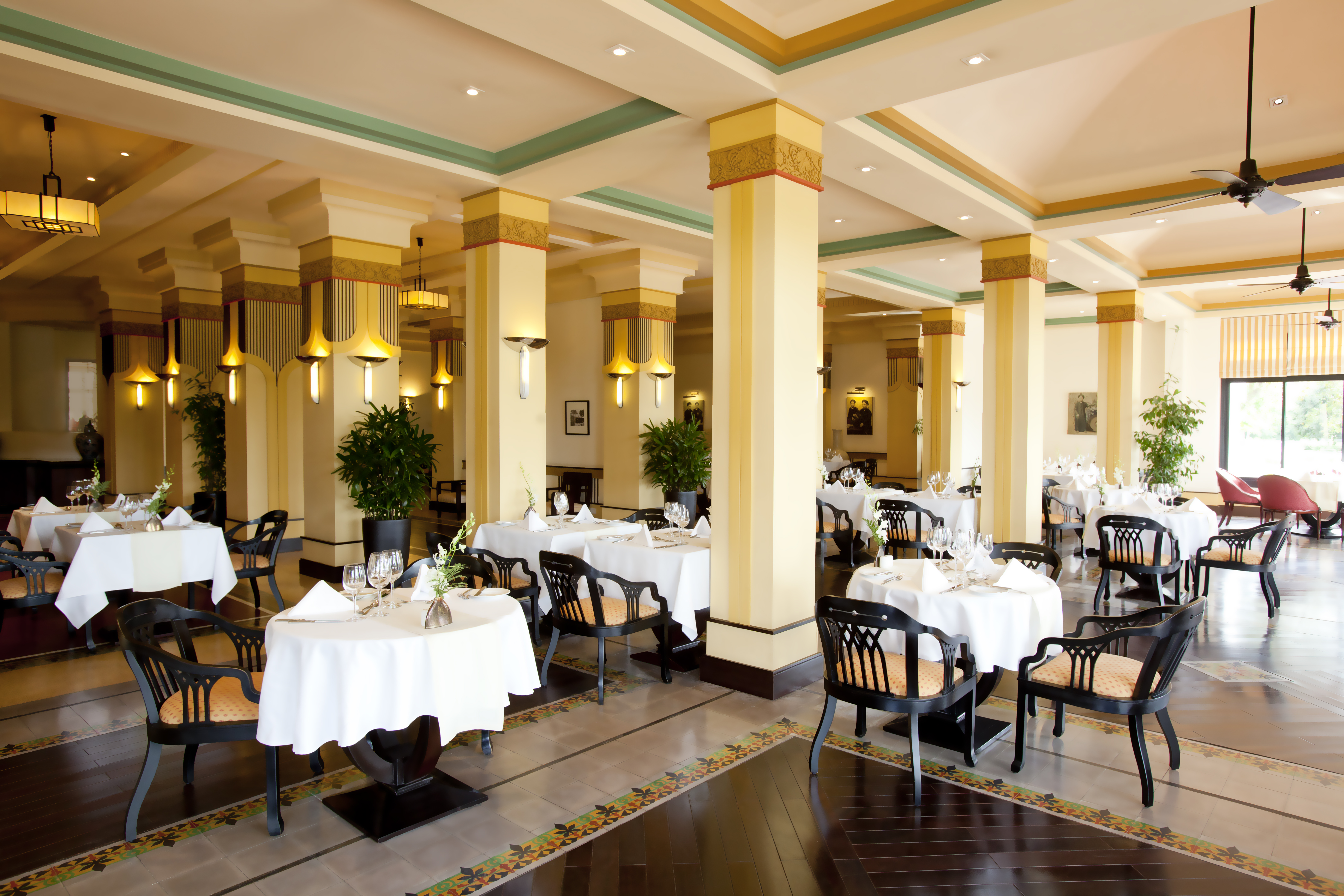 You can find good food easily anywhere in Vietnam, but Le Parfum is the only fine dining restaurant in Hue. A local chef with 10 years of in-house training from French chefs now heads the kitchen. Le Parfum serves up an excellent array of Vietnamese, French and fusion cuisine. Food itself, especially presentation, is a very big deal in Vietnam.
There are just a few more activities to eat your way through at La Residence:
1. The Governer's Colonial Dinner in the hotel garden by the swimming pool
2. A Taste of Hue cooking class
3. The dinner cruise on the Perfume River
You can always work it off at the glass-walled top-floor gym with sweeping views of the Citadel.
Guests should also make use of the Le Bibliotheque library (where portraits of Hue's past emperors dress the walls) and if you need to check your emails, the business centre. Both facilities are complimentary.
Nomad rating: 5/5
Most memorable: Hue cuisine enjoyed in so many ways.
We'd recommend it for: History buffs who would appreciate a hotel stay that evokes the feel of a bygone era.
Want to see more?