This Lockdown Life has had enough of being a raincloud over celebrations, festivals and milestones. With Mother's Day just a blink away, we're here to help you recreate the perfect spa right in the safety of your own home for Mum (or your partner!).
Read on to recreate the world's best spas at home: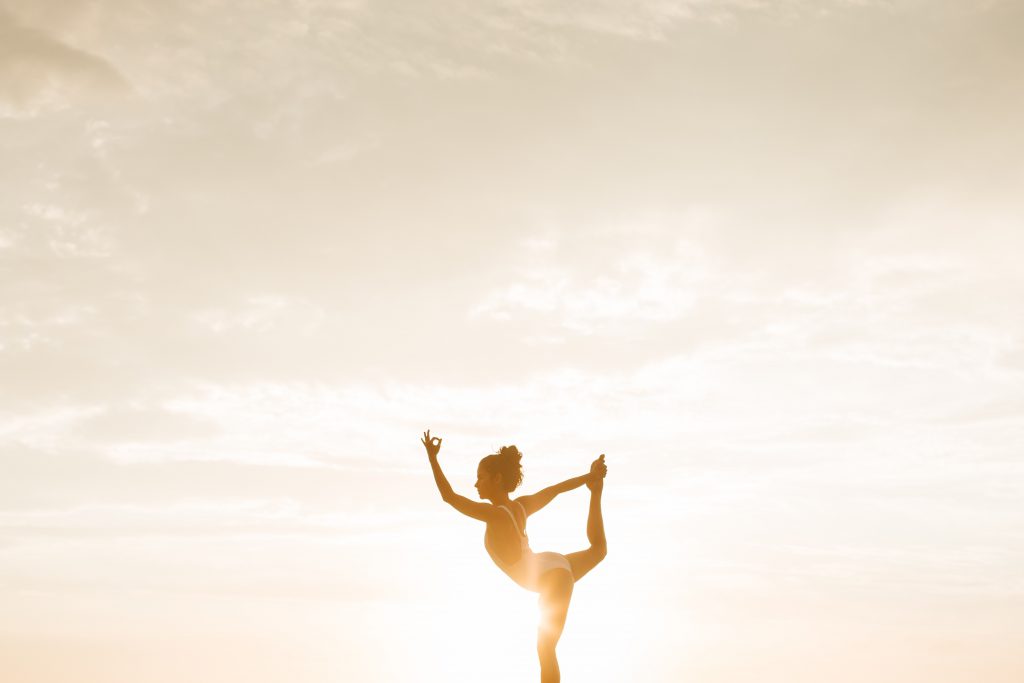 What: A tropical wellness retreat centred around a cave that once served Buddhist monks as a place of meditation and spiritual retreat.
Steps to recreate:
Clear a clean and quiet area complete with cushions, tropical plants and Tibetan singing bowl
Prepare a simple infusion of butterfly pea and lemongrass cooler
Draw up a herbal foot soak with Epsom salt and available aromatics such as lemon, lavender, rosemary, etc.
Give Mum a shoulder massage followed by a foot rub
Help apply Mum's favourite face mask before sitting cross-legged on the floor to play with the Tibetan singing bowl
Attempt to lead Mum in a yoga and meditation session
Tell her you love her and promise to take her to Thailand next year
Read also: 8 Cookbooks That Take You Places
What: The world's best spa as voted by Conde Nast Traveler readers thoughtfully designed to promote harmony of the whole person.
Steps to recreate:
Create a relaxing space preferably near the window or on the balcony for a spectacular view
Brew up a wicked ginger tea
Scan Spotify for the sounds of the waves crashing against rocks or the humming of monks
Give Mum a footbath followed by a leg massage and gentle foot reflexology
Have Mum lie down in Shavasana and place colourful gemstones all along Mum's chakra points
Tell Mum at least three wonderful skills you learned from her
Show her the stunning Balinese villas you want to book for her and her friends for her next landmark birthday
Read also: 5 Mother-Daughter Trips That Won't Drive You Crazy
#3 AYA Onsen, Niseko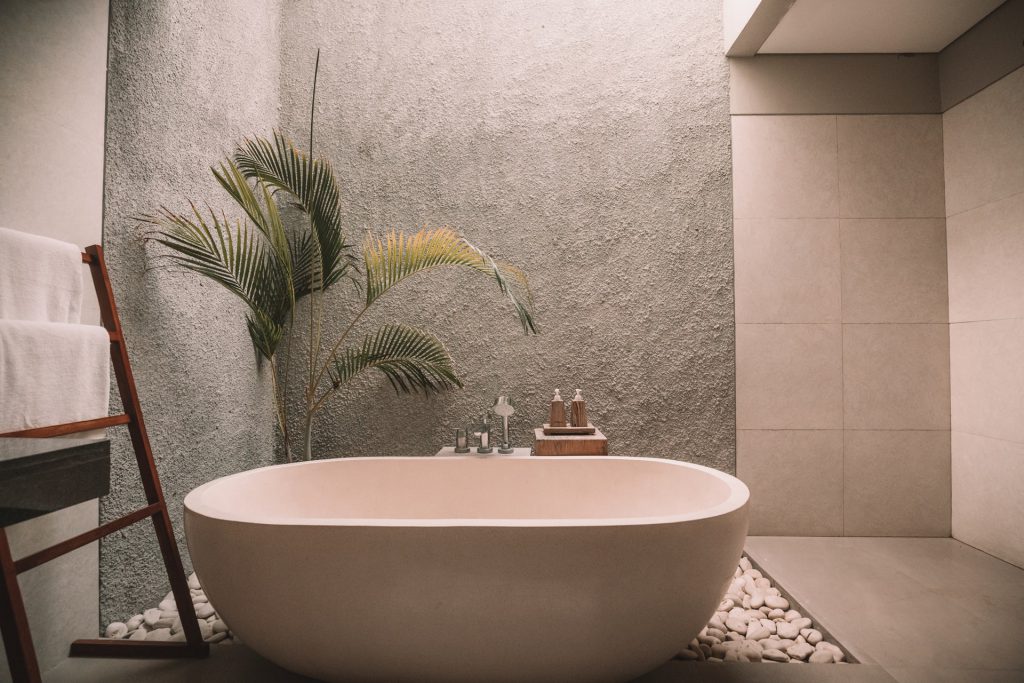 What: Geothermally heated hot springs imbued with natural salts and minerals set in one of Hirafu Village's best ski-in/ski-out properties, AYA Niseko.
Steps to recreate: 
Set up the area around the bathtub to look like a Japanese-style onsen by removing all the clutter and decorating empty spaces with white stones
Mix up a natural mineral-rich bath by combining magnesium chloride flakes, Himalayan Pink Salt, sea salt, coral calcium powder and your favourite essential oils
Give Mum a fluffy bathrobe and tell her you drew a hot bath for her
Don't forget to place the long-handled cactus bristle body brush suggestively by the tub so Mum can exfoliate herself
Serve Mum some green tea before ceremoniously pour your mineral mixture into the hot water
Allow Mum a good amount of time to relax in her private "onsen"
Suggest considering skiing in Niseko for Christmas or Chinese New Year
Image Source: Main, 1, 2, 3