We've never cooked so much in our lives. In addition to stirring up trouble in our kitchens with Chef Jason Jones of Super Loco Singapore, here are eight cookbooks from around the world to tantalize your tastebuds. We're all emerging from lockdown as quasi-master chefs.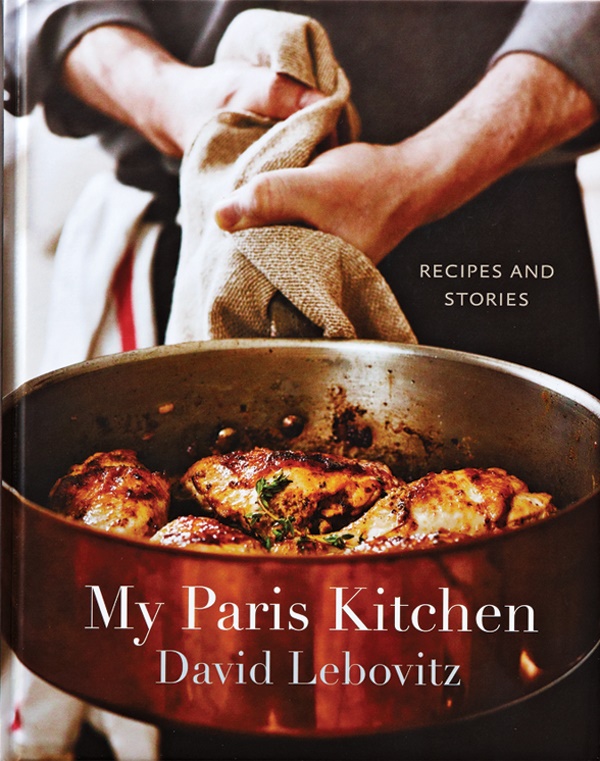 What: According to David Lebovitz no one says no to dessert in Paris. He shares his musings about Parisian life and 100 classic French recipes including coq au vin, salted butter caramel-chocolate mousse and coffee crème brûlée.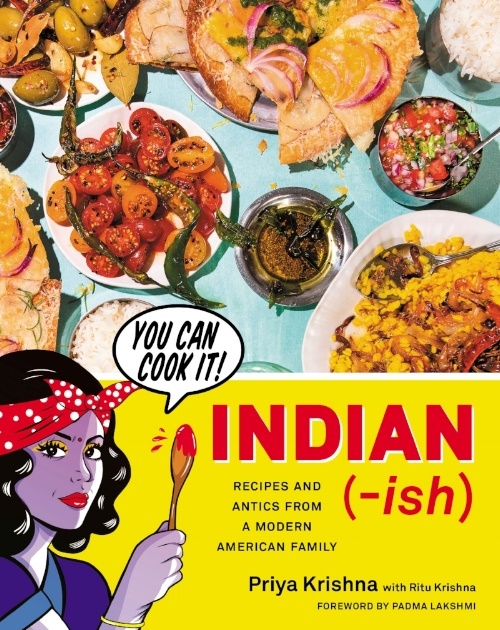 What: No one cooks a curry like an Indian auntie, even if they're a modern American-Indian family. If you've been nervous about trying your luck with spices, this is a great introduction to Indian food for non-Indian kitchens.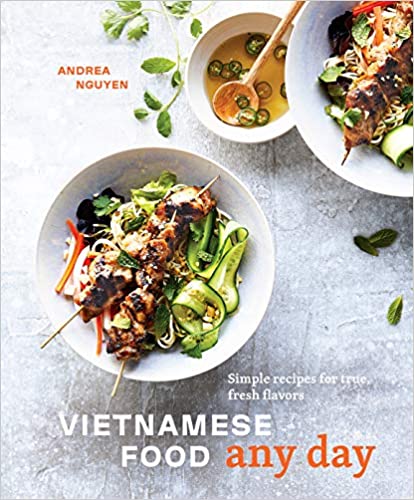 What: Delicious and simple recipes with maximum flavour for fresh, healthy dishes. Andrea Nguyen packs her books with techniques and expert advice for cooks at any level. We definitely, 100% recommend storming into your kitchen to try out Shaking Beef.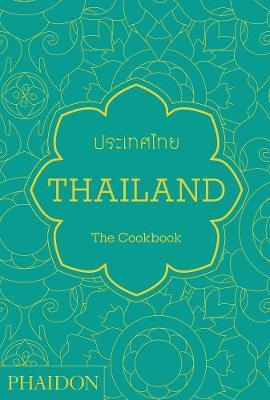 What: 500 Thai recipes ranging from simple snacks and drinks to curries, stir-fries, and elaborate desserts, this is your essential guide to the ingredients and techniques of the colourful land of smiles. Samui, Phuket, we'll see you again soon!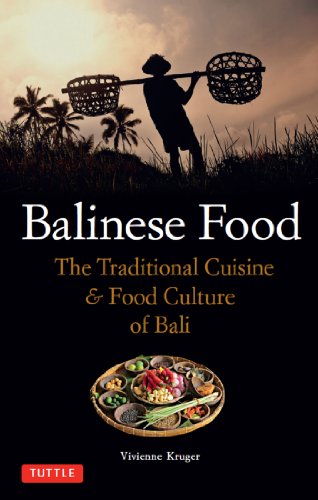 What: Recreate the tastes and flavours to experience that unique Balinese culture, from home. Vivienne Kruger brings to life Bali's time-honoured and authentic village cooking traditions.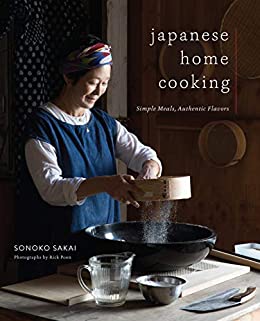 What: Build your Japanese cooking arsenal with fundamental recipes before getting creative with fun and inventive techniques to elevate your home cooking with temaki sushi, Sobagaki Buckwheat Dumplings and Maple Yuzu Kosho.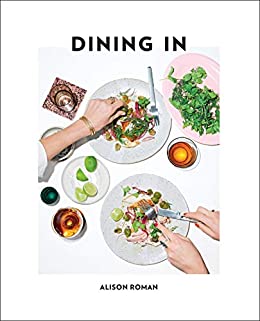 What: Alison Roman, of The Stew fame, shows you flavour-packed recipes that'll impress the people you're in lockdown with. Talk about a timely cookbook that will get us through quarantine!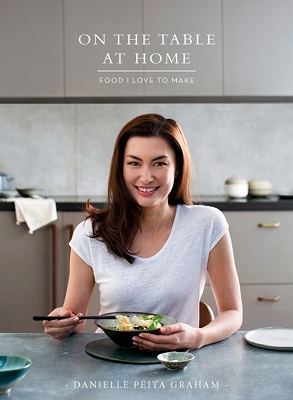 What: This beautifully photographed cookbook offers childhood favourites and discovered dishes by ex-model and celebrity chef Danielle Graham peppered with her very own personal touches for simple and fast meals that can be shared or eaten alone.
Image Source: Main