Danger ahead! This week was filled with all sorts of chilling tales… and one new gorgeous villa in Bali:
 #1 Taking a Ride on the Wild Side 
Who: A landscape photographer / daredevil named Charanpreet Singh.
Where: Driving on one of the world's most dangerous roads, located in India.
What: Love a good adrenaline rush? Then you might want to hop on a bike and ride along the narrow roads from Killar to Kishtwar. But first, watch this thrilling clip and see if you really think you've got the guts to do it. The mountains have plenty of steep inclines, mud puddles, rocks that could tumble down anytime and the occasional waterfall. Can you imagine the rewarding feeling of getting though that though? Wow.
#2 Man Bites A Passenger, Then Drops Dead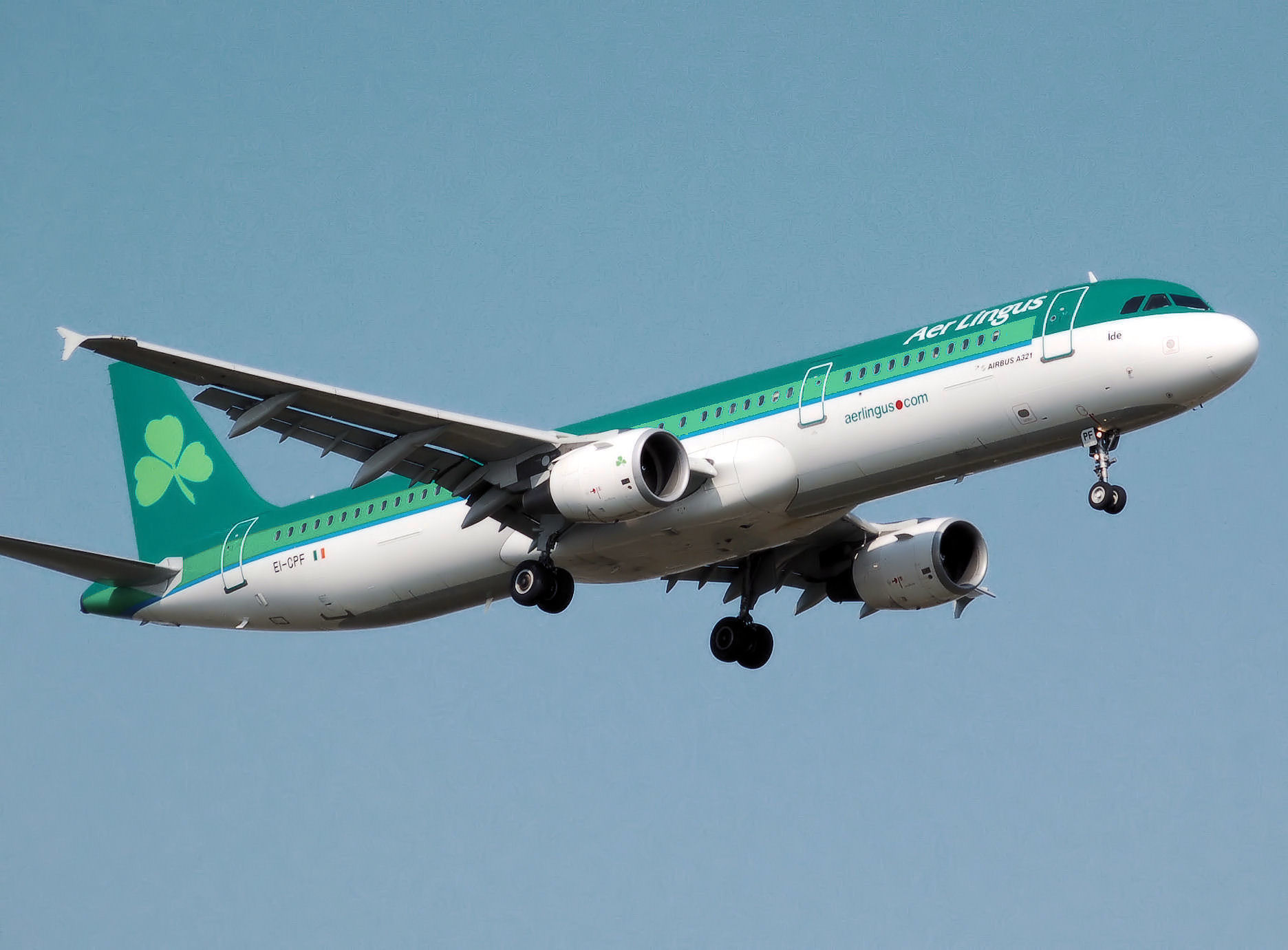 Who: An un-named 24-year-old.
Where: On an Aer Lingus flight.
What: Things got really weird on an Aer Lingus flight last Sunday night. A male passenger "became agitated and bit a man", following which someone "restrained" him, and he "became unwell and then fell unconscious". Naturally, the pilot made an emergency landing and the passenger was pronounced dead. An autopsy is still being conducted on his body. The passenger that got bit however, is just fine.
#3 Man Prays at Elephants, Calms Them Down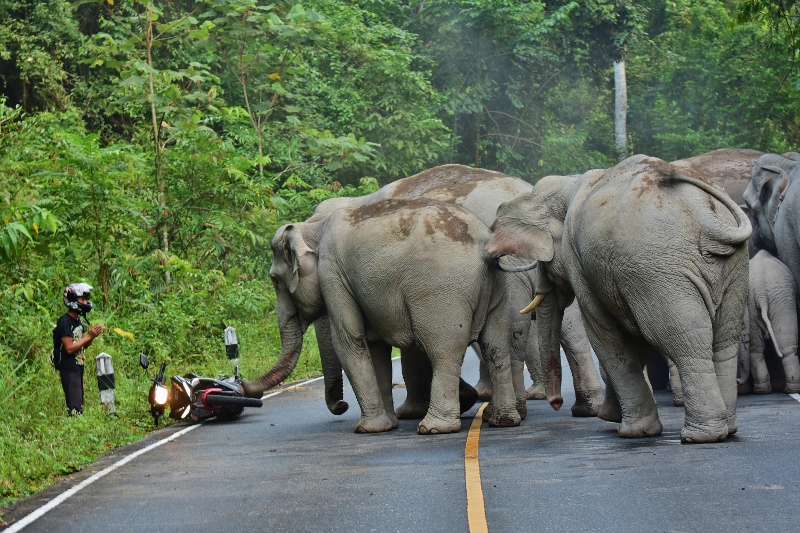 Who: A man on his motorbike and a herd of elephants.
Where: Near the Khao Yai National Park in Thailand, on a road to Prachin Buri built along an elephant migration route.
What: An incident occurred where the elephants started screaming and chasing after a few racing bikers. A passerby on his bike turned back around and started praying at the agitated elephants, where most people would ride of in fear for their lives. But it worked! The elephants began to relax and the man was able to retreat safely. Racing bikes are a big problem in Khao Yai National Park and the hope is to get them banned from the area. You may not know this, but the number of elephants in the park have doubled thanks to the successful efforts by the Forestry Department and the Department of National Parks. Apparently this is true even in other protected areas in Thailand!
#4 Northern Lights to Dim for a Decade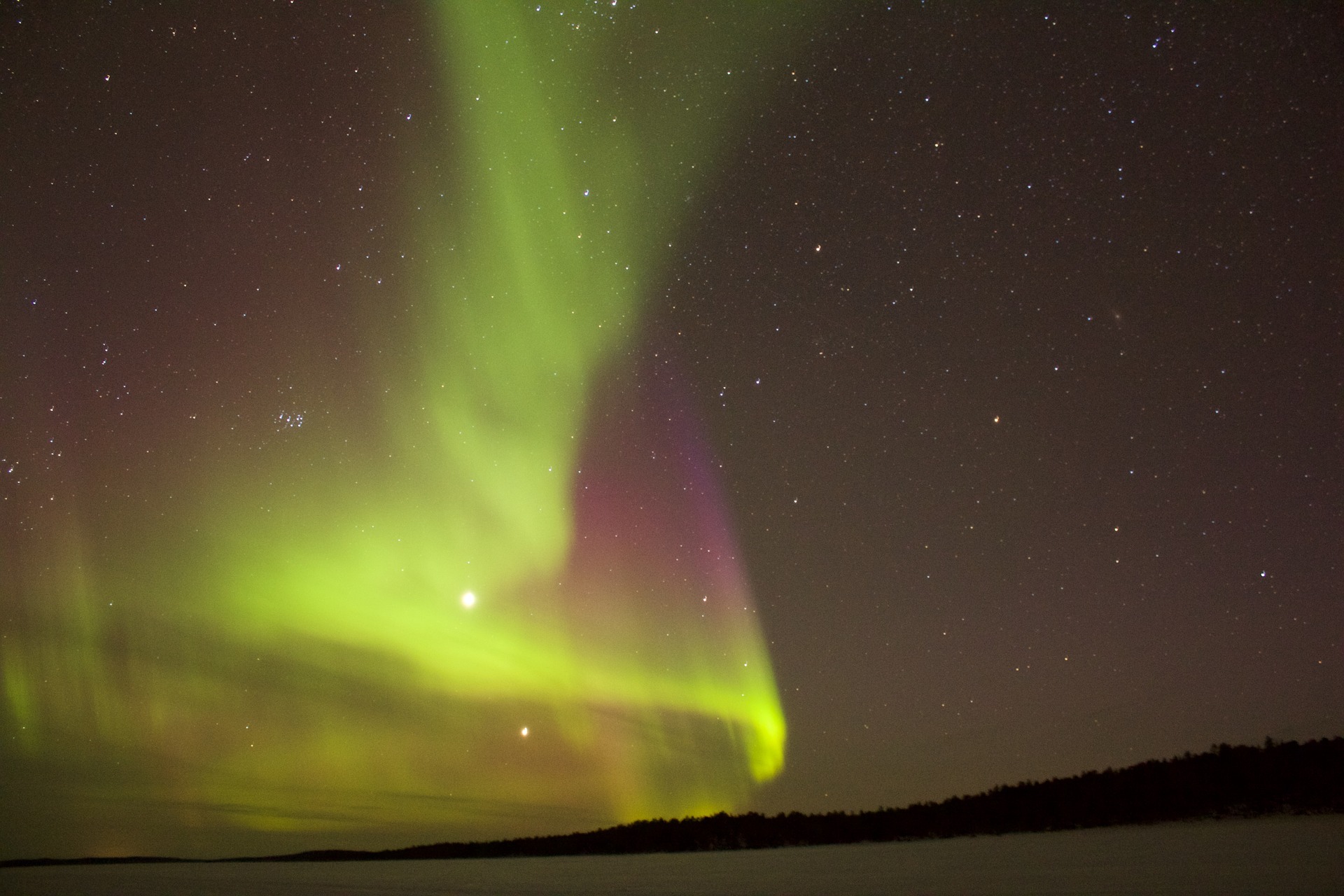 Who: Anyone who hasn't checked the northern lights off their bucket list yet
Where: Norway has the best view, as well as Yellowknife and Churchill in Canada.
What: According to reports, the aurora borealis will start to dim after 2016 and that's expected to last until 2024 to 2026. The northern lights take place on an 11-year solar cycle, so this means they aren't disappearing for good, but the sky shows will appear less frequently.
#5 Catch You in Canggu?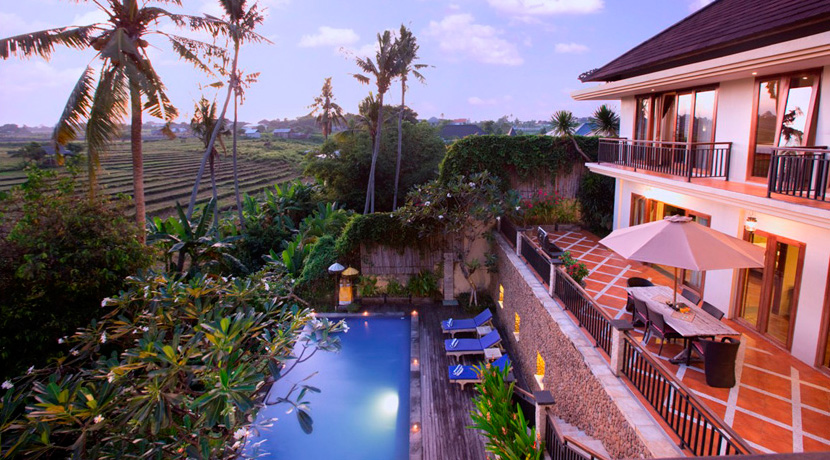 Who: Anyone looking for an exotic 3-bedroom villa.
Where: Villa Tembaga in Canggu, Bali
What: Canggu has been called Bali's new "it" area, with high accessibility to Bali's neverending options of fun, food and sun. Surrounded by captivating views of beautiful rice fields, the main floor of the villa houses its equipped kitchen, and large living and dining areas, all of which have been beautifully-styled in Balinese fashion. Our favourite part of the villa is definitely the outdoor infinity pool that features a rugged poolside bar and Bali's untainted nature as its backdrop.