Think of La Bandita like this: you have a friend with this amazing country house in the Tuscan hills, serves up fresh pasta, amazing wine, and he knows all the best restaurants around, which vineyards have the best tours and basically, your walking, talking guide to Tuscany. That's John Voigtmann, an actual friend of ours with his own villa called La Bandita and hotel called La Bandita Townhouse in Pienza, Tuscany. Oh and he's got famous friends too — John used to handle the likes of music superstars Christina Aguilera, Maroon 5 and The Strokes as the VP of International Marketing at Sony before he left the scene to live his Tuscan dreams with his wife Ondine and son Jacopo.
Here are John's 7 steps to building your own villa!
#1 Find a Villa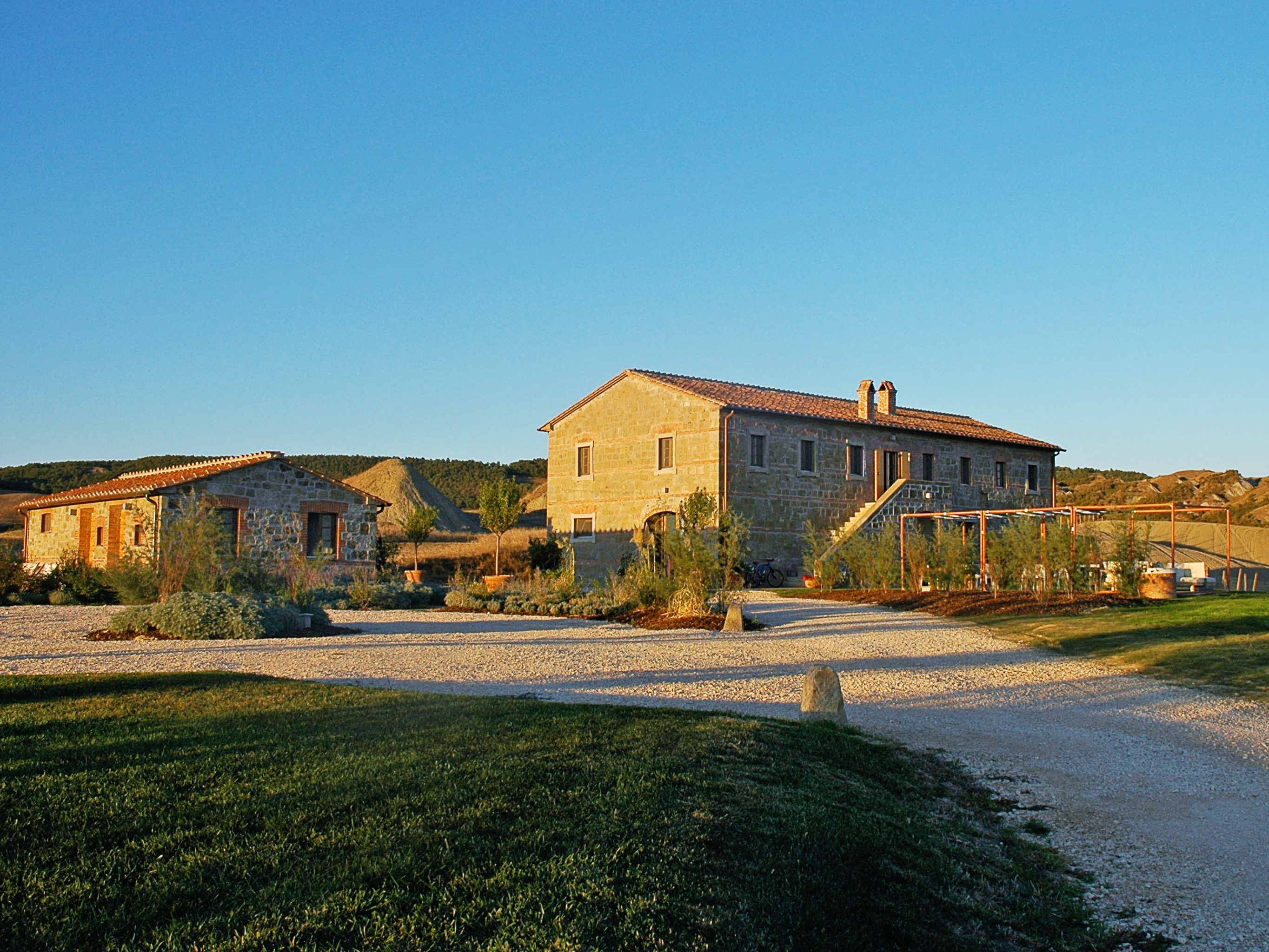 Building restrictions in the prime Tuscan areas keep its hills clean and beautiful, but prevent most new construction. That means you need to find an existing structure to work with, and usually that means engaging in serious renovation (it's rare to find something already renovated that perfectly suits your tastes). Don't be daunted by ruins or dilapidated buildings, it just means you aren't paying for someone's else's work that you need to rip out anyway.
#2 Get to Know the Area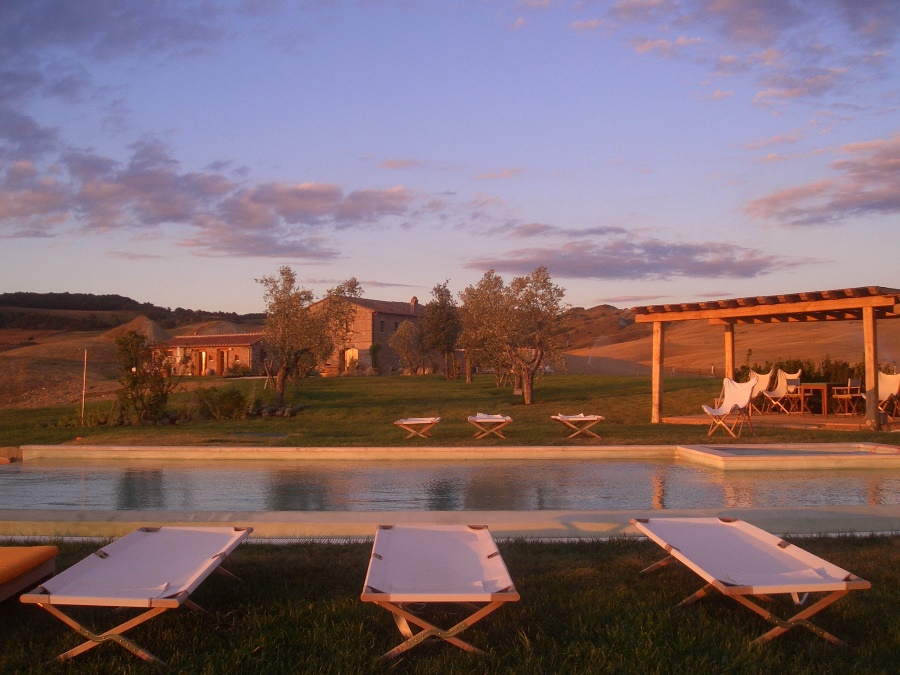 Location is the most important aspect when selecting a villa. You're going to be spending a lot of time there and renting it out to a variety of people you don't know, so it's important that it ticks a number of boxes: you don't want it too far from a local village, but maybe not too close to a buzzing tourist center either. Get to know the area and find its local secrets, it will increase immensely the pleasure of your time there, and provide added value to your guests.
#3 Love it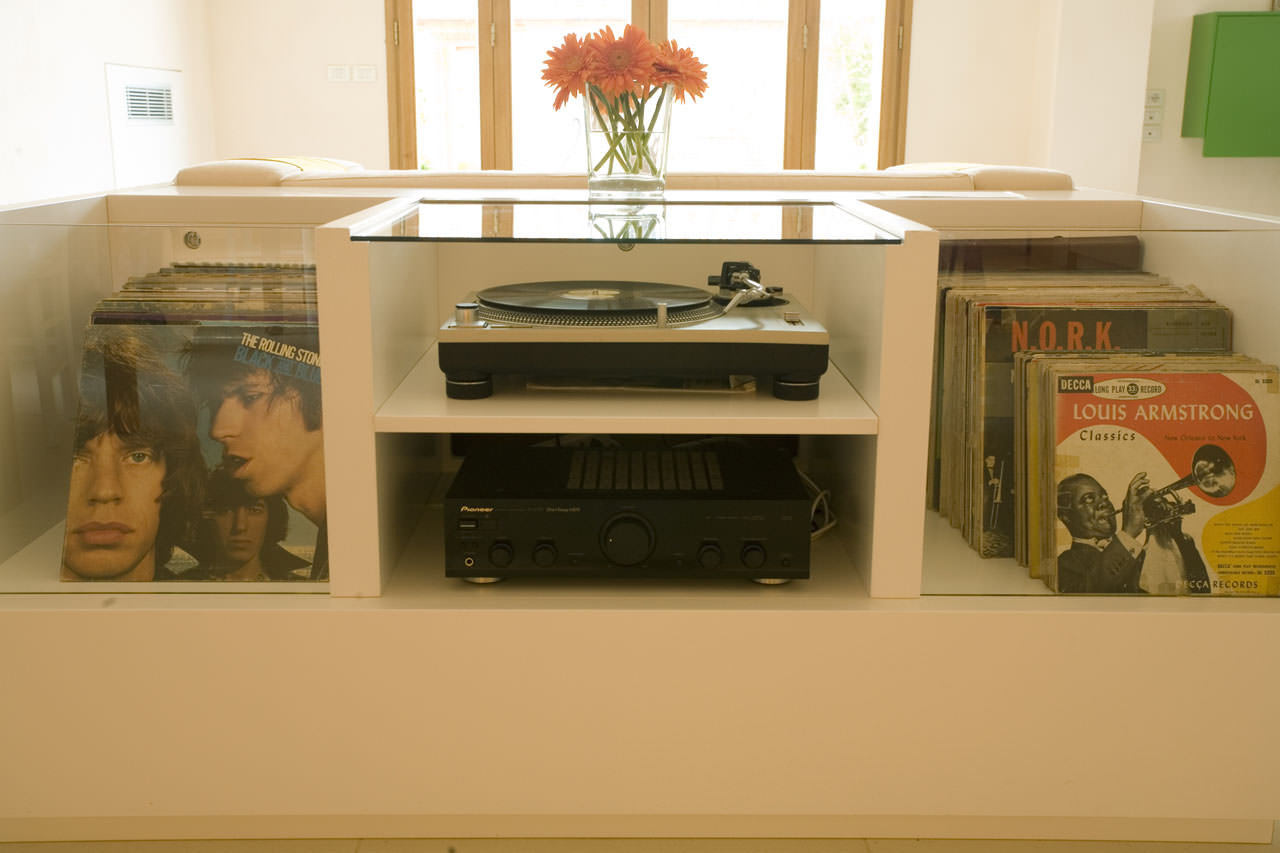 The first rule of finding, renovation and then ultimately operating a villa is that if you love it, chances are other people will too. Don't obsess about the eventual needs of your renters or guests…Concentrate on a design and a style that pleases you, making a place that you would like to stay in yourself, which will in turn be appealing to others.
#4 Spend on it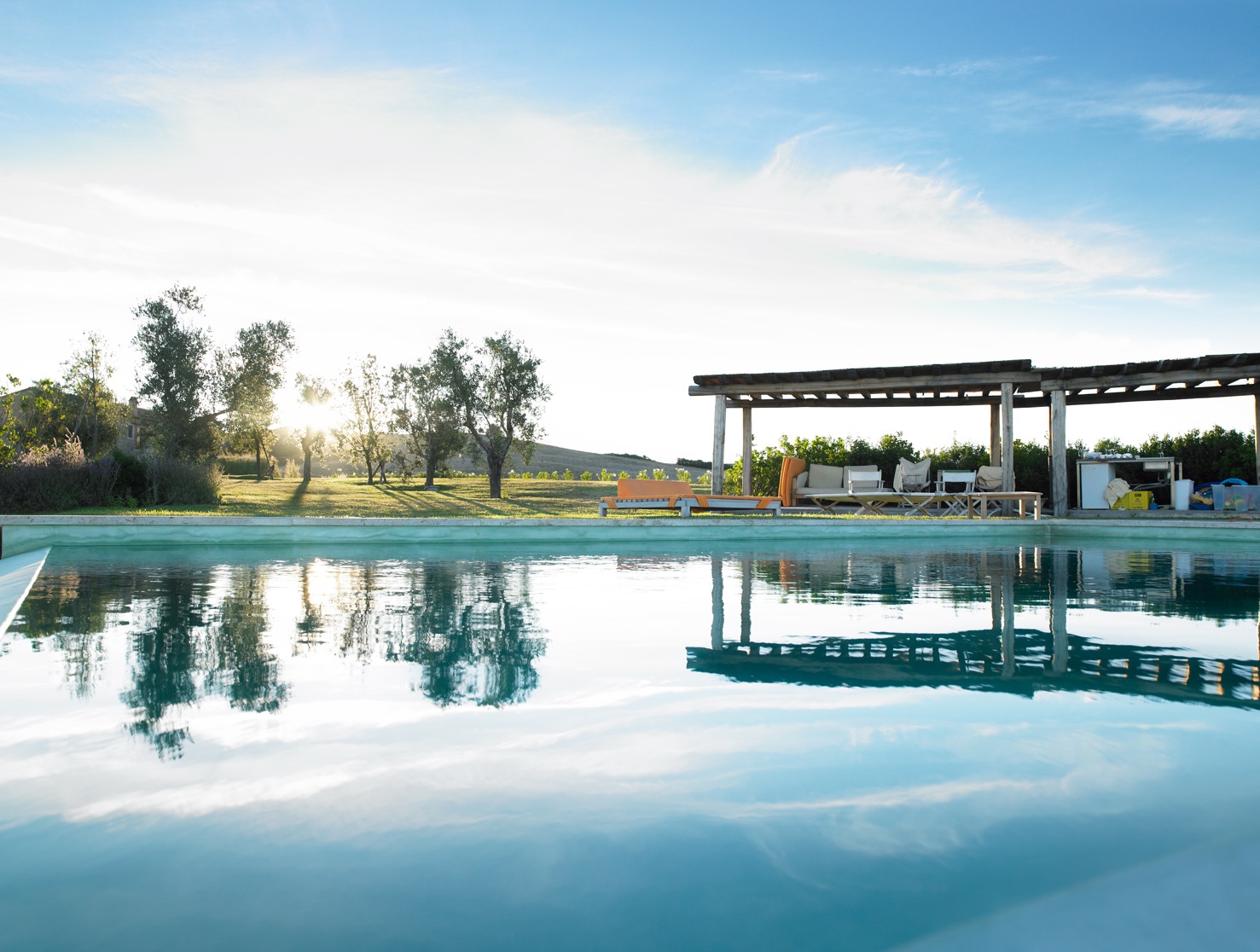 All along the way there are choices to make on the level of renovation or decorating quality. Often, the cheaper choices (heating, cooling, pool mechanics etc) are cheaper for a reason. Be wary of falling into the trap of being penny wise and pound foolish. Once you do the works, it's very hard to go back and change or repair things. So be sure you are working with quality suppliers and quality materials.
#5 Don't Do it Alone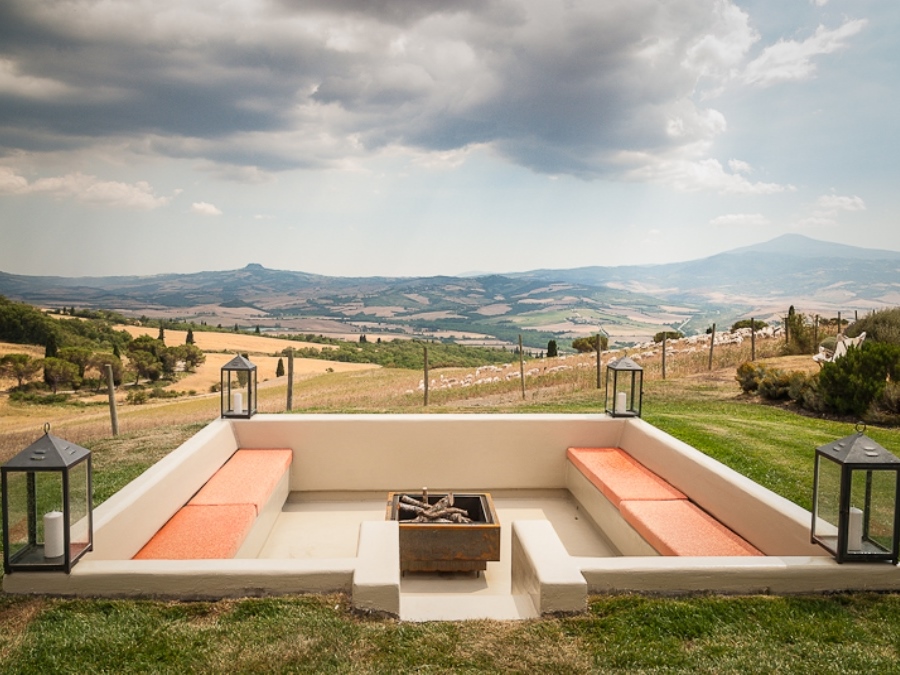 Even if you are a qualified architect, plumber, electrician, painter and interior designer at home, you are still going to need help. Be sure you have a solid team of experts, even if only to translate your designs in drawings that the local authorities can understand (for planning approvals) and for local craftsmen and builders to execute. It literally takes a village!
#6 Rent Your Villa Out to Agents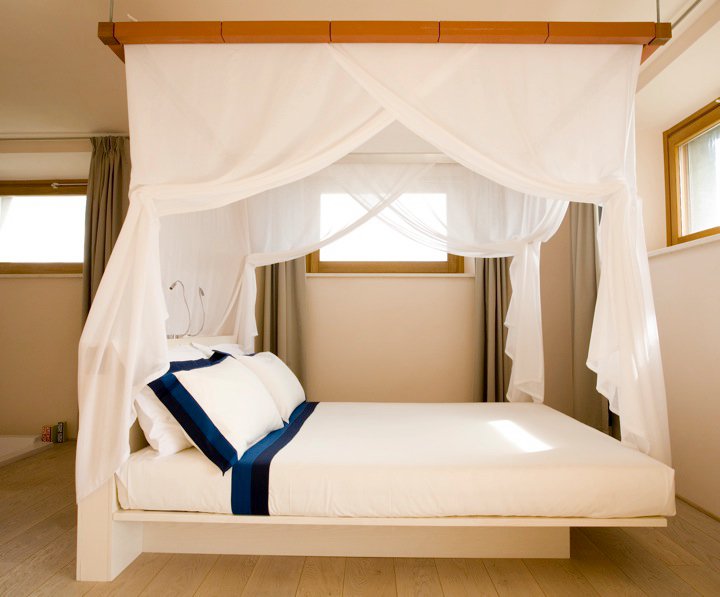 Choosing the right partners is important for making your villa available to the rental market. A website and word of mouth with help, but that won't be enough. Look into the specialists for your region and concentrate on a few number of partners rather than trying to be everywhere. A couple of passionate agents will be able to fill your villa for the season.
#7 Enjoy Doing What You Do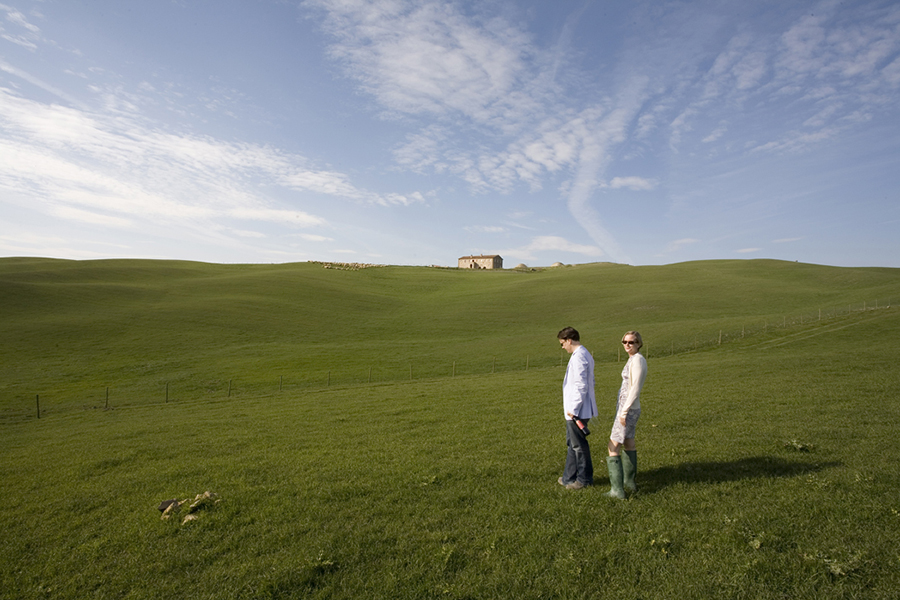 Don't forget that after all this work and effort, the point was to have some lazy afternoons with a glass of wine and a beautiful view. Luckily for us, the Brunello vineyards of Montalcino are right round the corner from where we are. Be sure to take the time to enjoy the villa for yourself!
Now that you've seen the villa, have a look at the Townhouse too:
Which of these villas would you love to own?