Want to escape the hustle and bustle and feel as far removed from deadlines and everything else that plagues the average city-dweller? We hear you. This lush UNESCO World Heritage city nestles between the Mekong and Nam Khan rivers and with its rich history, charming culture, delicious local cuisine and relaxed way of life, Luang Prabang makes for a perfect weekend getaway.
#1 Taste The Goodness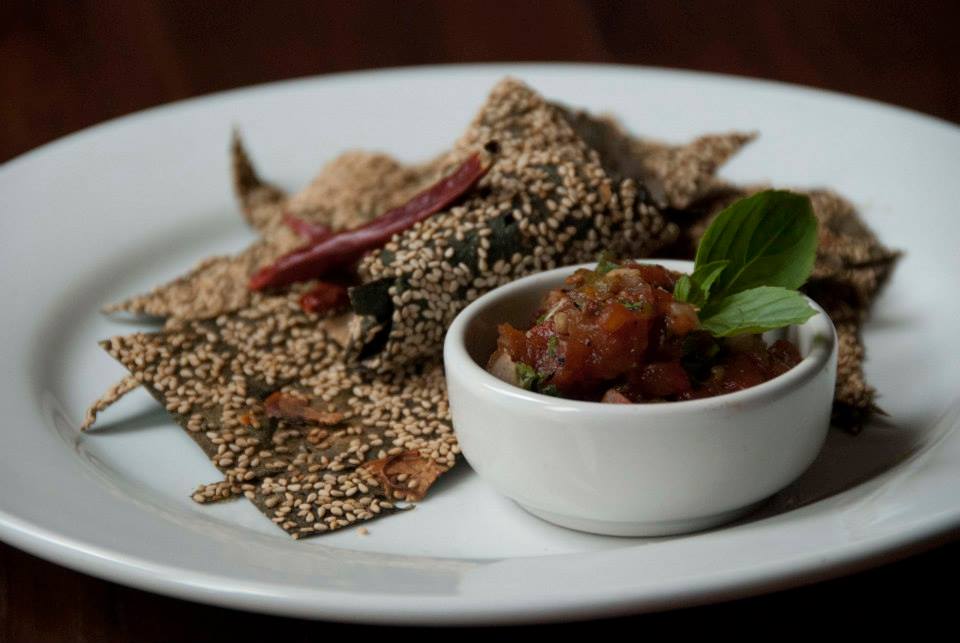 Travelling is tiring business so it's best to fuel up for your exploration. And what better way to acquaint yourself with the taste and culture of any new place than through its local cuisine? Named after a Laotian snack made from crispy Mekong River weed unique to Luang Prabang, Khaiphaen serves delicious traditional dishes made with fresh local ingredients. The restaurant is run by Peuan Mit, an organisation that empowers the youth and underprivileged families — great food for an even greater cause!
#2 Take A Hike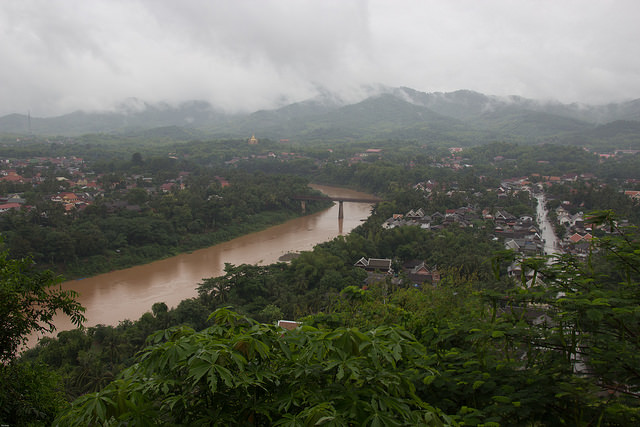 …Up Mount Phou Si that's located in the heart of Luang Prabang — don't worry, it's just 328 steps up so you'll hardly break a sweat (alright, maybe that's stretching it). You'll be rewarded with breathtaking views of the entire city, its streets and alleyways, the lush greenery and rivers. Nobody is in a rush here so go ahead and take it slow — stop a few times, snap some pictures. Cardio for the weekend? Check!
#3 Wat's Up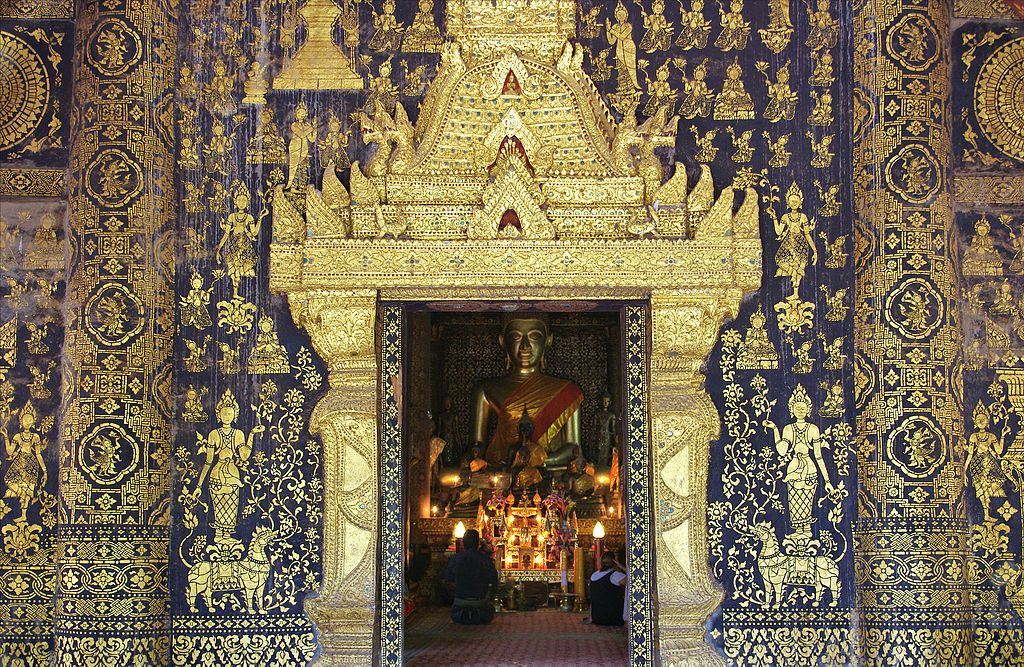 Head further north of the city to Wat Xieng Thong, also known as Temple of the Golden City. Built in 1559 by King Setthathirath, it served as a royal temple in which all Laotian kings were crowned. Embellished with mosaics, mirror-shards and intricate carvings, it still stands as one of the most important temples in Laos with one of the most significant displays of the Buddhist faith, traditional art and royal history.
#4 Oui, Ma Belle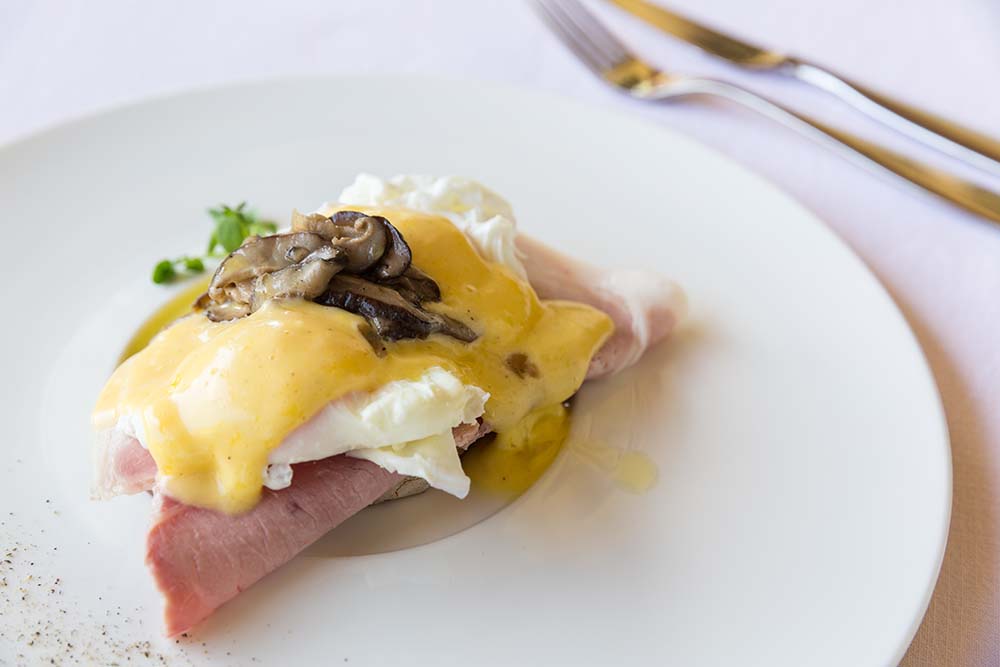 If you think you've done enough walking for the day, head back to get some rest — but not before rewarding yourself for a day well spent at La Belle Epoque at The Luang Say Residence. This elegant and highly-acclaimed restaurant offers a wide variety of sumptuous dishes cooked with ingredients from the hotel's own organic garden.
#5 Monk Walk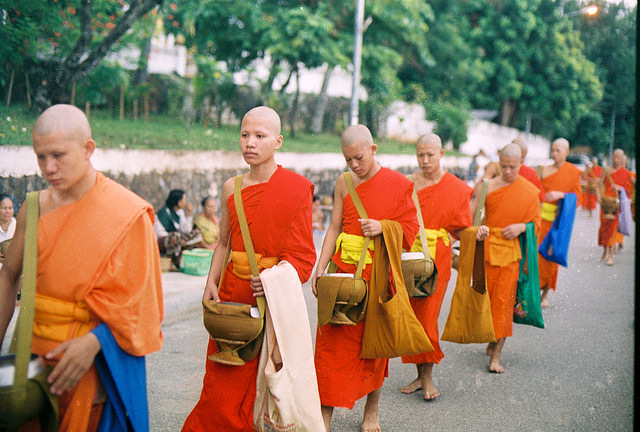 Rise and shine well before the sun comes up. We know it's hard to muster up the energy to be up as early as 5.30AM when you're on holiday (heck, we find that difficult any other day, too). But the tak bat procession of orange-clad monks collecting alms early in the morning (it starts at 6AM daily) is an experience worth waking up for — and makes for colourful brag-worthy shots!
#6 To Market, To Market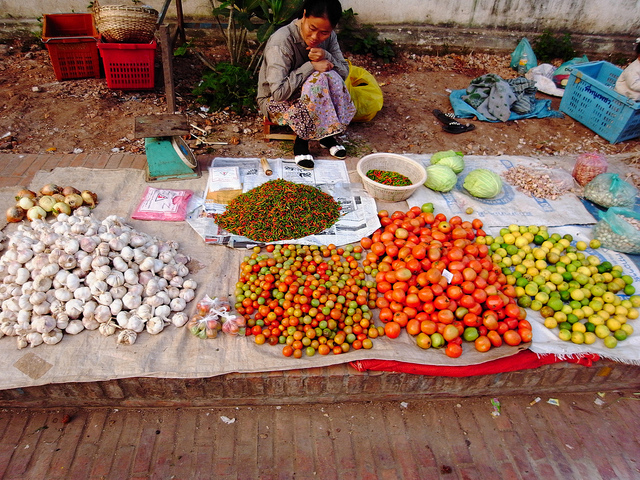 Since you're up bright and early, head to the morning market off Sisavangvong Road, Luang Prabang's main street — it's hard to miss the crowd of sellers, tourists and locals perusing the produce, from meats and vegetable to sarongs and woven baskets. If you're hungry, there are plenty of breakfast opportunities too, cooked in the authentic local way.
#7 Explore The Old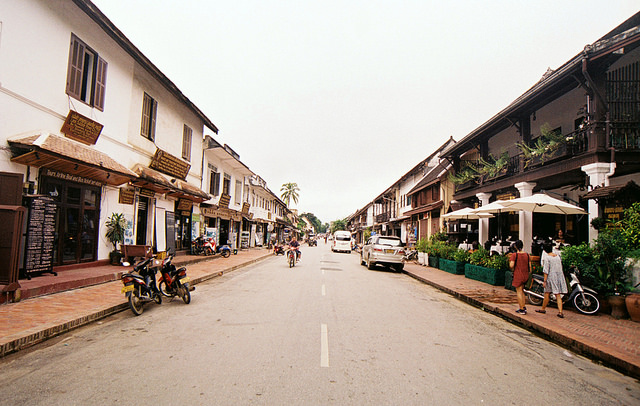 Luang Prabang's Old Quarter is lined with temples, quaint shops, restaurants and old mansions, all of which are well preserved to reflect the city's charm and history. Best explored at your leisure on foot or better yet, rent a bicycle for as little as USD2 and cycle around for the day — the city's streets are hardly crowded, which makes navigating easy.
Get your tickets and book your stay in Luang Prabang!