There are 196 countries in the world, more than hundreds of thousands of museums and centuries worth of history and culture — surely there has to be a museum kids can actually enjoy. Thank heavens, kids apparently quite like these five: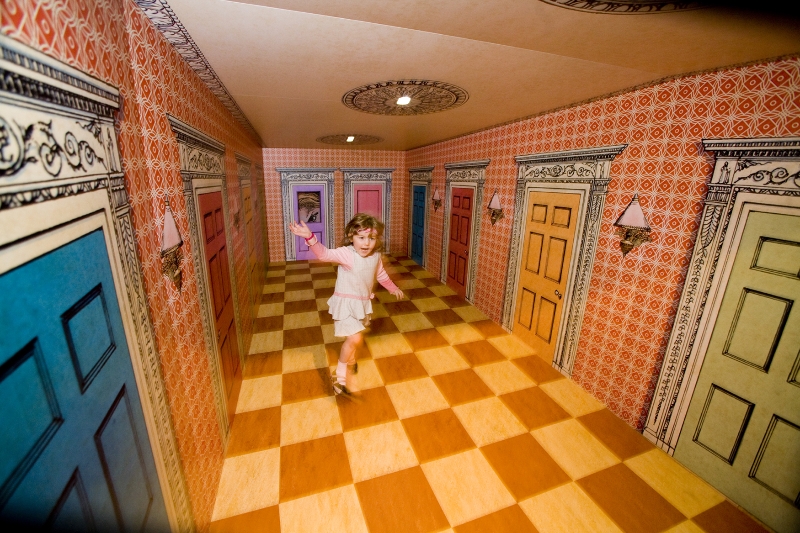 We love this museum for the sole reason that it's the only time we can keep from exclaiming "No, don't touch that!" (although out of habit, it's hard not to). There are eight themed exhibits, like an urban environment with a miniature skyline of Philadelphia and Wonderland, where kids go down a rabbit hole and through a maze to get to a tea party.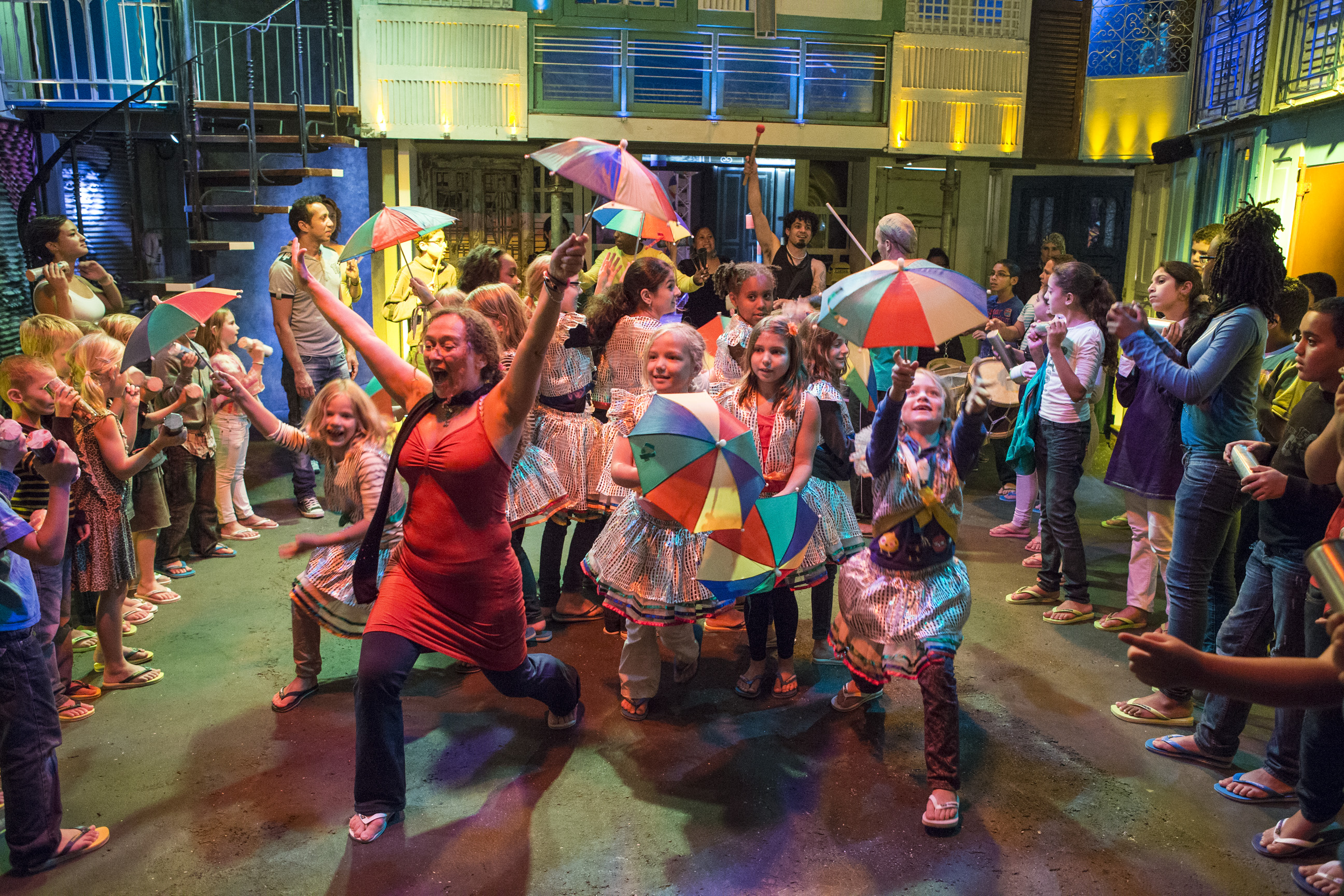 Much like a scene out of The Wiggles, this award-winning museum is more like a broadway show. Kids do more than just learn about history and the world, they get a chance to inspire the museum's new collections based on their feedback. The museum hold a different exhibition every two years with a whole cast of performers, which encourages the kids to join in on the fun.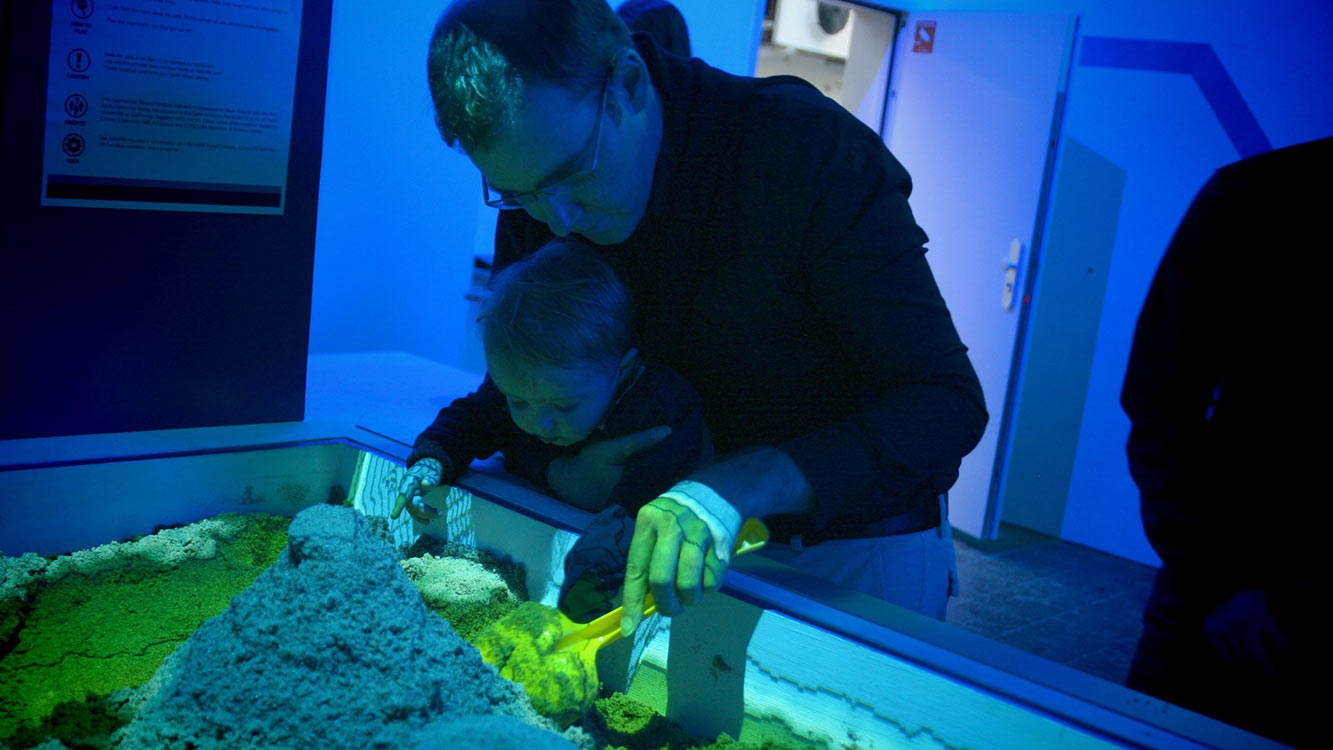 You've seen how kids gawk in wonder at the age-old Game Boy Super Mario but at this museum, kids are actually intrigued by the timeline of computer games. There are over 14,000 games that visitors can play with (visitors = not just children!) as you reminise on the good old days of Tetris and Donkey Kong. There's also the world's largest Pac-Man controller, which is pretty cool too.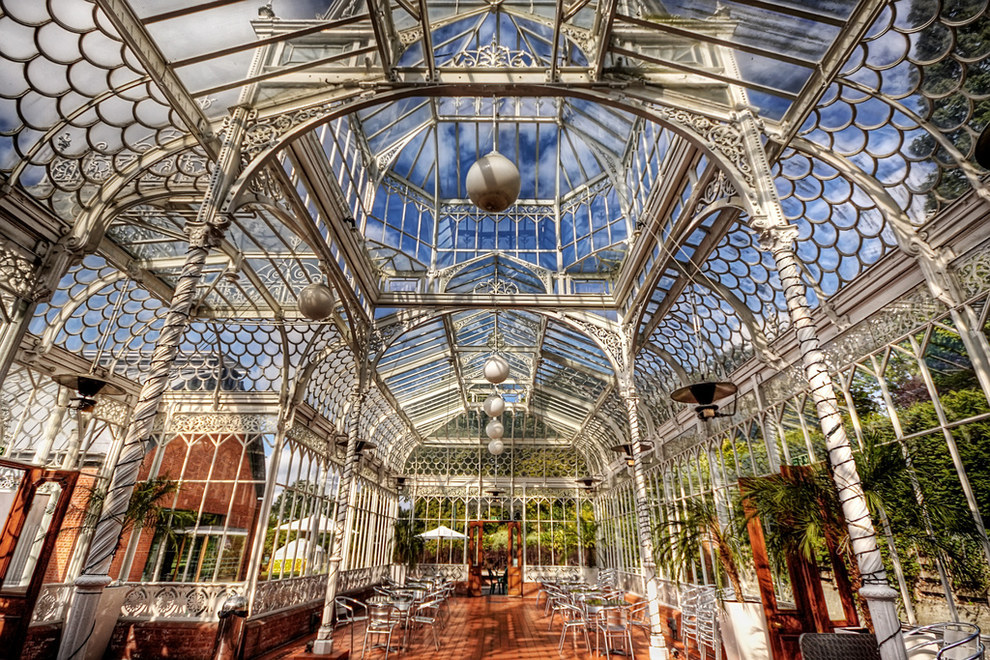 Yes, in London!… Which you'd know had you spent a bit more time in museums. The Horniman (great name, btw) is your traditional museum with displays in cases, a collection of 1,600 musical instruments which can be played by visitors. They also have weekend workshops, along with an aquarium, and an art gallery. Okay, so it's not a kids museum, but it makes our list because it's one of London's most family-friendly museums, and children are allowed to touch almost everything.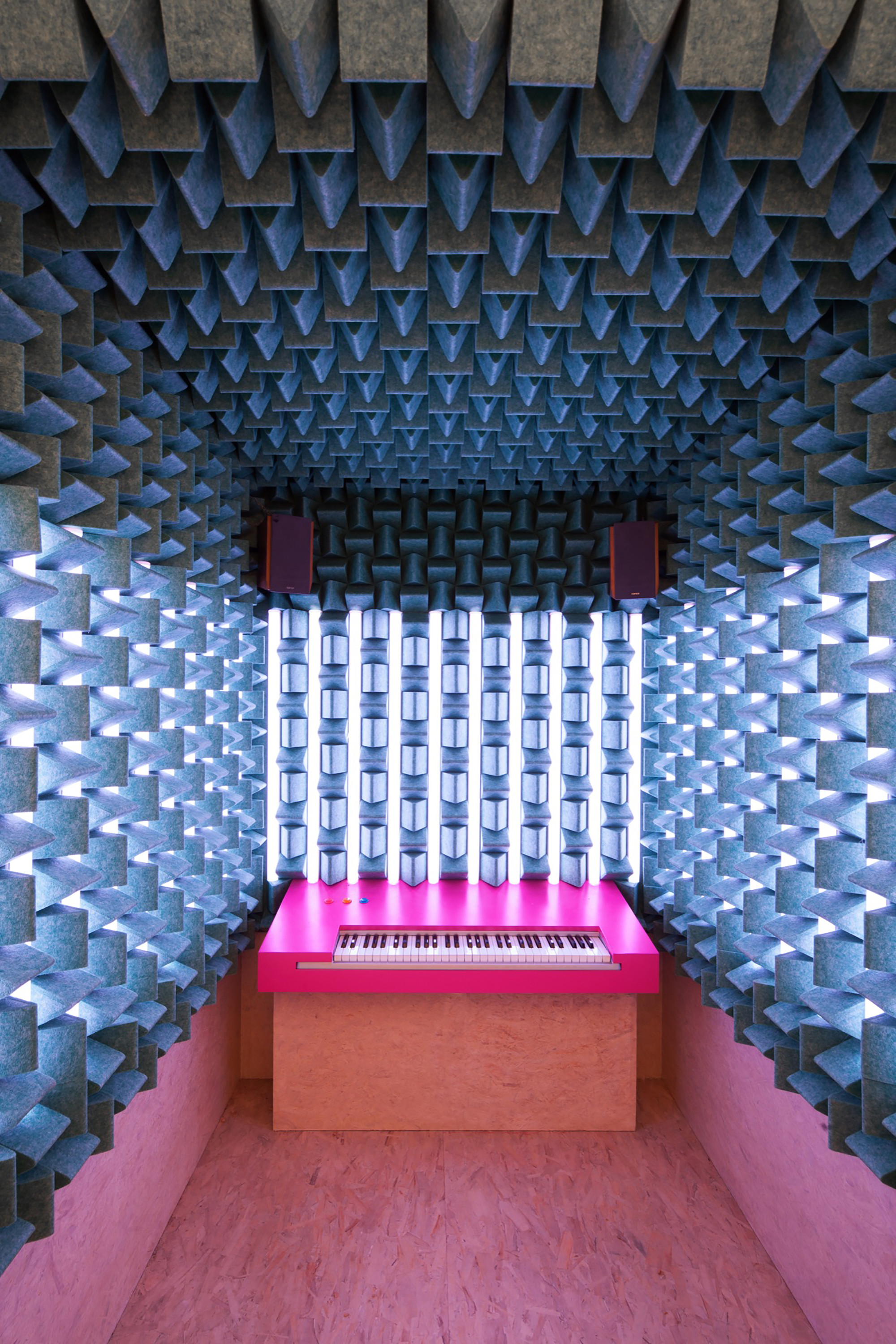 The idea of a room full of glass ornaments and kids is nuts, but this museum was designed specifically for the little ones aged 4 to 10. The point of it all? To teach kids the basic of glass in a playful way. Bobo and Lili are the two mascots that take guests through their town of glass that includes a beach, circus and factory (where Bobo and Lili work?). While glass may not be hugely interesting, especially not to children, we think the kaleidoscope design and colours are too interesting to pass up on!