It's beginning to look a lot like Christmas! Yes, we've been waiting all year to say that. And we've been waiting all week to share these stories with you:
#1 Vacation at Pierre Cardin's Bubble Palace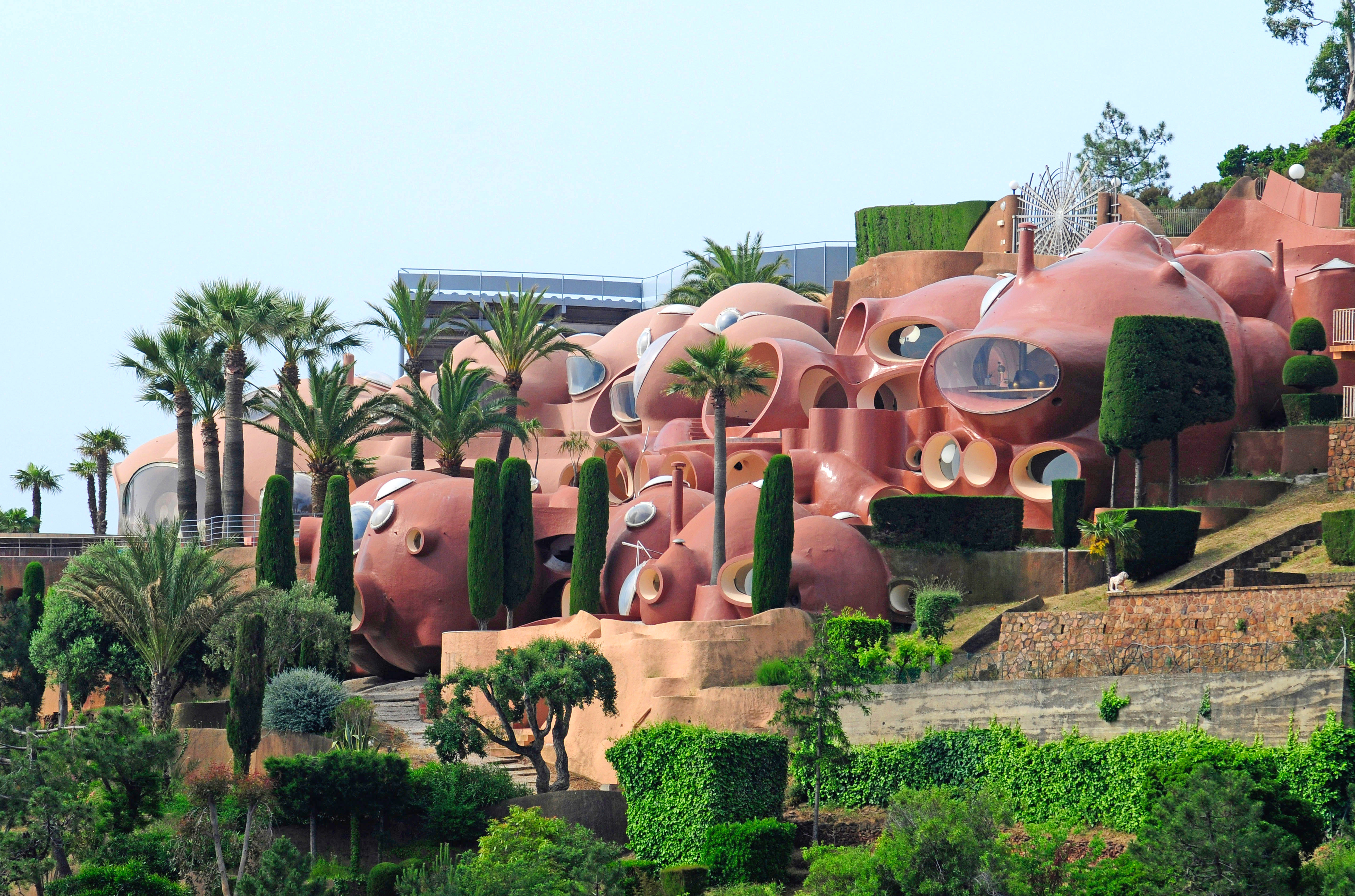 Who: Fashion designer Pierre Cardin.
Where: The Palais Bulles in Cannes, also known as Bubble Palace.
What:  There are 10 bedrooms, three swimming pools, gardens and an amphitheater for 500 people. Fun fact: the theatre, designed to overhang the sea, didn't get proper planning permission but what Cardin wants, Cardin gets. If this sounds like your next vacation, set aside USD 31,000 per person per night. But if you're just glad someone put a bubble palace on the market, you can make it yours for USD 455 million. Many parties were hosted at the wacky palace, with famous guests like Pierce Brosnan and Marion Cotillard.
 #2 Did He Deserve to Get Kicked Off His Flight?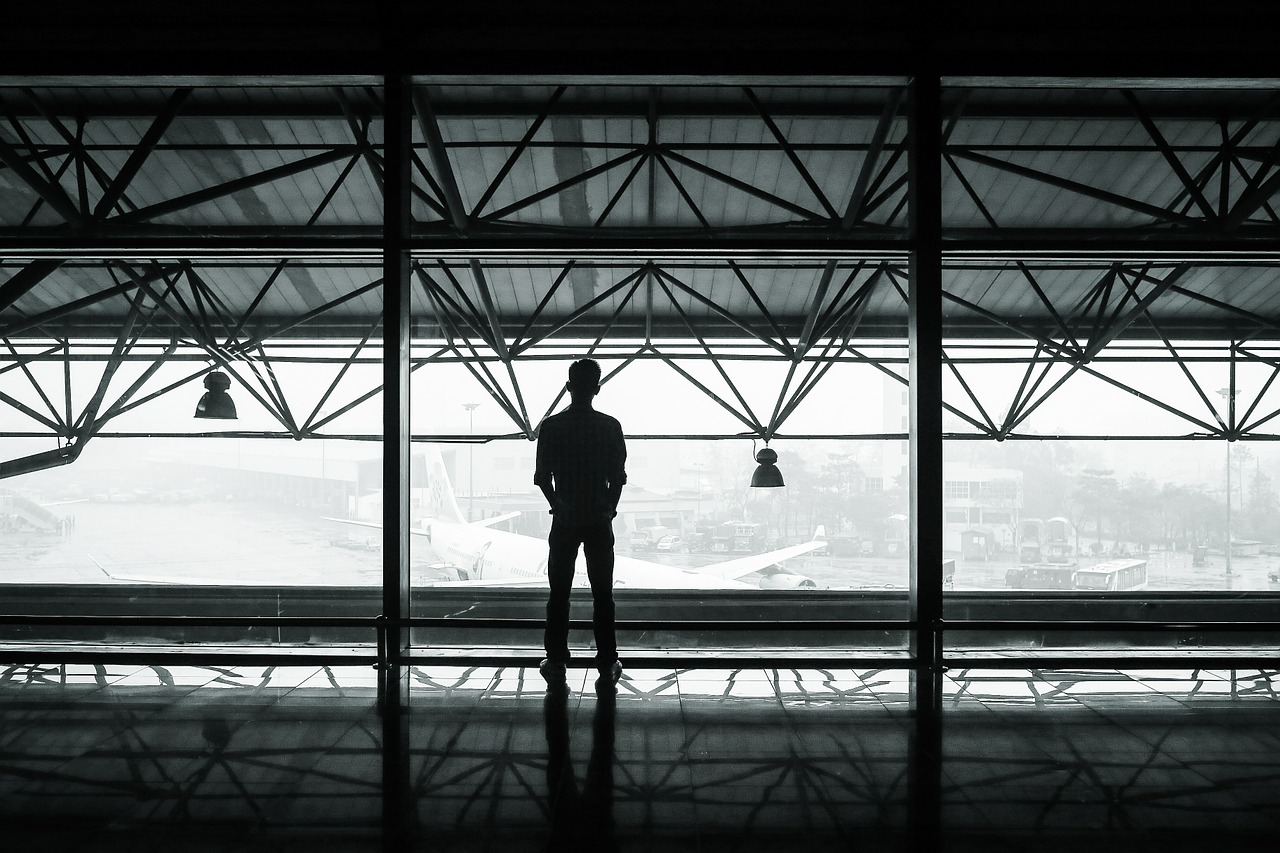 Who: A lawyer from Texas named Robert B. Abtahi.
Where: LaGuardia airport in New York City.
What: Abtahi got a real shock when he was denied entry at his flight gate. Meant to fly back to Texas via Virgin Airlines, he was first given the excuse that the captain and crew didn't feel comfortable having him on the flight. Obviously not satisfied with that reasoning, he eventually found out the real reason — he had cut off a crew member while going through a revolving door, sometime earlier that evening. Abtahi told the Dallas Morning News that he remembered fumbling through a revolving door as a woman squeezed behind him, but didn't think anything of it. Hmm.
#3 Eh? You Can Book a Flight to Space on Kayak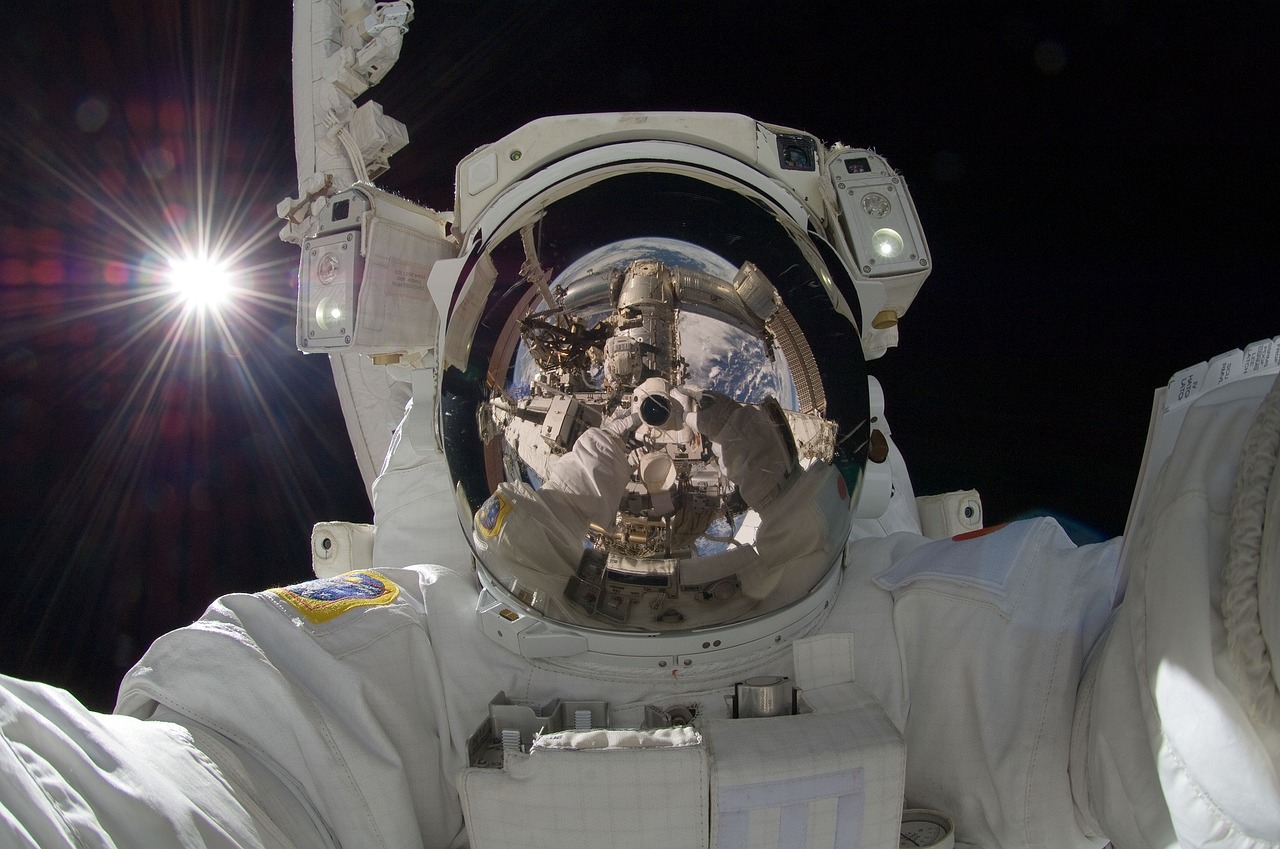 Who: Anyone with USD 250,000 (probably a bidder on the Bubble Palace).
Where: On the flight-booking site Kayak.
What: Kayak's U.K search engine now offers flights to space… but uhm, they're purely for laughs (and crushing dreams). Kayak U.S has been offering the same space-flights since 2011. So if you're in the U.S, try this on their site — search for flights departing from "90n" to "50m" and choose "First" as your cabin class. Voila, flights from the imaginary Virgin Galactic. And whether you bump into a cabin crew member or not, there's no boarding this flight.
#4 This Robot Helps Travellers Lost in Airports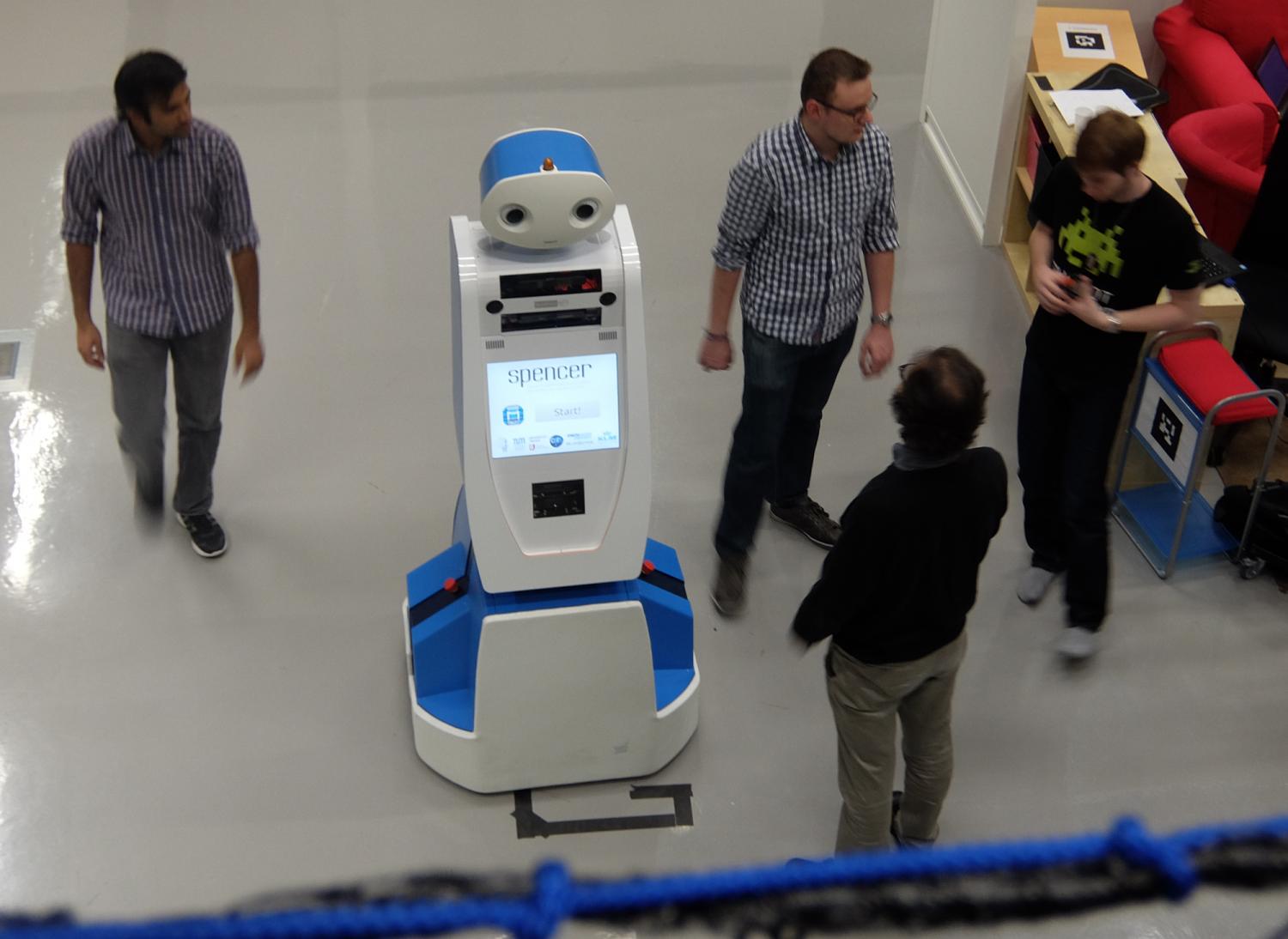 Who: Spencer the robot, a project by Örebro University and funded by KLM Airlines.
Where: Starting off in Schipol Amsterdam airport this week.
What: Or rather, why — because it's so easy to lose your way around an airport, and missing flights as a consequence is more common than you think. Meet Spencer; equipped with laser-finding eyes and detailed maps of the airport's interior. Spencer can also understand human behaviour and speech, and leads groups through the airports so no man gets stuck behind in Duty Free.
#5 The Newest Six Senses on TLN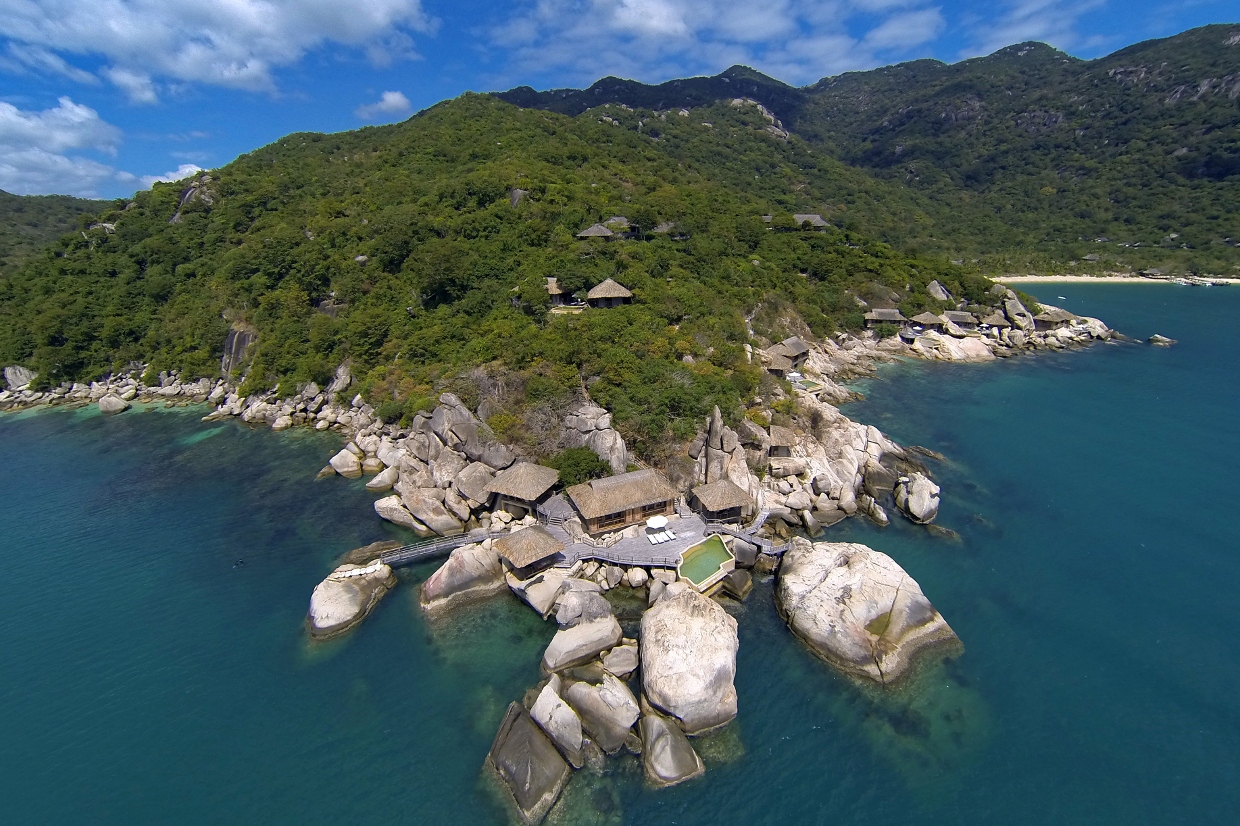 Who: Nomads in search of the perfect eco-chic hideaway.
Where: Six Senses Ninh Van Bay in Vietnam.
What: Located on a dramatic bay overlooking the East Vietnam Sea, these 35 luxury villas and suites that not only offer amazing views, but plunge pools and direct beach access as well. All villas come with personalised butler services and modern conveniences including iPod docking stations, WiFi and high definition televisions. Meanwhile, you'll also find the villa's private pool, hammocks and sun loungers, so you'll have no problem adapting to the laid-back island life.