But you'll still be able to get your fix of cafe au lait in Paris, or rides through the canals of Amsterdam!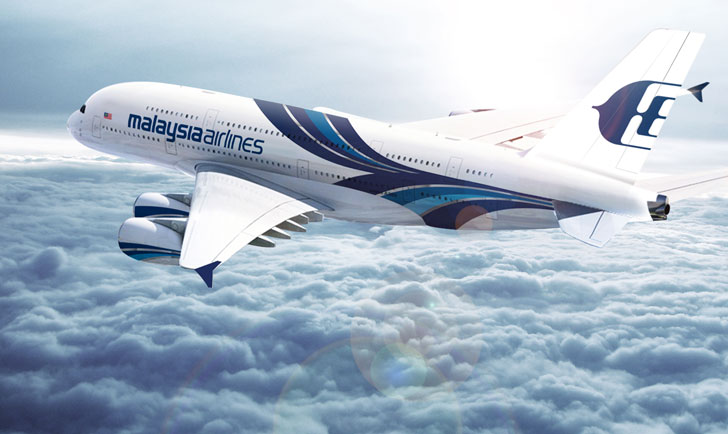 Here's the situation:
Malaysia Airlines has a new partnership with Emirates. Through it, MAS customers can book to Europe with Emirates, while Malaysia will offer Emirates passengers connections within Asia Pacific. Come end of January, you'll be directed to an Emirates-operated flight when you book a flight to either Paris or Amsterdam.
So why the sudden partnership? It isn't really sudden actually, seeing as how MAS has been making losses on its current routes to Europe.
Why is MAS making losses?
It isn't just Malaysia Airlines, for that matter. European and Asian carriers have been struggling after low-cost Middle East carriers began new routes between the regions. Secondly, the compounded oil price-drop have prompted airline carriers to reduce flights, but they've remained loss-making despite their budget-cutting efforts. Let's not forget the tragic mishaps the airline has suffered in 2014.
What will happen in future? 
MAS Chief Executive Christoph Mueller says people will now buy connecting tickets from Malaysia Airlines, allowing the airline to "take back market share in terms of ticket sales". We can only hope for a good turnaround (flight-lingo pun intended) from the man that saved Aer Lingus during its worst period, and was hired to achieve similar goals with Malaysia Airlines.
Mueller added that the next step of his plan includes lie-flat business class seats and wifi on-board. We like him already.
Let's fly, let's fly away. 
Photo credit: Main.