5 worldly happenings that will make you seem cultured at this Saturday's dinner party. Maybe.
#1 Can You Guess The Most Tweeted Destination?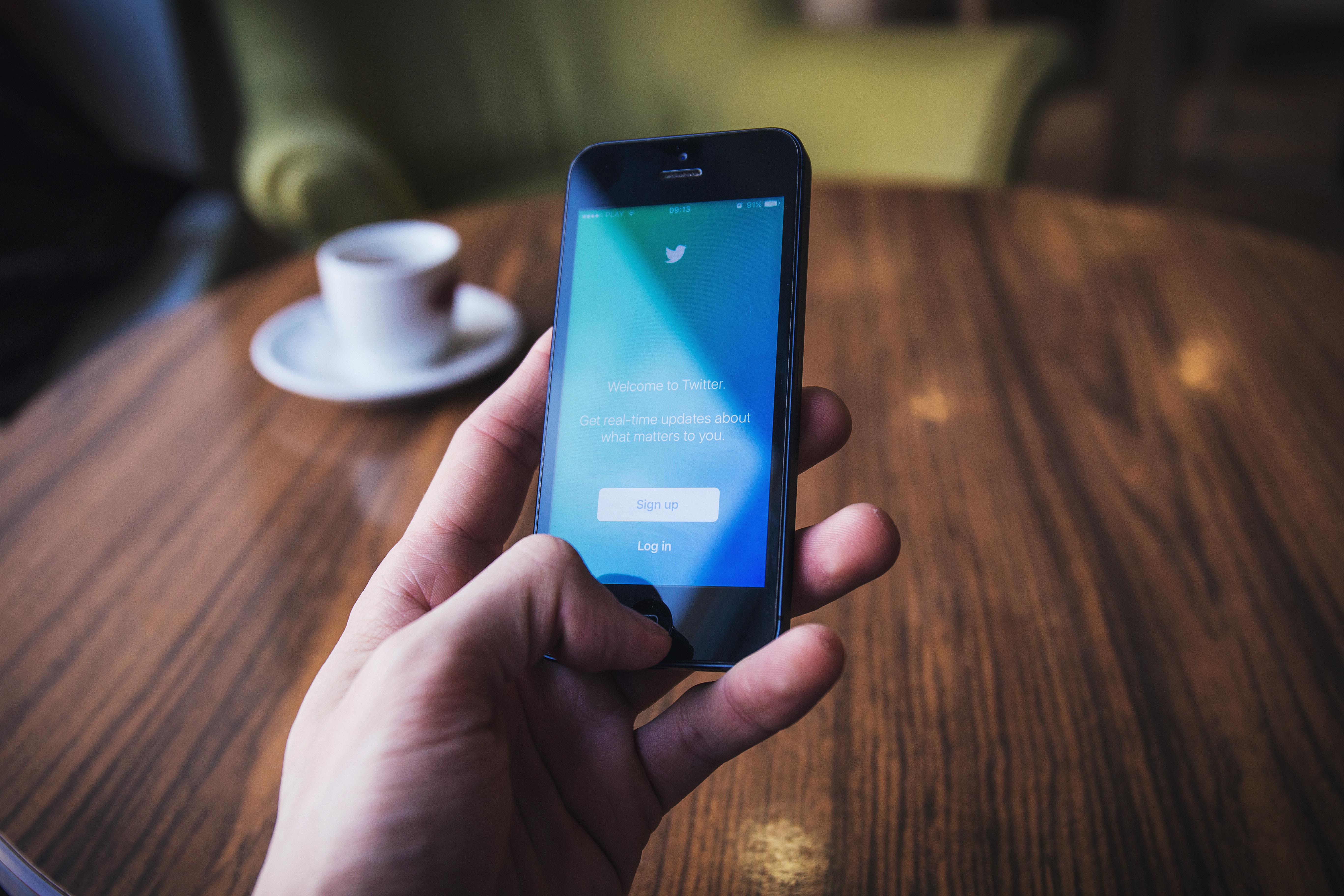 Who: Tweeters, including us.
Where: London town.
What: The word 'London' and 'travel' came up on Twitter more than 630,000 times in 2015. That's 200,000 more times than other popular destinations like Paris, New York, Rome and Tokyo. Adding to that, the Coca-Cola London Eye was the most tweeted tourist attraction in London. And if that wasn't enough, London appears the most in Instagrammers' travel selfies. Well this is just terrific news for the recent launch  of  the 'Fans of London' campaign by VisitLondon.com, innit?
#2 Tourist Sentenced to Hard Labour in North Korea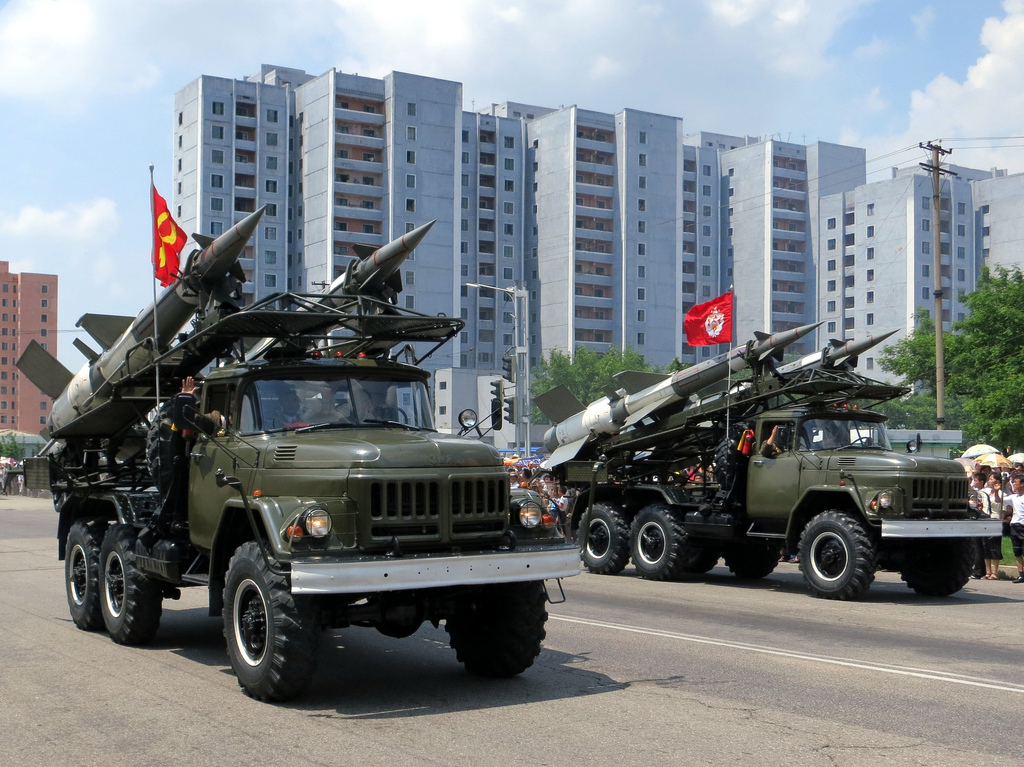 Who: A 21-year old American student named Otto Warmbier.
Where: North Korea. For the curious, take a look at these pictures of North Korea we found.
What: In sad and shocking news, Warmbier was sentenced to 15 years of hard labour on Wednesday. The sentence came after Warmbier was found guilty of attempting to steal an item bearing a propoganda slogan from his hotel in Pyongyang. According to Reuters, "North Korea has a long history of detaining foreigners and has used jailed Americans in the past to extract high-profile visits from the United States, with which it has no formal diplomatic relations." Human Right's Watch said the sentence "should not be permitted to stand".
#3 Female Pilots Did This Amazing Thing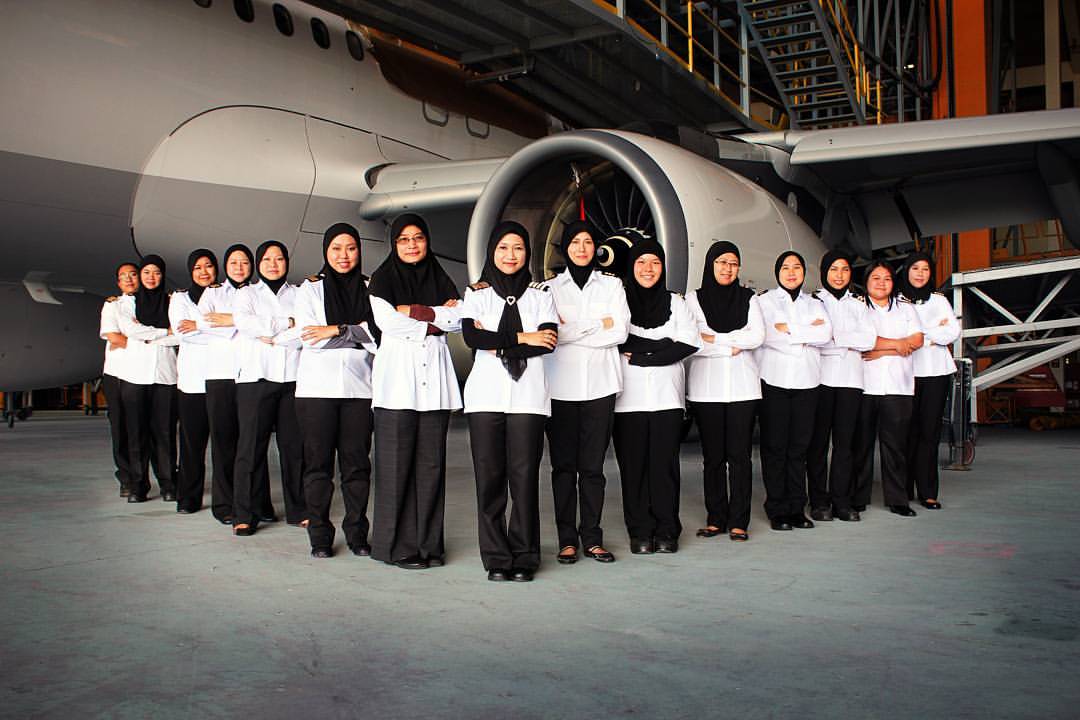 Who: Three female pilots for Royal Brunie Airlines.
Where: They landed a Boeing 787 Dreamliner in a country where women aren't even allowed to drive — Saudi Arabia.
What: No introduction necessary for the strict rules set for women in Saudi Arabia. So let's talk about this historic moment for women not just in the travel industry, but around the world. Kudos to Royal Brunei Airlines for running a campaign targeted toward female job candidates.If you like this, you'll also like the news about Air India's fully female-staffed flight on International Women's Day.
#4 The Balloon from Pixar's 'Up' Is Flying Over Australia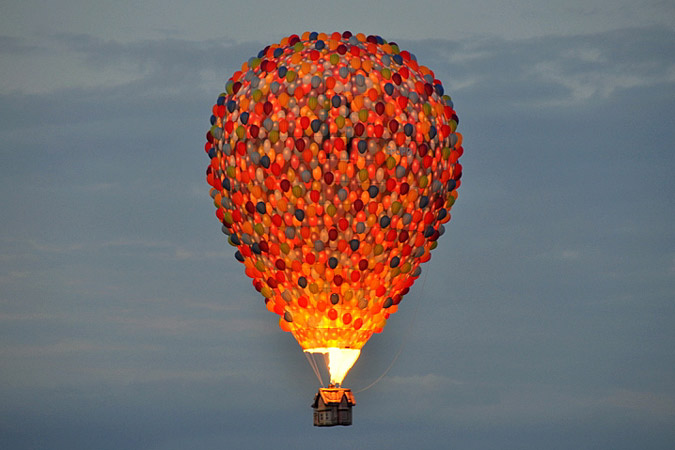 Who: "Who" refers to the hot-air balloon from Pixar's animated film 'Up'.
Where: The annual Canberra Balloon Spectacular, happening now till 20 March 2016.
What: Aussies are quite excited to see the balloon float above the Parliament house. The real-life balloon was built in England and looks just Carl Frederickson's version from the movie. It has 600 tiny balloons and the only thing that could make this news story more intriguing, is if this Carl look-alike were to ride in it. Sounds like a nice treat for the family this weekend!
#5 Spend Your Summer in Greece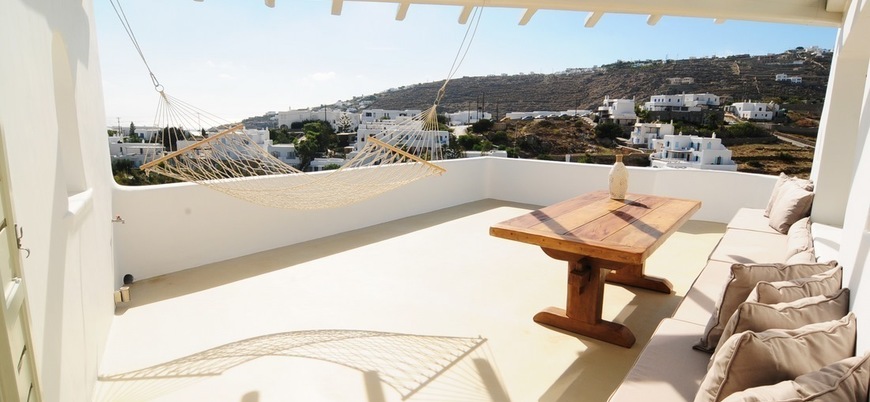 Who: 12 people in a 6-bedroom private villa.
Where: Villa Fantasea in Platis Gialos, Mykonos
What: From the villa's elevated position, you'll get views over the aforementioned beach, the Aegean Sea and the island of Naxos while being within a one-minute drive to the beach itself.  An attractive terrace wraps around the pool, which includes a shaded furnished pergola for outdoor dining, BBQ and pool bar with a stone-built lounge area – perfect for the early morning swim to after dinner cocktails overlooking the beach.
Destination dinner party, perhaps?