We're big fans of Singapore Airlines. How could we not be, when a USD 18,400 ticket to their Suites Class looks this good? Or when it's named one of the safest airline carriers in the world? Or the best business class seat of all?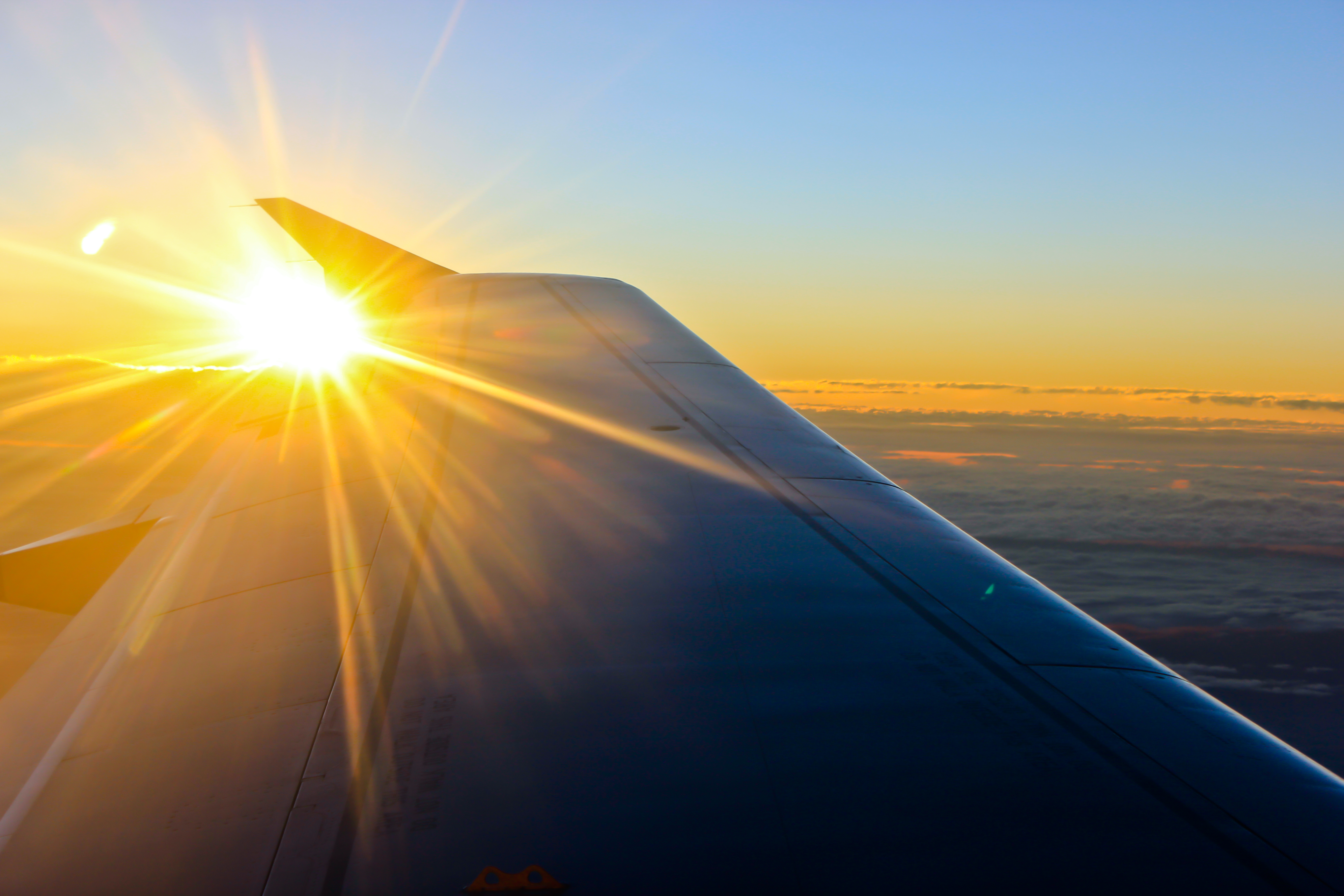 Singapore Airlines unveiled their Airbus 350 900 XWB this month. The "XWB" stands for "Extra Wide Body", and  the aircraft fits 253 passengers. It also has a more vertical wall design to improve shoulder space (yay). The aircraft comes with more advanced humidifiers that keep your skin from drying out too much, your eyes from getting too dry, and that awkward throat bubble. Then there's the LED lighting system that can create 16.7 million shades of colours that mimic the natural shades of the sky throughout the day. This gets your body clock adjusted to your passing surroundings. On top of that, the air management system renews the air every two minutes.
But if that won't do it for you,  we find these tricks do a good job in keeping jet lag far, far away.