No clouds in the sky this week! Bring on the weekend and more feel good headlines:
#1 Airline Delays Flight For the Eclipse
Who: Alaska Airlines.
Where: On a flight from Anchorage in Alaska to Honolulu, Hawaii.
What: No passenger had any complaints when their flight was delayed 25 minutes, after being held up by one Joe Rao. You see, Rao is an astronomer who noticed a year ago that the same flight route passes through the darkest part of the moon's shadow over Earth. So with this year's eclipse in motion, Rao convinced the airline to delay the flight so it would be timed perfectly for the view above (watch!). Passengers were made aware of the delay beforehand, and one passenger even brought enough pairs of protective glasses so everyone could enjoy the view.
#2 Latest Findings on the "Wanderlust Gene"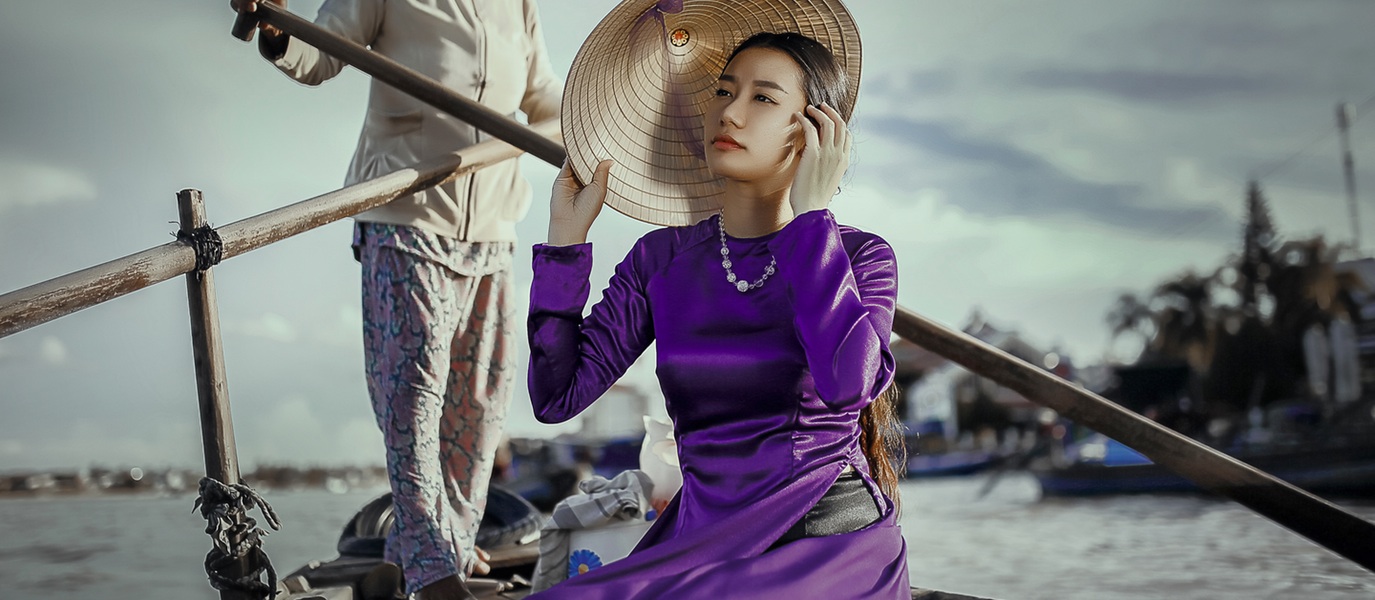 Who: A biologist named Justin Garcia, and reported by one of our favourite bloggers  Nomadic Matt.
Where: Garcia is a biologist at Indiana University's Kinsey Institute.
What: Studies have long proven a link between the dopamine compound — one of its function is to control the brain's reward and pleasure centers) and a tendency to make impulsive decisions. That tendency, otherwise now known as the result of a gene called DRD-47R, is what causes us to explore new things, try new foods, experiment sexually… and only 20% of the population possess this gene. The same gene may have also helped motivate cavemen to travel around and advance the human condition. The absence of the gene could also explain why some people are terrified of new things and travelling.
#3 Ellen Page Explores LGBT Travel in 'Gaycation' 
Who: Actress Ellen Page, best known for her role in 'Juno'.
Where: Watch 'Gaycation' here on Vice.
What: Page and her best friend Ian Daniel travelled across the world to explore the LGBT scene, giving you real insight into how the community is / isn't accepted in certain parts of the world. But rather than it being a typical documentary, the series is actually the travel programme we've all been waiting for. It's beautiful, eye-opening, and the Page-Daniel duo are a hit. Page comments, "One of most special things were all the unbelievable people we got to know — the bravest people you could ever possibly meet."
#4 This Airplane Lavatory Cleans Itself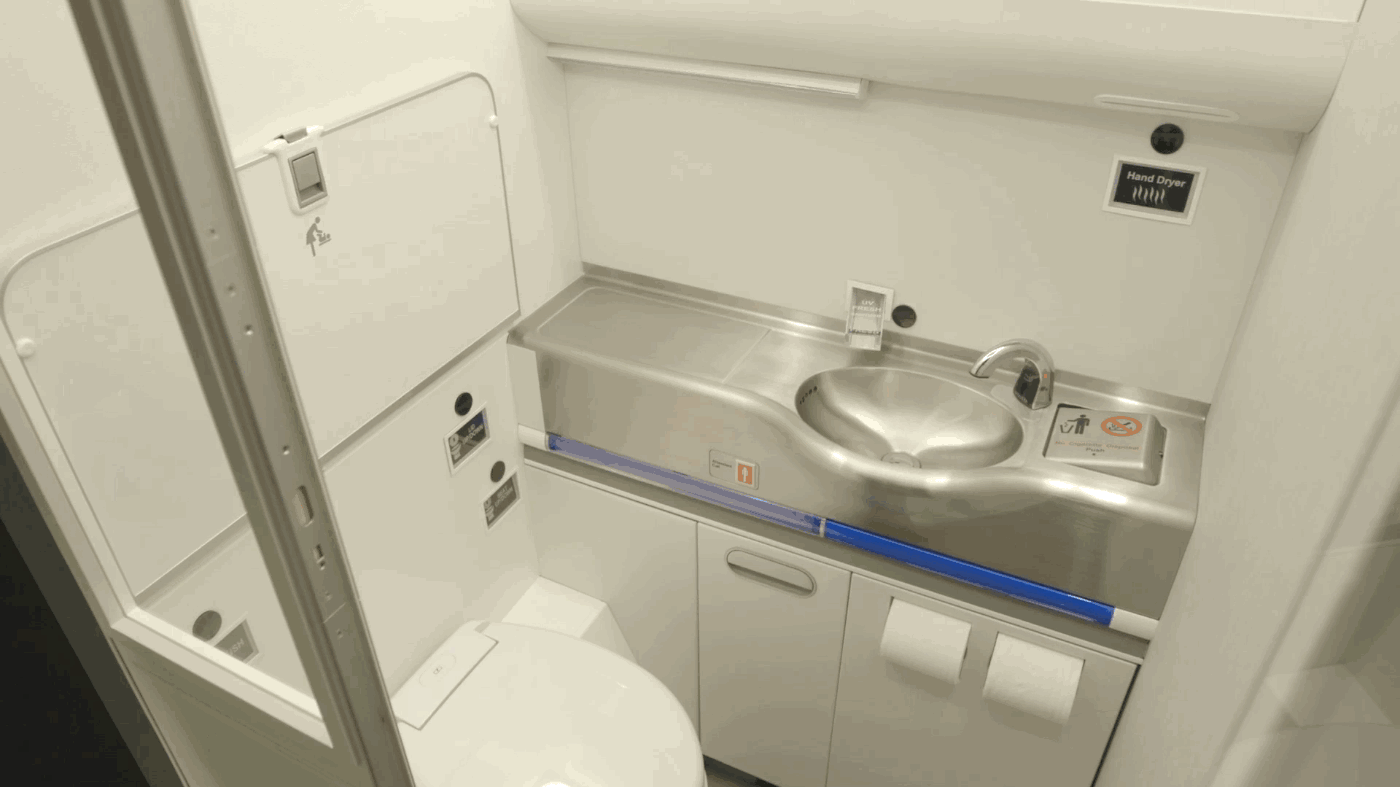 Who: Germophobes who get a kick out of reading how to stay germ-free on flights.
Where: Boeing's new hands-free, self-cleaning bathroom prototype.
What: The first thing to know about this prototype (yeah, it won't be here for a couple more years) is that it uses an ultraviolet light to kill 99.99% of pathogens after each use, under three seconds. Boeing says they're also working on motion-activated buttons for a hands-free door, soap dispenser, faucet and opening /closing the toilet seat lid. Thankfully, and finally too, the sanitising effect of the UV light also eliminates odor.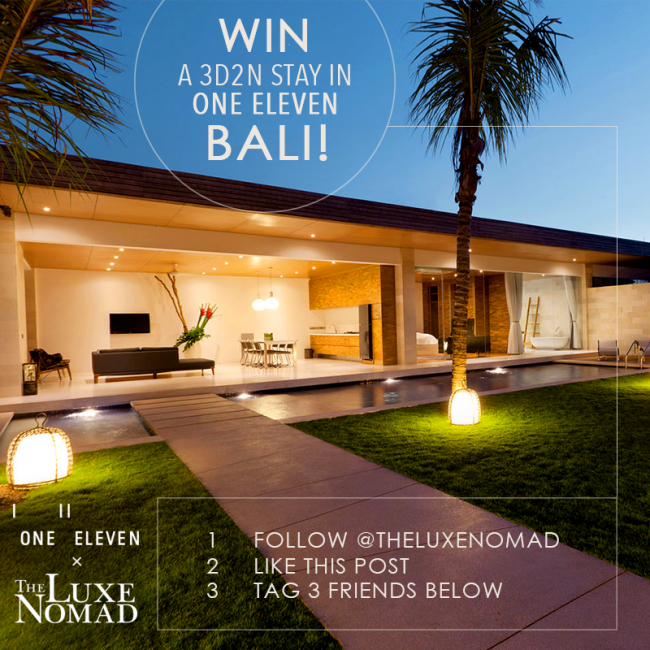 Who: You have to be following us on Instagram to be in the running.
Where: One Eleven in Seminyak, Bali.
What: This month, we're giving away a FREE 3 Days / 2 Night stay at One Eleven. The villa has one of the most spectacular design aesthetics we've seen (and we've seen many). Being the biggest 1-bedroom villa in Seminyak, the villas give you maximum privacy, while allowing you boundless freedom within the grounds. Read our review here. To win, you need to 'like' our giveaway post on Instagram and tag 3 friends.