So everyone you know who's been on safari comes back raving, and you've just about had enough of it. You want to plan your own trip, but don't know where to start? You've come to the right place.
We've got the perfect double destination itinerary (whether you are going as a couple or family) for Cape Town and Kruger safari.
Read also: A Luxe Guide to the Coastal City of Cape Town, South Africa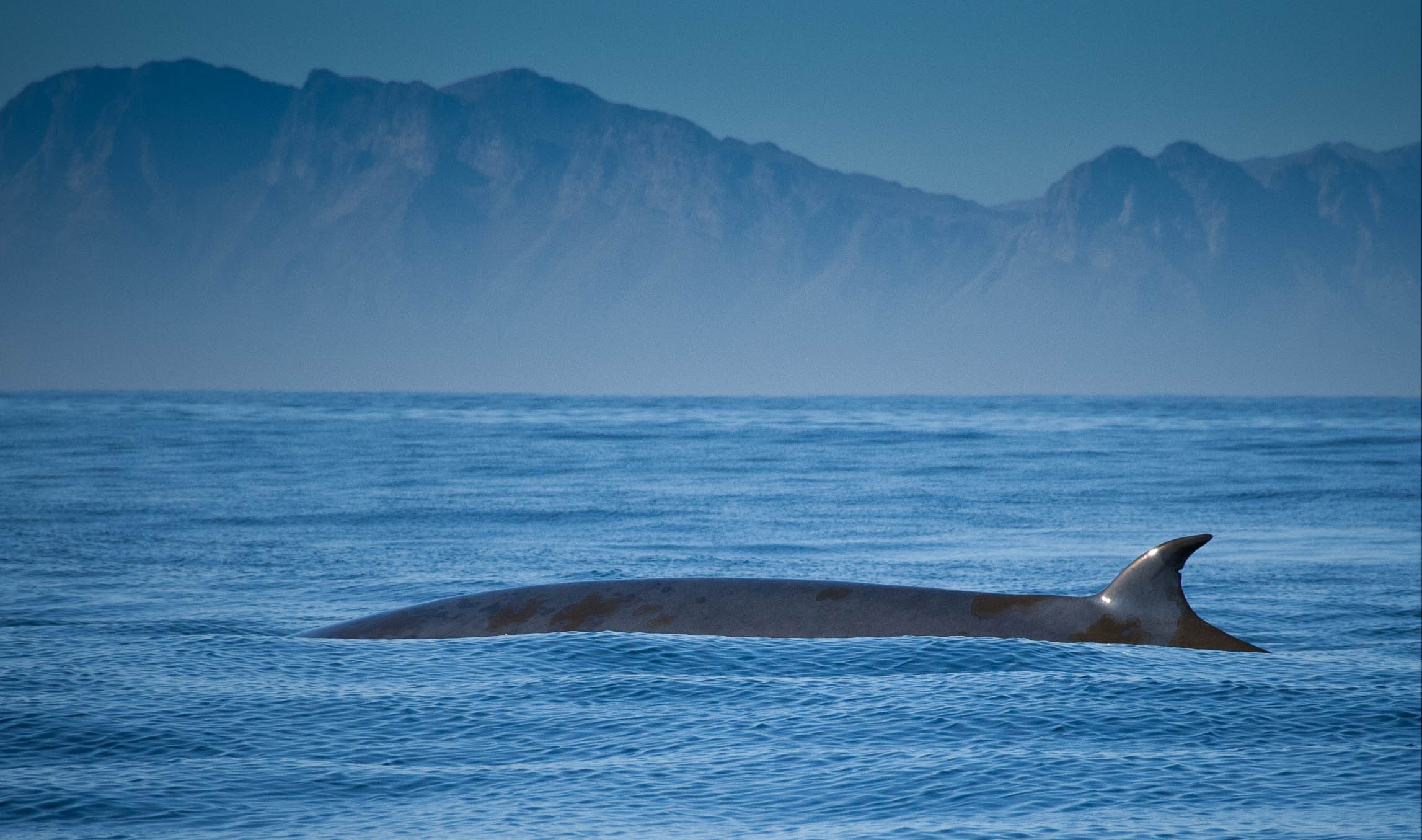 When to Go
September to November. Why we love this time of the year: fewer tourists, good rates, great weather (sometimes a bit nippy), whale watching and spring!
Insider tip: Springtime also means that when you go on safari, the bush isn't as lush as it would be in the summertime — thus easier to spot the Big 5.
Flights First
Get ready, this is going to be a long haul flight – from most places anyway. But we promise the experience will be worth every hour on that flight. Have you ever heard anyone speak ill of Cape Town/Kruger Safari?
Insider tip: Why Cape Town first? Because the safari is the big bang you want to end your holiday with. You'll need another flight to go to Kruger after Cape Town but we'll tell you about later.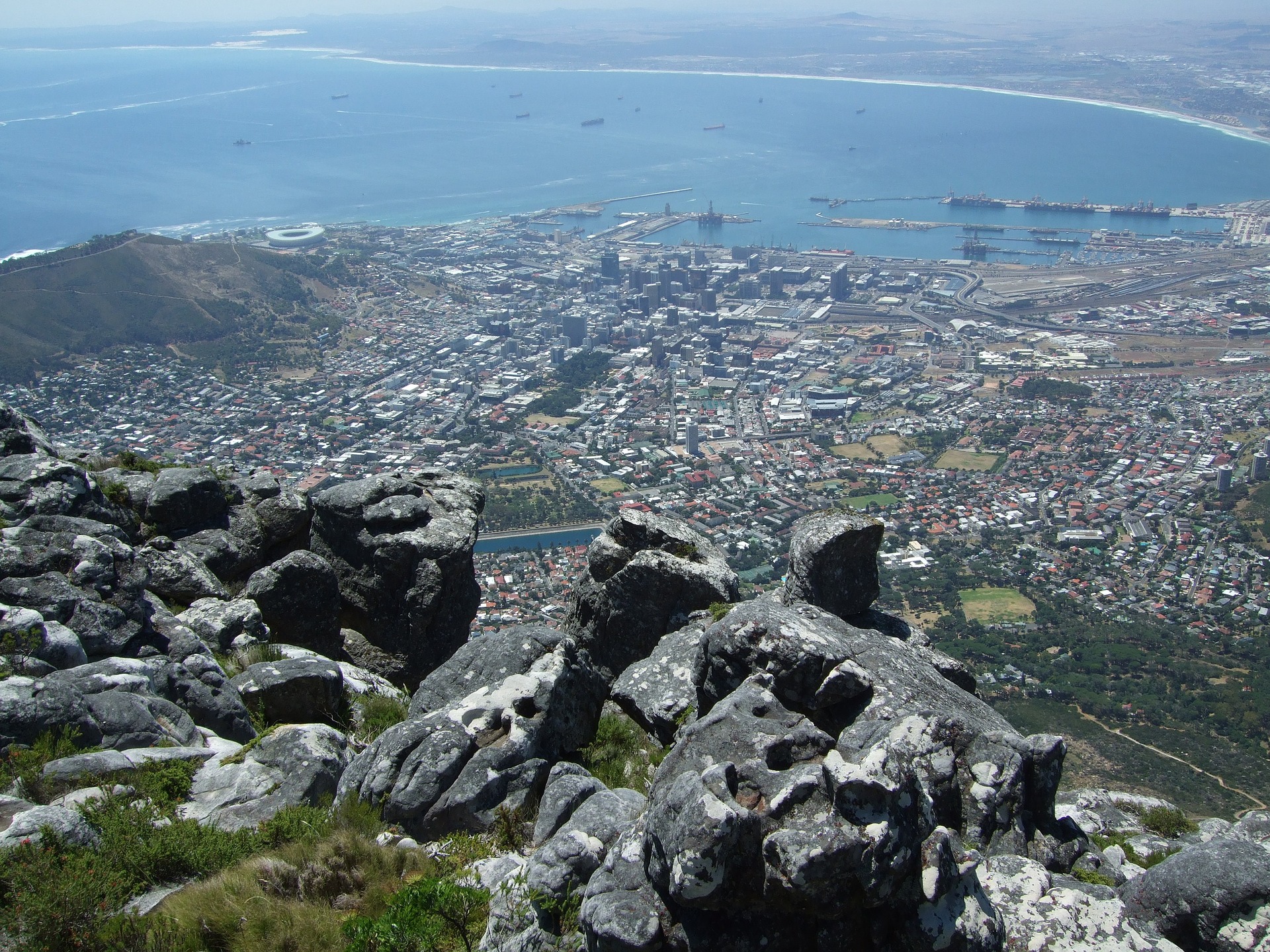 Cape Town: Day 1 – 6
For ease of travel, we rented a car with a GPS (right-hand drive) so that we could explore at our leisure.
Stay: There's an amazing array of wow properties here, choose inner city accommodation such as The Studios (where you'll be close to shopping and bars at Long Street, Table Mountain and the Lion's Head as well as the hip Woodstock area), or stay by the beach at Bantry Bay or Clifton where the amazing Atlantic Seaboard and Twelve Apostle views will blow your mind, every day.
Do: You've got 5 full days — we suggest staying in Cape Town proper on day 1, 2 and 3, to acclimatise and get over jet lag. Table Mountain, whether you hike or take the cable car is spectacular — they say if the day is clear, abandon all plans and make the trip up.
Robben Island – where Nelson Mandela was imprisoned is also worth a visit, as are the District Six Museum and Company's Garden. In between, wander the streets of Long, Bree and Loop to discover a plethora of cafes, bars, restaurants and boutiques.
Eat: The food culture here is strong, with established restaurants such as Test Kitchen and La Colombe earning global accolades, while new ones like Chef's Warehouse push the envelope. Casual classics such as The Kitchen remain an everyday staple. We also can't resist the Instagram opportunity at BoKaap and an African meal at Mama Africa.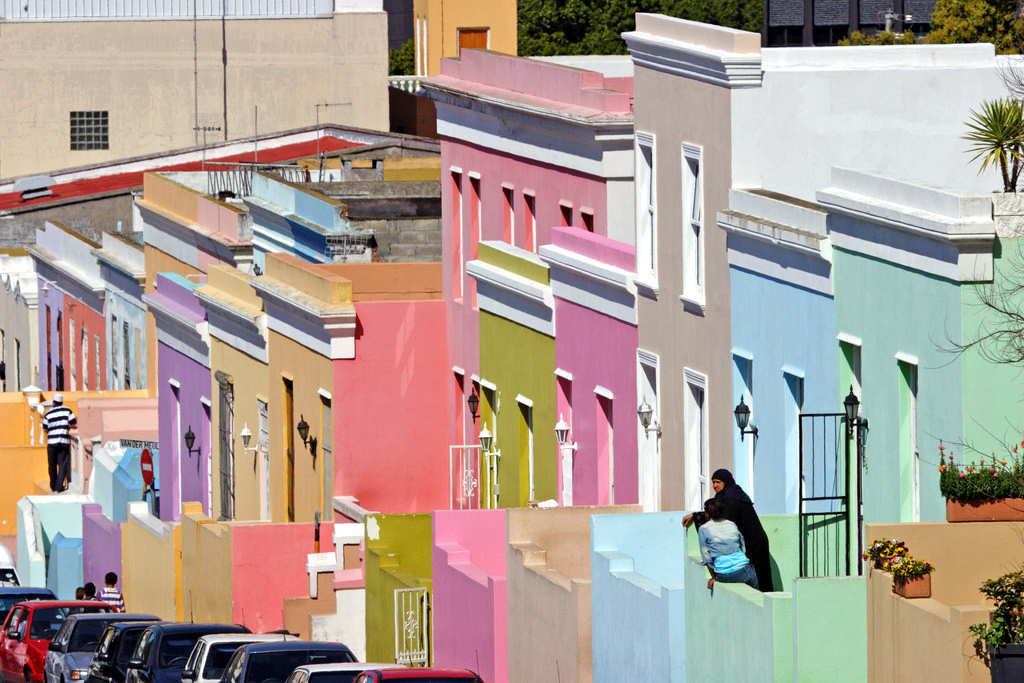 For the remaining days, you can choose from these day trips: 5 Great Day Trips from Cape Town (we suggest you don't miss number 1).
Insider Tip: Try and arrange your trip so you are in the Mother City on the weekend, and can partake in weekend activities such as the buzzing Neighbourgoods Market, which happens on Saturdays.
Safari Time!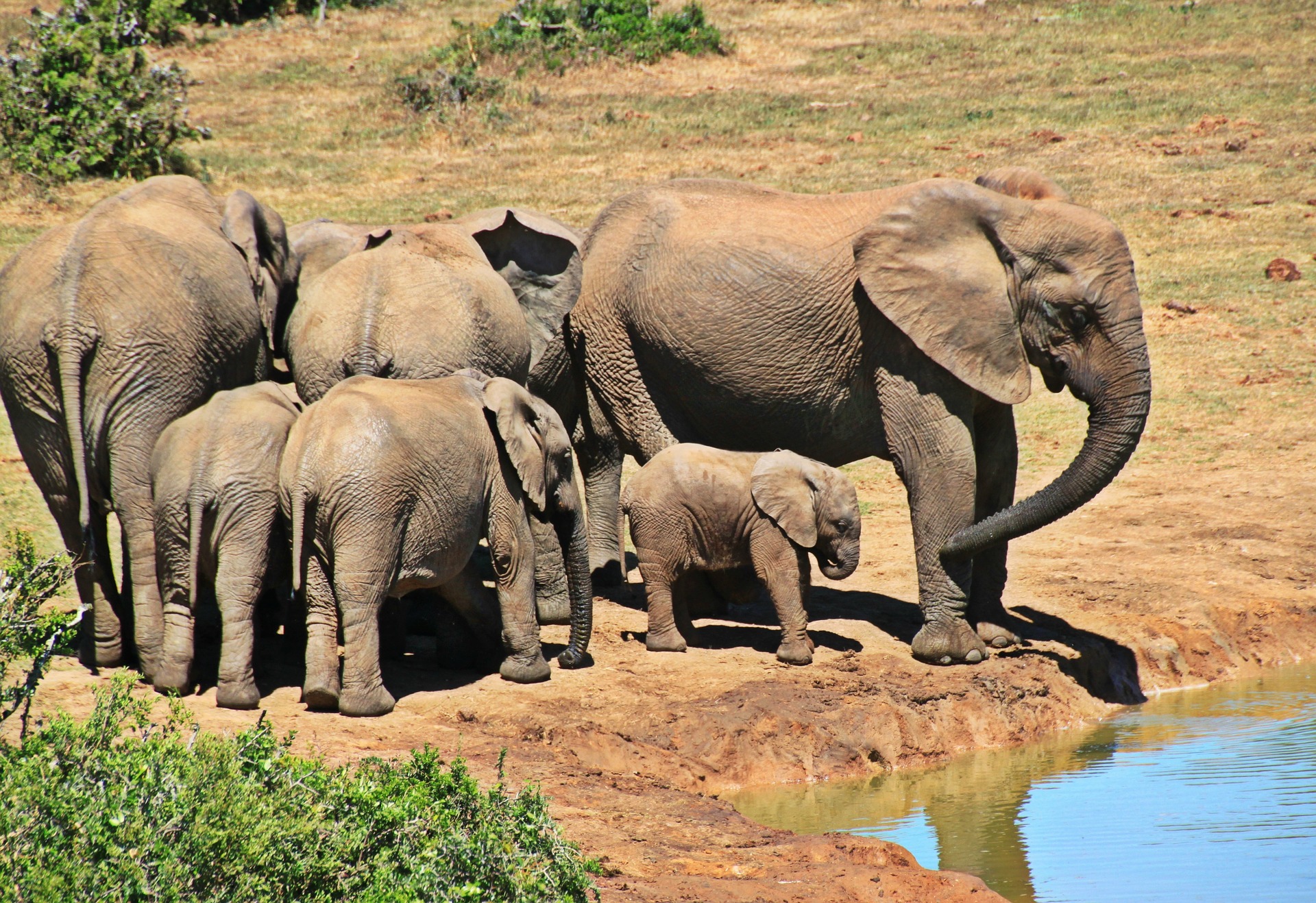 Kruger National Park is one of Africa's biggest (it's about the same size as Israel) and richest game reserves. Absolutely teeming with wildlife, you'll almost always see the Big 5 here, and when you are not on game drives, you'll experience absolute bliss in the luxury of your lodge.
Getting there: Depending on where you stay in Kruger, and which Kruger airport is closest to your lodge, you can fly direct from Cape Town (2 hrs 20 approx) or fly via Johannesburg (3 hrs approx). From there, you can arrange a private charter flight to your safari lodge's airstrip or have a 4×4 drive you to your lodge. Confused? The Luxe Nomad's concierge can help you with arrangements.
Stay: Most luxury safari lodges are all-inclusive, meaning your stay includes 3 gourmet meals daily (including premium wines and spirits), 2 safari drives daily and a walking or bicycling safari (with professional rangers). We loved Singita Lebombo Lodge for its front row seats of the amazing wildlife and our safari drives with them showcased the Big 5 and much more! 
Insider Tip: Try and check-in at your safari lodge by 2pm, that way you can catch the afternoon game drive. We suggest 3 nights stay, which will allow you to have at least 5 game drives – ample time to see everything from leopards to elephants, rhinos, crocodiles and hyenas.