Assumptions are termites of relationships; communication however is the answer to a long lasting relationship. Okay, that and treating your other half to the best possible holiday ever! We leave you to work on those communicating skills but here at Wanderluxe, we can definitely help with planning the best getaway ever. Here is the list of the most romantic villas in Koh Samui. Don't say we didn't do the leg work for you!
Read this too: Honeymoon Destinations in Asia for Every Kind of Newlywed Couple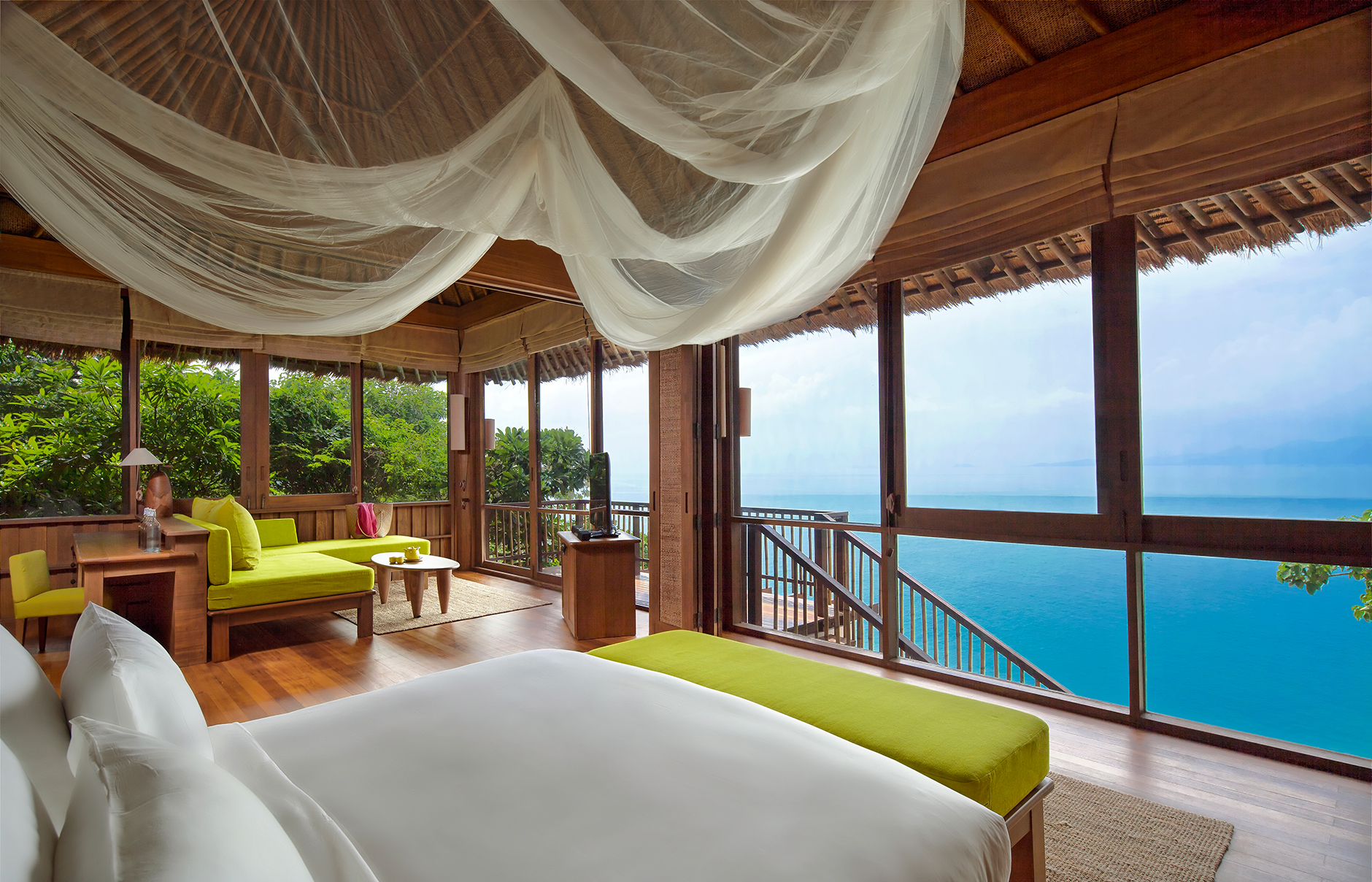 Kicking of our picks with Six Senses Samui is proof enough that these villas are bringing their A-game in the romance department. The resort is perfect for couples who enjoy spending time outdoors around nature (getting to your villa is quite a walk, heads up). Set amongst lush tropical landscapes, two things stand out most: the Water Sports Centre and famous Six Senses Spa.
Date night idea: Head to the beach for a movie night under the stars.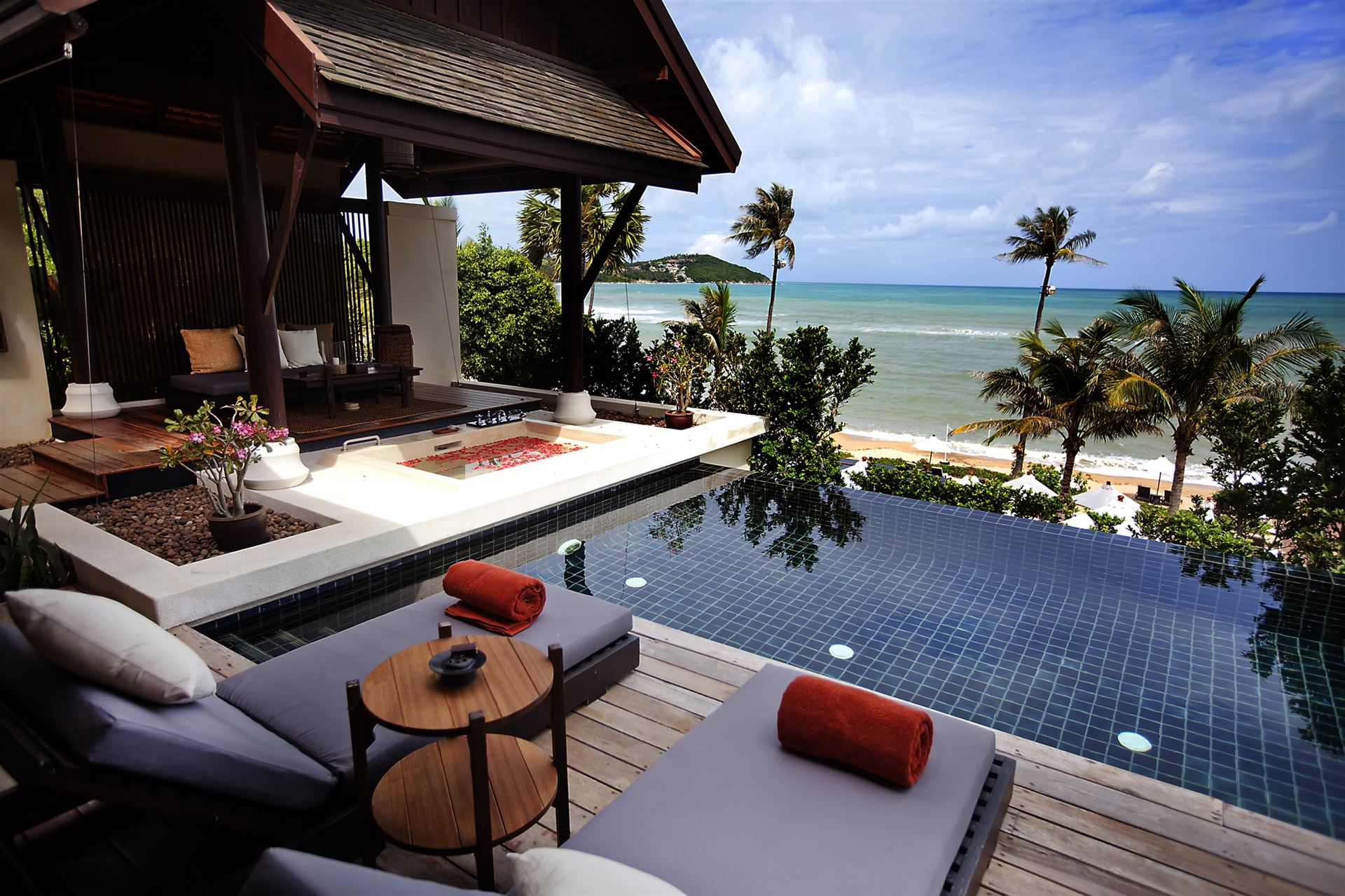 Inspired by the island's original Chinese merchant settlers, the ambience of this villa takes a nod to a bygone era in its tasteful, exotic decor. Located on a quiet stretch of the end of Chaweng Beach, their rooms feature oversized bathtubs and balconies perfect for those sunset evening views. Make a day out of it and rent a private boat for that extra special date.
Date night idea: Fine dining at a "treehouse" at Tree Tops.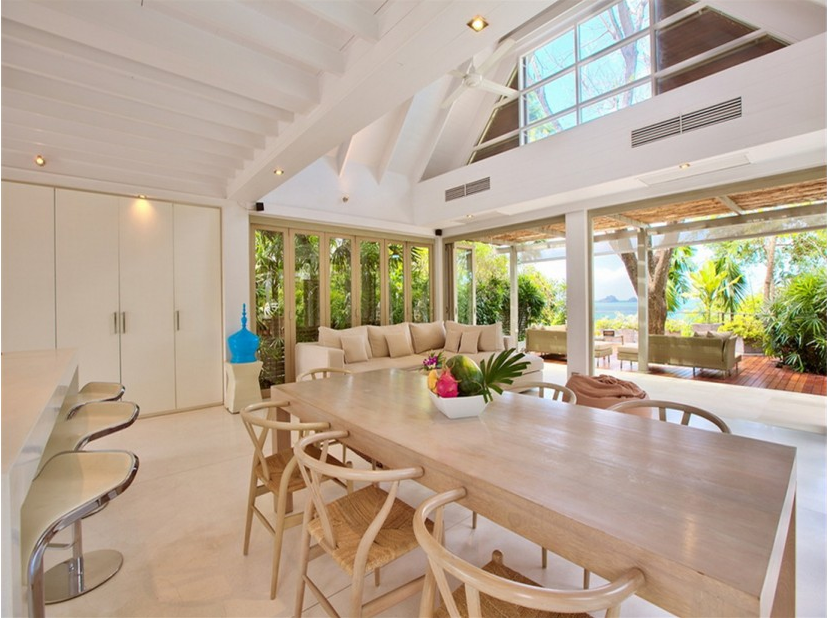 This one's a two- to four-bedroom residence because sometimes, a couples' retreat is too fun to say no to. The villas sit amidst frangipani trees on a private beachfront headland nearby Taling Ngam Beach. Views of the blue sky melting into the waters come courtesy of glass windows, complemented with clean, earth toned decor.
Date night idea: Thai cuisine for dinner cooked by your very own (and very skilled) personal chef.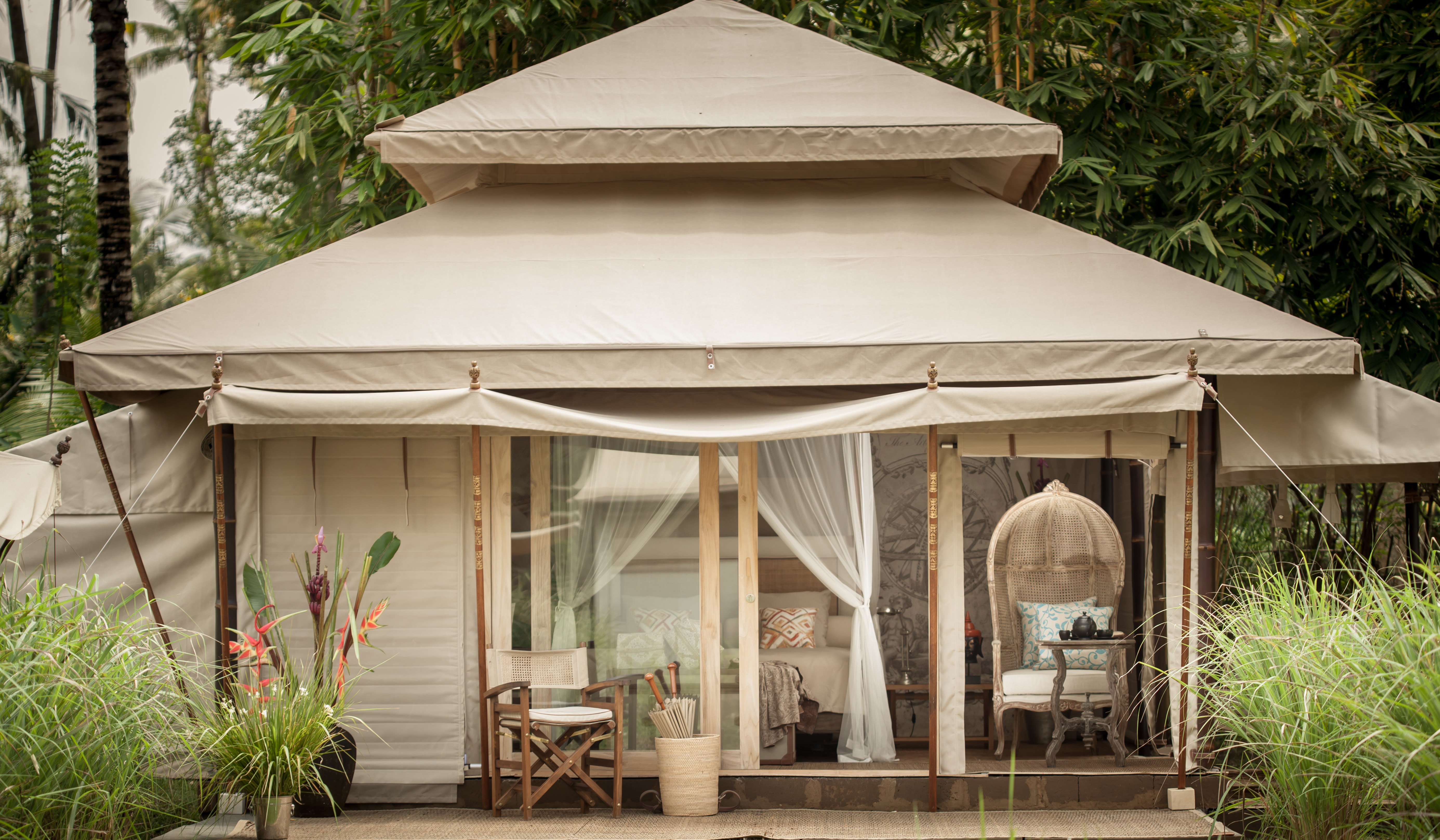 Not another beach villa? No problem. Khwan does luxury a little differently with villas that look like an art gallery set up in an African safari tent. They were designed by two French artists, located on the golden shore of Mae Nam beach. Top that off with butler service, and you've got yourself the ultimate love shack.
Date night idea: Wine it up at the cellar as you pick out your favourite bottle over dinner.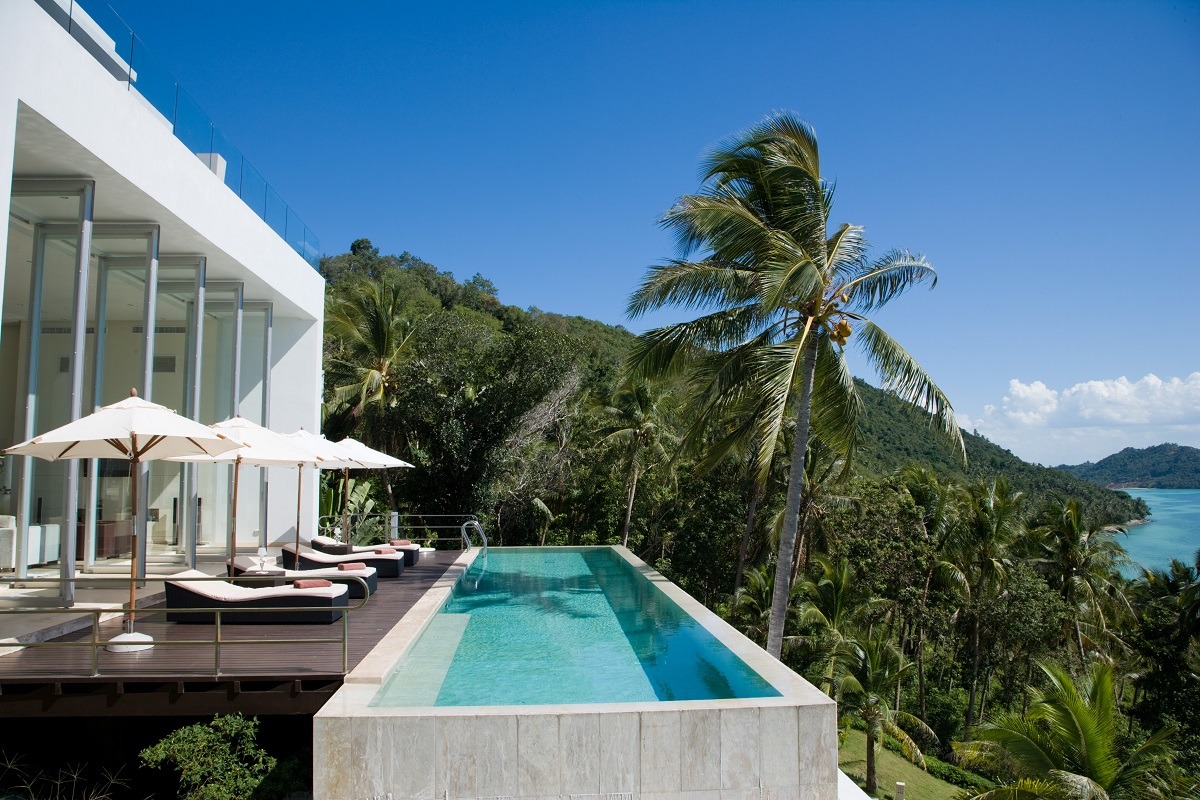 Sometimes you walk into a villa and you're so impressed, you don't know if you should insta-story first or jump right into the pool. This is one of them, and that pool is all yours. Villa Beige is located on a hillside on the southwest coast of Samui, a beachfront estate with a Mediterranean design that stands out from a backdrop of palm trees.
Date night idea: Make full use of that glorious infinity-edged marble pool and enjoy the views only Samui has to offer.