Welcome to Cape Town, the postcard of Telegraph Travel's Best City of 2016. Cape Town is a jostle of mountains and rugged landscapes entrenched by the Cape Floral Kingdom. In Cape Town, the city centre is the life of it all—a colossal of food, culture and art revived in the last 10 years, it wraps itself around the iconic Table Mountain in the National Park. The mountain is also known to locals as the navigation icon—if you get lost, travel in its direction.
The cosmopolitan city's innate beauty dates to 1666 when the Dutch first built the Castle of Good Hope, followed by a crop of vineyards by the French. Plenty of Cape Town's cuisine is credited to the Malay slaves who brought an abundance of spices and new recipes, while the English left their mark with a cluster of Victorian homes.
Adding to its all-time appeal are the glittering coastlines and pristine beaches. There are 30 surf spots all located within an hours drive from the city and that's definitely something to shout about.
Read also: How to Become the Travel Planner of Your Group
The Best Time to go: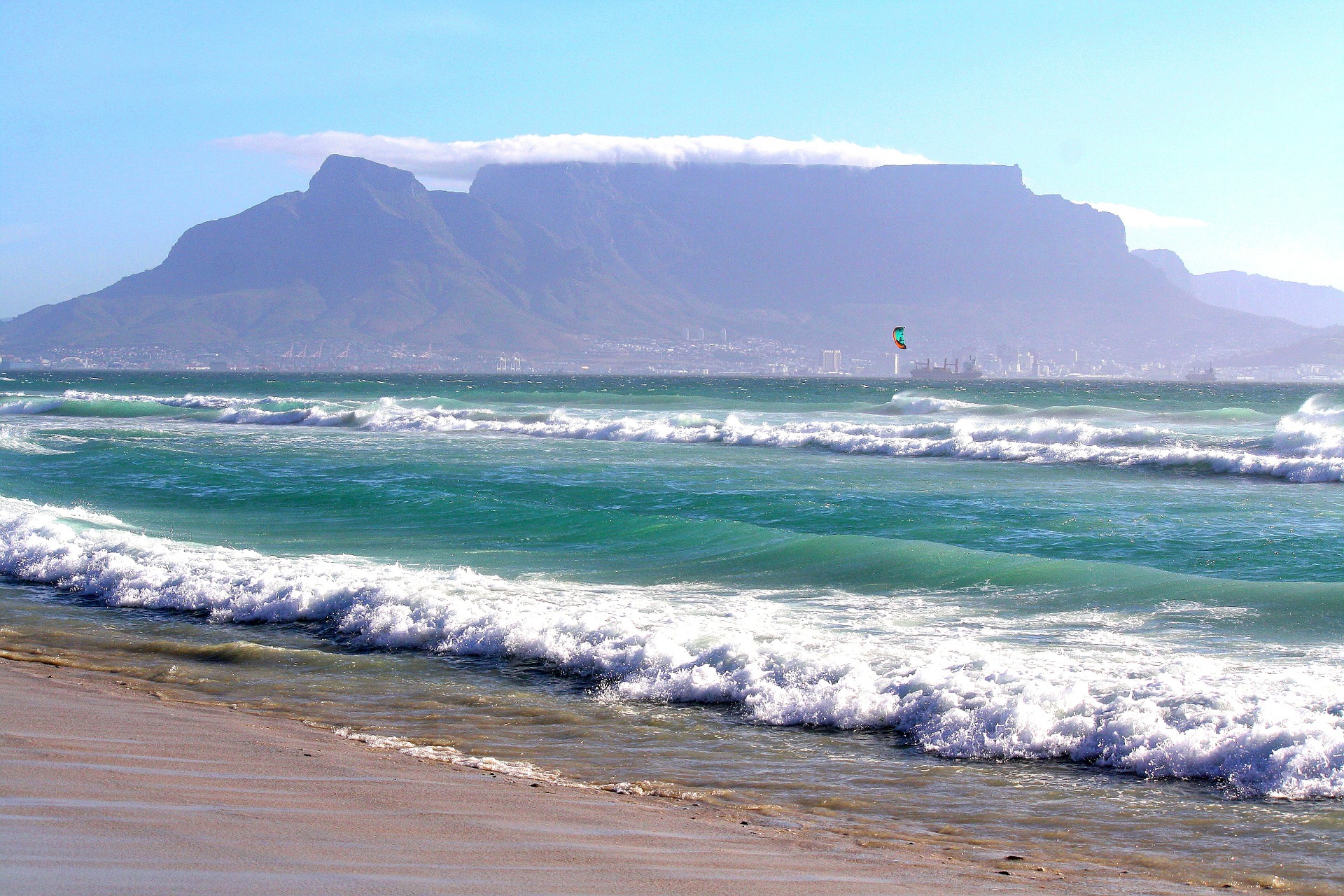 Summer falls from December to February, while January itself is known to be the very best month to visit, when the weather is at its warmest and lively festivals are held. From June to August, Cape Town is only slightly damp, yet cool and windy. Despite its seasons, Cape Town doesn't have extreme weather conditions and is welcoming at any time of the year.
How to Get There: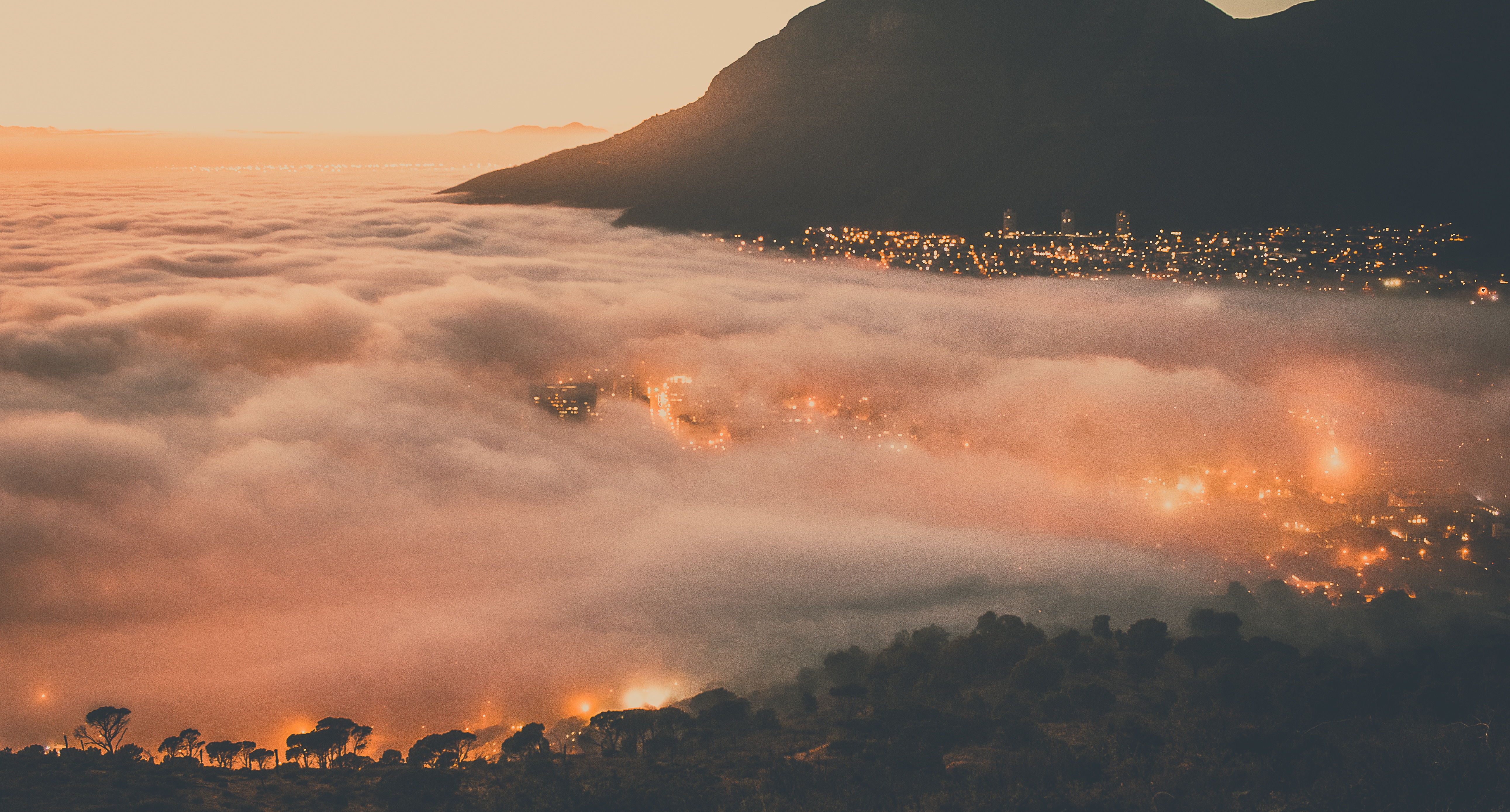 Connecting flights via Singapore Airlines or Cathay Pacific and South African Airways, or Emirates and Qatar, will fly you right to Cape Town International Airport. Flights via Kenya Airways are also an option from Hong Kong. Flights are Australasia will take 20 hours or more so keep these airport hacks handy for comfortable travel time.
Travellers from Singapore, Australia, UK, US and most Western Europe countries can get a 90-day entry permit on arrival, while Malaysian and Hong Kong passport holders can get a 30-day pass. Refer to visitsouthafrica.org for more information on visas and immigration permits.
Where to Stay: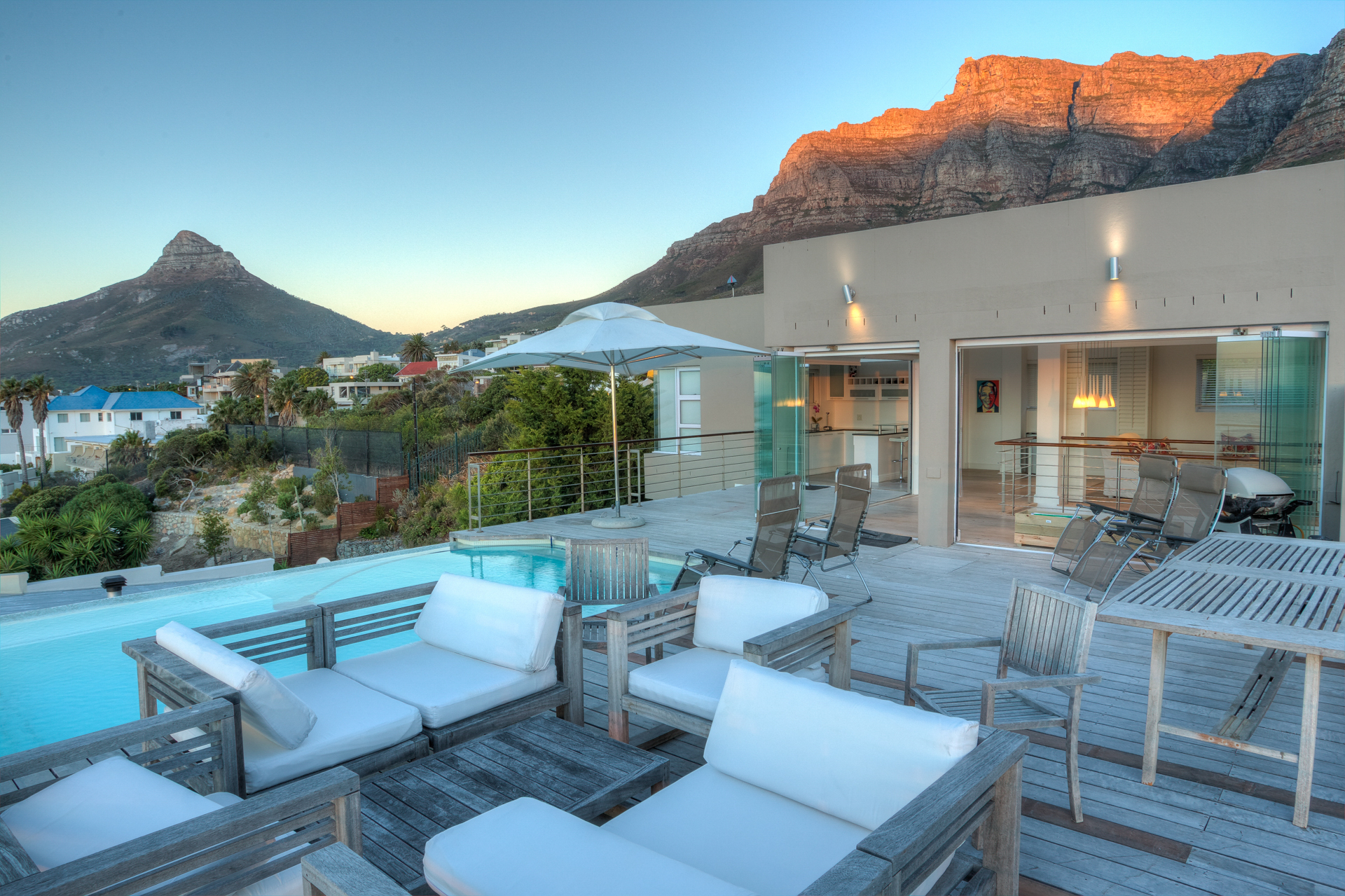 Camps Bay and Clifton are the most prestigious vacation addresses in Cape Town. Their call to fame are the gorgeous villas you can book now on The Luxe Nomad. Villas sit close to the beach and offer unparalleled views to wake up to. Their standards define luxury living with contemporary designs, large swimming pools and oversized outdoor decks for endless hours of lounging.
When exploring the rest of Cape Town, expect upbeat vibes in culture that'll keep you on your toes. Woodstock and Salt River on the east side of the city are emerging hipster hubs with their rich intertwined arts and market scene. Very similar in vibe are the decidedly pioneering areas of Albert and Victoria, known for its artisan cafes, art galleries and whimsical residential architecture.
Add to Itinerary: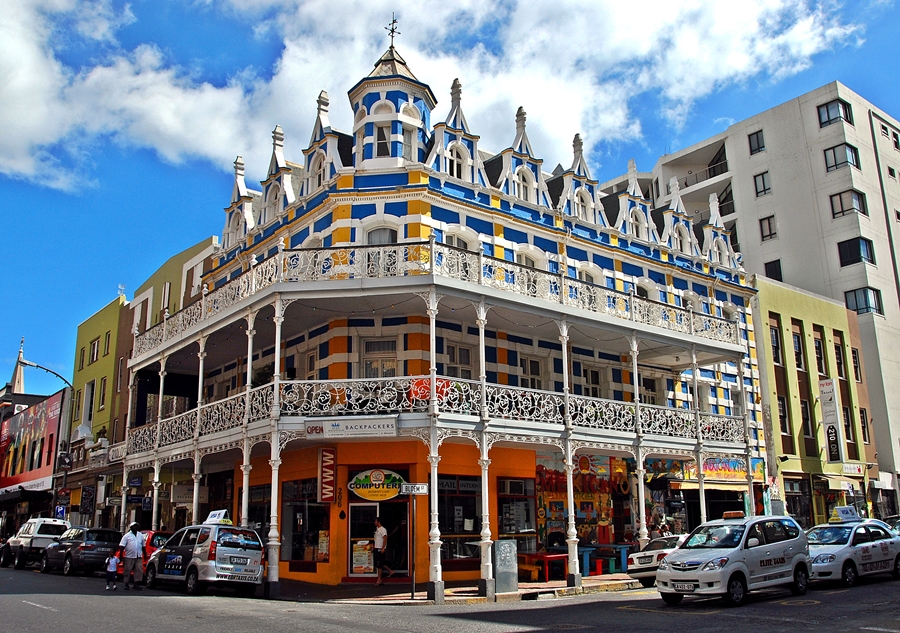 Pay a visit to Robben Island where Nelson Mandela was imprisoned from 1964 to 1990. You will get to learn more about South African history, political imprisonment and apartheid.
Exploring the peaks and mountains of Table Mountain National Park. The park extends to a number of key spots to check off; an easy trail along the windy path that is Lion's Head, or a harder and longer hike up its big sister, Table Mountain. Cape Point, the southern most tip of Africa on the Cape of Good Hope, places top of our must-do list. The plateau overlooks the The Atlantic Ocean as it merges with the Indian Ocean.
Spend an afternoon in Llandudno; a residential area with gorgeous white-sand beaches, and despite its location in a residential area, sees smaller crowds than the equally gorgeous Camps Bay and Clifton beaches. The waters in Llandudno are sharky, so watch out!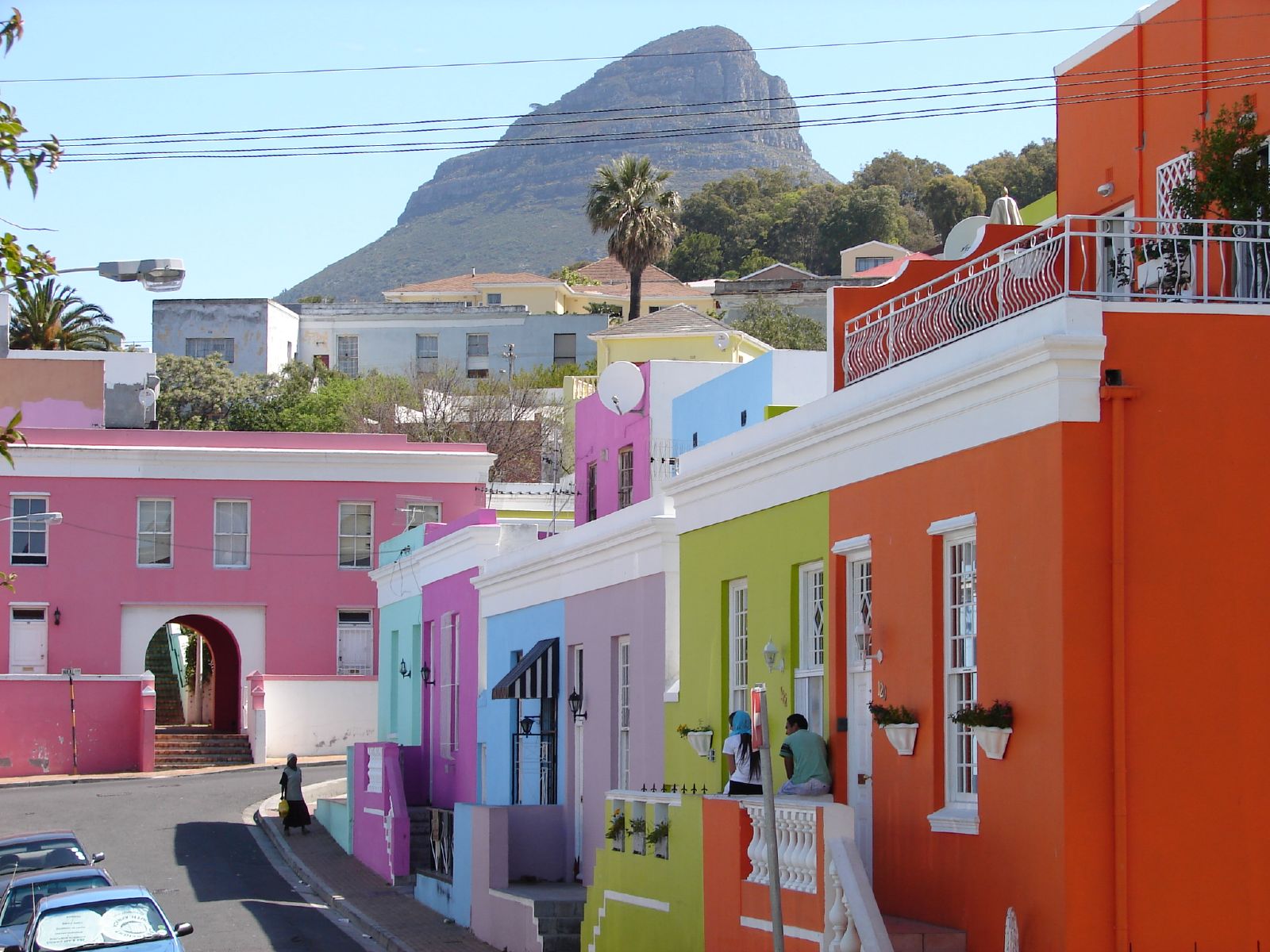 Scat to jazz. Locals rave about… raves, but incomparable on different standards is the ever enticing jazz scene. You might have already heard of the Cape Town International Jazz Festival, as it's one of the top three jazz festivals in the world, but there are a few more spots for cool cats to appreciate year-round. These include Tagore's in the Observatory, Moholo Live House in Langa and Jazz in the Native Yards in Gugulethu.
Get creatively inspired by the local artisans. The art scene is inhibited by designers and illustrators from all over the globe. If your curiosity is peaked, be sure to check out Woodstock Exchange and Watershed, where you can shop and get a taste of South African art and design.
Prep yourself for wine o'clock. Cape Town's vineyards date back all the way to 1695. Here, wine is cultivated perfectly by the Mediterranean climate, especially the house specialty, Pinotage.
The Food Scene: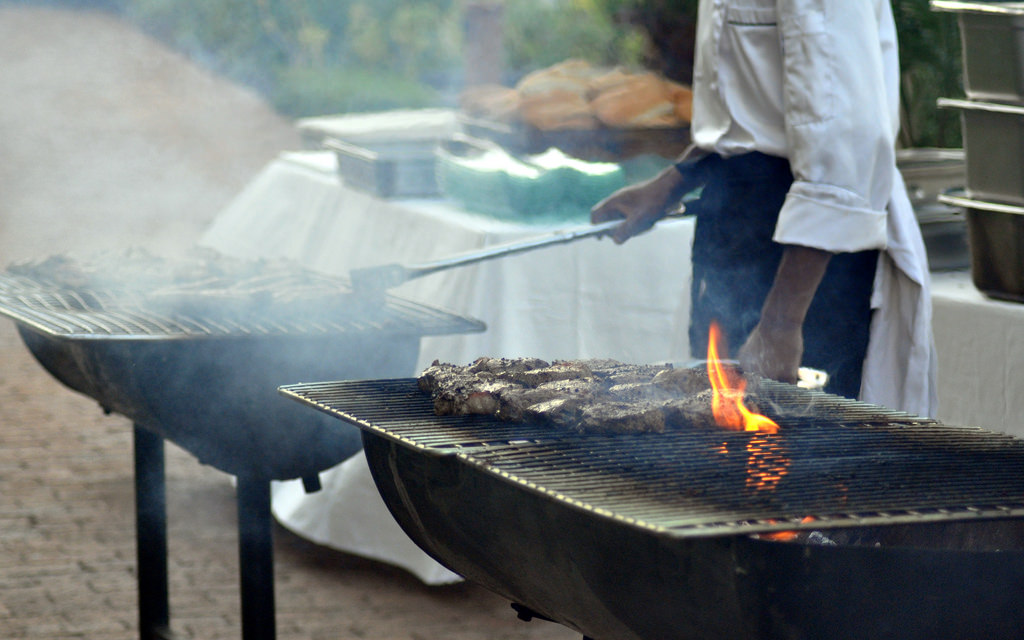 You'll never go hungry in a melting pot of Malaysian, Dutch, French and English flavours. The quintessiantial Cape Town dining experience is a backyard barbecue meets street party called braai. In fact, South Africans will look for any excuse to hold a braai, and celebrate National Braai Day annually on 24 September. When in Cape Town, especially on a Sunday, head to Mzoli's Place in Guguletu for an unforgettable braai.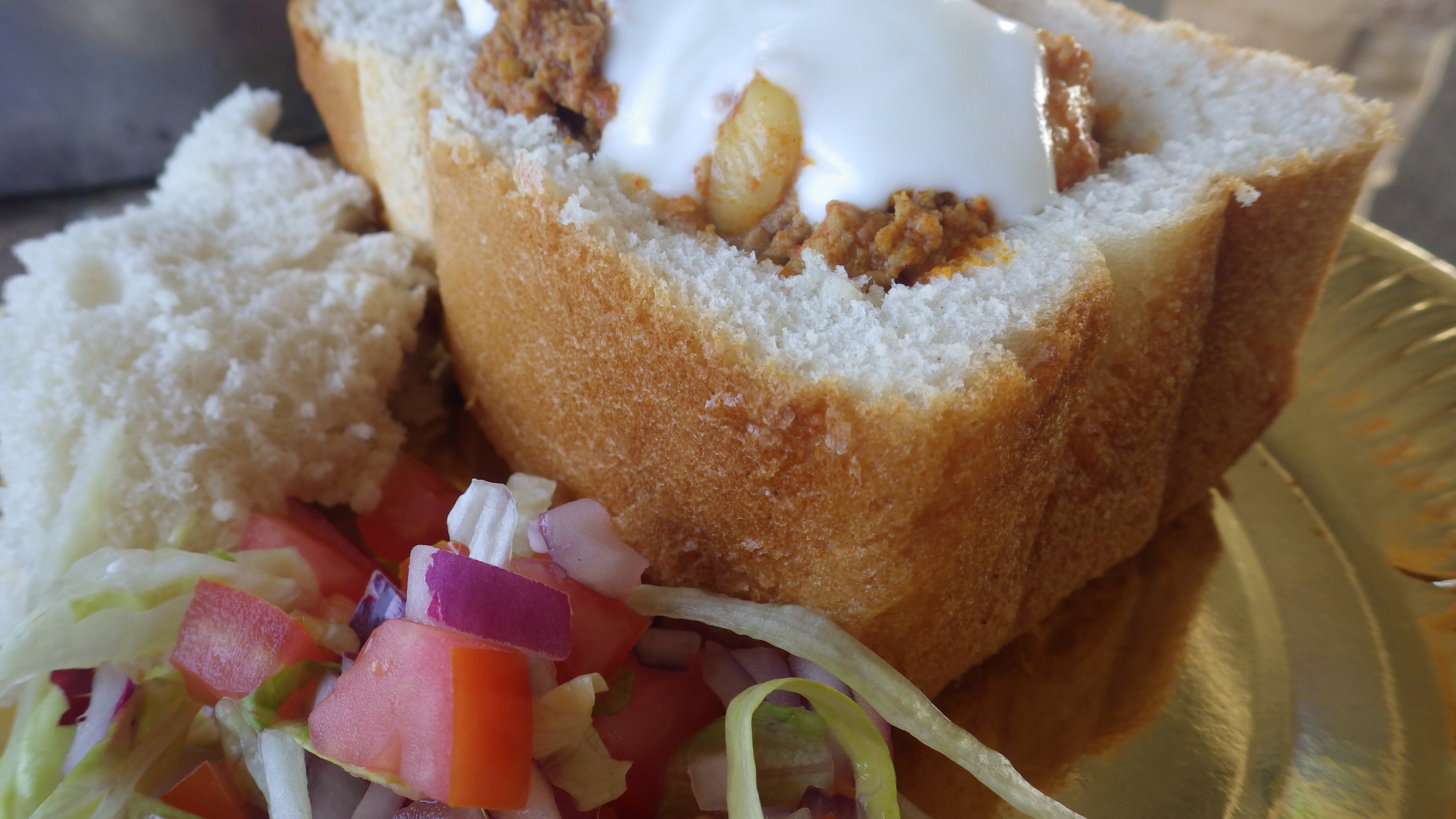 Cape Town is perhaps one place where markets trump restaurants if you want truly authentic eats—especially when it comes to the  unofficial national snack, biltong; a type of jerky cured in vinegar and spices. One such market where street food delivers an aroma of lekker into the air is Earth Fair Food Market in downtown South Palms. If you're looking for more urban flair, check out The Neighbourgoods Market in Woodstock or Old Biscuit Mill on Saturday for artisanal food, art, and shopping.
But that's not to disregard exceptional and modest restaurants like Mariam's Kitchen, where you eat home-cooked food every day of the week without a care. On the other end of the dining spectrum there is The Roundhouse, a UNESCO World Heritage Site offering outdoor dining paired with excellent wine.
As the locals do: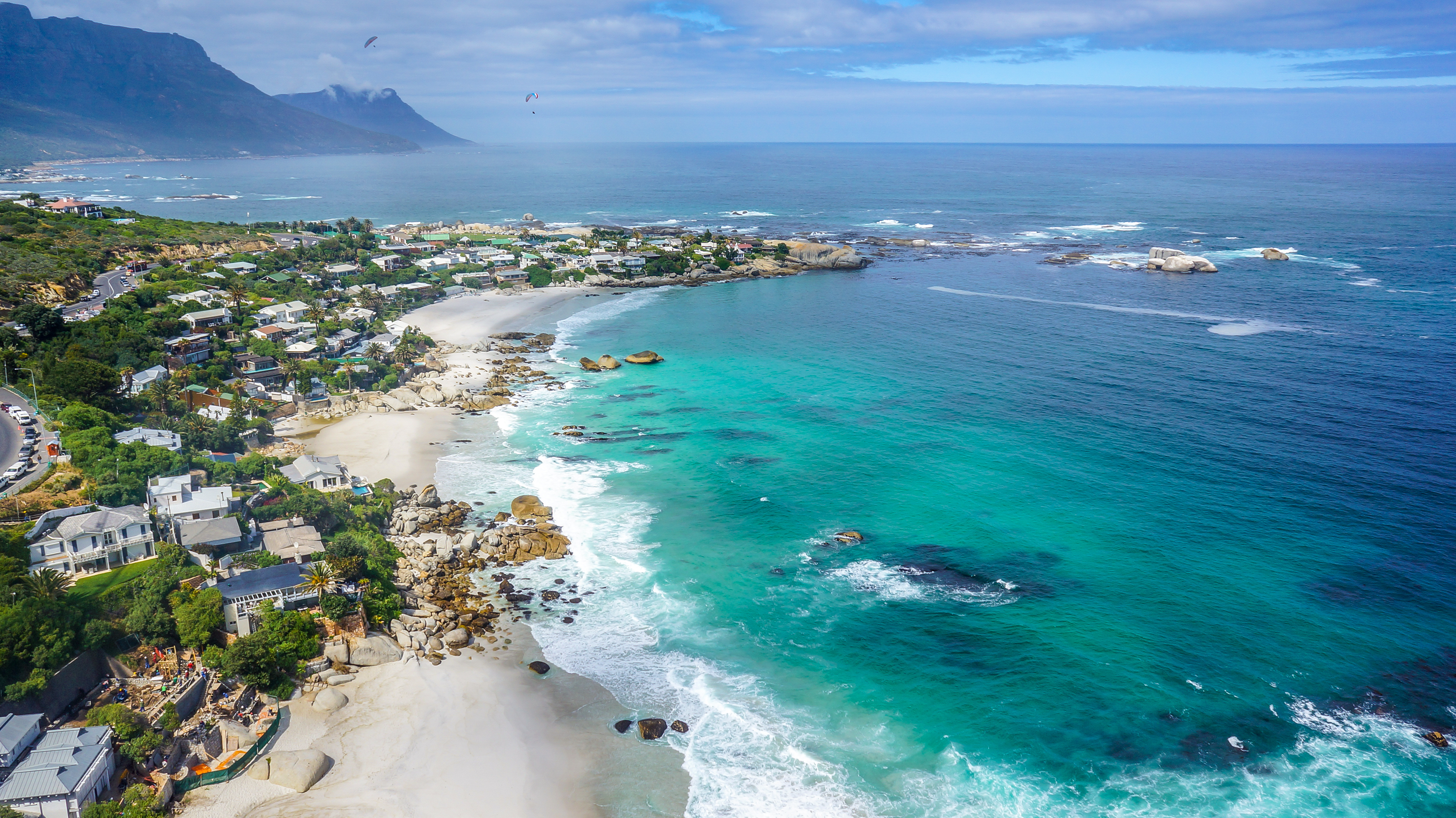 Rent a bike to get around, there's plenty of views to be appreciated with the naked eye. It's far out, but the most scenic bike ride is along Chapman's Peak Road which leads back into town. Spend the rest of the day appreciating the strong coffee culture. Pop by Jason's Bakery and gorge on Bree cronuts and coffee. Yourstruly on Kloof is another cool hang out, with a mix of both tourists and locals alike.
In the recent years, Cape Town has also developed a love for craft beer. Long Street is filled with bars albeit rather touristy, so walk down just two streets to Bree Street. When you've acclimatised your taste buds to the smooth, full-bodied tones of Native Ale, you'll know (and feel like) you're definitely a part of the Cape Town culture.