Wands at the ready for when The Wizarding World of Harry Potter opens at Universal Studios Hollywood in April. We already have a teaser for the magic in store (despite never having received our Hogwarts acceptance letter, but we haven't given up hope). The highlights include getting your first wand at Ollivanders, meeting a proud hippogriff and touring the castle grounds like a regular witch or wizard.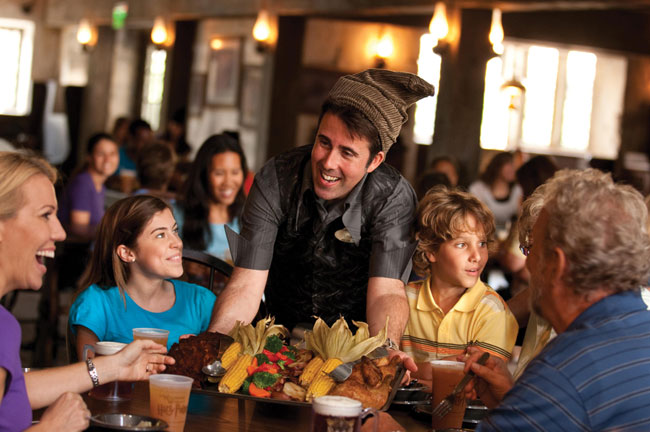 But all that has got to leave you feeling hungry. Feast yourself Harry Potter-style at Three Broomsticks, the main dining area inside the park. Some favourite dishes you'll recognise from the movie are are 'Beef, Lamb and Guinness Stew', 'English Ale and Cheese Soup', 'Shepherd's Pie with Garden Salad', 'Turkey Leg and Sticky Toffee Pudding'. And the star of the show: 'The Great Feast'; a two-course meal that starts with a fresh salad tossed with vinaigrette dressing, and a main course of lemon herb roasted chicken and spare ribs, corn on the cob and roast potatoes.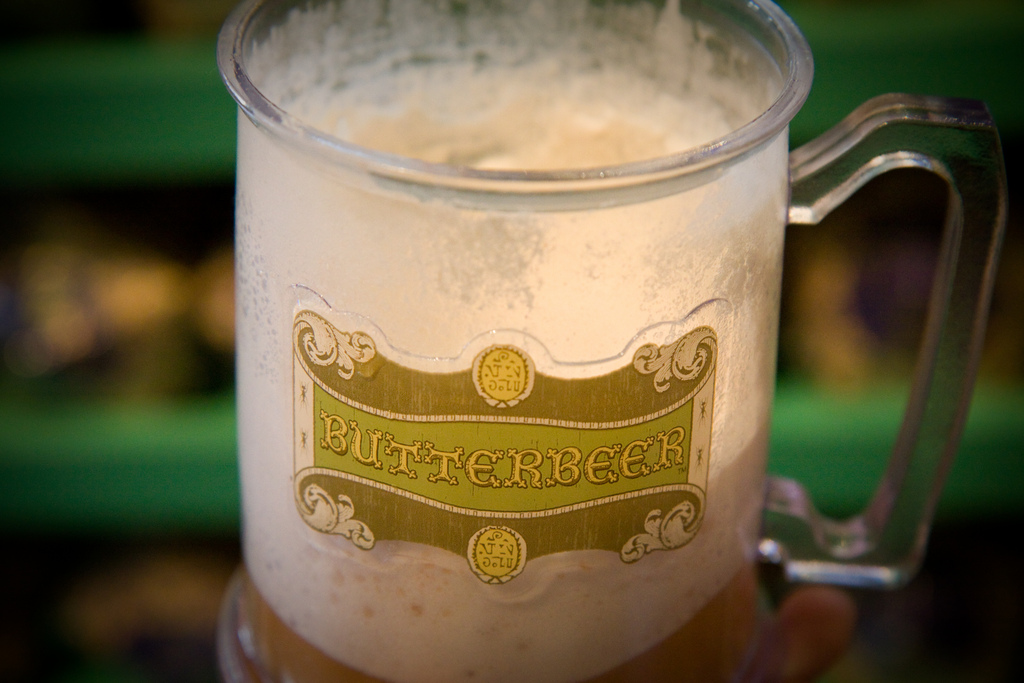 Next you can head to Hog's Head Pub for a few drinks. Three brews are specially crafted for The Wizarding World of Harry Potter; a Hog's Head Brew Red Ale, a Dragon's Scale Lager and a Wizard's Brew Potter. Underage wizards might want to try sneaking in for a Butterbeer under an invisibility cloak.
When Harry Potter World in Hollywood officially opens on April 7, there will be a Honeydukes in place too; the famous sweet shop where you can get treats like like Bertie Bott's Every Flavour Beans and Toothflossing Stringmints.
Grab a portkey and let's go.