"You can't stop the waves, but you can learn to surf." — Jon Kabat-Zinn
#1 Hefty Fines For Catcalling in France?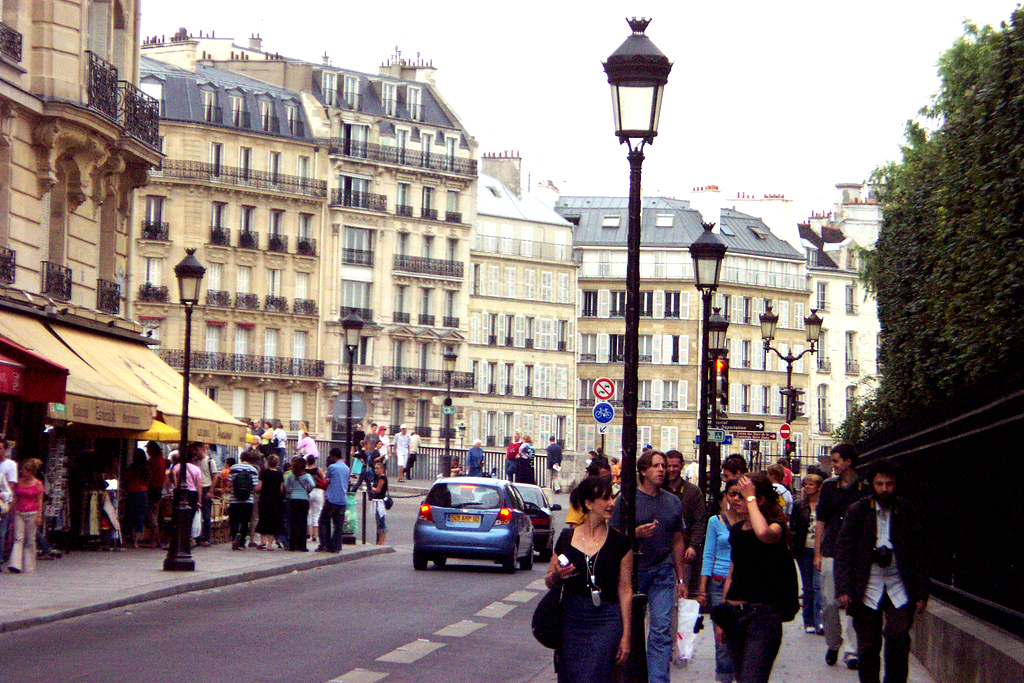 Who: Women and men.
Where: France.
What: French President Emmanuel Macron first announced his intentions to strip Hollywood producer Harvey Weinstein of his Légion D'Honneur award. Following the move, Marlene Schiappa, France's new secretary for gender equality announced her own plans for catcalling fines. "It's completely necessary because at the moment street harassment is not defined in the law," she told RTL radio. "The level of the fine is part of our discussions." We're all for encouraging women to travel and feel safe, solo or not!
#2 Hogwarts Express Rescued a Stranded Family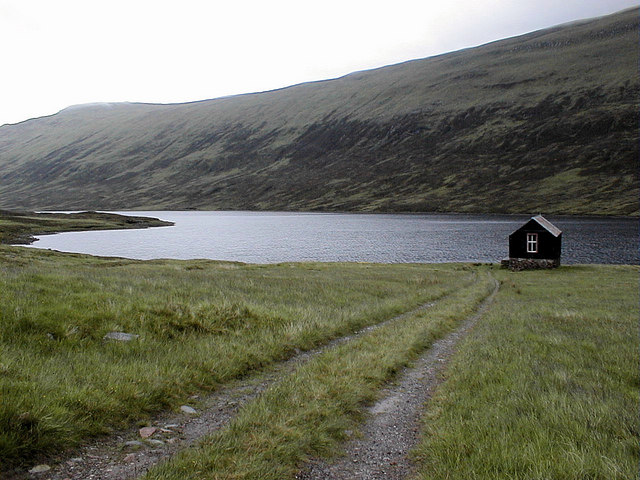 Who: A family of six.
Where: Scotland.
What: The family was staying at a lakeside hut on Loch Elit when their canoe washed away at night. Dad, Jon Cluett, managed to arrange for a pick-up by calling the police. The Hogwarts Express showed up — almost as if by magic! Regretfully destroying the magic here, the Hogwarts Express is really just the Jacobsite stream train which runs along the Scottish Highlands. Cluett says his kids were really excited. We bet!