Laid-back luxury with a knack for art
Just outside Australia's Brisbane, in New Farm, you will find this gem of a boutique hotel.  Spices Balfour stands out with its art-deco inspired spaces, giving you an Instagram from every angle whilst offline, a comfortable and luxurious stay.
Read also: 10 Hidden Gems in Australia That Are Worth Travelling to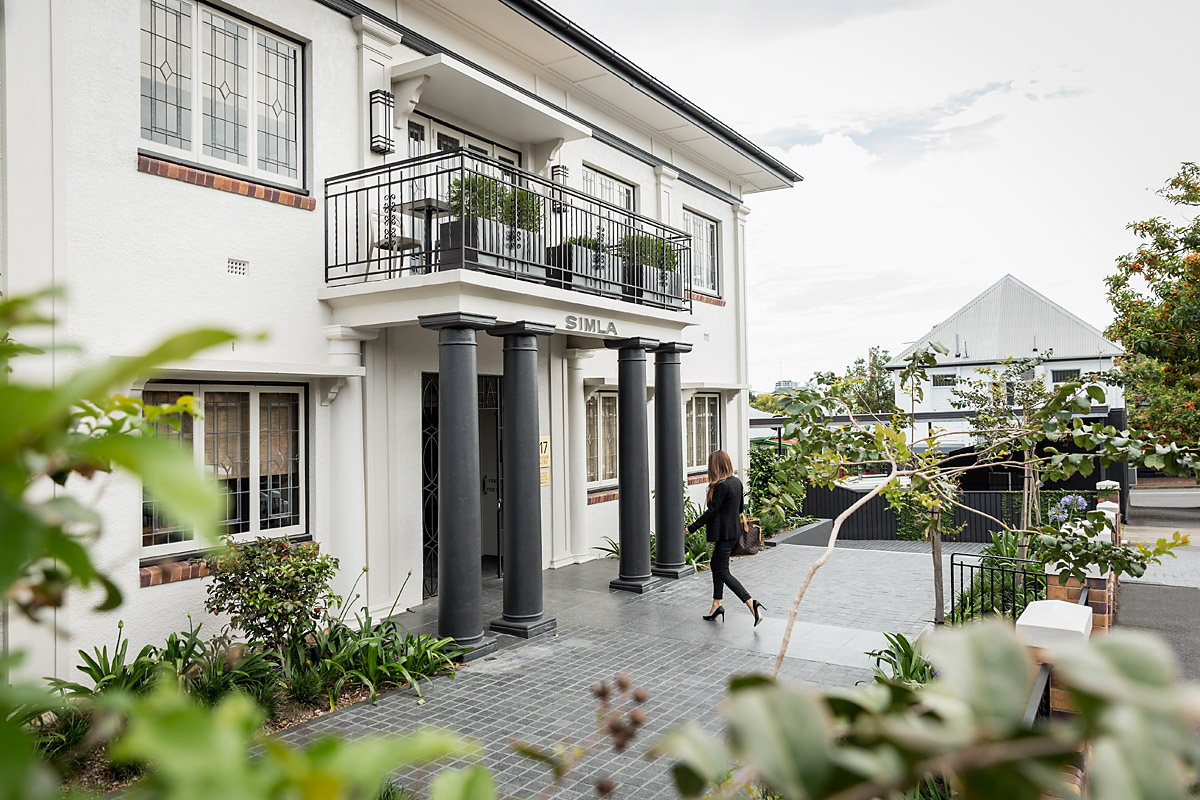 The lowdown
It's the simplicity of it all that makes Spicers Balfour a great stay: cosy rooms, attentive staff and amazing dining. And to literally top it off, a rooftop bar overlooking Brisbane's Story Bridge. The hotel enjoys peace and quiet with its residential address, yet is just minutes away from the city.
All 17 rooms are furnished with LCD Tvs (cable channels included), premium bedding, rainfall showerheads, minibars and espresso makers, and hairdryers. Irons, ironing boards and desks are also available.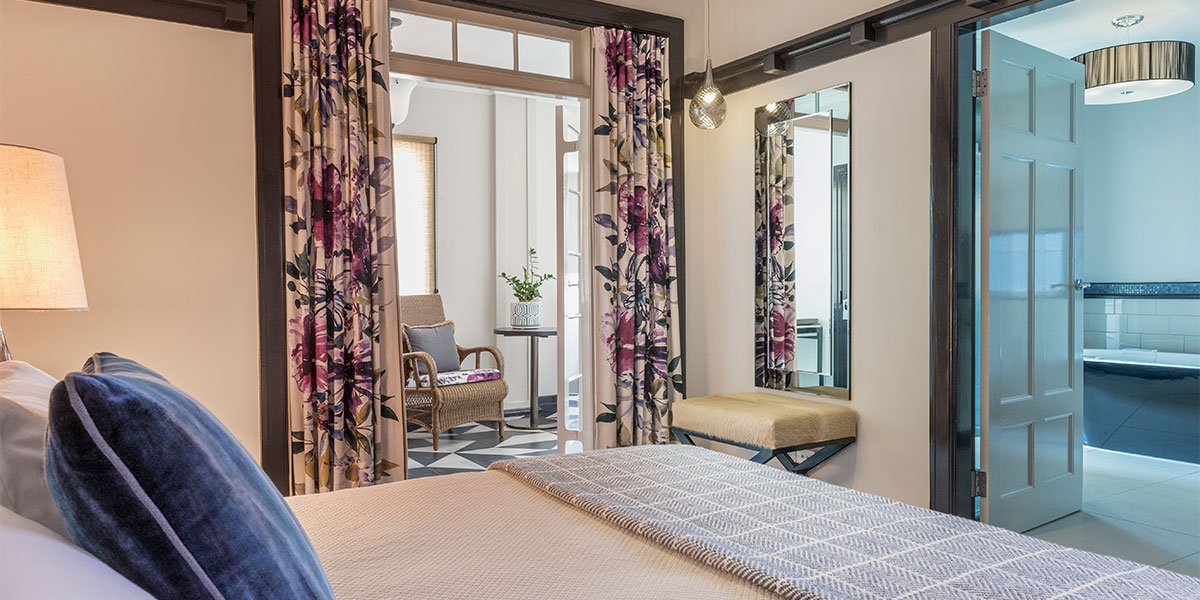 Our stay
After being warmly greeted and given a tour by the manager, we were invited to their restaurant for a cup of coffee while waiting for our room to be ready. Worth the wait? Definitely! We stayed in the Balfour Suite with interiors reminiscent of the 1940s. The bathroom came with a huge bathtub and even a heated towel rack. There were lots of interesting coffee table books in the suite, a nice wine selection, and a handwritten welcome note.
Best and most impressive of all, were the Appelles toiletries. In addition to providing bath salts, they had Vitamin B3 Bath Caviar — interesting and inviting for a long soak in the tub!
Look forward to:
Spices Balfour is known for their award-winning restaurant, The Balfour Kitchen. The atmosphere is calm and collected, and we truly loved the 'open tomato tart' and french toast. There are several small rooms here should guests want more privacy on special occasions.
Go forth and make a day of it — a short 15-minute stroll will lead you to the heart of Brisbane, shop at James St, explore the artsy South Bank and have tea at the waterfront Eagle St Pier. After dinner, head back to the hotel's Rooftop Bar Brisbane and enjoy drinks over stunning views.
Nomad rating: 4/5
Most memorable: Incredible service from the moment we walked in.
Recommended for: Couples who want a relaxing weekend escape close to the city.