Air India set a new world record yesterday operating the longest flight staffed by all women. The entire crew, including the pilots, doctor, traffic control and ground staff were run fully by females.
The flight departed from Delhi and landed in San Francisco on 6 March, and returned home to Delhi 17 hours later, right in time to celebrate International Women's Day. Led by Captain Kshamta Bajpayee and Captain Shubhangi Singh, the flight took a 14,500 kilometer route.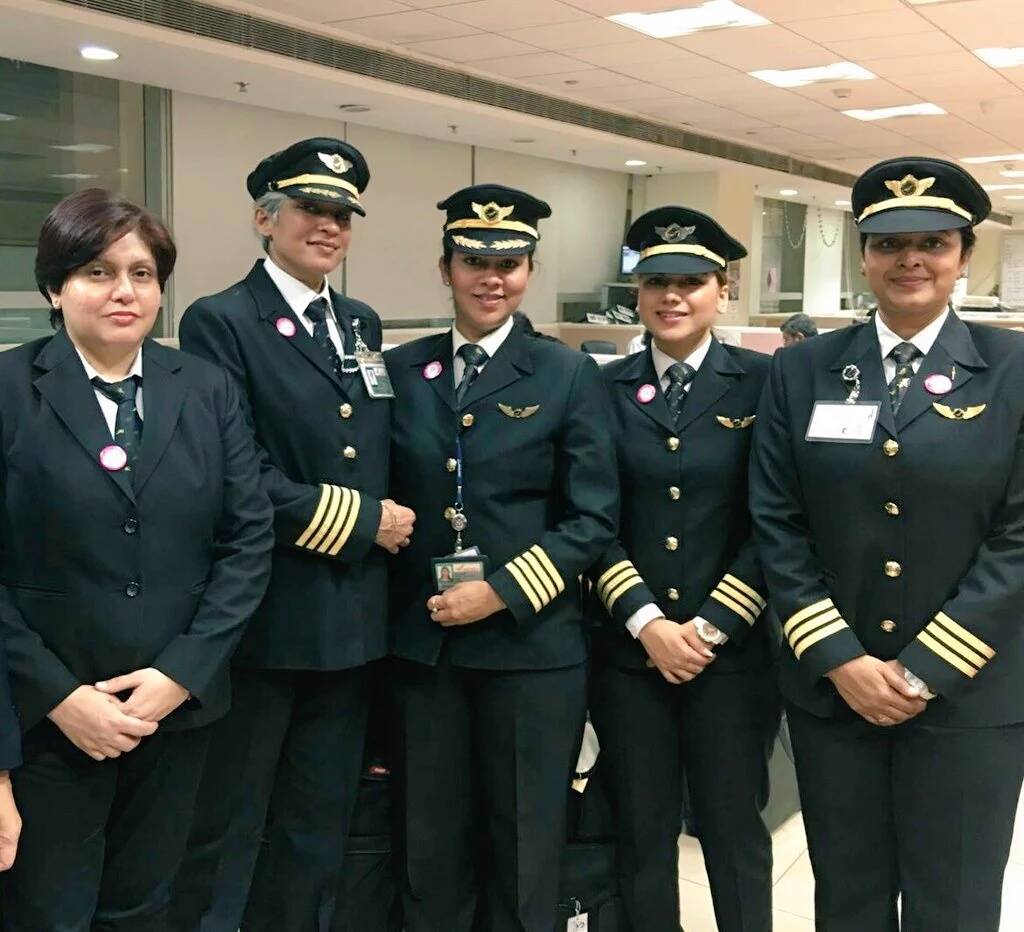 "The airline has immense respect for women and it would be a symbol of women empowerment," said Ashwini Lohani, the CMD of Air India.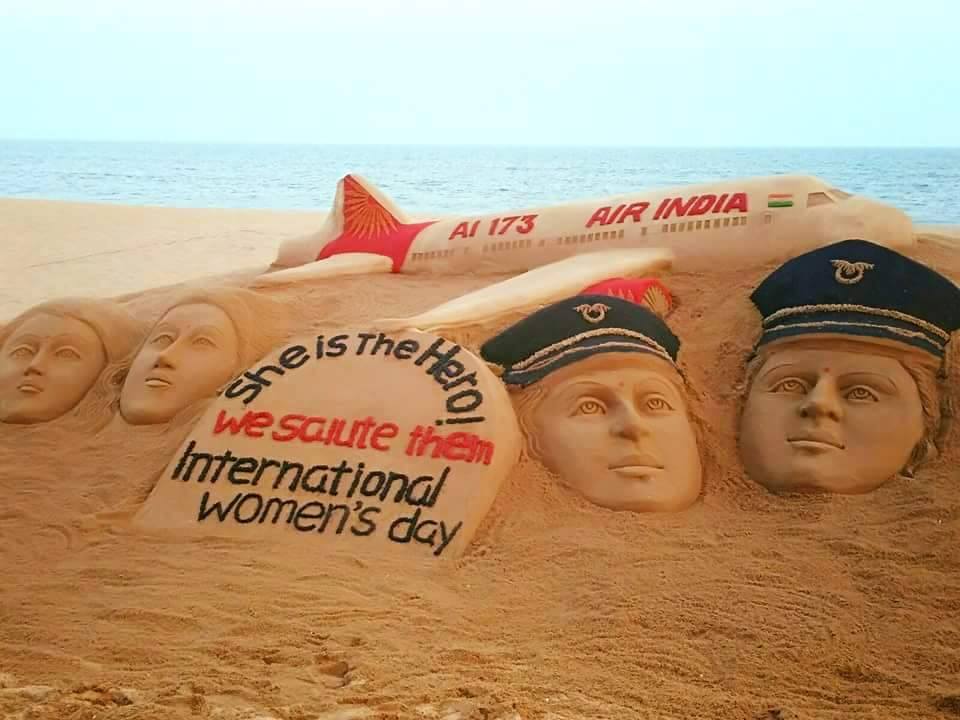 Air India has long shown its support for women. The airline first began operating all-women flights in 1985, on a domestic route from Calcutta to Silchair.  Air India is said to currently have 3,765 female employees, from pilots to security personnel.