For this normally hum-drum month between Halloween hangovers and Christmas debauchery, Movember steps it up to carry you through. While end of the month hirsute parties abound, here's some global destinations where it's always Movember.
Note: Movember's not all about selfies and parties, especially for those dealing with cancer. Do click the link to find out how you can support men's health, or raise your own funds in growing that 'mo.
#1 Kerala, India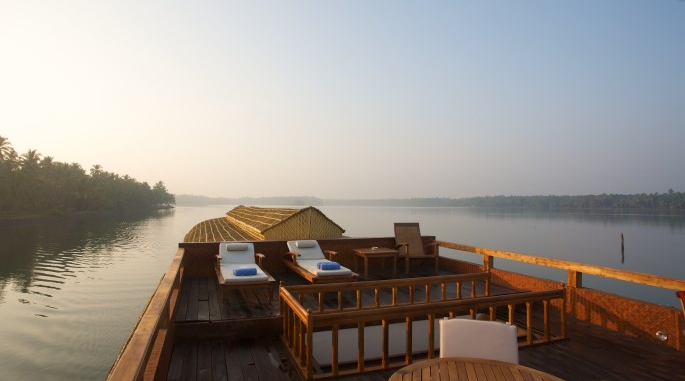 What: Head to Southern India where it is estimated that over 80% of the adult male population sports some fuzz on the upper lip. While life can be grand in Goa, those in the know are beginning to flock to Kerala for a more off-the-beaten-track itinerary without sacrificing the luxe. Hugging the Arabian Sea, The Niraamaya Retreats Surya Samudra is a cliff-perched property of classic Keralan wooden bungalows (infinity pool included), but spending a few nights cruising the state's backwaters aboard The Oberoi MV Vrinda or the converted rice-barge Lotus should be the real reason you come to this area.
#2 Austin, Texas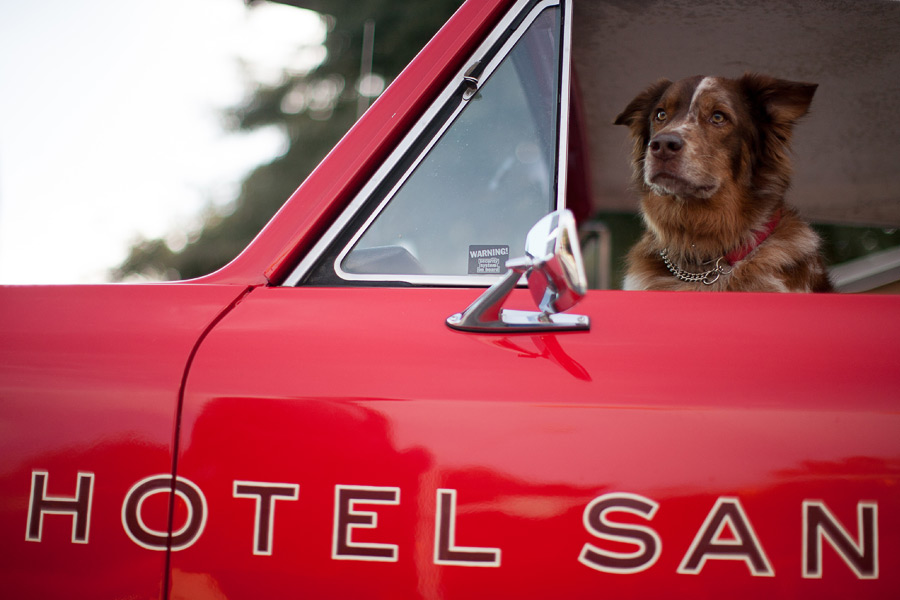 What: This little liberal pocket within the largely conservative Longhorn State was home to the 2017 World Beard and Moustache Championships this past September. Combine that with a good dose of hipsters, a burgeoning contemporary art scene, ranchers, some red-necks, and one of the hippest hotels in all the US — The Hotel San José — Austin should be beeping on your Movember radar.
#3 Budapest, Hungary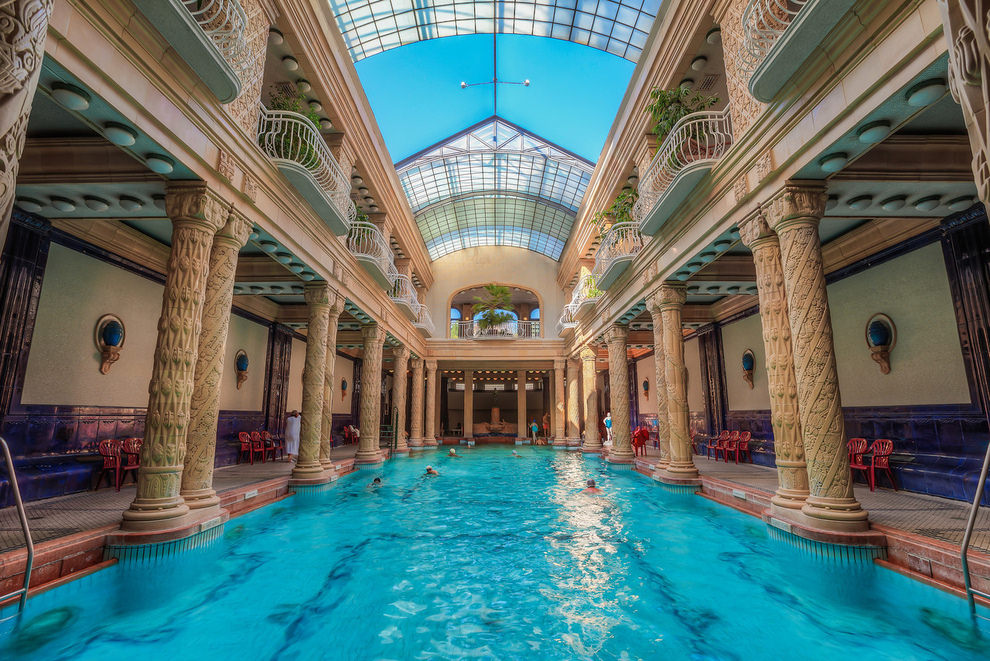 What: There's been a historical affiliation between Hungarian men and their moustaches, so much so that the 'Wild West' style of 'stache even has its own category in the World Championships. Made popular by Archduke Franz Ferdinand (long before the band) the big and bushy crumb catcher extends horizontally outwards from the middle part. A trip to Budapest wouldn't be complete without sampling some Goulash, and it's probably no coincidence that the main ingredient Paprika is linked to hair follicle growth.
#4 Istanbul, Turkey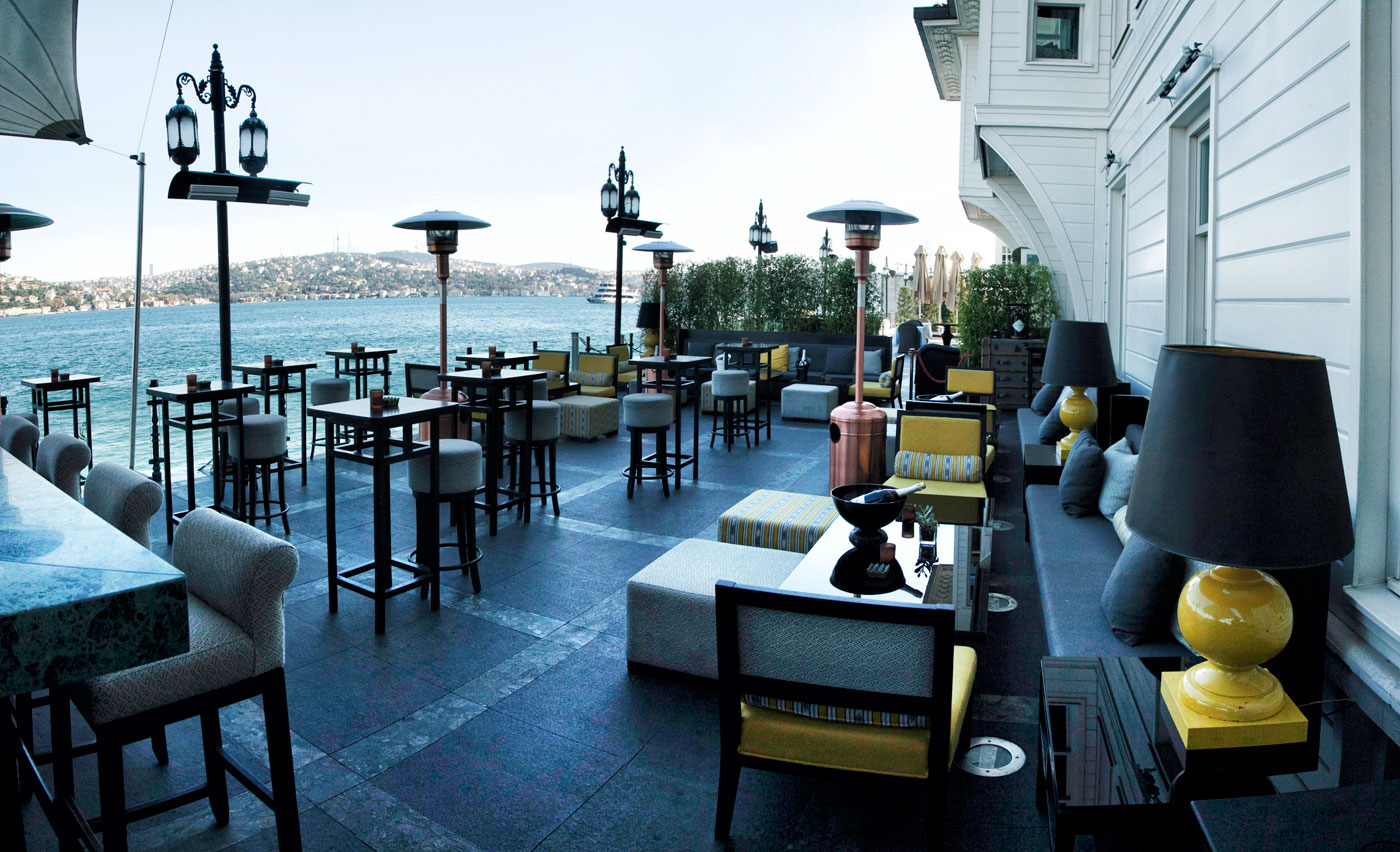 What: Shisha, coffee, backgammon and 'staches…You must be in Istanbul. The Turkish moustache has become as synonymous with the country as their carpets, and that face-rug has even gone on to denote political affiliations. Like it small and well trimmed? You're probably a lefty. Big, wild and Bushy? Your political convictions are probably more conservative. With no shortage of luxury digs lining the Bosphorous (like Hotel Les Ottomans' exclusive 10 suites) look out for the Viceroy Prince's Island set to open in spring 2018.
#5 Trondheim, Norway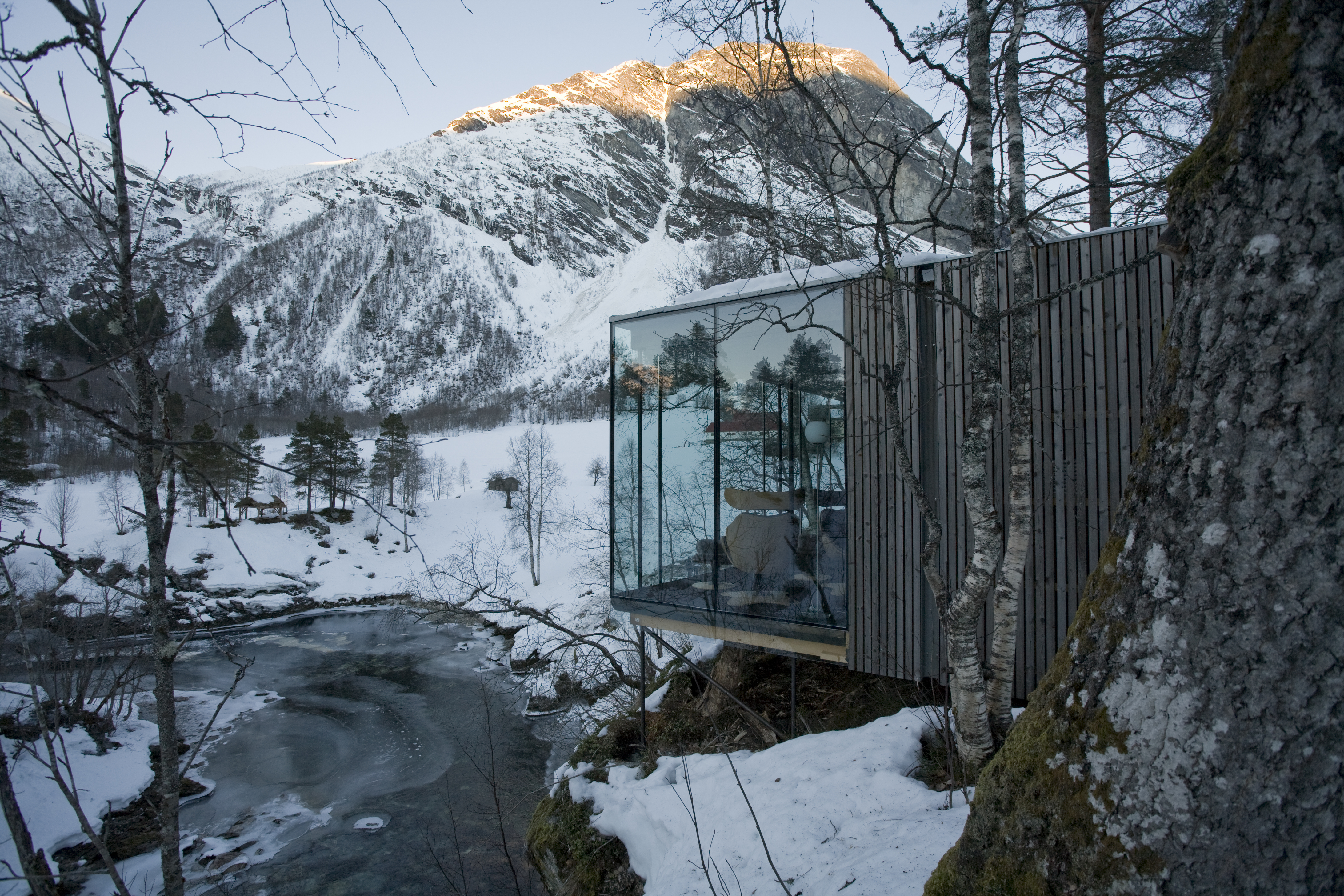 What: The Viking capital of Norway has hosted the World Championships not once but twice, cementing its position in both Scandinavia and the world as a leading locale of celebrating the 'stache. Famous Norwegians — from Henrik Ibsen, to King Haakon VII — are as much well known for their wild whiskers as their contribution to the country's history, with younger generations embracing the fuzz as much as their black and white photo ancestors. Find your own Valhalla at the Juvet Landscape Hotel, the 9-cabin hotel where Ex-Machina was filmed, accessible by a stunning, fjord-laden road trip from the city.