"There are some parts of the world that, once visited, get into your heart and won't go. For me, India is such a place." – Keith Bellows, National Geographic Society
India – with her contrasts and contradictions (cliché but true) – is a destination that should be on everyone's bucket list. Here's why:
Read also: Everything You Shouldn't Do in India
#1 The Innumerable Temple Cities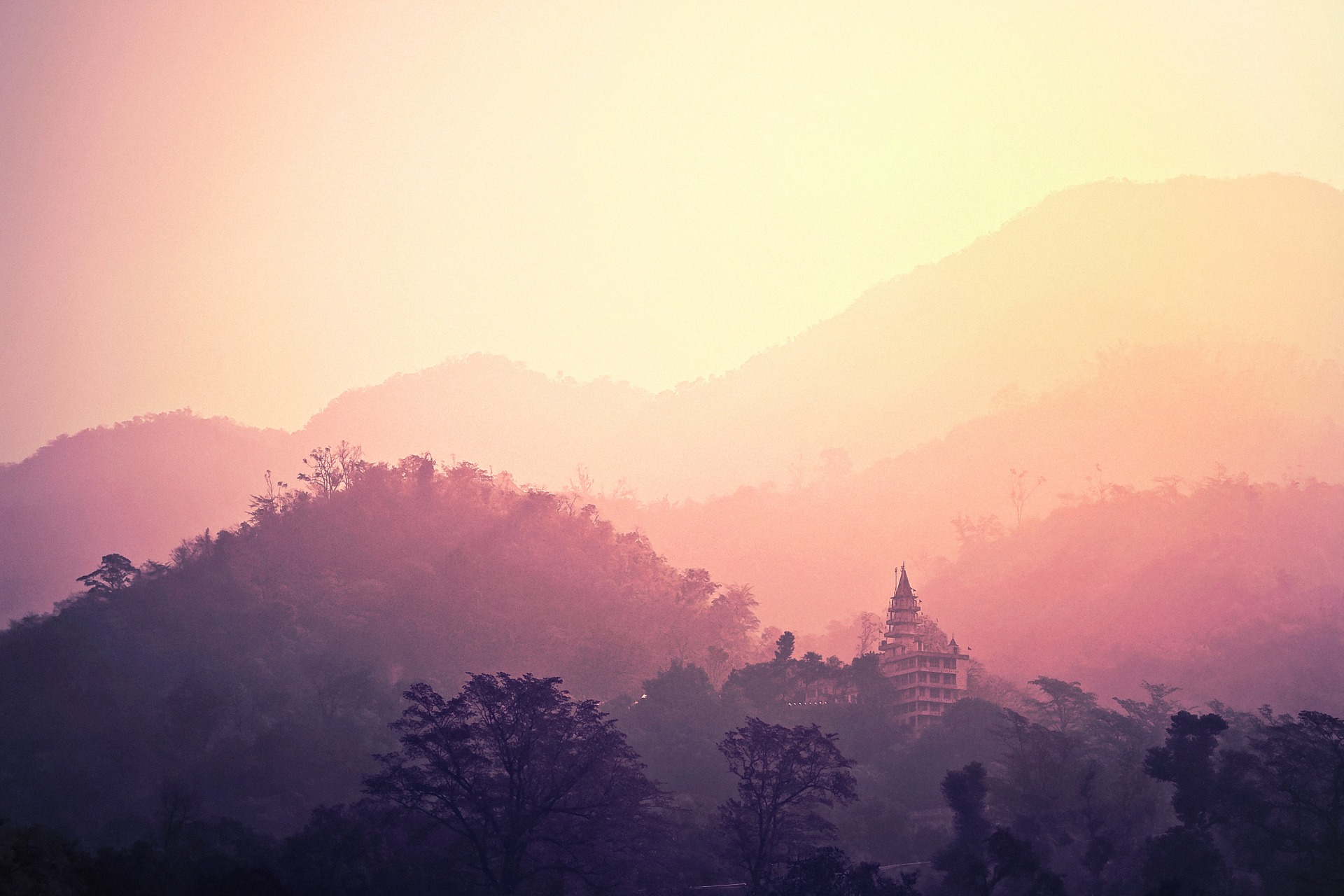 Indian spirituality is highly on display at places like Varanasi, Rishikesh, and Haridwar. Hey, Beatles fans, did you know the band even studied yoga in Rishikesh? But do be very, very careful if you plan on getting a tour guide to show you around, as India does have a number of fakes!
#2 The Vegetarian Lifestyle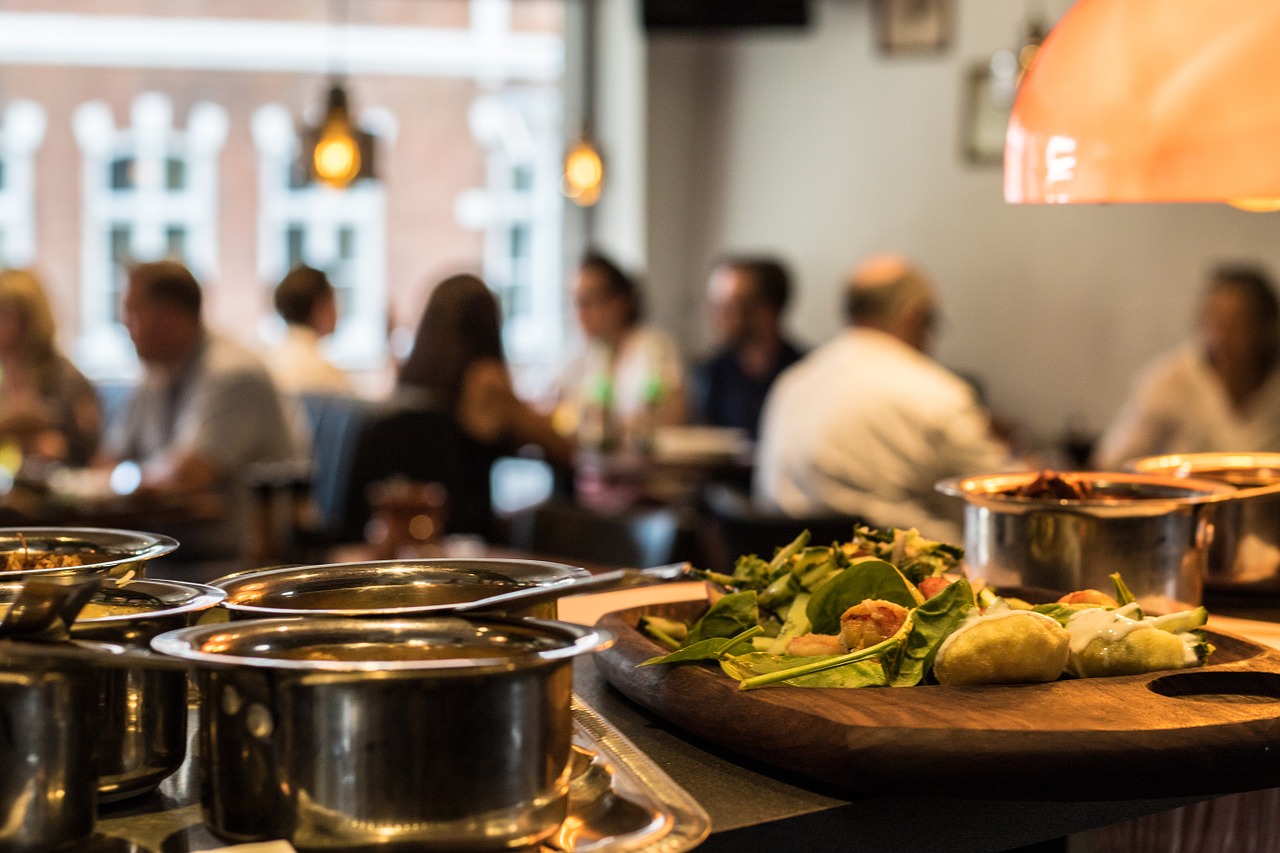 Yes, the food is spicy, but you'll get used to it and crave curries in next to no time. The variety of healthy vegetarian food is enticing, as are the aromatic flavours of kebabs and biryanis; recipes handed down through generations by the royal cooks of yore.
#3 History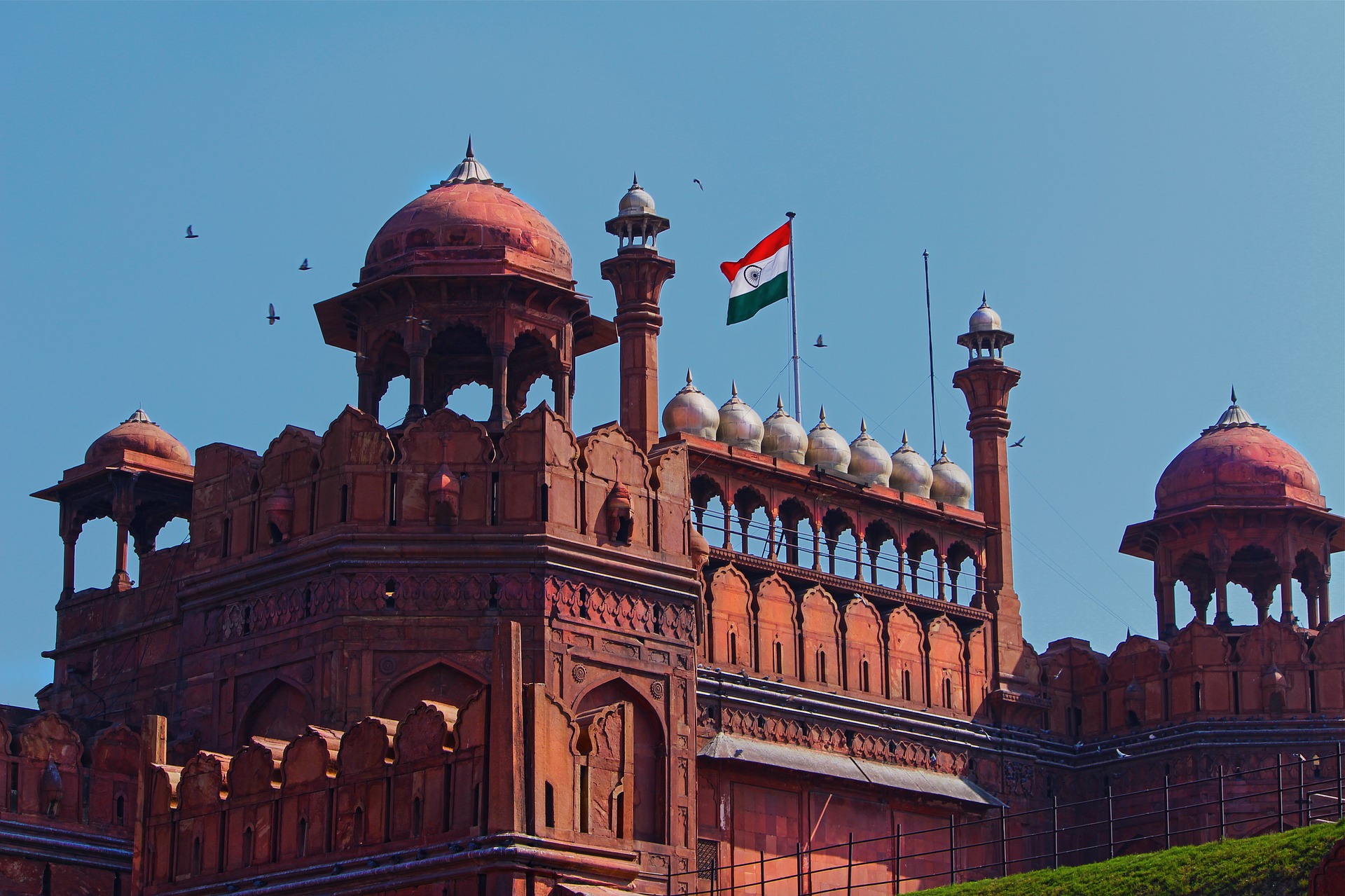 India is home to 32 UNESCO World Heritage sites — that's more concentrated than any other place in the world!
#4 Indian Architecture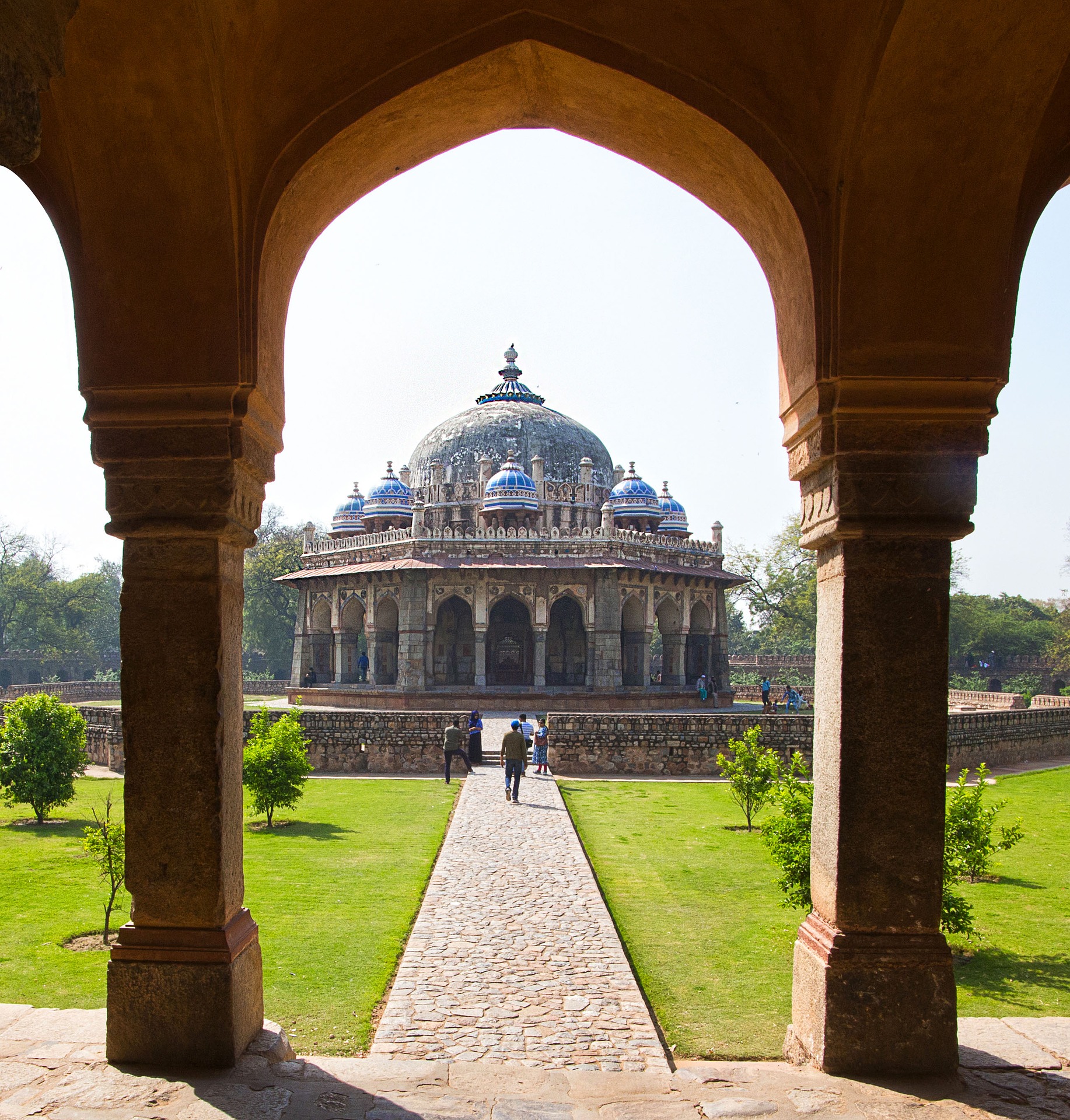 India is home to Mughal, Indo-Saracenic, and European styles of architecture. No doubt you've heard all the hype about the Taj Mahal. Here's the reality: it not just lives up to the hype, but it'll exceed your expectations. The white marble Taj Mahal is just one of the country's architectural gems, a list that goes on to include the Vithala temple complex at Hampi that has 56 musical pillars, and the Iron Pillar of Delhi which dates back to the 4th century AD.
#5 Culture and Festivals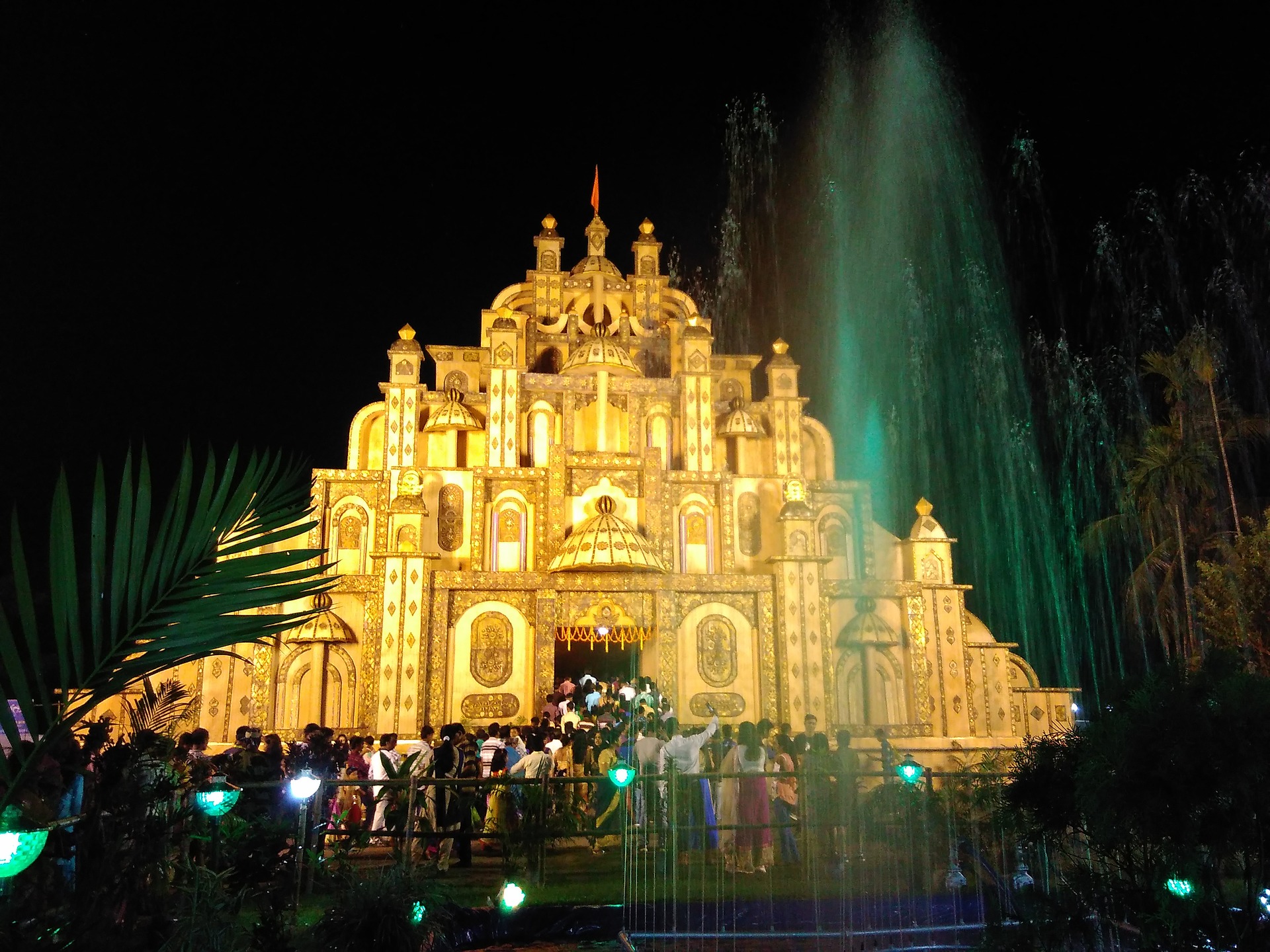 There's no better time to travel to India than the month of October for Diwali; the festival of lights, or for Holi; the festival of colours. To experience the Islam religion in the land, there's the Eid prayer in Delhi's Jama Masjid or Hyderabad's Mecca Masjid, and for Christianity, the midnight mass at Mumbai's Mount Mary Church, as well as the beautiful churches of Kerala and Puducherry.
#6 Street Style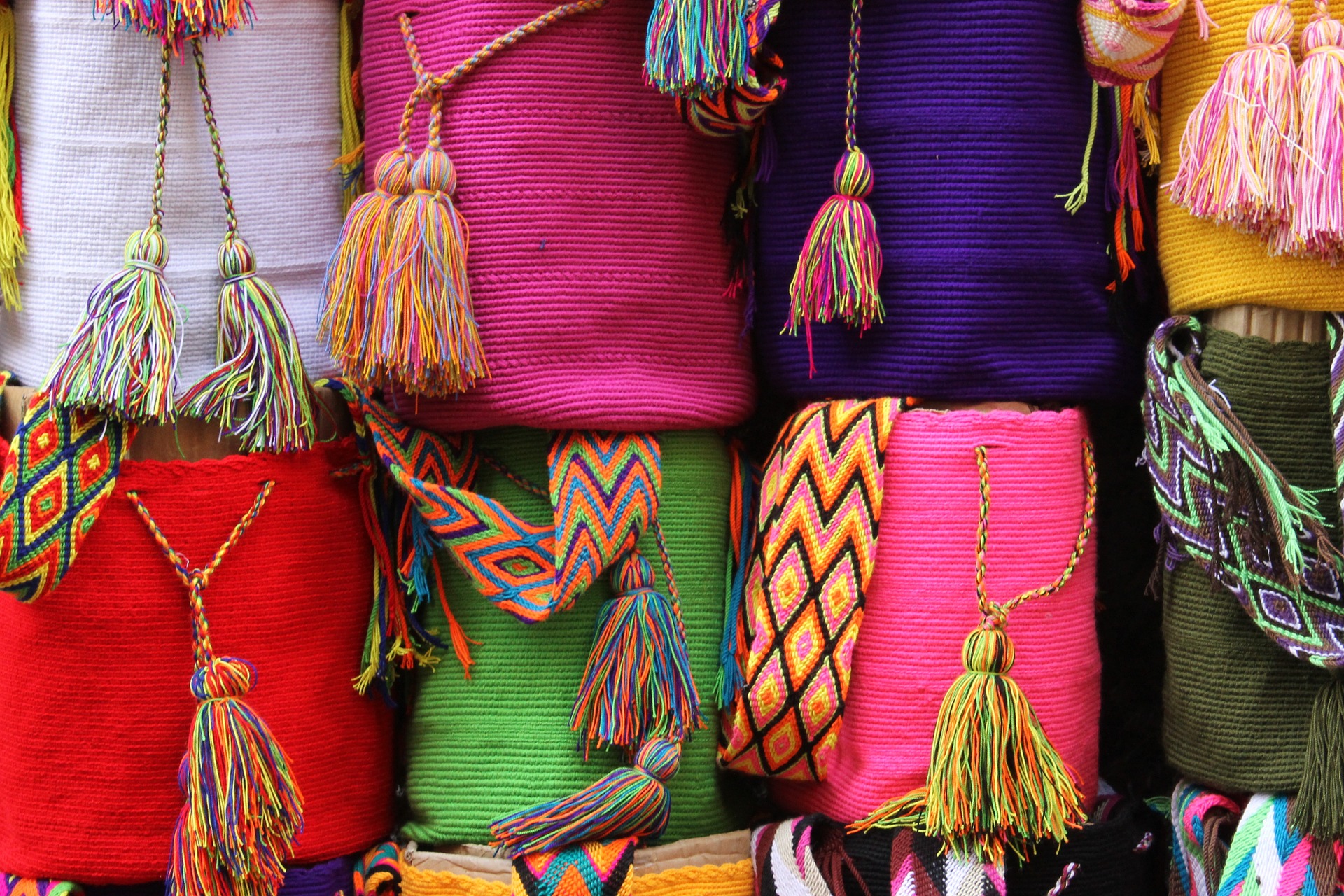 Can't deny it — you'll never find cheaper deals anywhere than at the street markets of India. Jewellery, clothes and antiques by Indian artisans are a sight to behold and at a true bargain!
#7 The Himalayas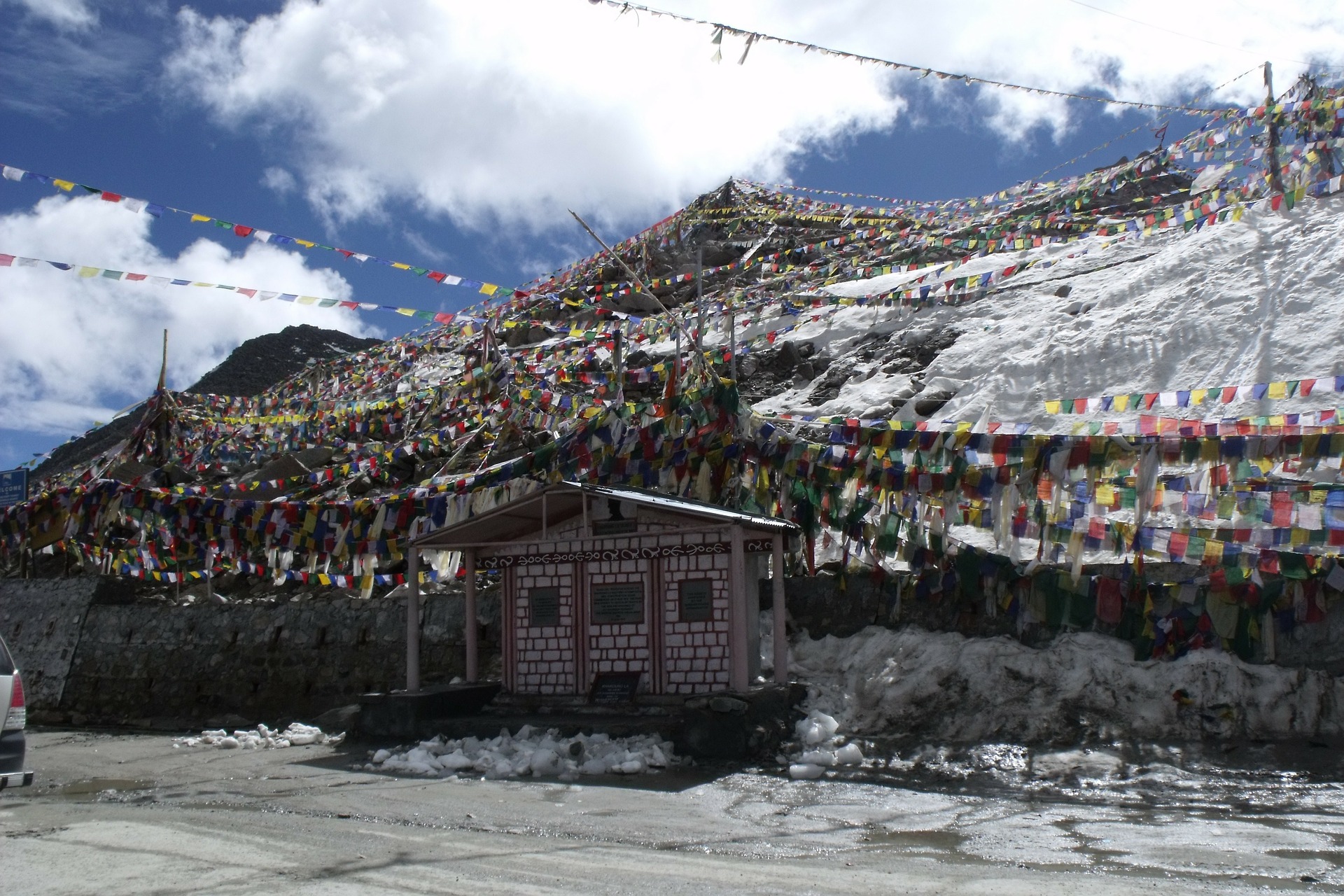 The Himalayas have always called out to the adventure junkies and to those who seek peace and tranquillity. See if you can rent a bike and ride all the way to Lakadh in the Himalayas via the Leh-Manali highway, with an average elevation between of 13,000 to 17,000 feet above sea level — if you dare.
#8 The Beaches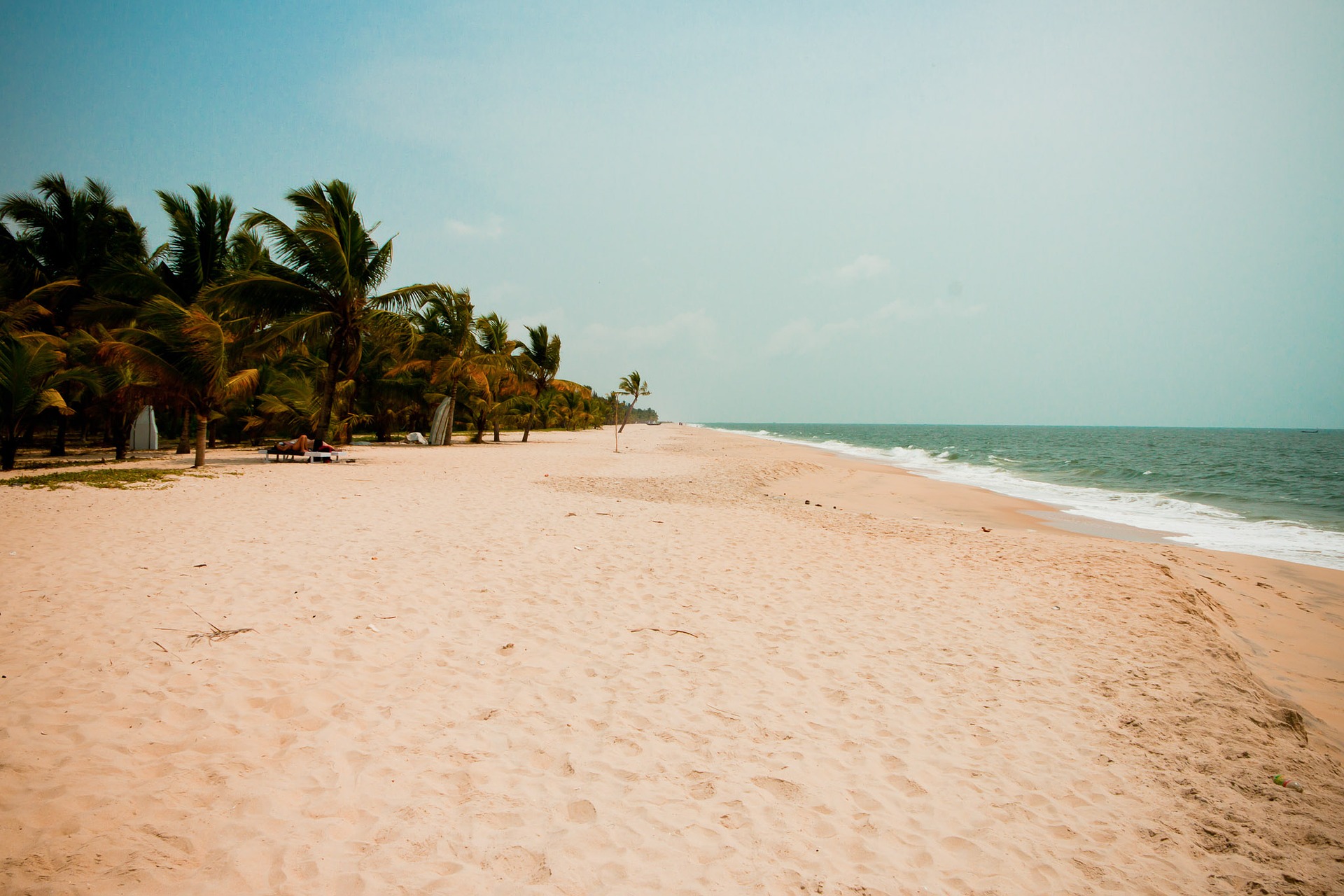 If North India has the hills, Western, Southern and Eastern India have all the incredible beaches. Apart from Goa, which enjoys a global fan base, the beaches of Maharashtra, Kerala and Tamil Nadu are great places for a breezy beach holiday.
#9 Wildlife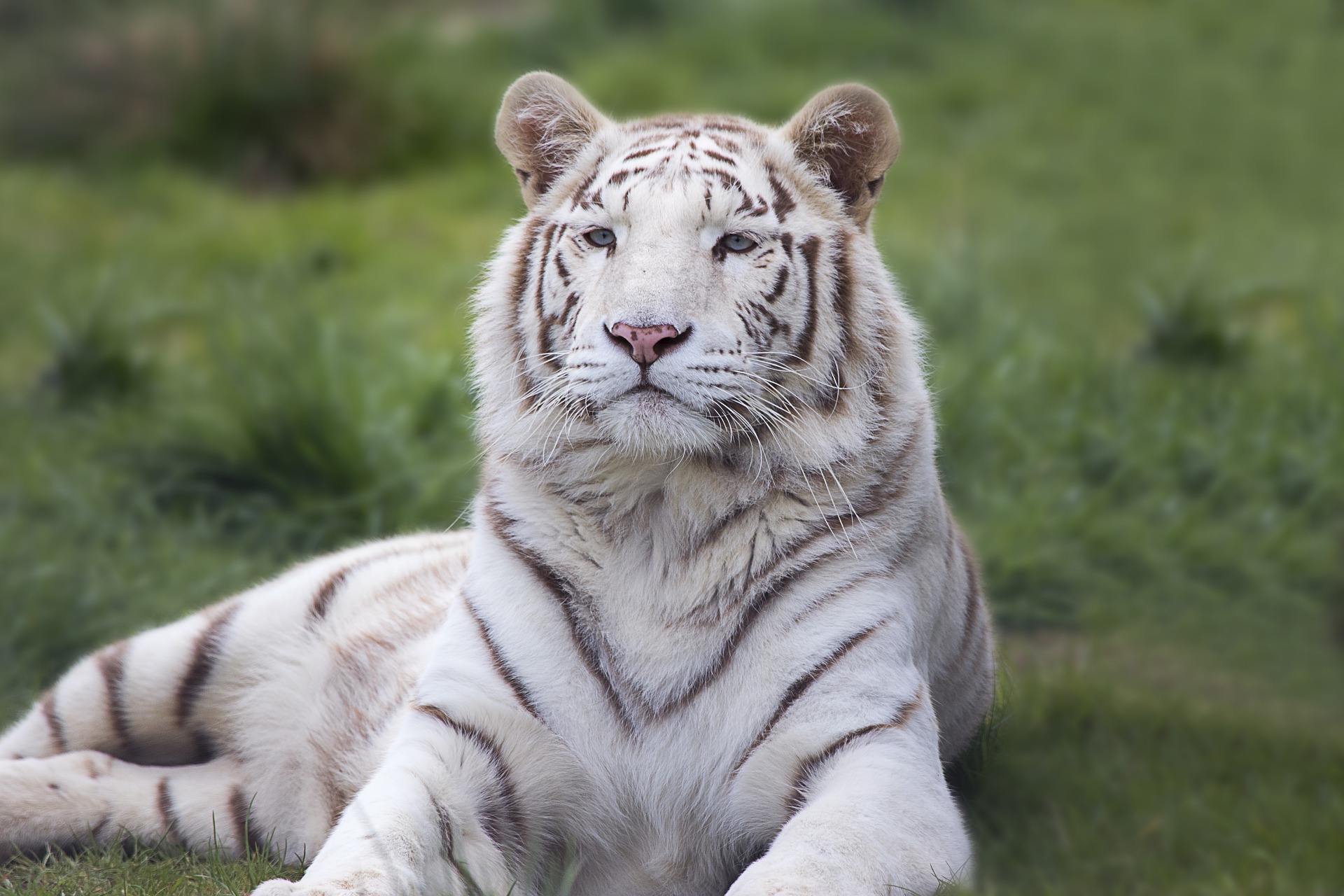 And of course, India is home to all kinds of wildlife. The country boasts species like the Royal Bengal Tiger, Asiatic Elephants, The Great Indian Rhino, Indian Leopard, Indian Wild Boar, Black Buck, Nilgai and the Indian Giant Squirrel. Wildlife sanctuaries in India are great to help travellers reconnect with nature.
#10 And Yoga!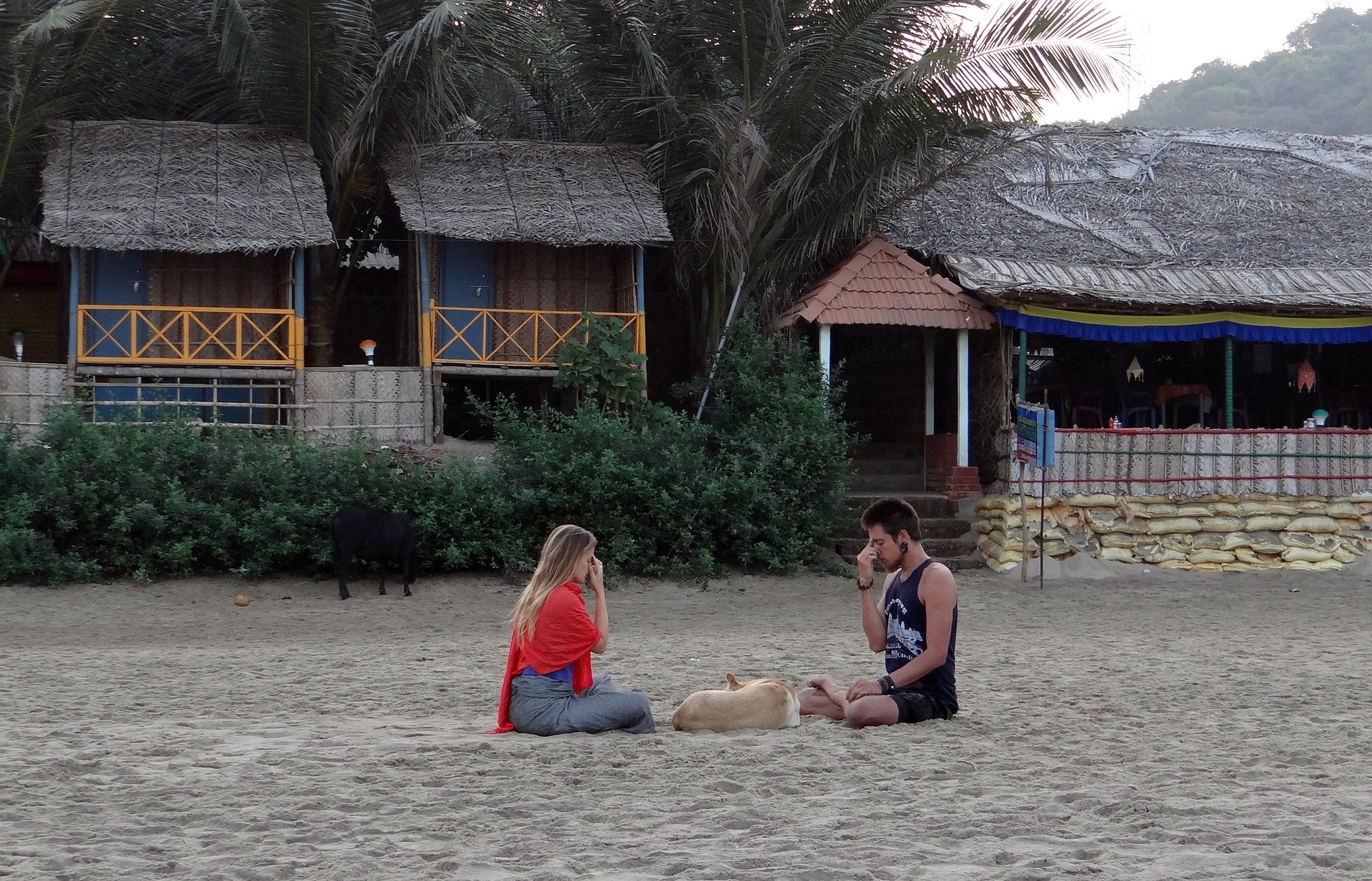 You don't have to be an expert at touching your toes to step into an ashram. As a matter of fact, India is a great place to begin your spiritual journey because after all, it is the birthplace of yoga.
About the author: Manish Chandra Singh handles content and marketing at Untravel, a travel company devoted to customizable trips.