Cold feet or feet in the sand? That's an easy choice. While settling down doesn't mean saying goodbye to a life of adventure, there are certain trips where you'll have more fun single.
Read also: 5 Questions to Ask Your Partner Before Travelling Together
#1 An Epic Road Trip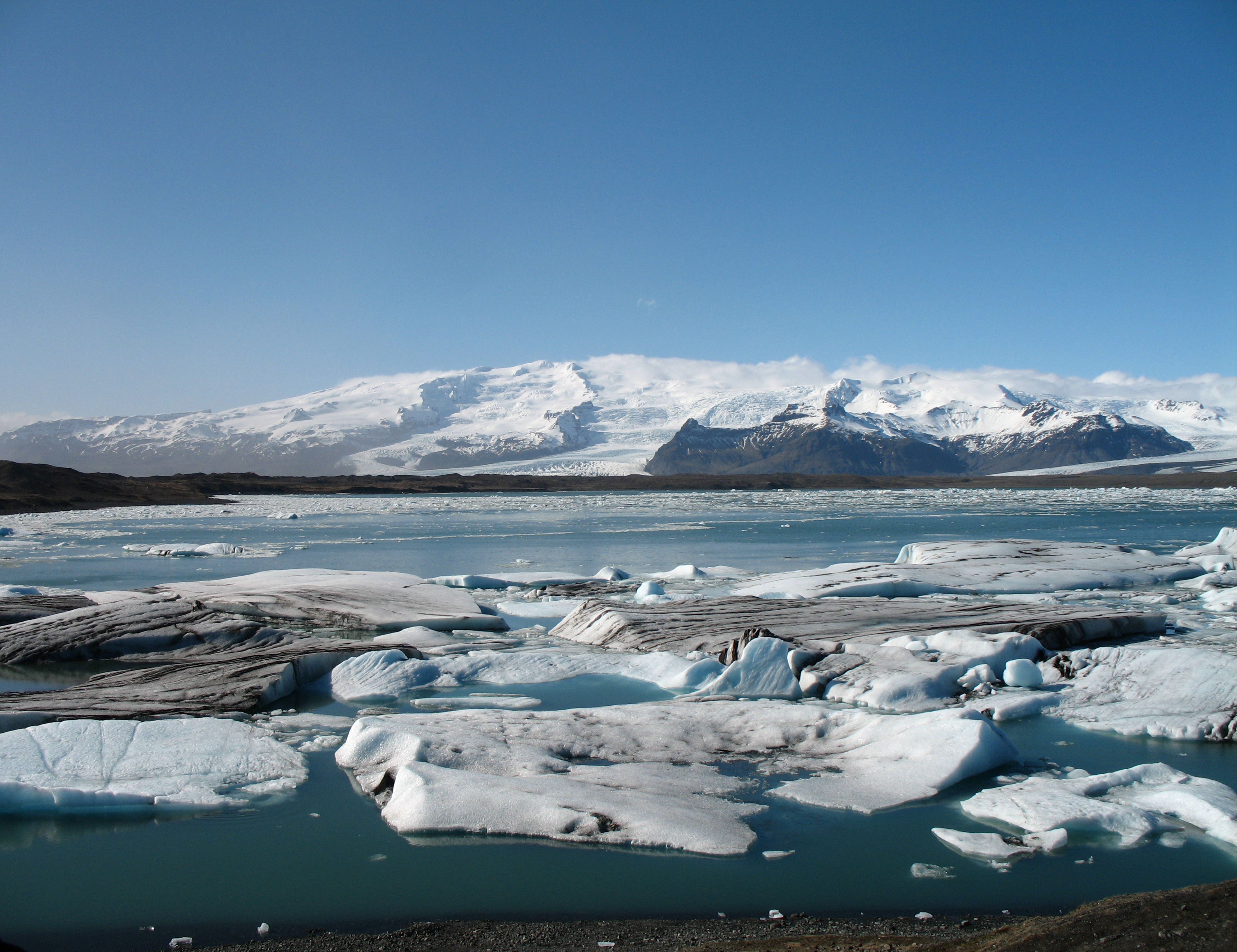 There's always First Class for tomorrow, but today it's about the drive (sans screaming kids in the backseat). Have that ease of travelling at your own pace, no delayed flights, and be rewarded with glorious views along the way. We've listed out 7 unforgettable road trips to take, but if you only have time for one, let it be this: a 10-day trip along Iceland's 332 kilometer Route 1, that takes you through lush valleys to rugged coastlines, snow-capped mountains to volcanic craters, bubbling hot springs to calming lagoons.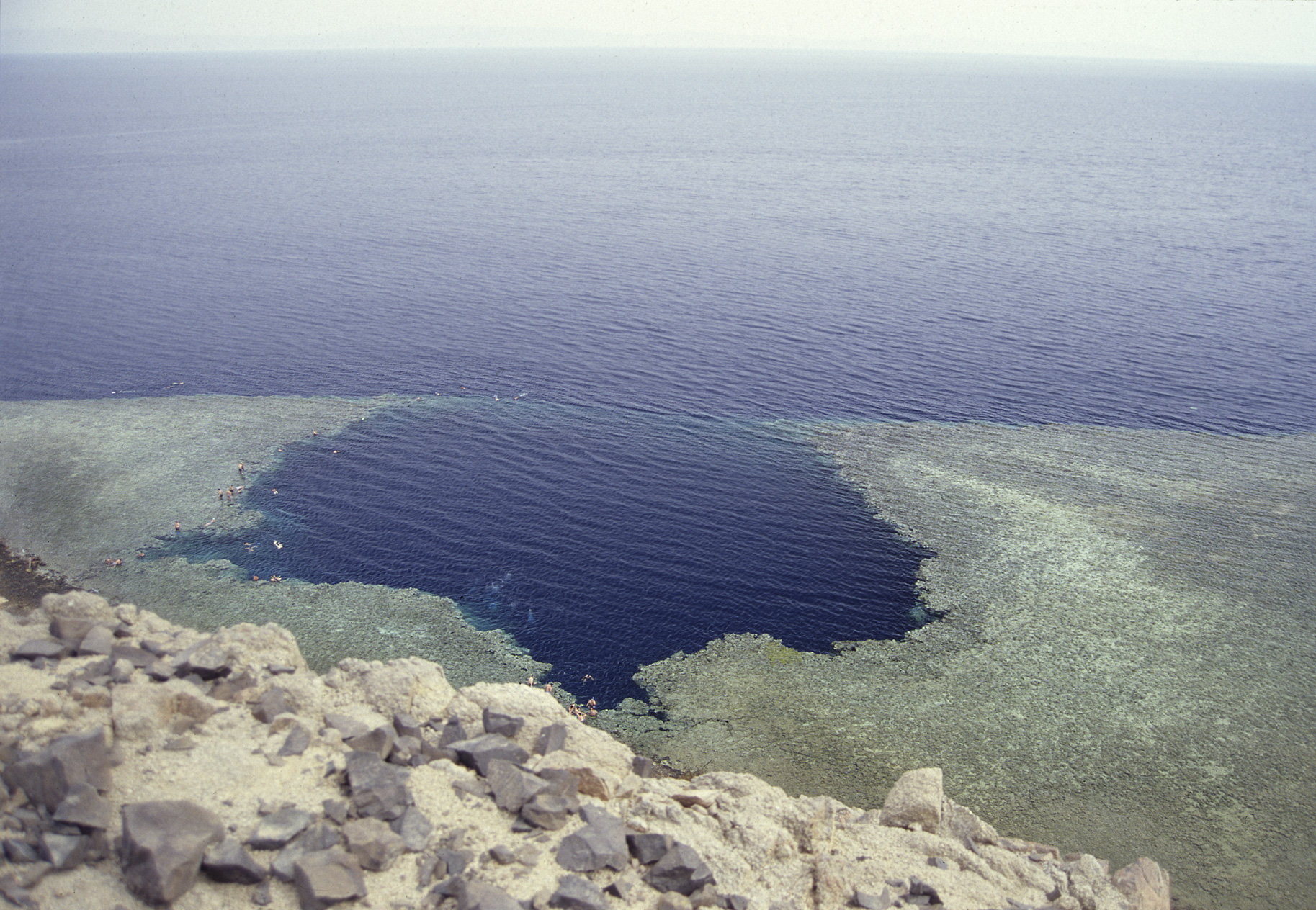 It's now or never. Soon you're going to be listing your spouse of next of kin, but now it's just you in the Cage of Death in Australia and a couple of aggressive saltwater crocodiles. Or a dive at the world's most dangerous dive site, known as The Blue Hole in The Red Sea, Egypt. If you're lucky (key word being "if"), you'll dive all the way to the arch of the site some 184 feet below the surface. Divers are susceptible to intoxication by compressed air and nitrogen gases, the cause of almost 200 deaths here. On second thought, perhaps consider another form of intoxication.
#3 The Weekend No One Remembers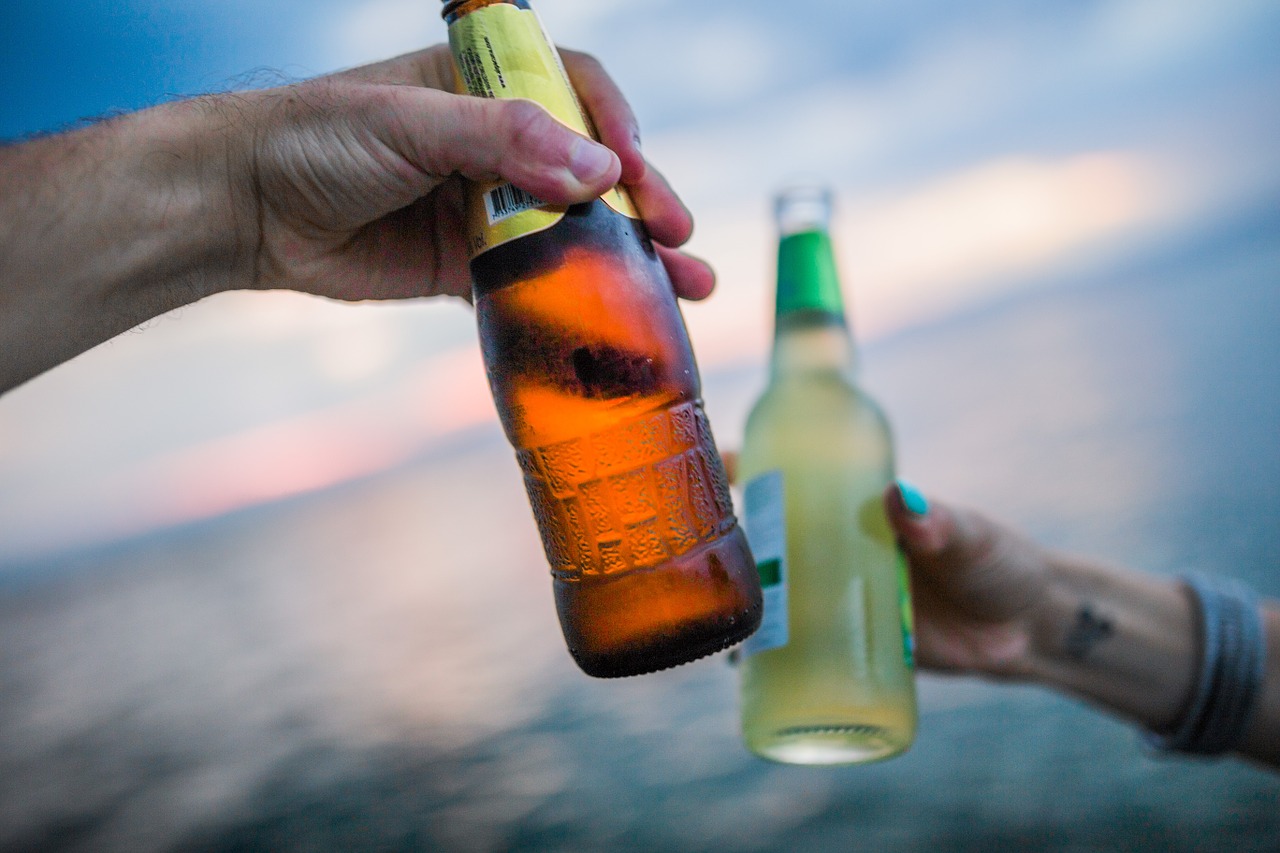 You know how hard it is to get the whole gang together in your 30s. There's the friend that can never (or won't) get a day off from work, the friend that parties way too hard and scares the rest away, and the couple that always wants to bring their kids along. So while you can, take a spontaneous trip somewhere close by with minimum planning necessary and enjoy a weekend of  of pure debauchery.
#4 The Solo Trip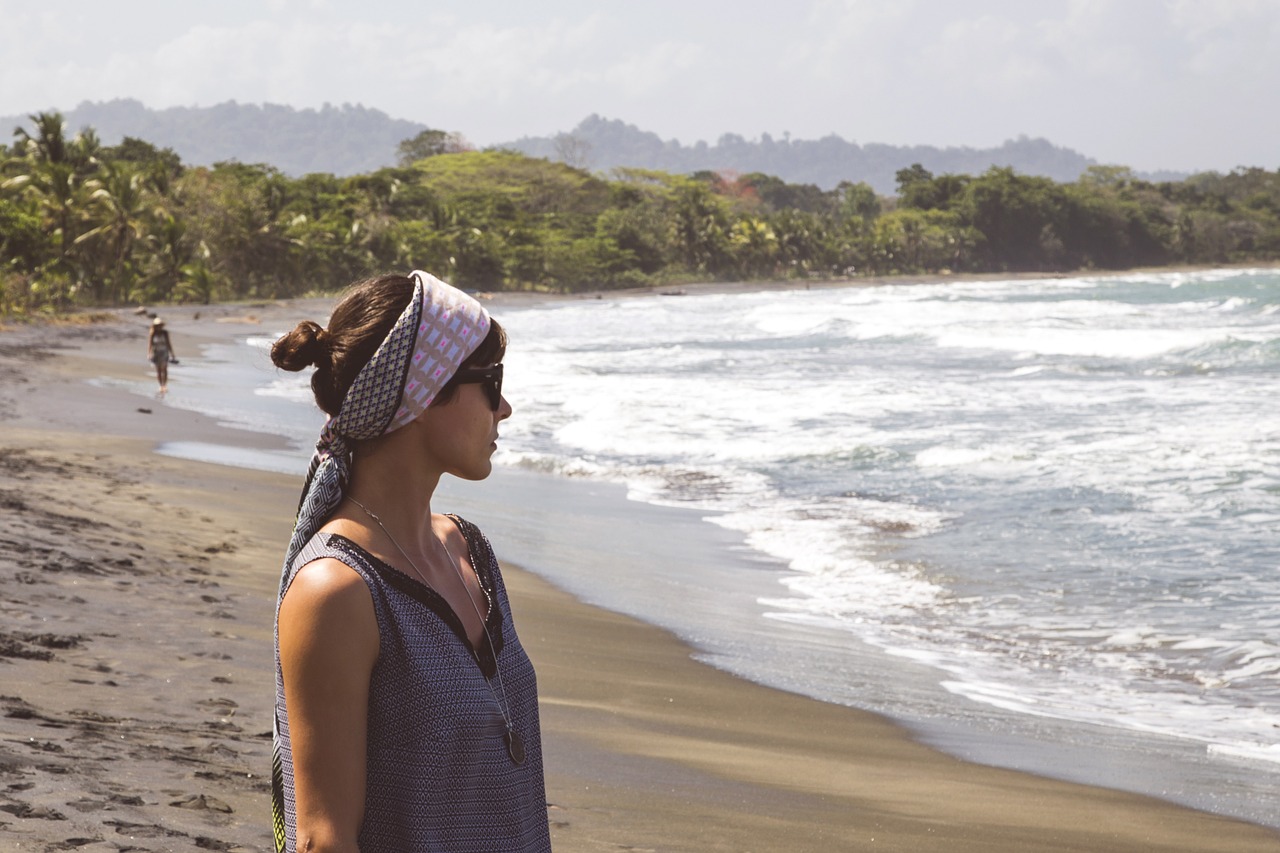 Everyone married and having babies? That's just one of the reasons you can and should venture out by yourself. Appreciate the solitude, because it's till death do us part from now on (ohh, grim!). There's something to be enjoyed about exploring the unknown by yourself, from doing what you will in Amsterdam to living the island life in Hawaii. You'll return with a new outlook and an appreciation for home.
#5 Bali, at Least 5 Times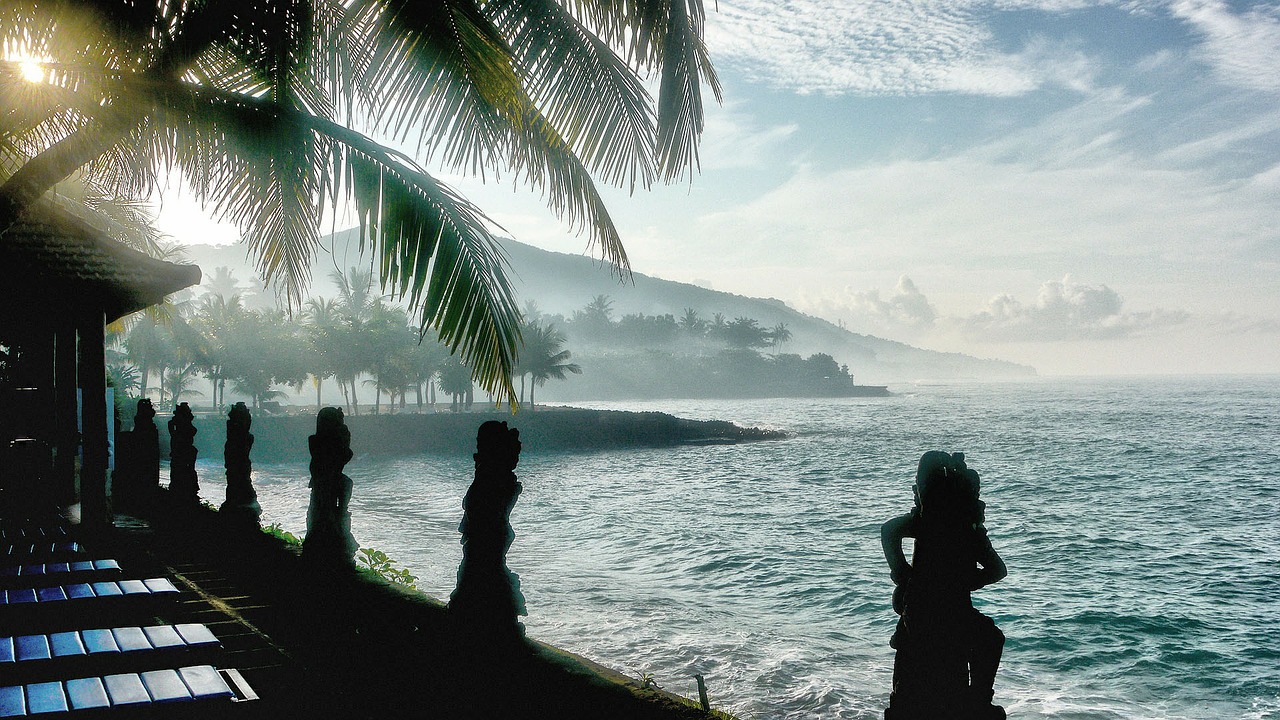 You definitely won't be forgetting about Bali once you've settled down, but it's safe to assume that won't be partying till the famous Balinese sunrise comes up as much. It's not just the parties in Seminyak that beckon your return, it's the food (gado-gado is good good) and the spas. Think you've done it all and are therefore, ready to say "I do"? Take this quiz to see if we can guess how many times you've been to Bali.