Read the original article on The Chriselle Factor
Location: Armeni Villas in Santorini
Oia is on one end of Santorini, and it's my favorite place to stay. It's a bit less congested with tourists and a lot more luxurious. They're famous for their beautiful sunsets.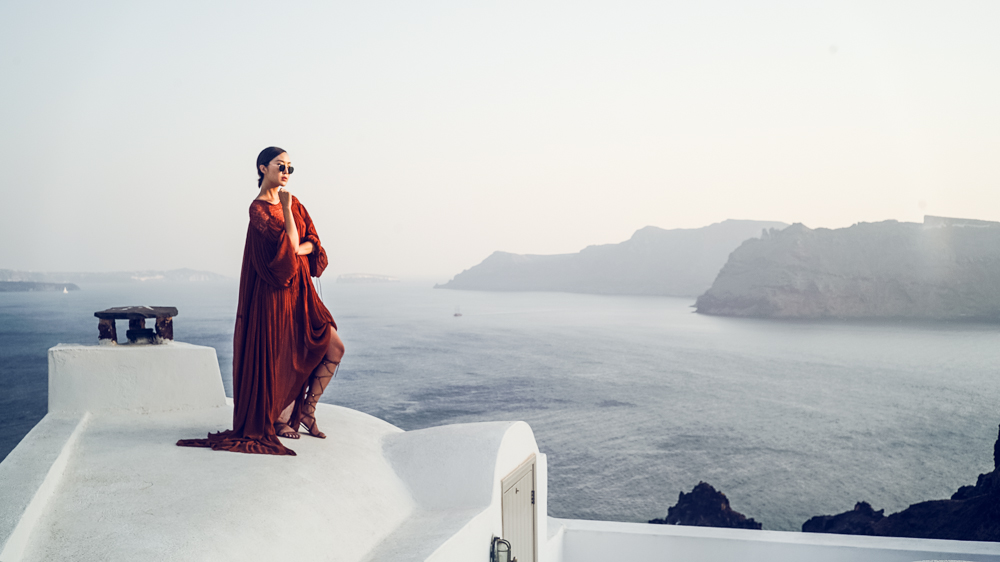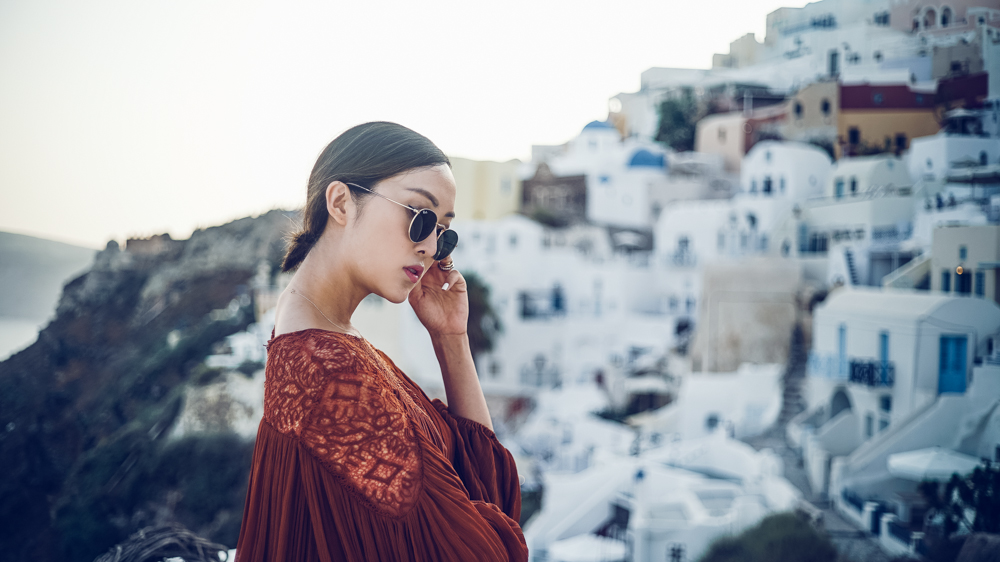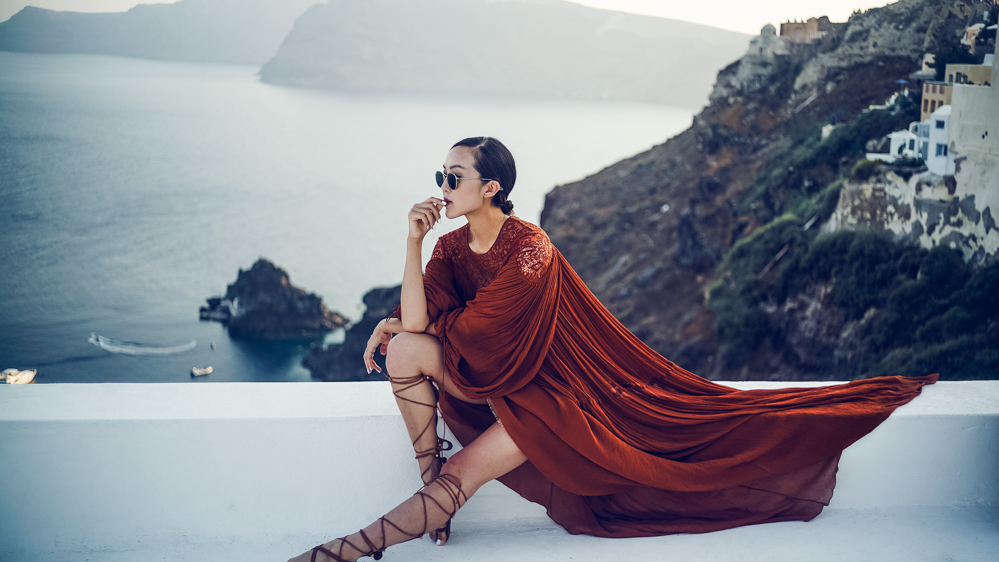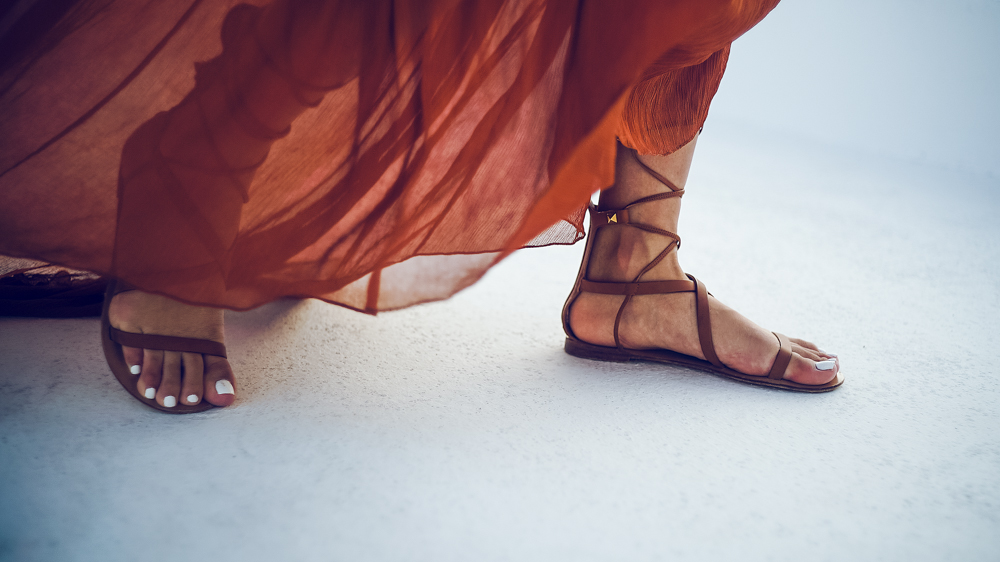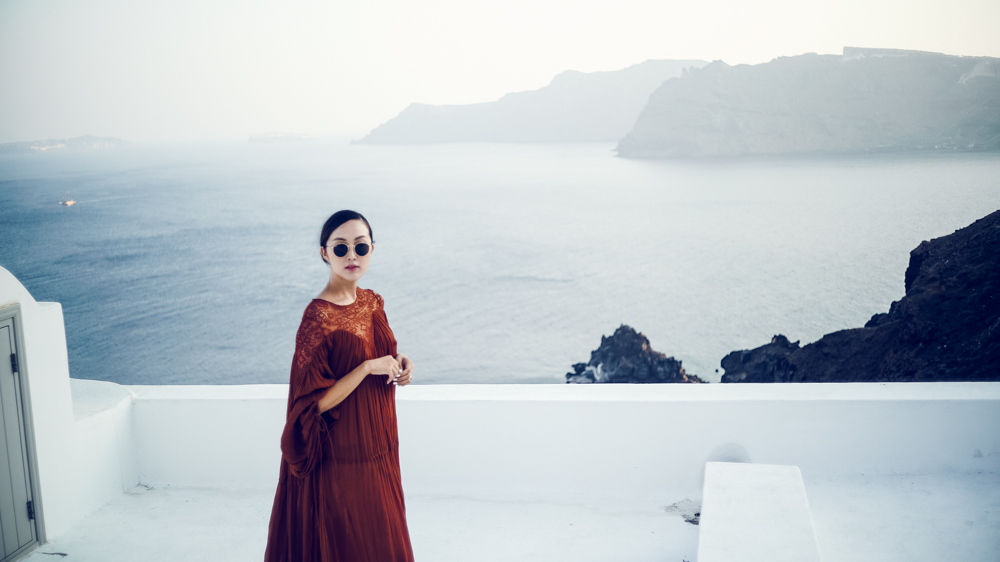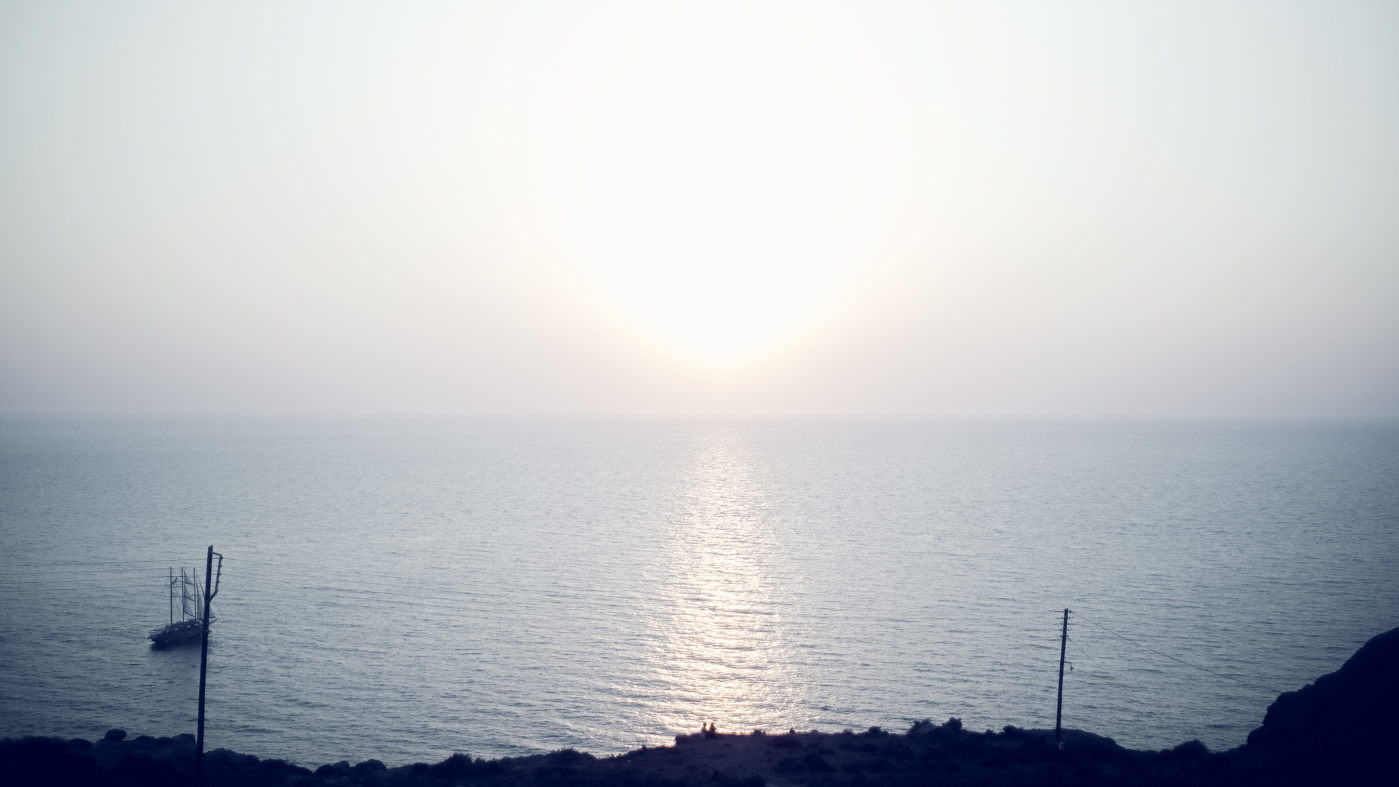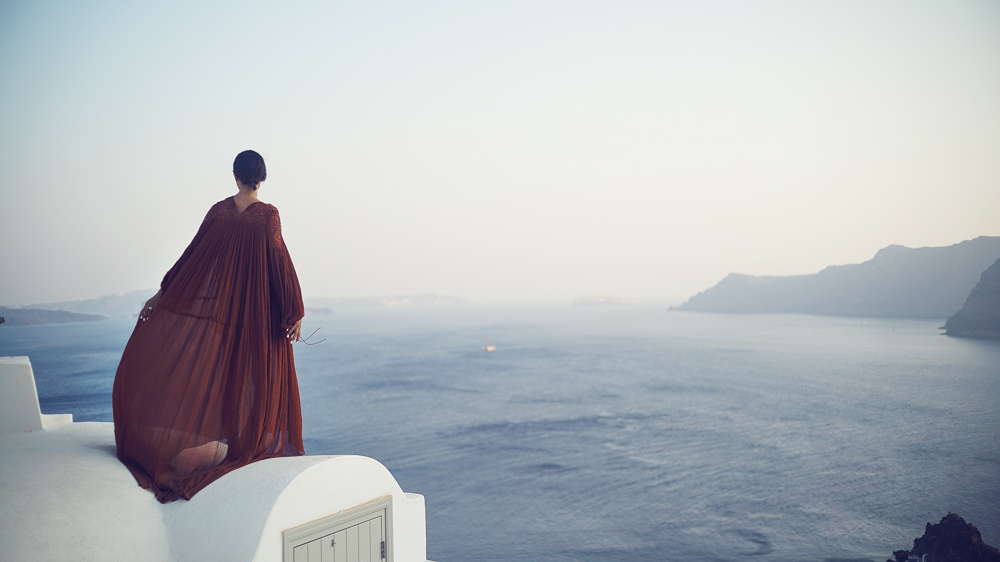 As most of you guys know, (my husband) Allen and I traveled to Greece a few weeks ago for a friend's wedding. This was our second time in Santorini, so we decided to stay there for a whole 10 days because we love this island the most. Santorini more of a r&r island as opposed to a more adventure packed island, like Mykonos. (Which is known for their beaches and water activities, whereas Santorini is known for the amazing view.)
The first time I saw the sunset in Oia, it was so beautiful I almost cried. (And trust me, I am not a crier.) The Luxe Nomad graciously hosted Allen and I again for our trip to Greece (you guys might remember me working with them when I went to the Maldives) so of course the villa we stayed at was absolutely stunning! I can't believe this was the view we woke up to every morning. Allen and I stayed at Armeni Villas with our friends Linette and Evan. There wasn't really a reason for us to leave the villa with a view like this. So we didn't! We picked up our lunch and ate on the balcony so we could enjoy it as much as possible! I usually travel with Allen or my team and I never really get a chance to travel with my friends, so this trip was really special! It was so much fun to do group activities and catch up. They also work in the same field so we all constantly inspire each other. I collaborated with my big bro Evan on creating my first cinema-graph, which is basically a moving photo.
This silk maxi dress is by Chloe and I knew it was going to be an epic shoot with the the view from the villa. But now I'm realizing that pairing this dress with round sunnies is giving me Harry Potter vibes. All I need is a wand haha! So this shoot is either Grecian inspired or Hogwarts inspired! (But I'm definitely in the Gryffindor House.) What do you guys think?