It's bad manners to keep a vacation waiting…
These giant lily pads are back in town
Who: One for nature lovers.
Where: Paraguay.
What: After a ten year or so hiatus, the victoria cruziana has reappeared in the Salado River. These lily pads were declared endangered with one of the causes being tourists fishing them out of the water. They grow up to a diameter of more than five meters and bloom for only 48 hours at a time. For a chance to see them up close, the town of Piquete Cue has started offering boat rides up the river.
A hotel made of ice caught on fire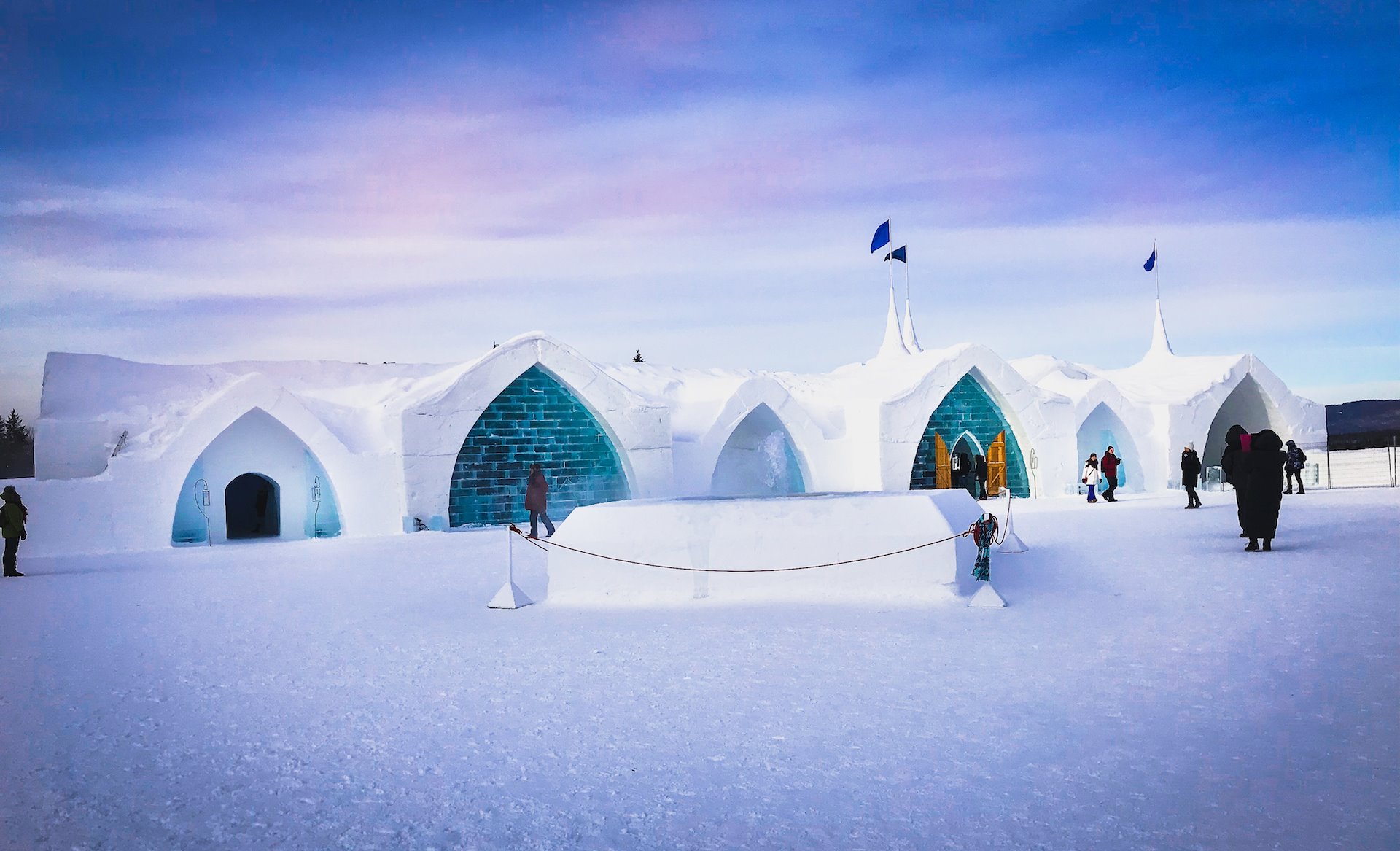 Who: Several guests were treated at a nearby hospital for smoke inhalation.
Where: Hôtel de Glace in Quebec, Canada.
What: A contained fire broke out in one of the 45 guest rooms of the ice hotel. Luckily, all guests were able to exit the building immediately and no one was seriously hurt. "When I received the phone call they had to repeat twice that there was a fire in the ice hotel," manager Jacques Desbois told CBC. The cause of the fire is still unclear, and Desbois would not confirm that it started when a candle fell on a guest's sleeping bag.