Farewell, August! Before we welcome September with open arms and empty pages of our passport just waiting to be filled, let's recap this week's big happenings around the globe.
#1 Japan's New Cat Stationmaster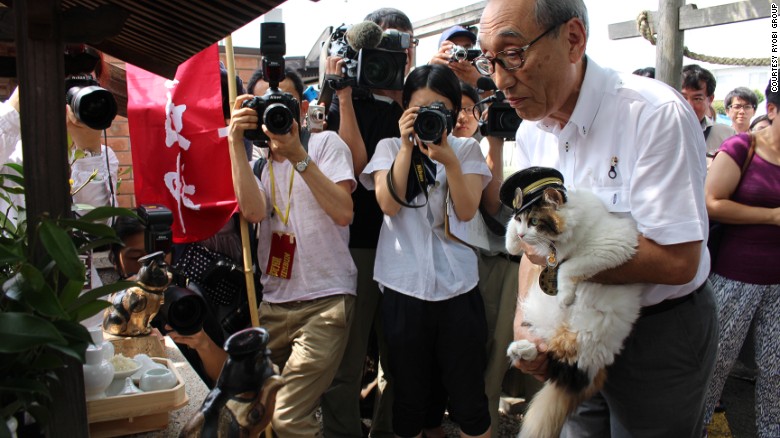 Who: Nitama (no last name), the orphan turned cat stationmaster.
Where: The Kishi Train Station in Wakayama Prefecture's rural Konikawa neighbourhood.
What: Now that the traditional Shinto mourning period of 50 days has ended, a new cat has been named the successor to the late Tama. This cool cat's name is Nitama, he beat out several other cat candidates and he graduated from the Cat Stationmaster Training School (can't enroll, we tried). Nitama has some big paws to fill — Tama is credited with saving the dying the 27, 000 kilometer-long railway network, because who doesn't want to ride alongside the cutest stationmaster?
 #2 What's That New Lounge in Changi Airport?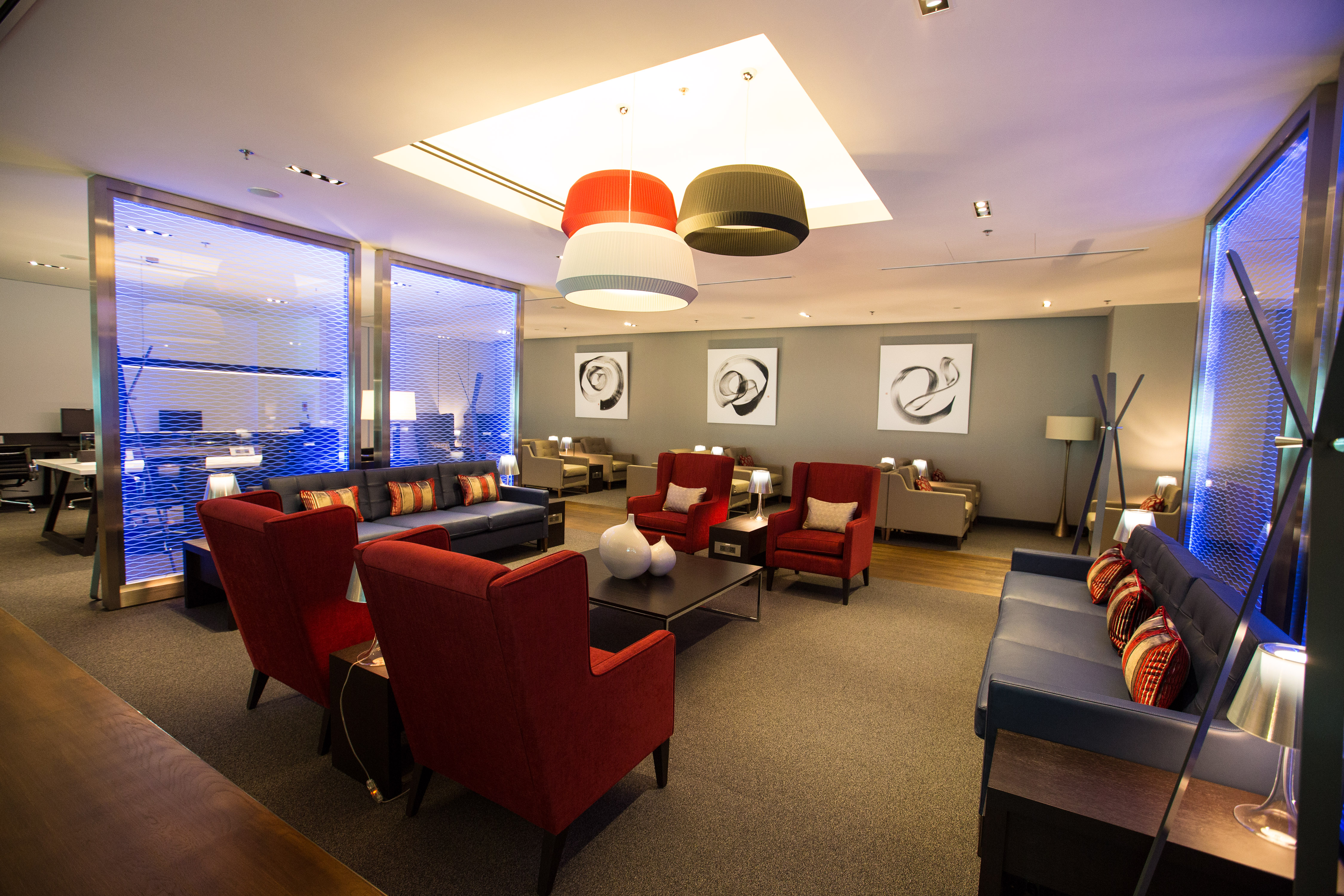 Who: Exclusively for British Airways First and Club World customers, British Airways Executive Gold and Silver members, and One World frequent flyers with Emerald and Sapphire status.
Where: The dedicated lounge at Terminal 1 in Changi Airport in Singapore that opened just this week.
What: As part of their SGD 11 billion (woosa!) investment to enhance their customer experience, luxe travellers now have an even swankier spot to rest, dine and work while waiting for their flight.Yes, yes, the lounge is very cool, but best yet is the first ever exclusive Concorde Bar for First Class fliers. What makes this such an attraction? You can sip on drinks while enjoying panoramic views of the Singapore skyline and curated art pieces from Singaporean and British artists.
#3 Paris is Facing a Baguette Shortage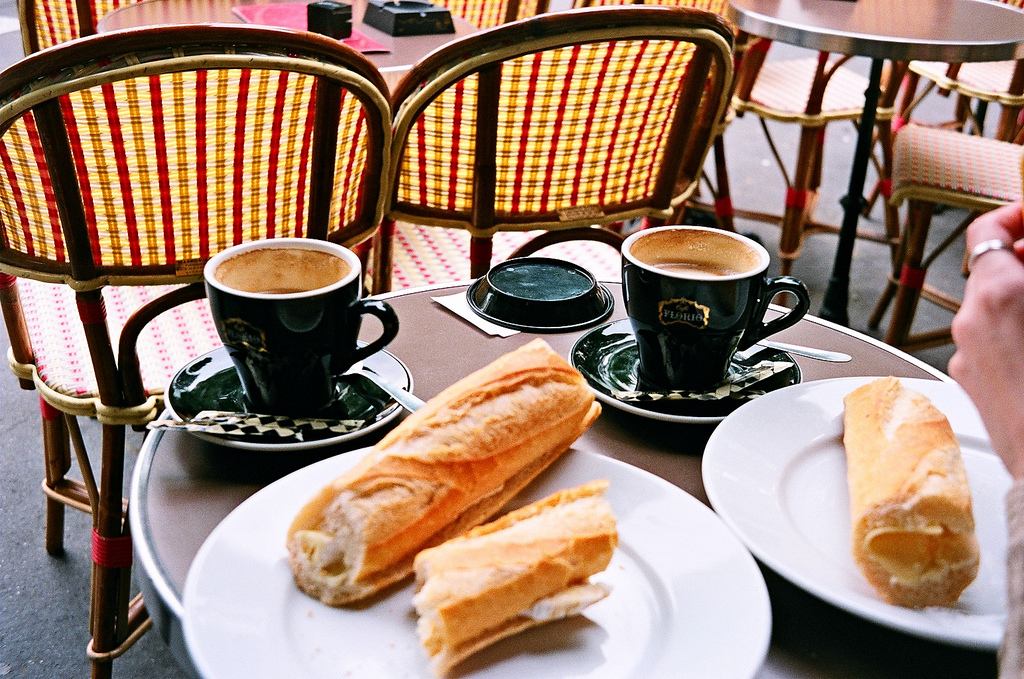 Who: Hungry (or hangry) Parisians and tourists looking forward to authentic baguette.
Where: Bakeries in Paris.
What: For first time since the French Revolution, bakers in the capital can close when they want to. Back in the good old 70s, boulangeries would have to let the authorities know when they were planning on taking time off, so locals never have to experience the current misfortune: not knowing where to get fresh baguettes in Paris. With no update and no solution, who knows what the future holds…
#4 The Last Sumatran Rhino Needs a Mate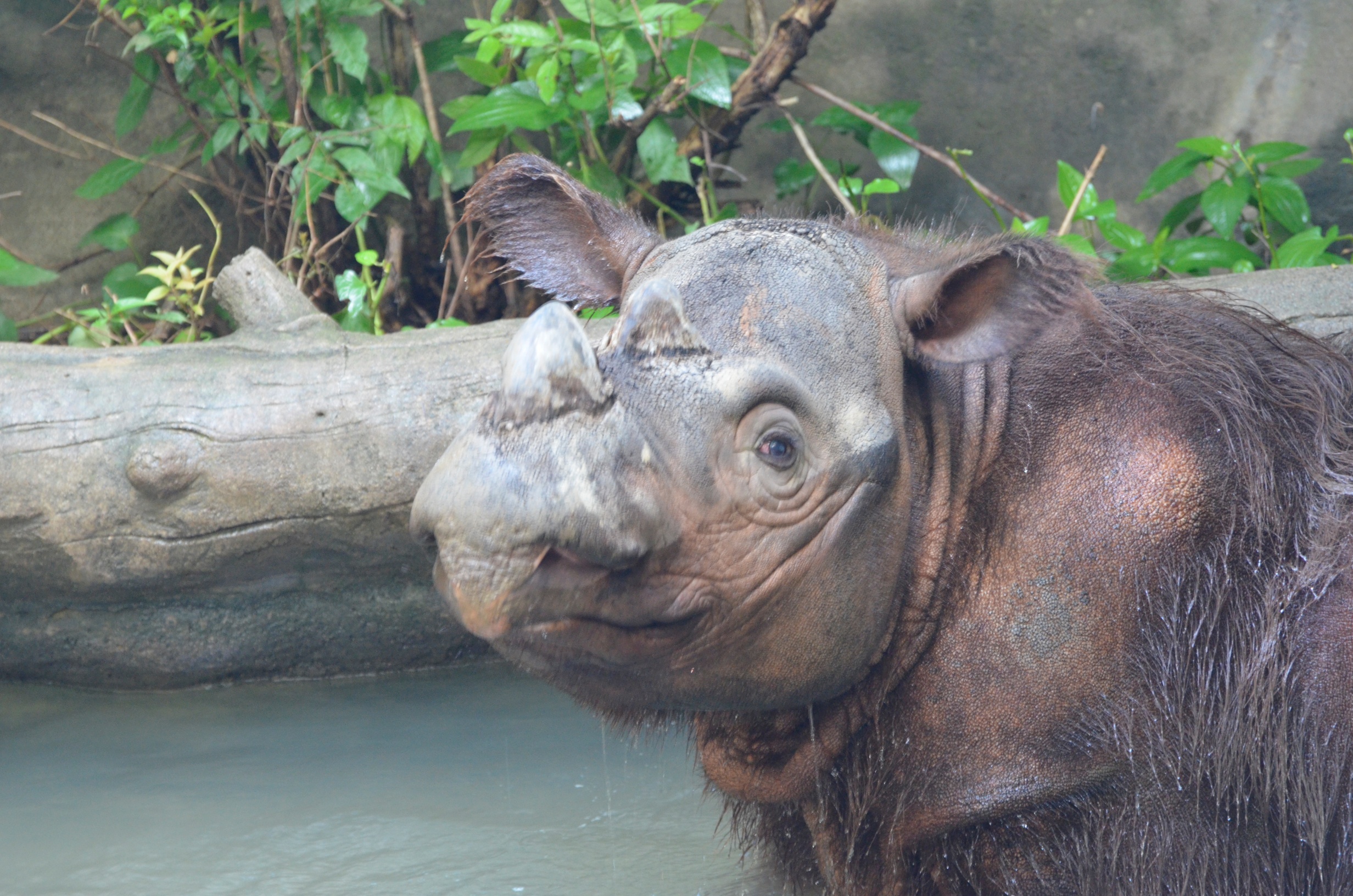 Who: Harapan the Sumatran rhino.
Where: Current address: Cincinnati Zoo, the United States of America.
What: It's time for Harapan to settle down and raise a family, but (just like most of us) can't seem to find a decent partner. Okay, so maybe he has it a lot worse — the 8-year-old is the last remaining member of his species in the country. His matchmakers will be sending him to the Sumatran Rhino Sanctuary in Indonesia to find him a mate. Sure beats Tinder. There are 100 of these rhinos in the world, and you can still visit Harapan in the zoo until something later in the year.
#5 Say Konichiwa to Our New Hotel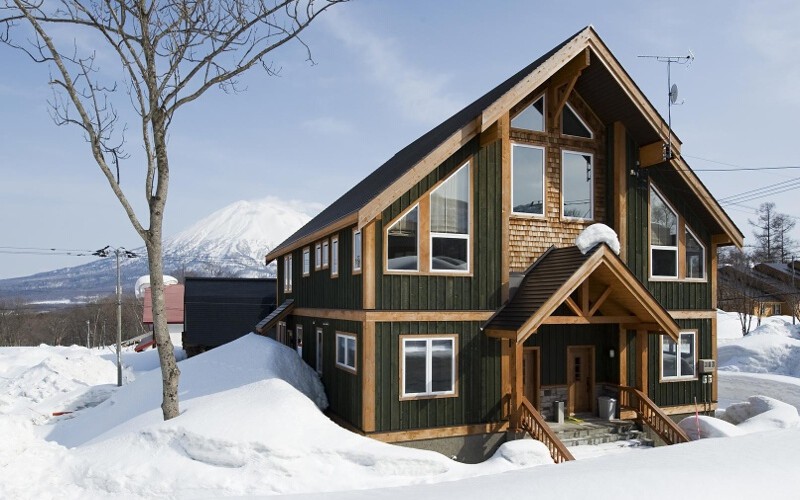 Who: Ski bunnies hitting up the slopes.
Where: This charming lodging called Kisetsu in Niseko, Japan.
What: We've been getting heaps of enquiries for Niseko, and with hotels booking up faster you can imagine, we've just added this amazing find to our collection. It's perfect for our nomads because of its central location just nearby the free ski shuttle, and it's a short walk away to the main village or a selection of restaurants. If you're looking for convinience, comfort and luxury, Kisetsu is definitely your place.