Named after the country's communist revolutionary leader and former Prime Minister, the locals still refer to it as Saigon, the city's former name, so either name would be right. A former French colony, it's famous for its role in the Vietnam War. The city's grim history is all but forgotten but the locals thrive on a joie de vivre that's evident in the colourful Paris-meets-Asia culture, food and everyday life.
#1 Pho Love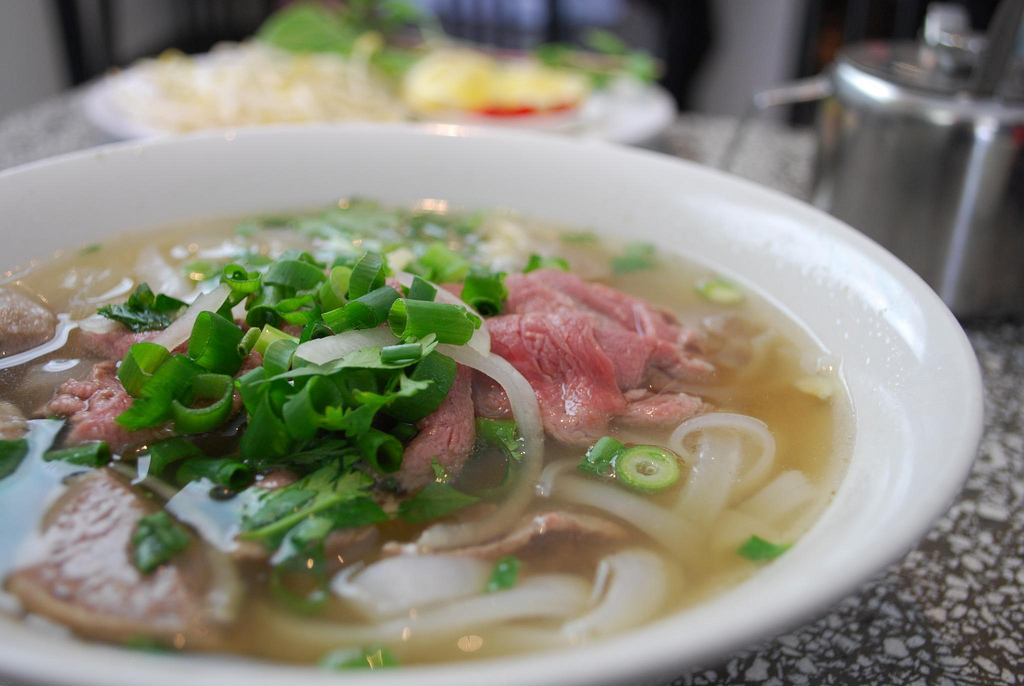 You must be hungry after all that travelling, so waste no time and head for Dong Pho Restaurant for your pho fix (and tick it off the 1000 Places To See Before You Die, where the restaurant was mentioned). If you've never tried Vietnam's famous noodle soup, this is the perfect place to try some (starting your trip here also means there will be time to come back for more — and you'll want more, pho sure).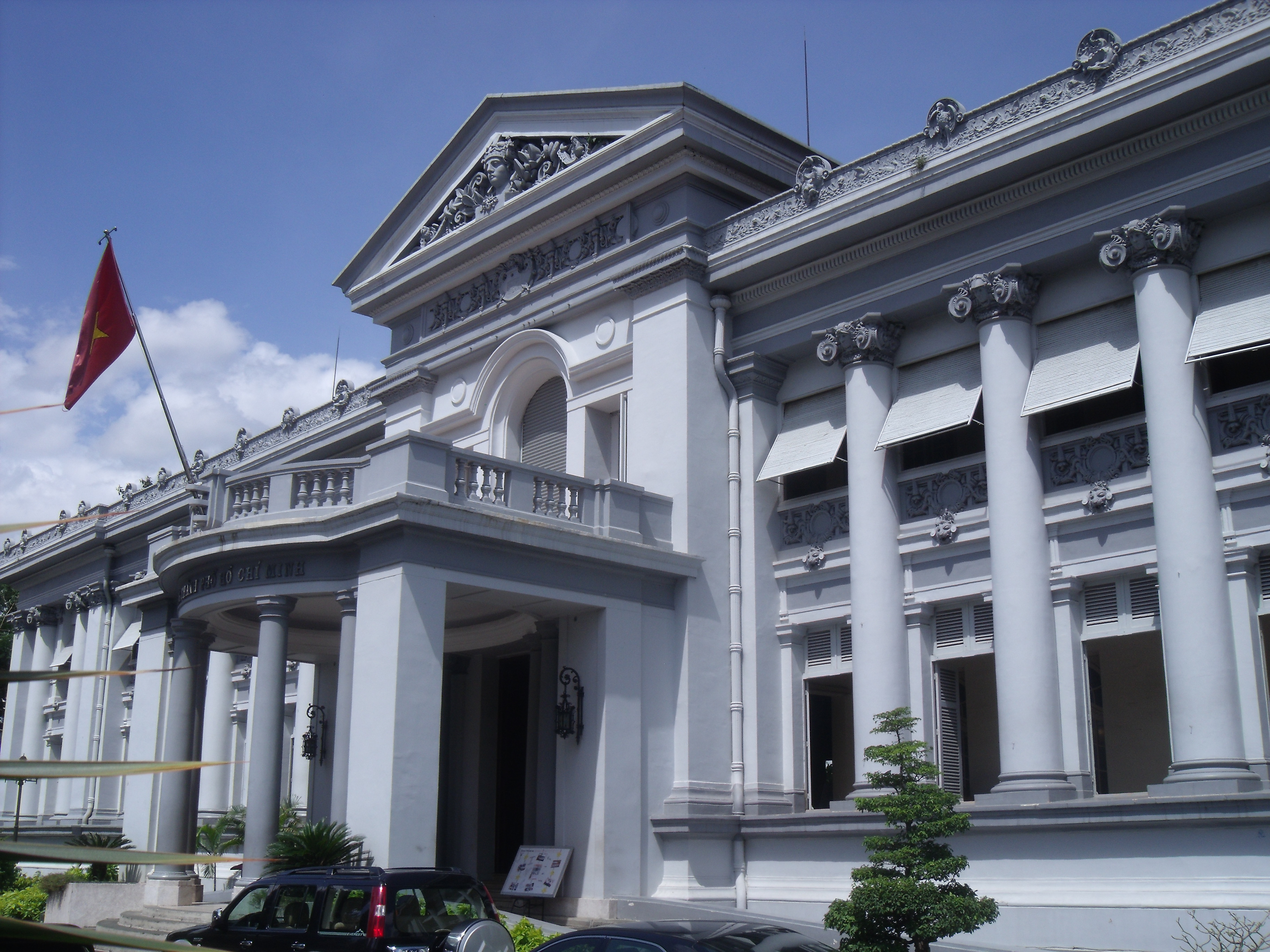 For an in-depth look into the city's past, make your way to Ho Chi Minh City Museum, which was constructed between 1885 – 1890 and designed by French architect Alfred Foulhoux (who was also partly responsible for designing the Saigon Central Post Office) to incorporate Western and Oriental styles. Intended to be used as a museum, it was used as the Cochinchina governor's and then Japanese governor's palace. Today, the museum holds extensive exhibitions on Vietnam's history of trade, culture, revolution and nature.
#3 Notre-Dame Basilica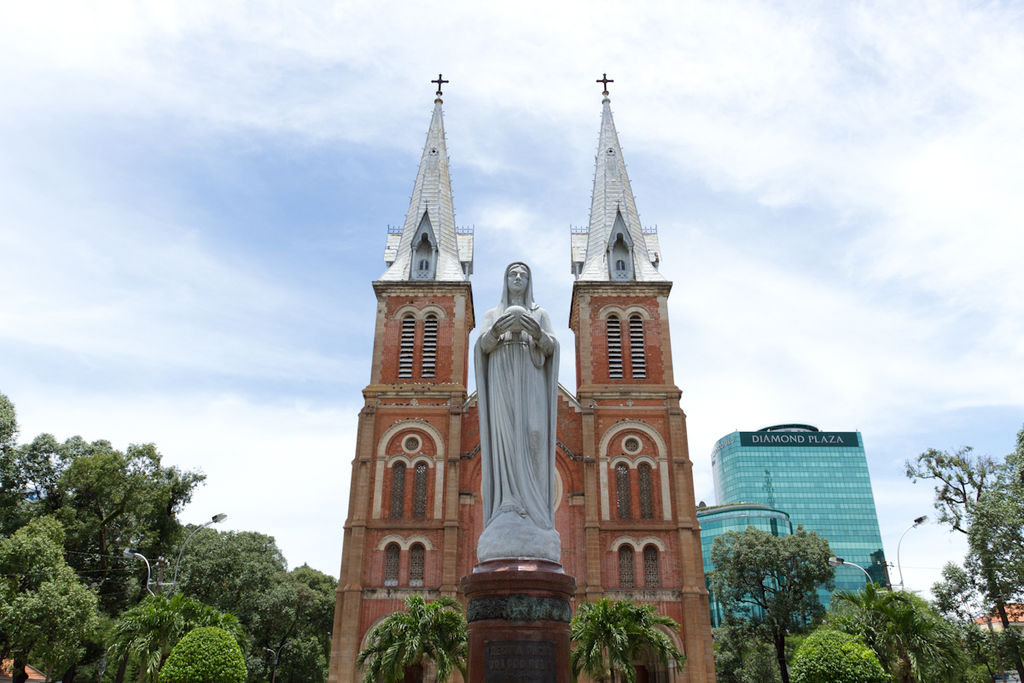 Head downtown to the Notre Dame Basilica, officially named the Basilica of Our Lady of The Immaculate Conception, to gape at the elaborate French colonial architecture. Constructed between 1863 and 1860, all the materials used to build the church was imported from France (and bear in mind they didn't do it by plane then).
#4 Saigon Central Post Office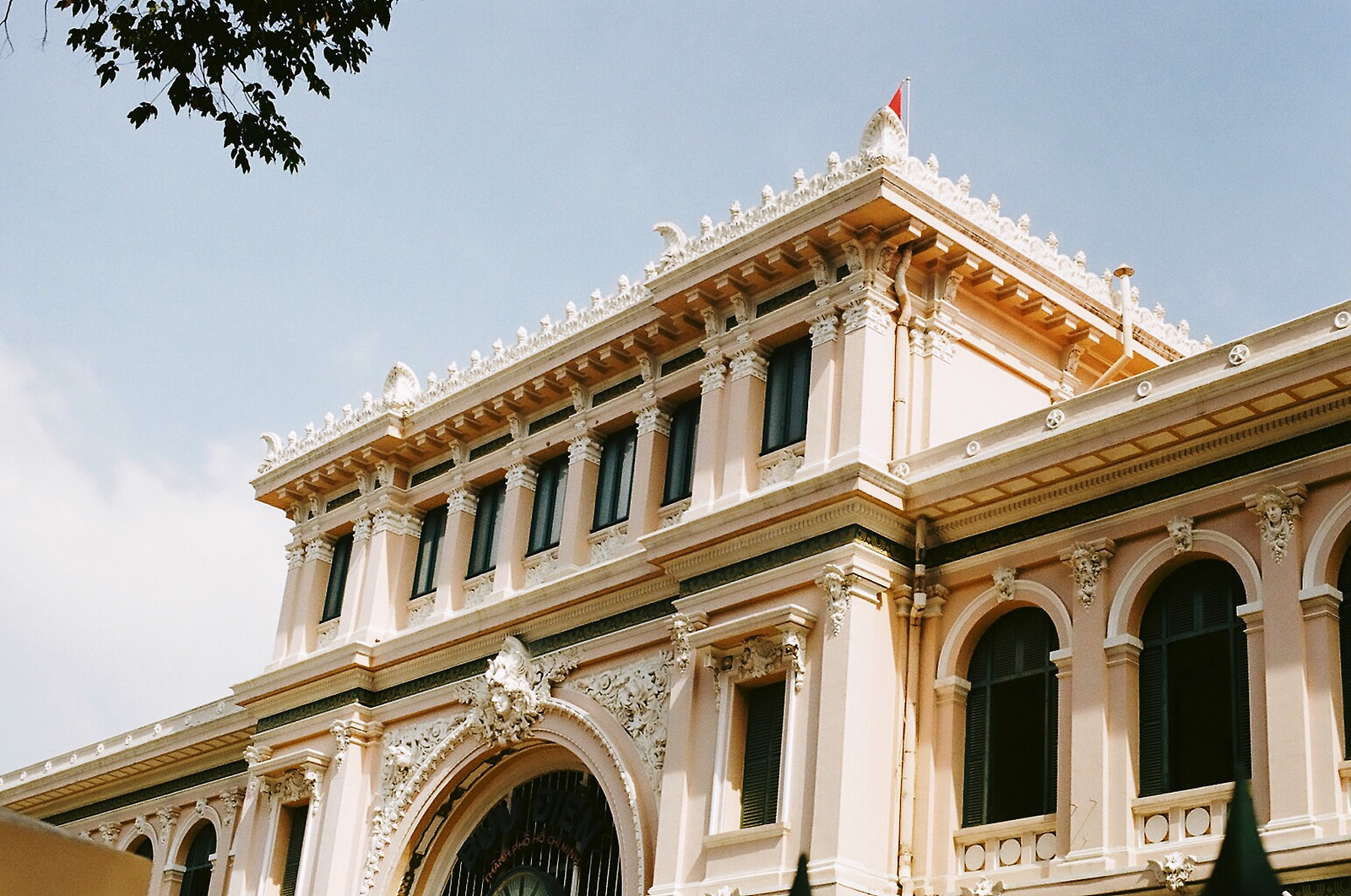 Around the corner, stop by the Saigon Central Post Office, which was built in the late 19th century and designed by Auguste Henri Vildieu and Alfred Foulhoux and Gustave Eiffel who, you guessed it — designed the Eiffel Tower in Paris. Look for the two maps which date back to 1892, one of Telegraphic lines of Southern Vietnam and Cambodia and the second, titled Sai Gon and Its Environment.
#5 Chill And Cheers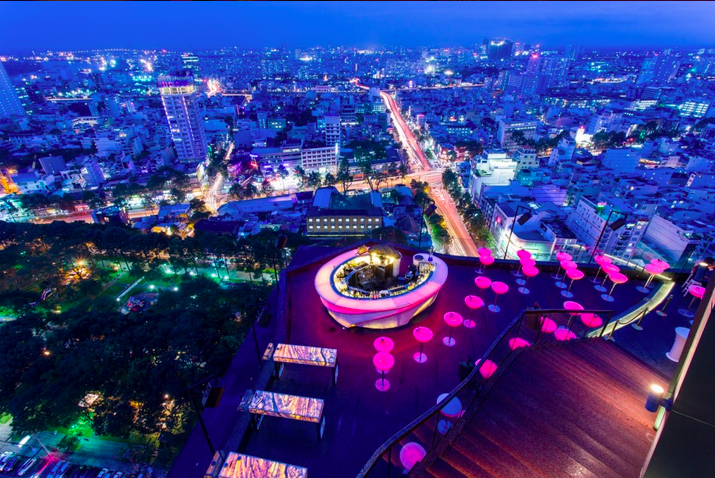 All that exploring (and picture taking) takes up a lot of energy — so save some for tomorrow and reward yourself with a drink or three at Chill Sky Bar, a stylish rooftop lounge and restaurant with an extensive drinks menu. Nab a seat on the terrace for ace sunset views before heading to the restaurant for a delicious carnivorous meal.
#6 Shopping And Boating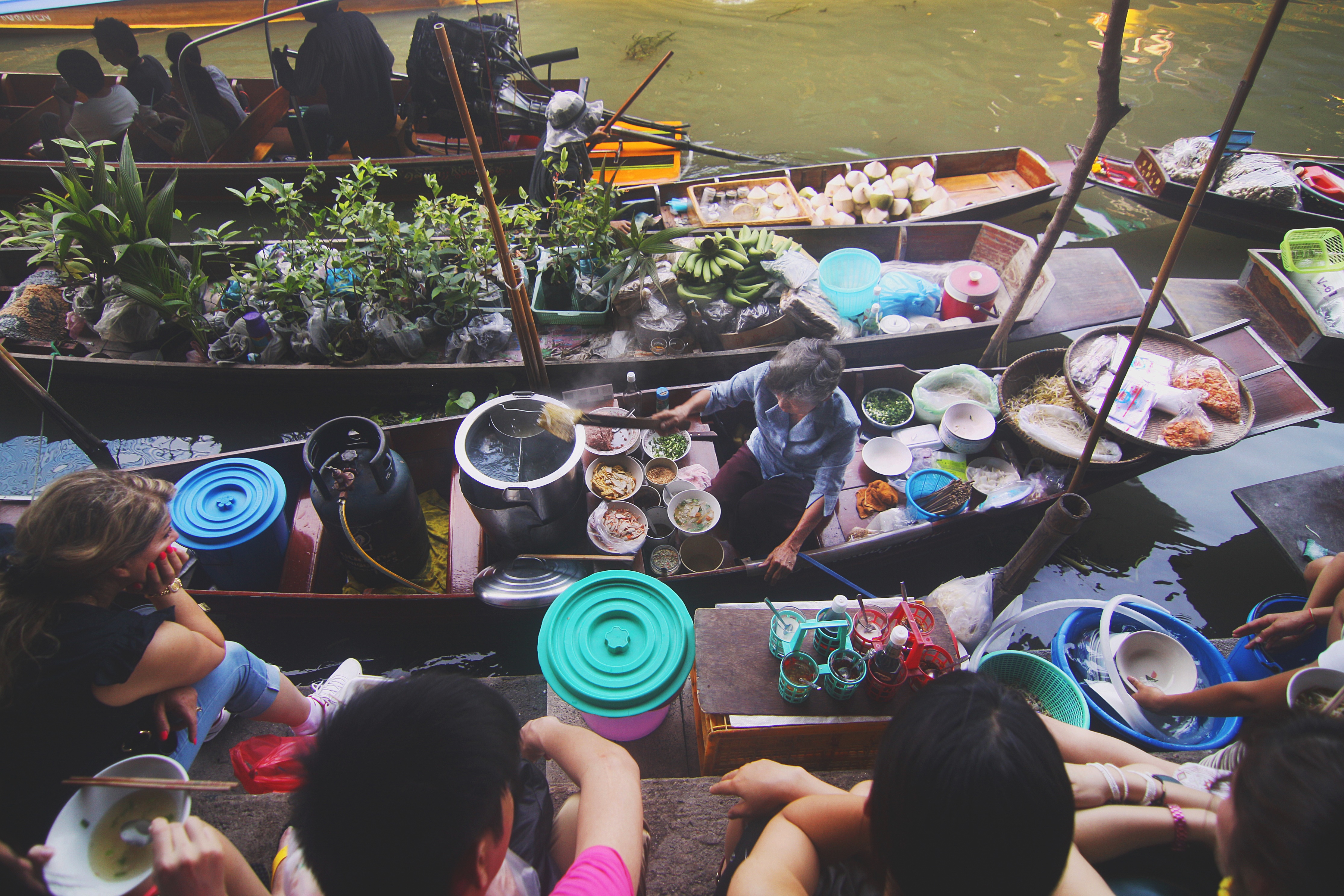 For early risers and enthusiastic adventurers, start the day early with a visit to one of the biggest floating markets in the region, the Cai Be Floating Market, which will give you an insight to daily Vietnamese life outside the city. A two-hour drive from Ho Chi Minh City, it's best to make your way there by 6AM so you can see the sellers maneuver their boats and canoes full of colourful produce through traffic. Unlike rush hour in the city, you won't want to miss this one.
#7 But First, Coffee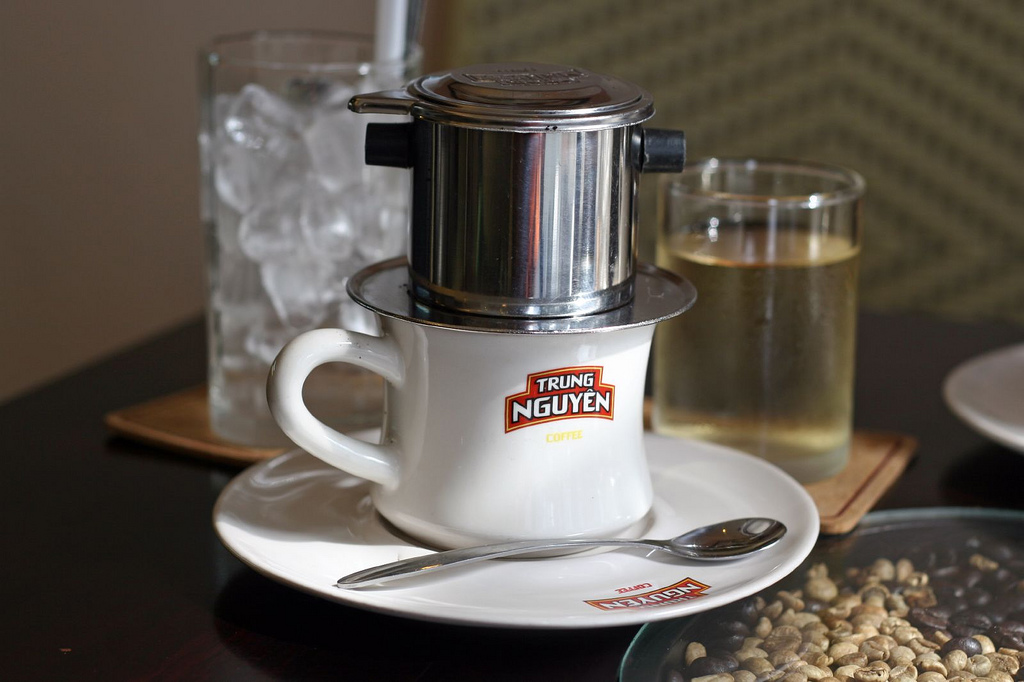 Need a pick-up before you get on with the day? Make your way to Trung Nguyen Coffee for some strong and flavour-packed Vietnamese coffee. Order the Vietnamese iced coffee ca phe sua da, which is served with condensed milk — it might very well change the way you take your coffee at home.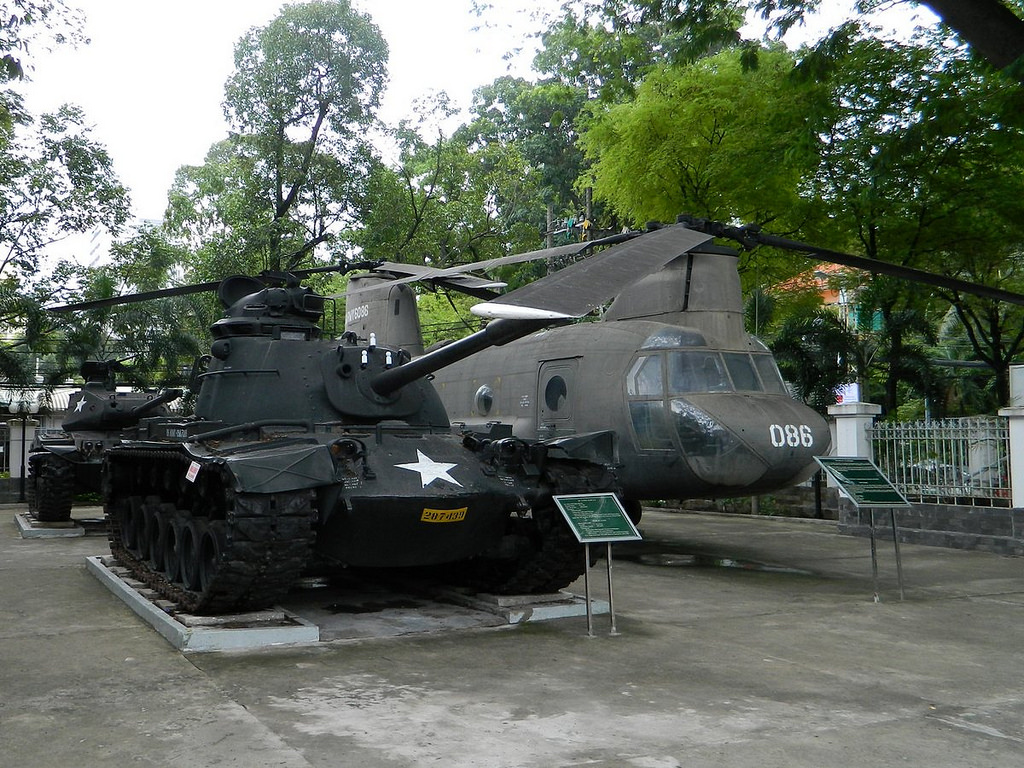 Don't miss the War Remnants Museum that is exactly what is sounds like: leftovers from the war. The museum grounds are littered with helicopters, tanks, and machinery used during the war, shedding a grim but necessary light on the city's past.
#9 Say Oui!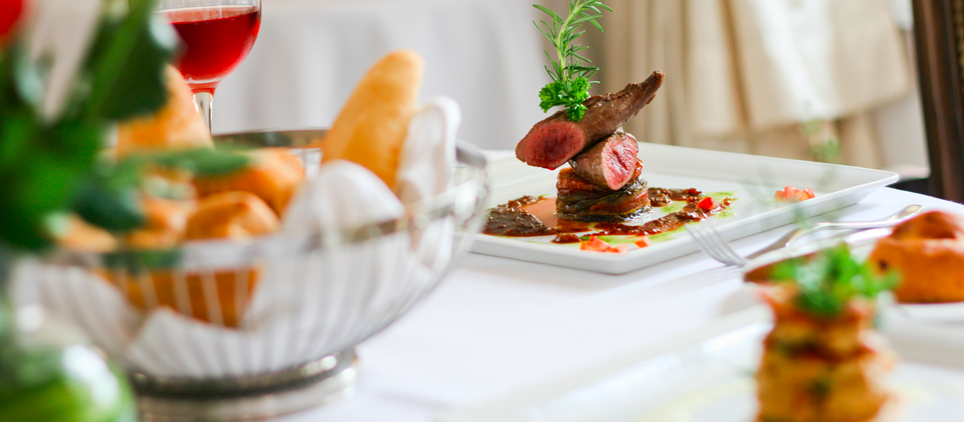 You can't leave without feasting on French food 
— c'est terrible
!  Being a former French colony, Vietnamese food is a unique combination of Asian and French flavours, and Ho Chi Minh is known to cook up some of the best French food outside of France. Head to
La Villa
, which serves up authentic French cuisine made from the freshest seasonal ingredients. Bon apetit!
Check out our cool Ho Chi Minh stays here!