Music transports you to a whole other place, so no matter where you are there's no reason you can't get inspired for your summer travels! Have these playlists running whilst you work, and it'll be time to travel before you know it.
Read also: Coming up: 2017 Music Festivals in Asia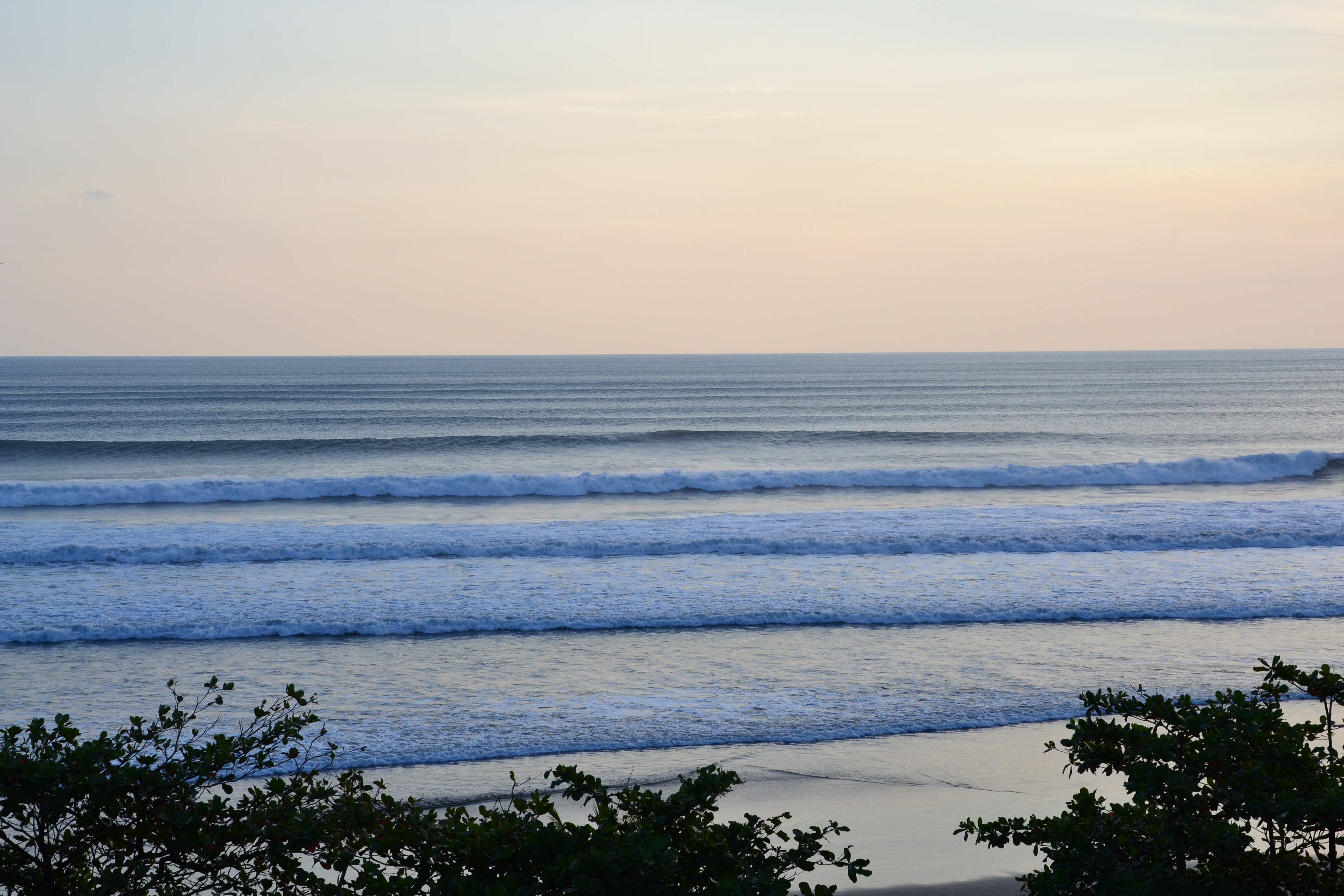 Features: Dore, Fly Project, I Gusti Sudarsana
But of course, there's no other way to kick off our list with the best place to spend your summer. Whether you're popping Bintangs at La Plancha or throwing a poolside barbeque in your villa, this playlist fits the mood perfectly with mellow, traditional and plenty of instrumental beats. It's summertime, and the living in Bali is easy.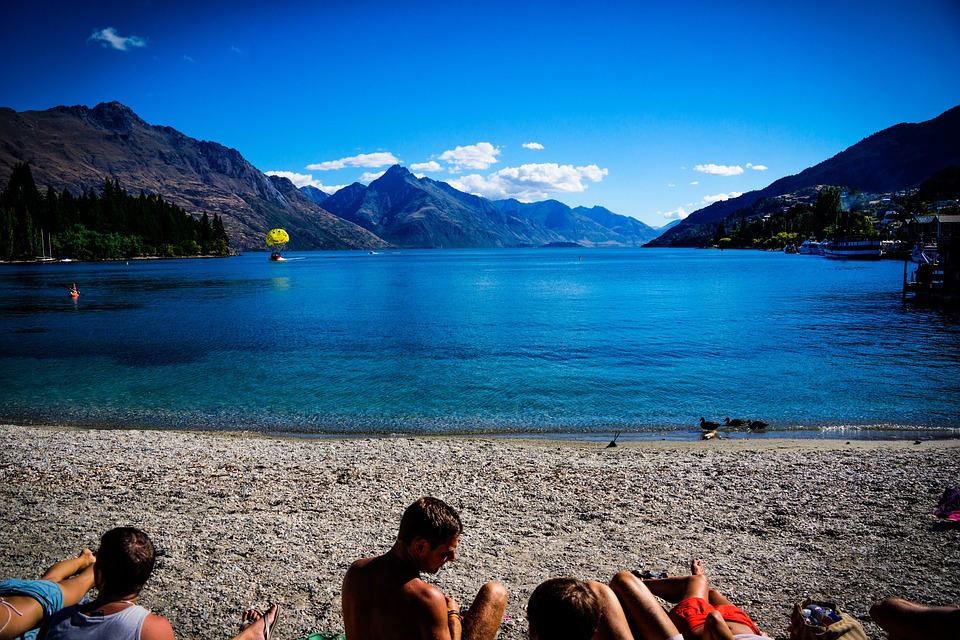 Features: Katchafire, Moby, Shapeshifter
It's always an adventure in Queenstown, known as the world's playground. Match your heartbeat to the bass of these thumping tracks. This playlist has a mix of dubstep, reggae, DnB and chillwave; perfect to complement sunny days spent relaxing by the bay or getting your adrenaline pumping.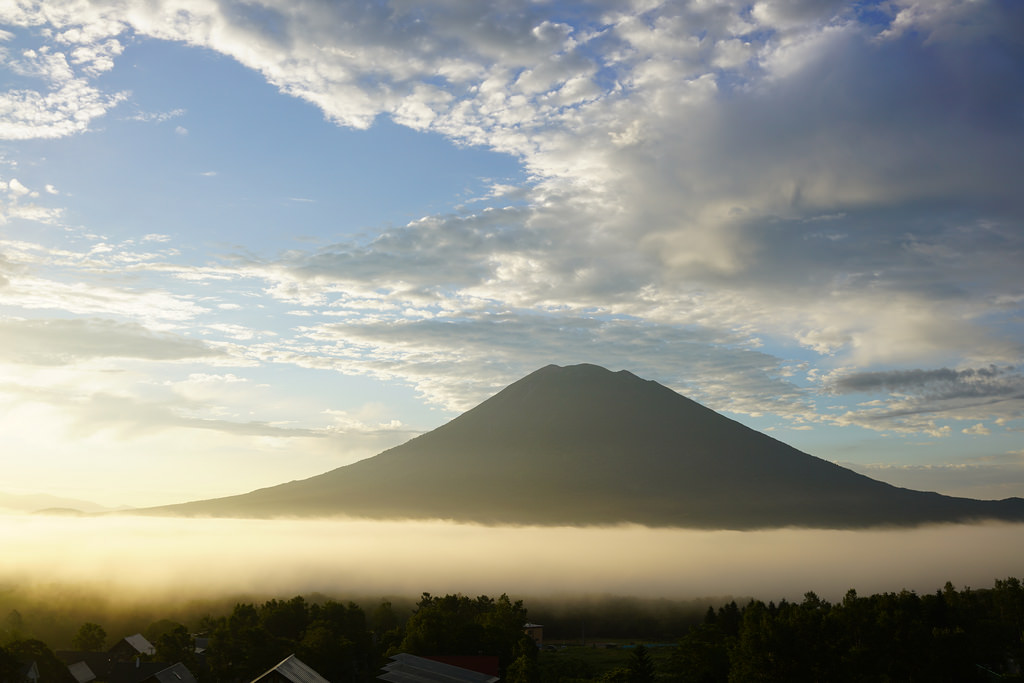 Features: Aimyong, RIRI, CHICO CARLITO
You know all about Niseko during winter…  but have you heard of Niseko in the summer? You'd love it. The relaxation, fresh summer seafood, and breezy climbs up Mt. Yotei give ski season's fresh powder a run for its money. With this playlist plugged in, take it easy and enjoy the jazzy, indie sounds of Japan that we've always found to be highly underrated.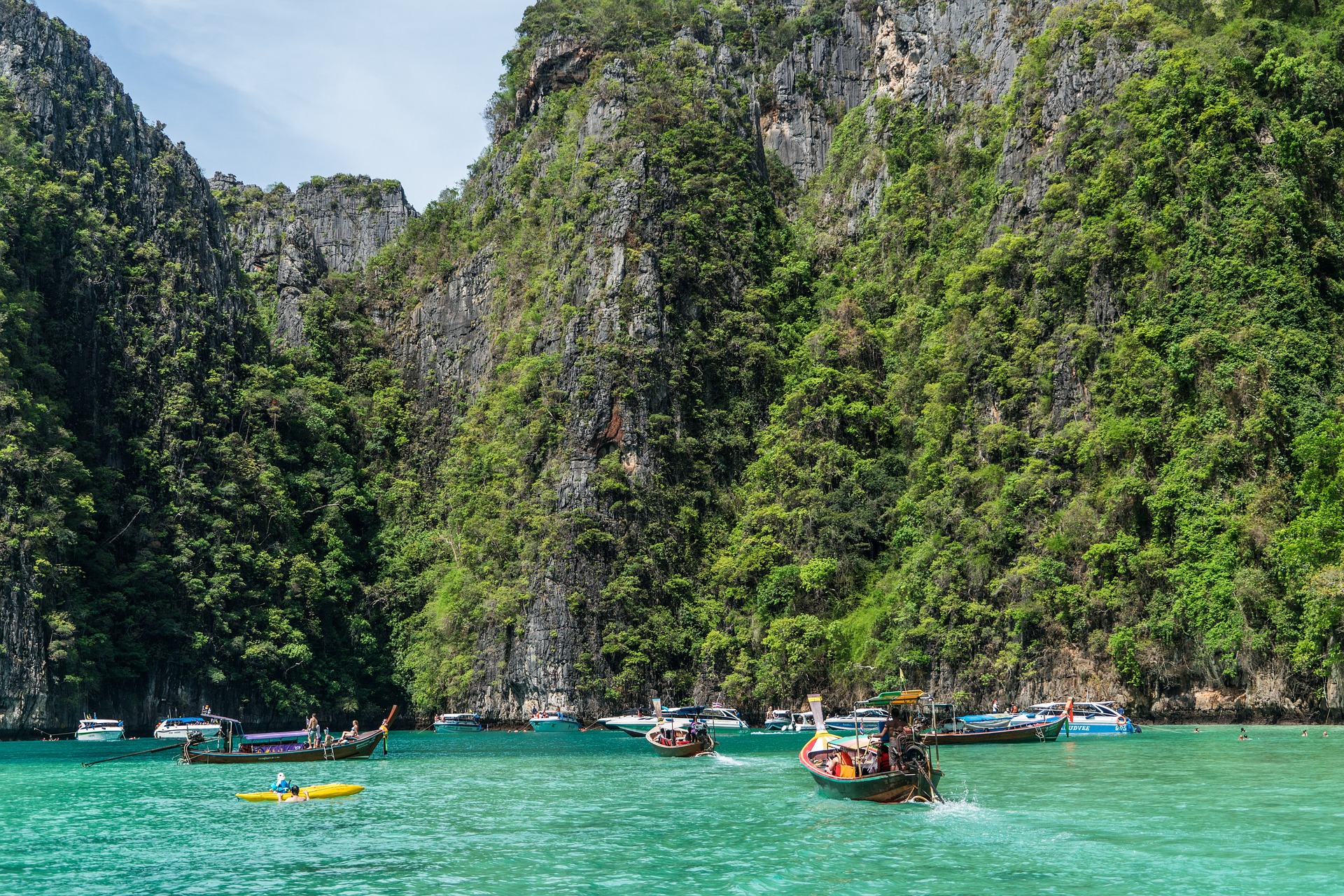 Features: The Chainsmokers, Selena Gomez, Drake
It's a party up in Thailand! You can bet you'll be hearing all this year's top summer hits (Despacito, of course) blaring from every beach bar, so get used to it if you've already booked your stay in Phuket. No complaints here, though. We love happy pop songs in the summer.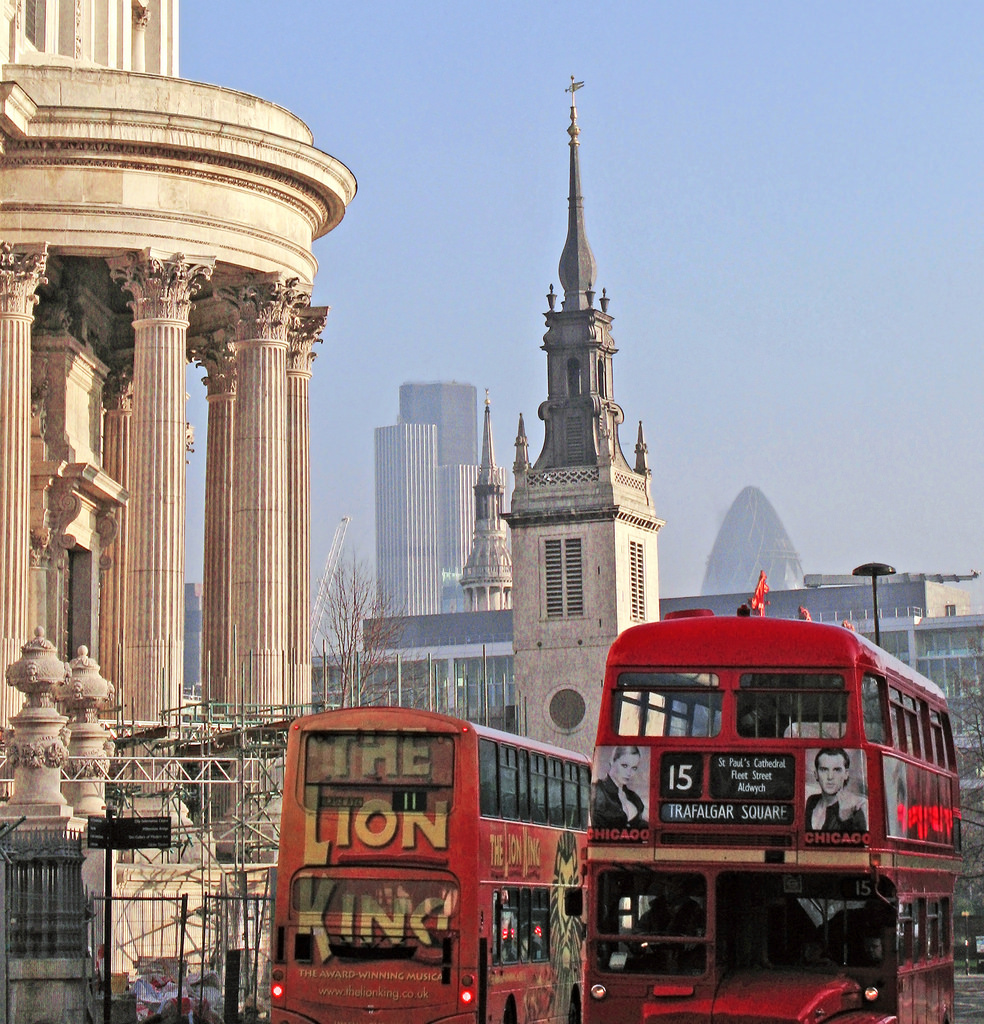 Features: Lorde, Ed Sheeran, Sigala
A little less EDM, a little more indie. And we wouldn't have our summer in the UK any other way. The weather is (finally) nice and warm outside, so there's no better way to soak in the sunshine than to have a picnic or park day while you lay back and get lost in the music. Prosecco optional.
Ready, jet set, go.