Some good reasons to love the summer season in Niseko? Easy — lesser crowds, a chance to snag a table at the tiny restaurants that require reservations months in advance during winter, and a whole host of activities. Here are more exciting things to do in summer, between the months of July to September:
#1 Whitewater Rafting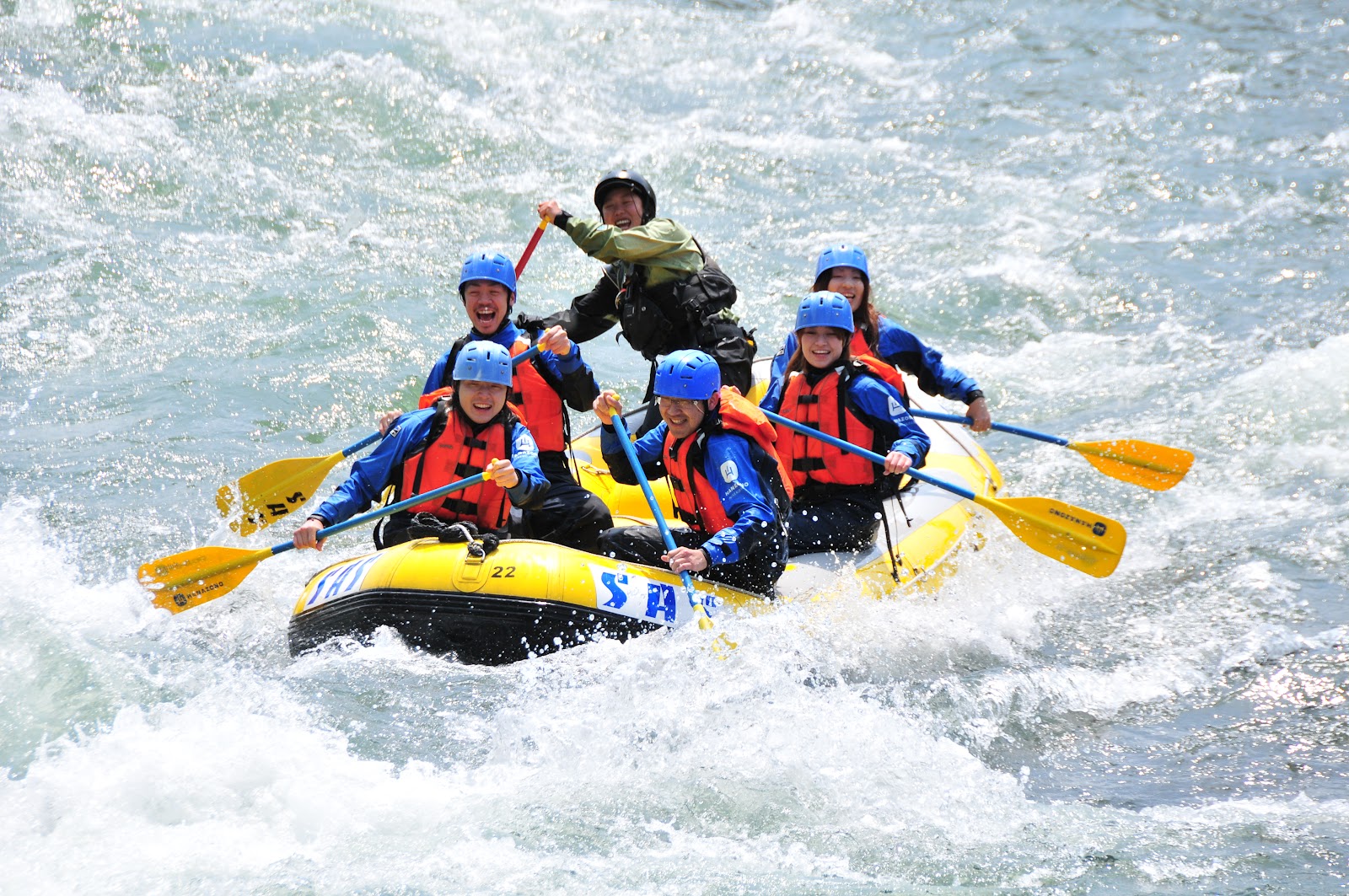 The Shiribetsu River is one of the best destinations for whitewater rafting in Asia. During winter, you'll raft through ice cold water but things warm up in the summer, which also invites in better views of the stunning alpine forests. OAC Niseko Raft makes it quite the adventure and even has photographers there for Kodak Instagram moments. They've got instructors from England, Austria, New Zealand and Australia, giving the tour an international flavour.
#2 The Niseko Classic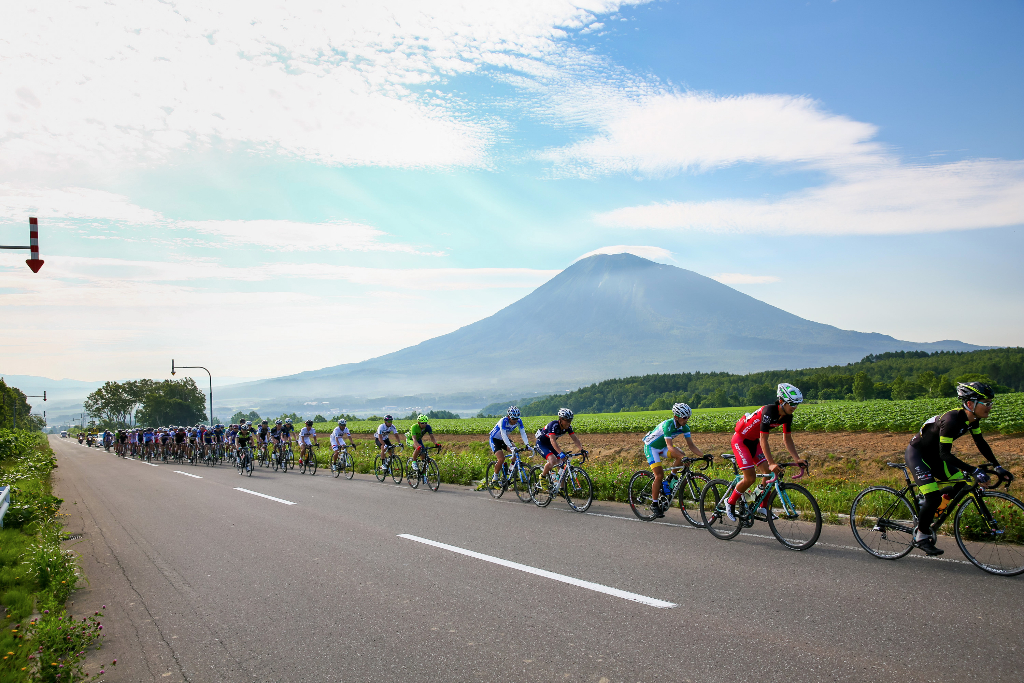 Roads clear up, the air is crisp and the cyclists come out to play ride. There's leisurely cycling around the mountains but there's also competitive sport. The Boardman Niseko Classic is one of the biggest events every summer with cyclists from all over the world. This year, The Niseko Classic will be held on July 10. You can still sign up!
#3 Climbing Up Mount Yotei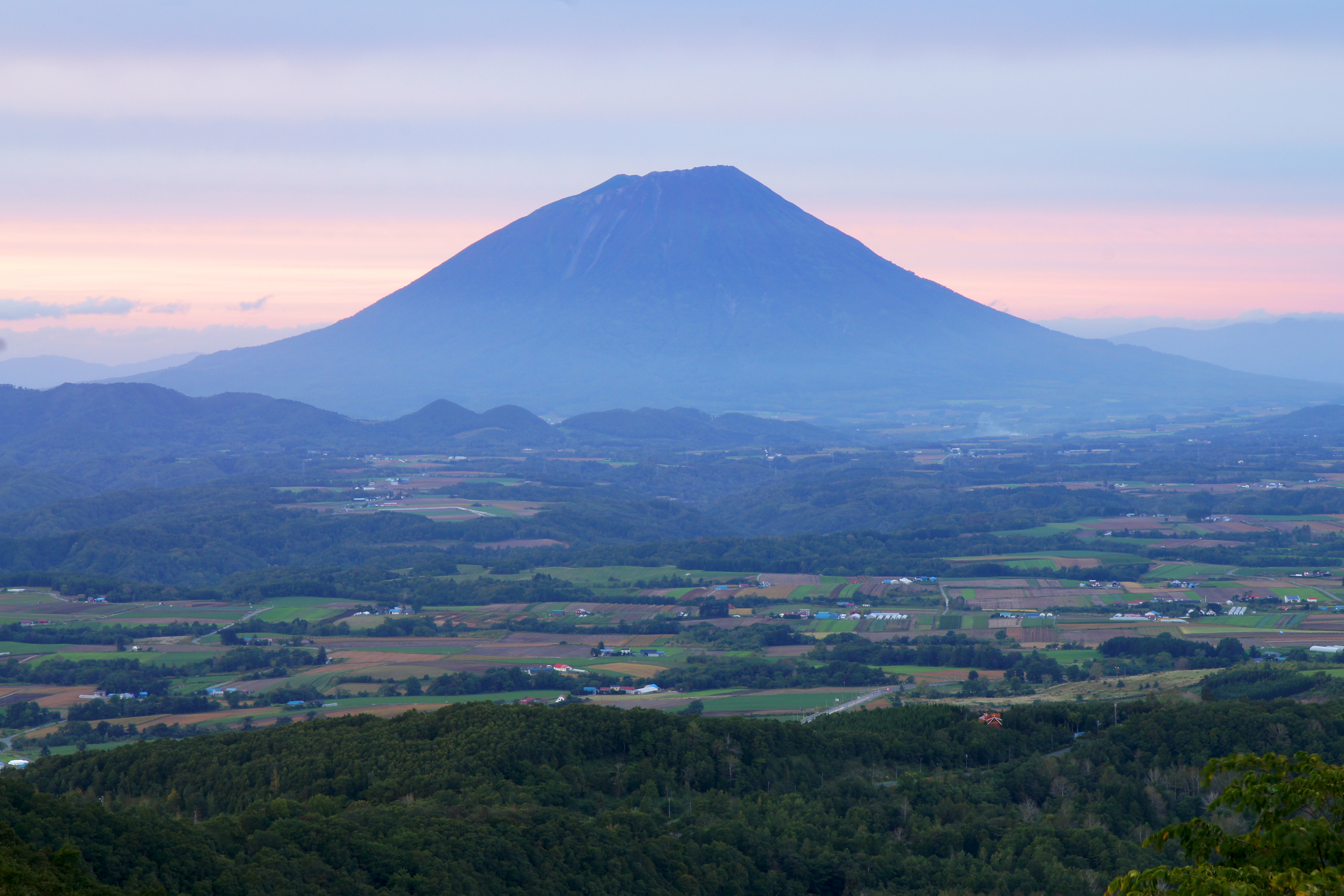 No matter your fitness level, Niseko's hills and mountains allow for climbs that range from easy to Mount Yotei Annupuri. Start slow along the foot paths at the Goshiki Onsen two-hour course, or go on a dynamic trail run through the Annupuri course. Tourists can climb Mount Yotei from June onwards and it's definitely an activity you shouldn't miss. Once the snow fields melt there's very little water on the mountain so bring a big bottle to keep yourself hydrated.
#4 Golfing For Everyone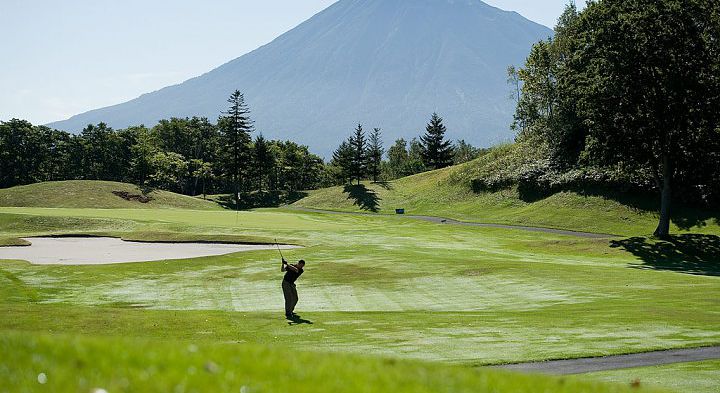 Trade in your skis for sticks, 'cause Niseko's green meadows are just as impressive at its powder tracks. Most golf courses have solid views of Mount Yotei, framed by silver Birch trees and bushy "Sasa" bamboos. Golf season runs from late April till mid-October, when the weather and grass are at its best. Some popular golf courses you'll hear all about are the Niseko Village Golf Course and for the true pro, the Niseko Golf Course.
#5 The Lowest Rates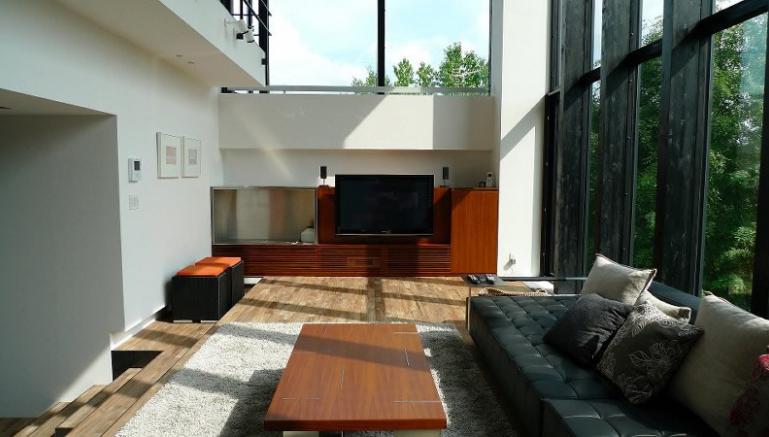 What's not to love about getting your dream escape for much, much less? It's our specialty, after all. Booking a ski trip during winter means months of planning ahead and trust us, rooms book out by the second! In summer, you'll have plenty more options for apartments and resorts at half-off, sometimes more. One of our faves of the season is Sekka Kan, close to the nightlife and onsens, and floor-to-ceiling windows for uninterrupted views.
#6 Fresh Summer Bites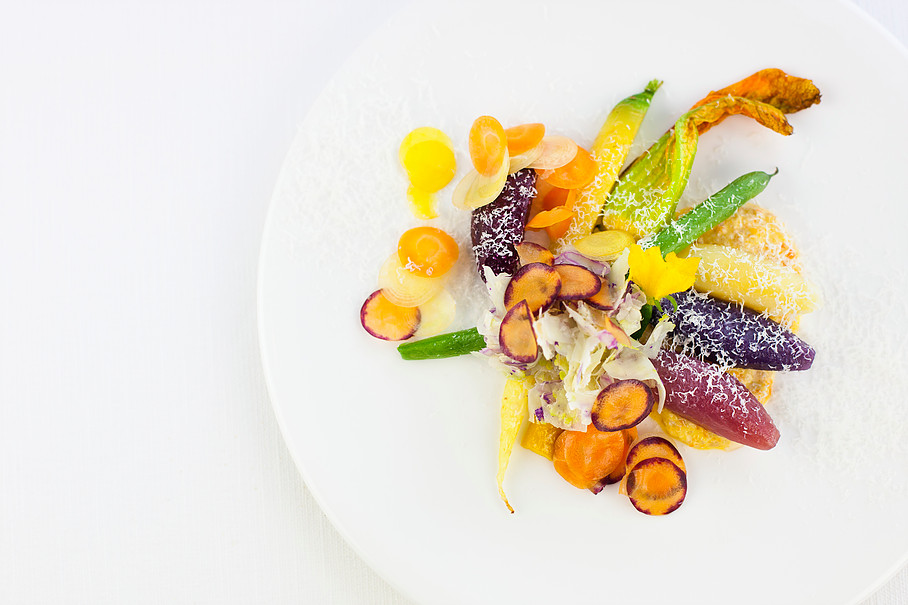 Unless you know your way around Niseko's dining scene, you'll miss out on all the nice warm bowls of ramen in the winter. But come summer, you'll crave the seasonal salads and buffets Niseko has to offer. Many restaurants take a break during summer but some, like Kamimura, remain open for lunch and dinner from July to October. We can't forget about Hanayosh, for its yummy pairing of fresh seafood from the Tsukiji fish market and sake shots!