"I am very much one for living in the now, but when I arrived at

The Siam

in

Bangkok

, Thailand, it was like stepping back into my years in Singapore. The hotel's old world charm wrapped me up like a familiar warm blanket. Natural light flows through the property, while lush gardens reminded me of my own backyard in Bali. It felt like a sanctuary in the vibrant city." 
— Nadya Hutagalung, model and TV host
Read this too: She's Got Style: Slinging it in Singapore with Nadya Hatagulong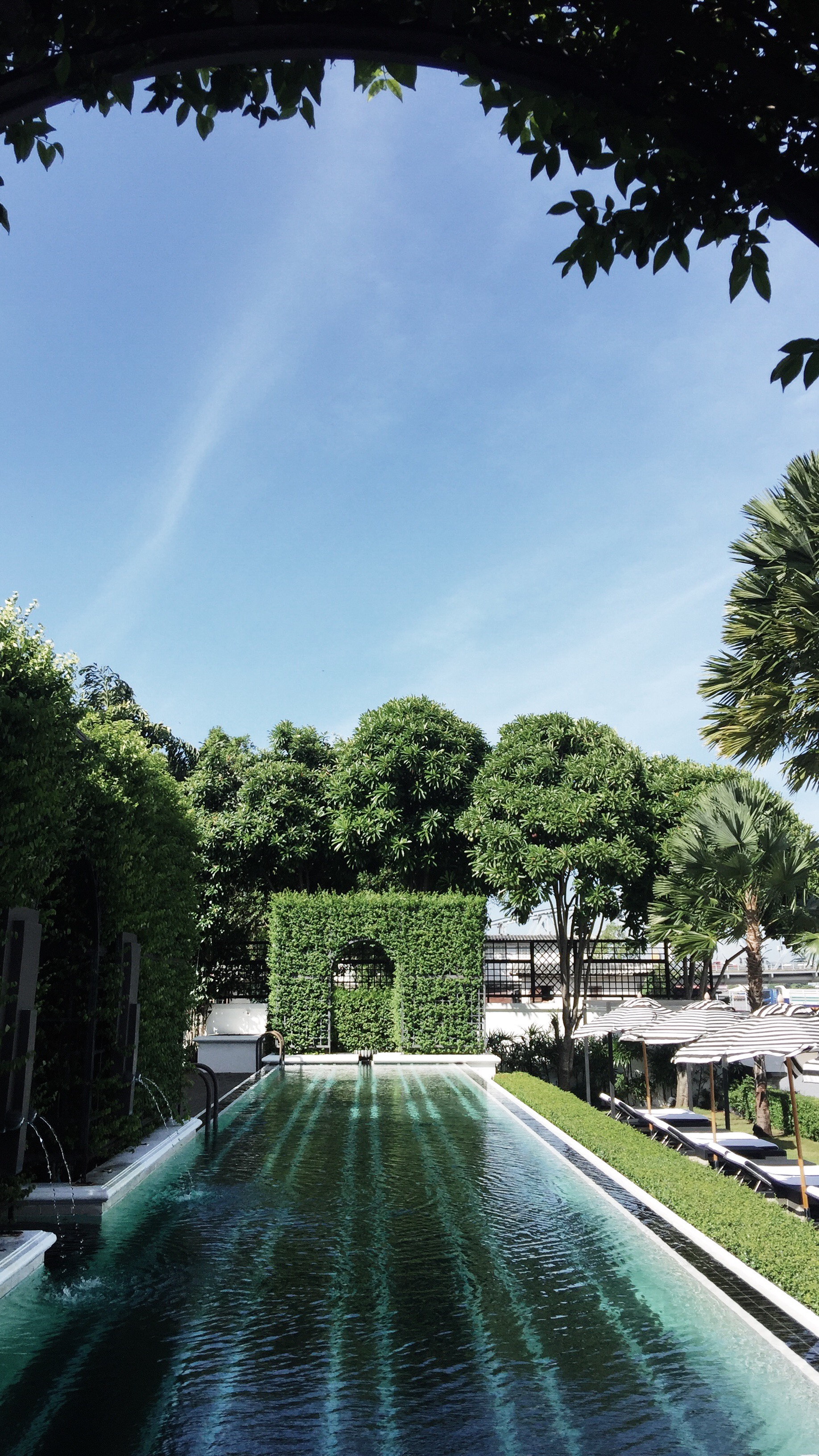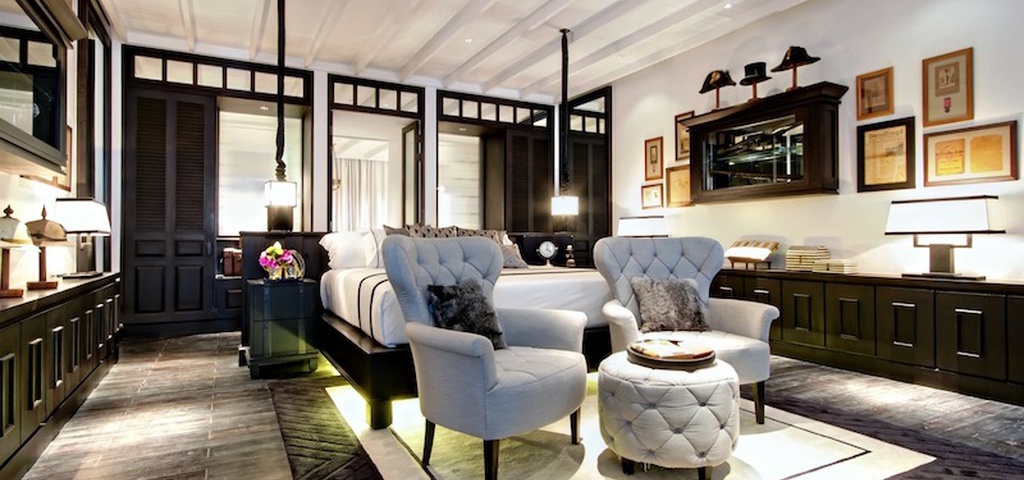 WanderLuxe: You're very much into wellness, and we love it! Are there any wellness-related activities you did while you were there? 
Nadya: I would meditate in the mornings before I head out to the bustle of Bangkok. By meditating, it helps me manage the overwhelming temptations the city brings!
WL: We know you try to eat clean and healthy when you can. Was that easy for you at The Siam?
N: It was! I was really happy that I got to enjoy eating vegetarian there. Thankfully I was able to schedule meetings over dinner at the Chon Trai restaurant by the river. It was like a hideaway with a little pathway that opened up to this amazing river-view.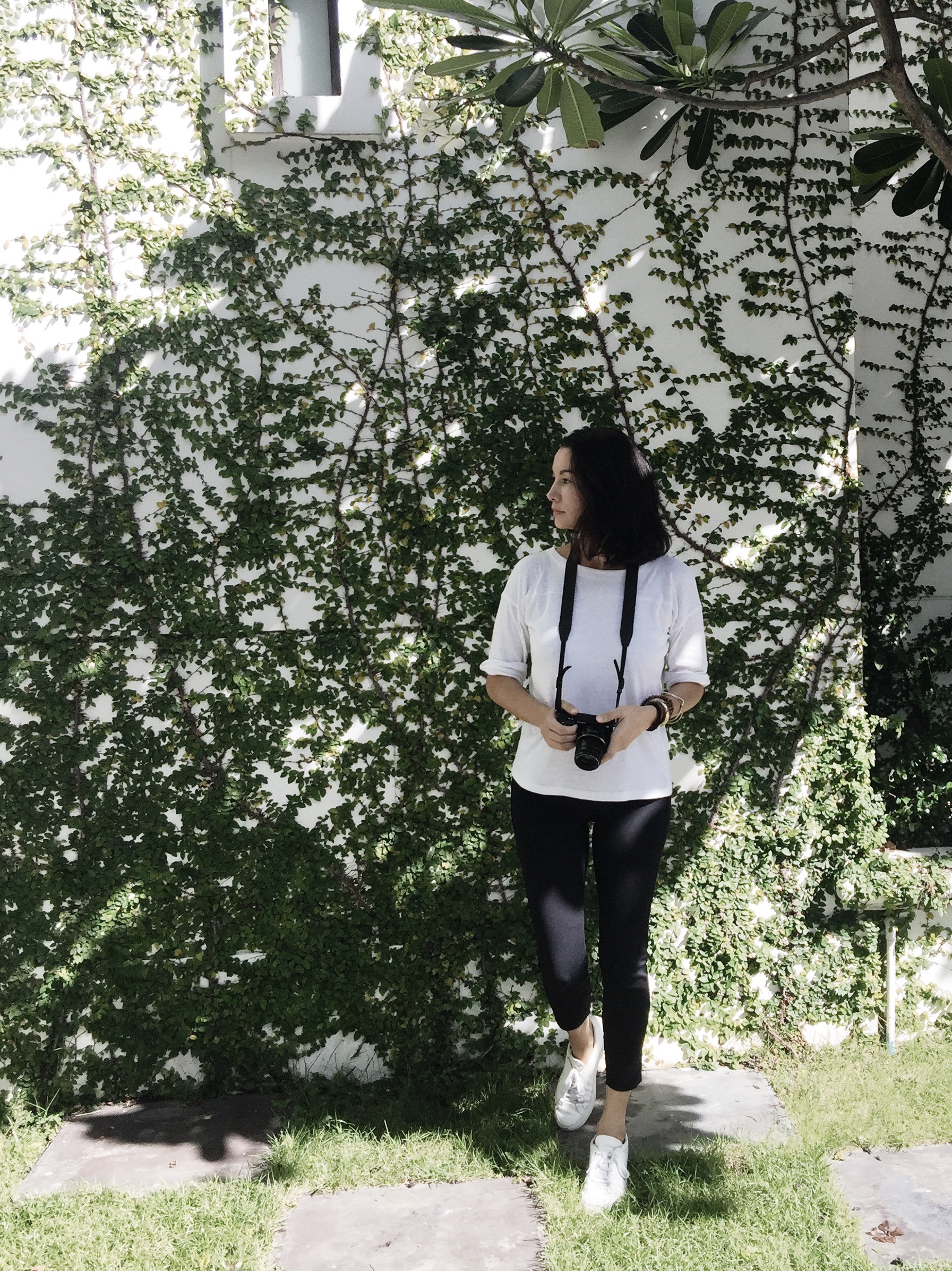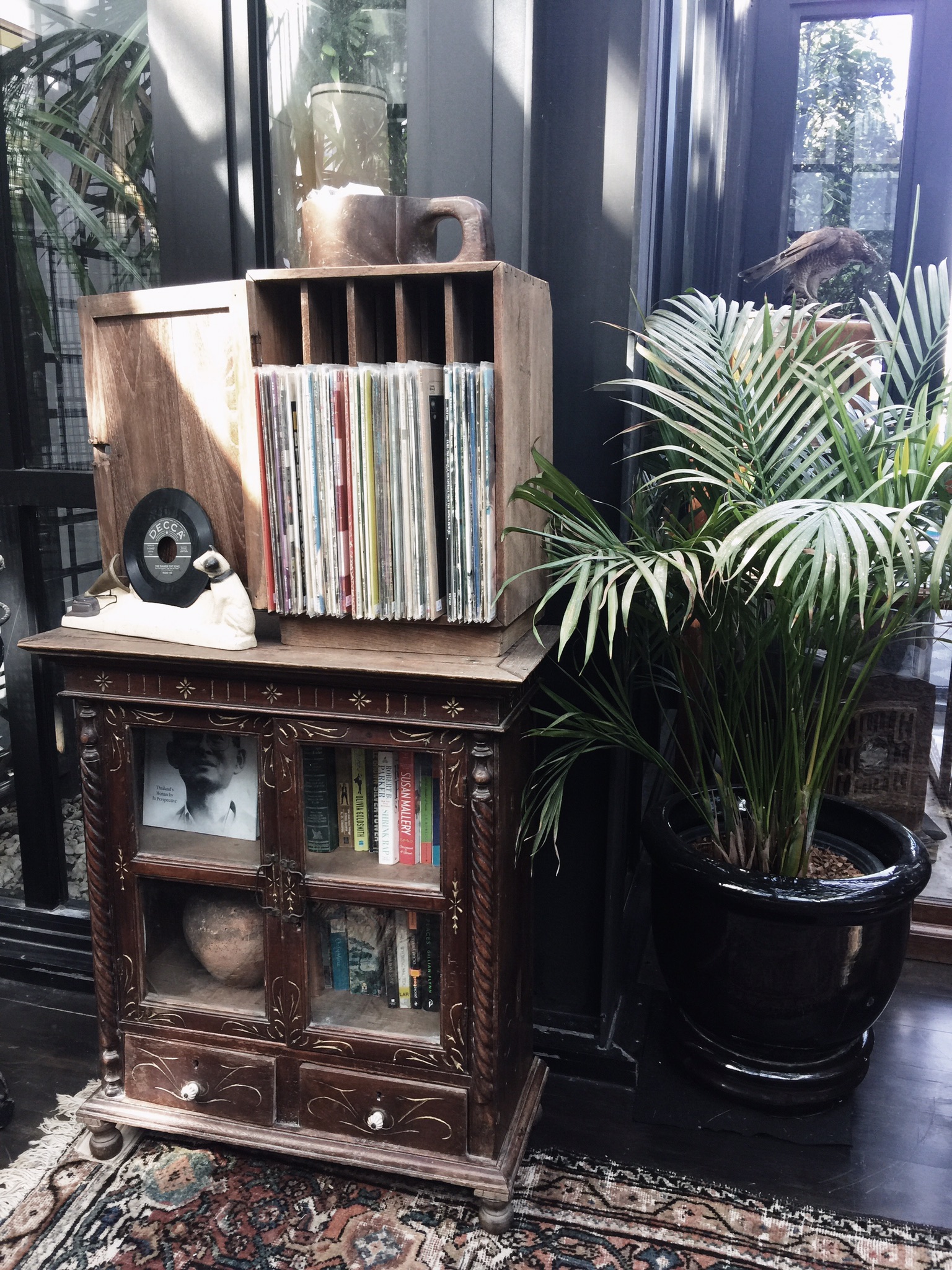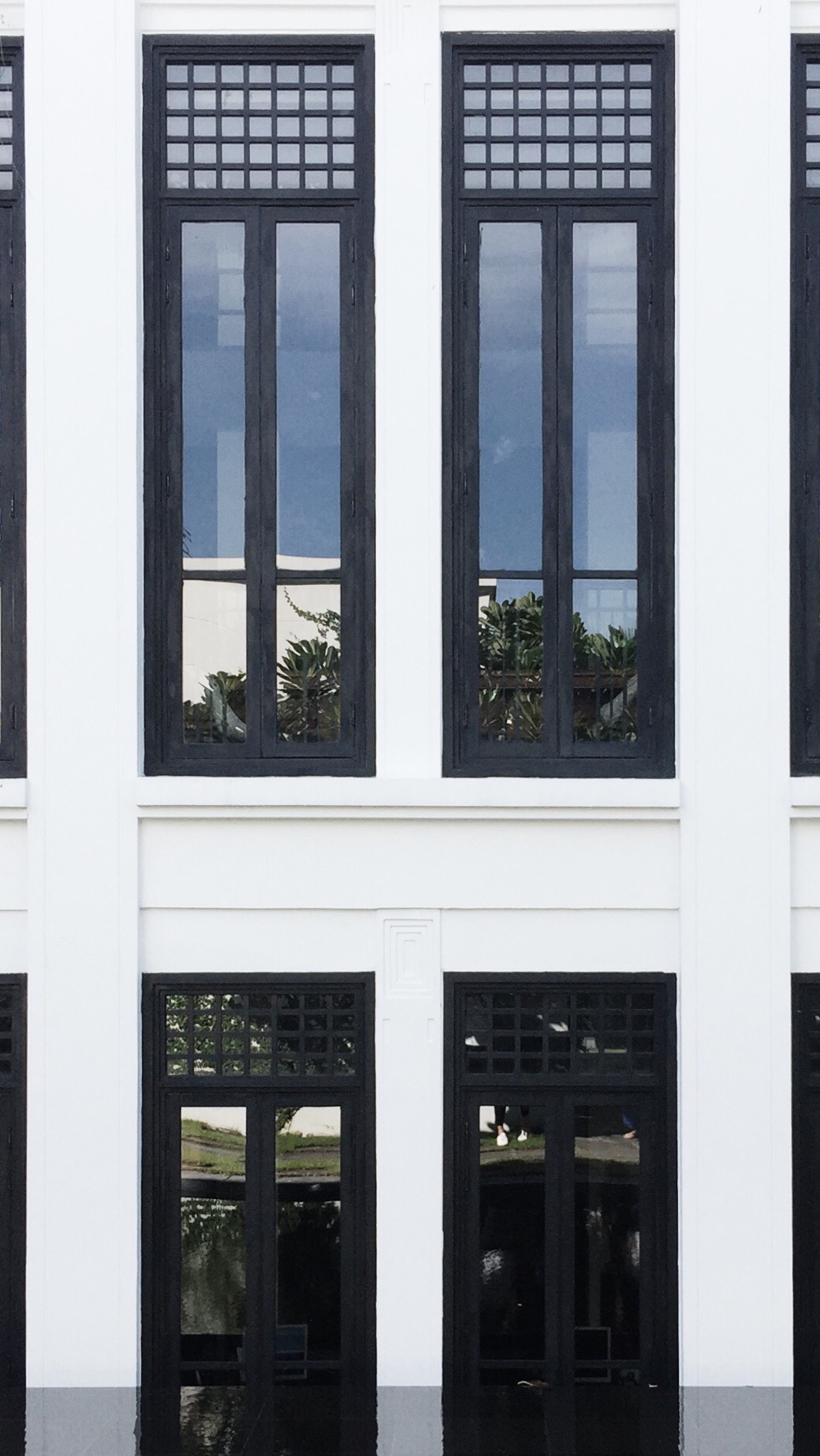 WL: What did you love about Bangkok? 
N: I loved the sweet, salty, spicy and fresh flavours of Thai food. There are so many incredible restaurants and if you are adventurous, try the street food, they are amazing!
WL: You have just returned from a retreat in France and from the Himalayas with The Dalai Lama. What is your next adventure? 
N: I'm currently working on a once in a lifetime project that has taken me a year to complete. It's really a passion project but I can't reveal more so do look out for it, it will be launched early next year!