You've got the same iPhone, booked the same villa, and your beach wardrobe is pretty stellar too — so why does her trip look way cooler? Well it could be because you're still on 'hot dog legs' while she's busting out a yoga move that makes your head spin. We've talked about the trinity of great travel shots and more (timing, editing, hashtags) but her we get straight to it — shots that you can and should recreate on your next vacation. Watch and learn, nomads.
#1 Flat Lays are Everything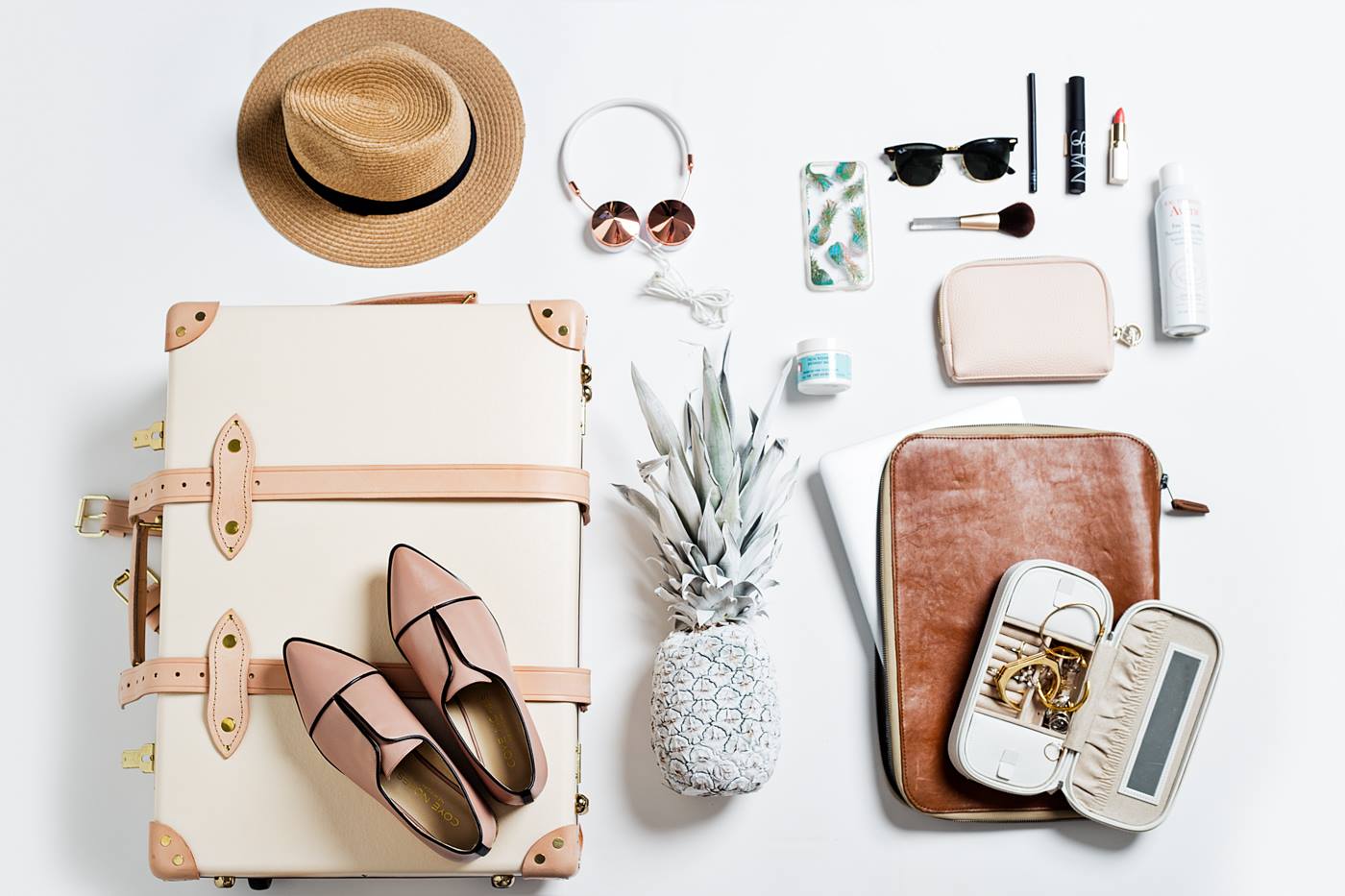 What are your travel essentials? Your followers want to know!
#2 Grab Somebody Sexy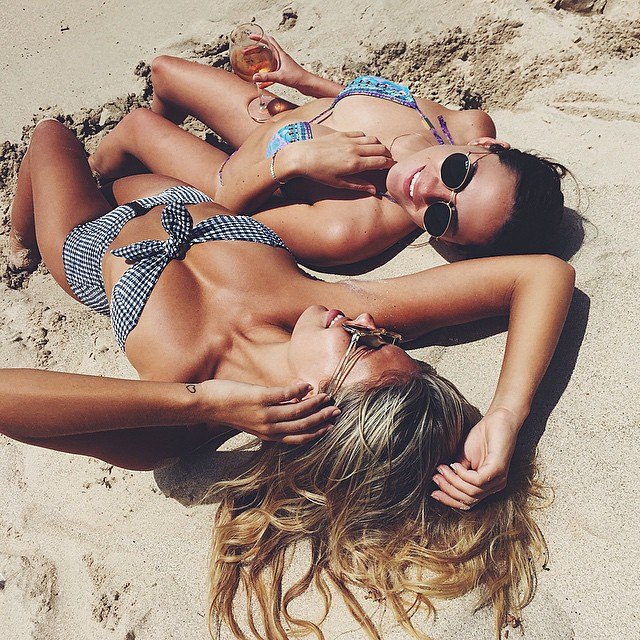 Just uhm, make sure the photographer isn't too offended.
#3 Get Fancy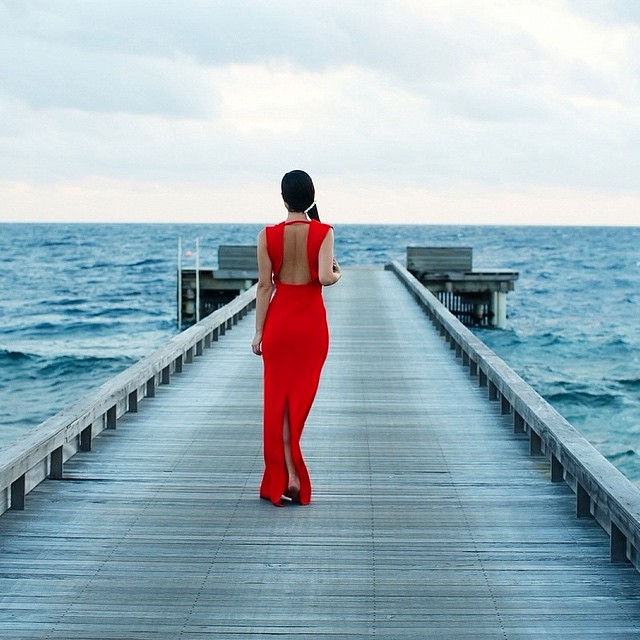 You never know when the paparazzi — your travel buddy, a self-timer and tripod, or a random stranger — will pop up.
#4 Street Food Snaps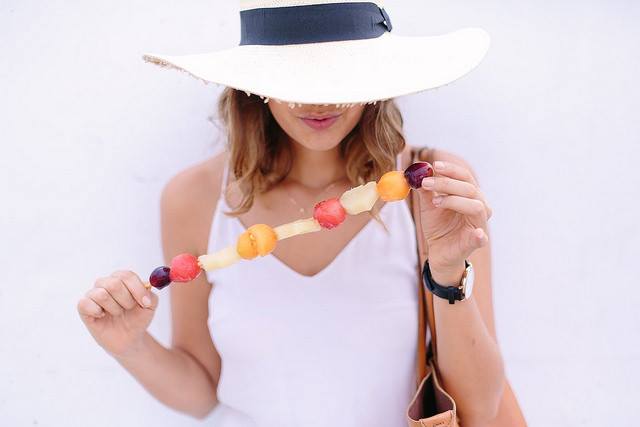 A great pose if you're trying something that looks questionable, and you don't know how you might react.
#5 Zoom Out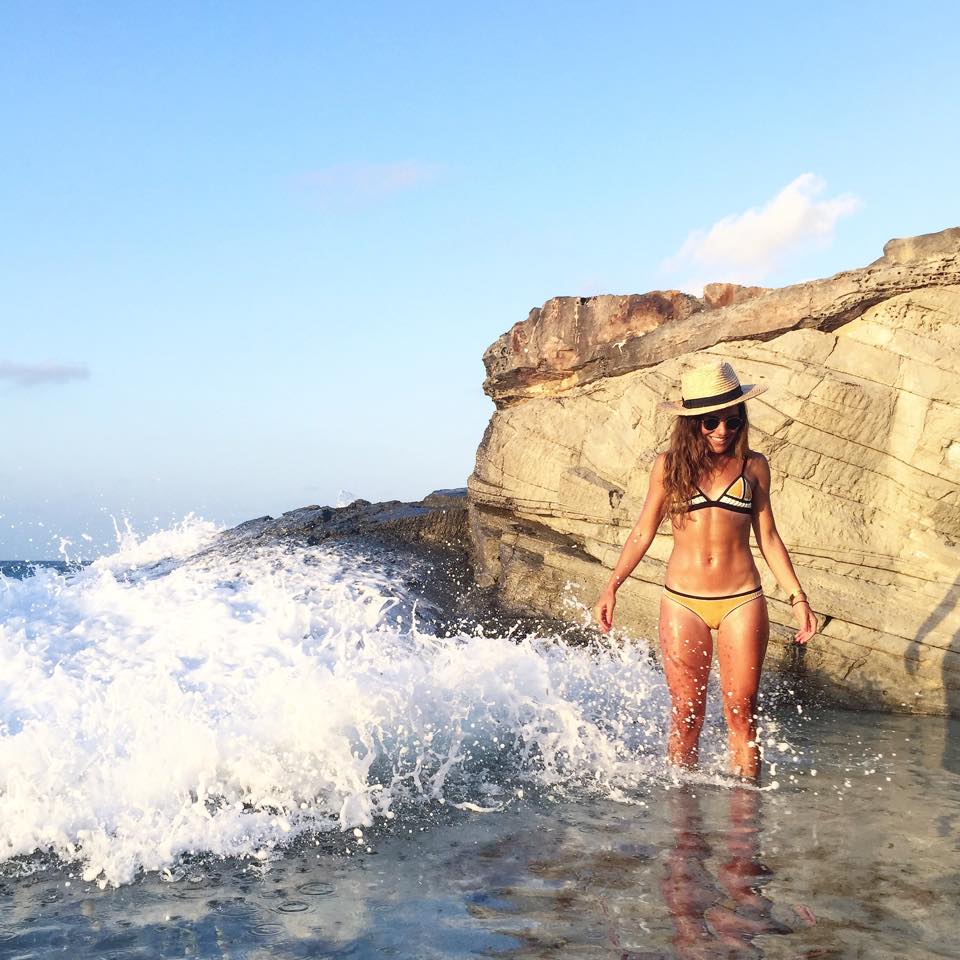 Composition is everything. You don't always have to be in the middle, especially when waves are crashing in beautifully.
#6 The Casual Beach Stroll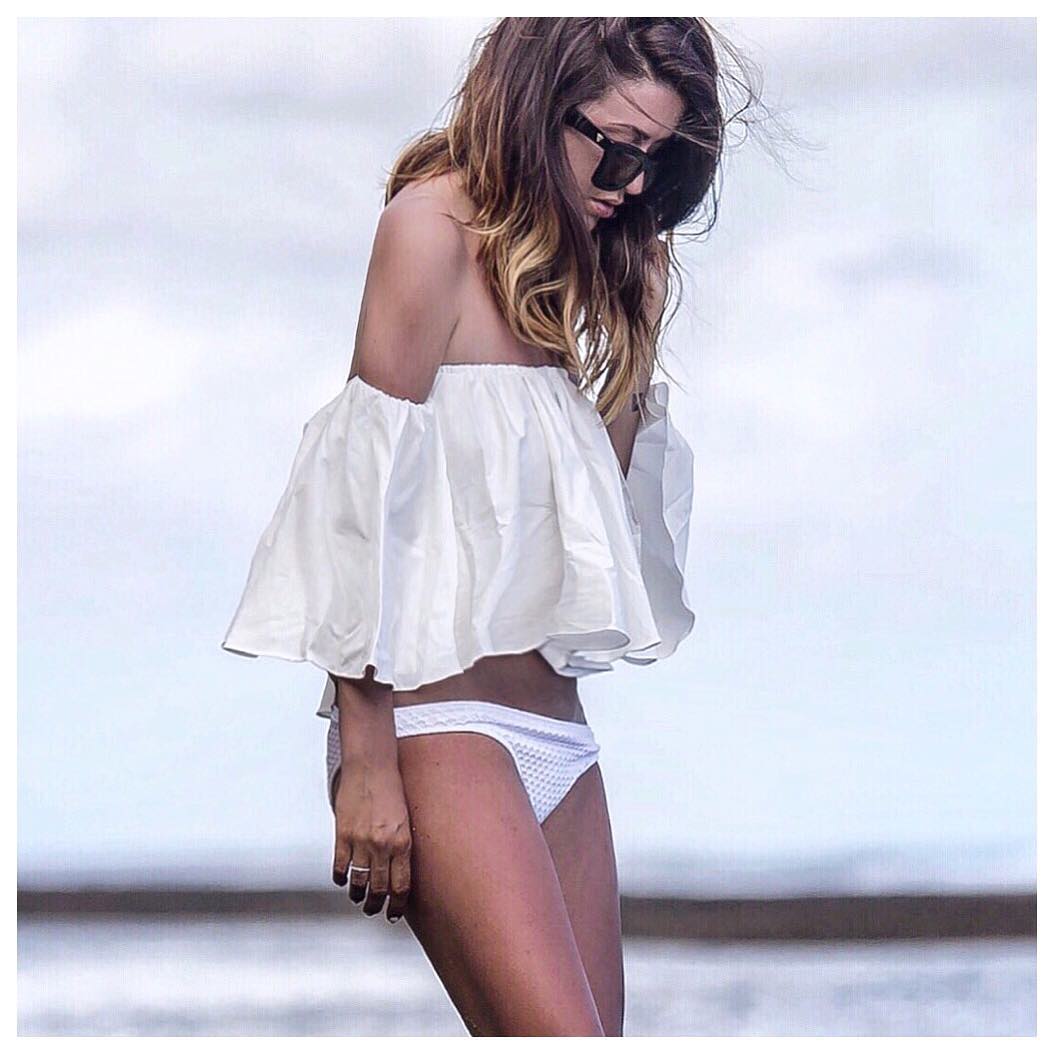 Not a fan of the smile-and-bend-your-arm-awkwardly shot? Act nonchalant.
#7 We are All Made of Stars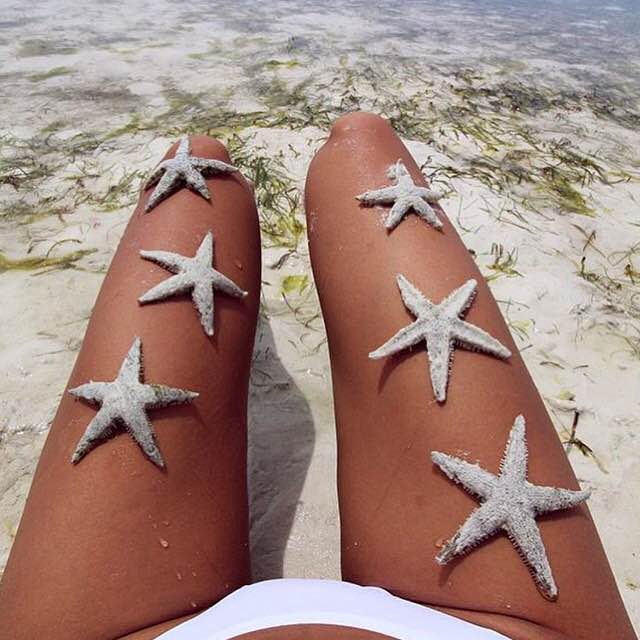 Find them.
#8 No Squinting, No Worry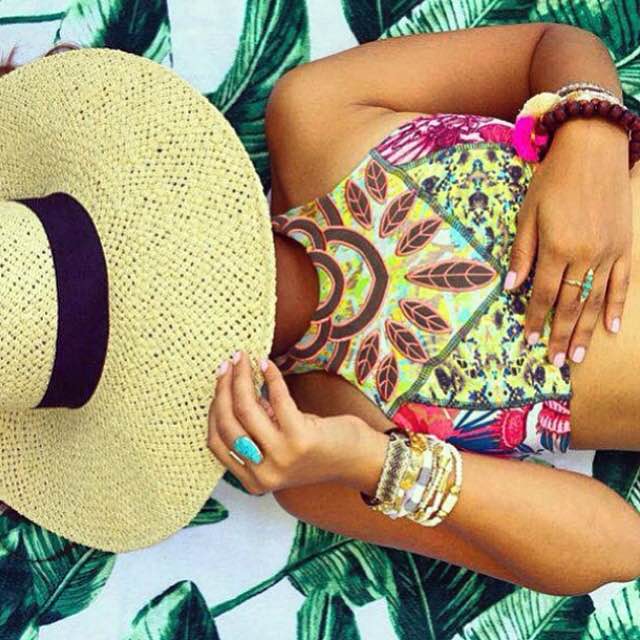 It's sunny out, and you're not keen on going make-up free. This works!
#9 Yeah, I Yoga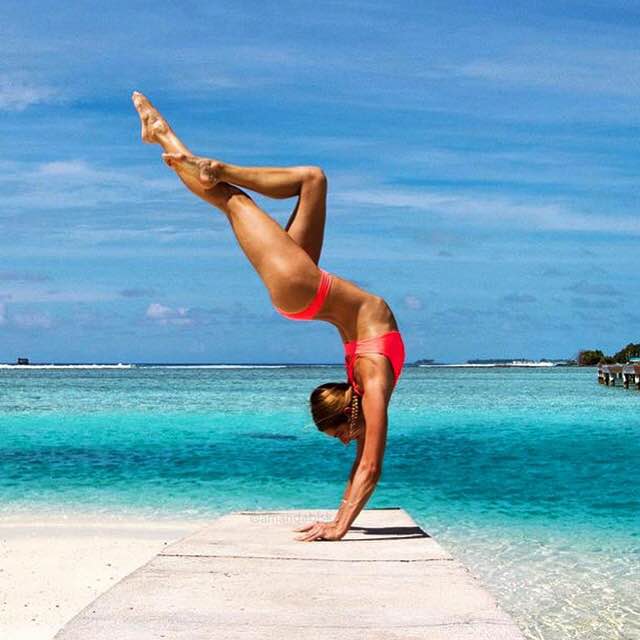 Or maybe a simple tree pose?
#10 And of Course, Selfie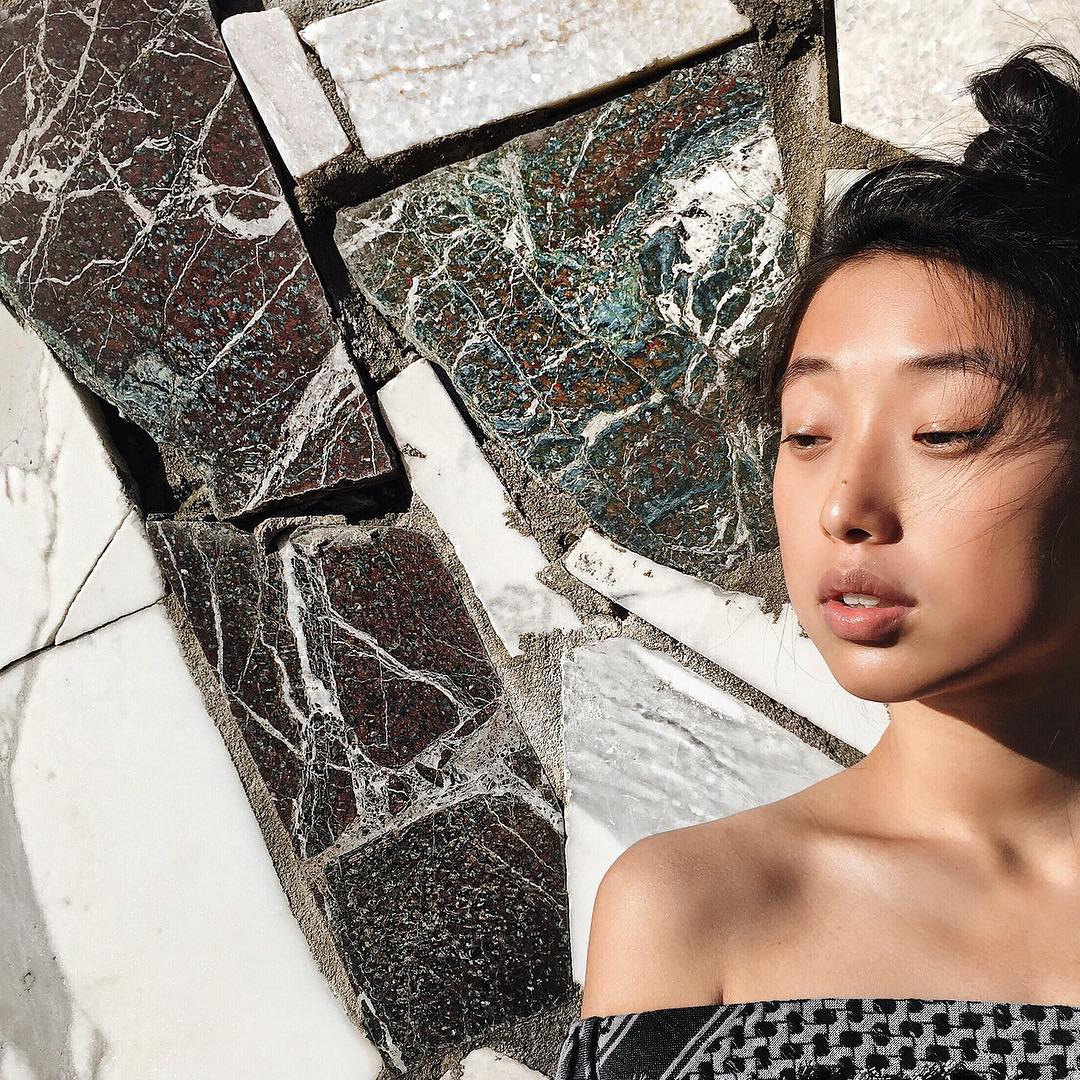 Easy peasy, right?
Photo credits: Main, 1, 2, 3, 4, 5, 6, 7, 8, 9 and 10.