#1 Gloria Straw Hat by Janessa Leone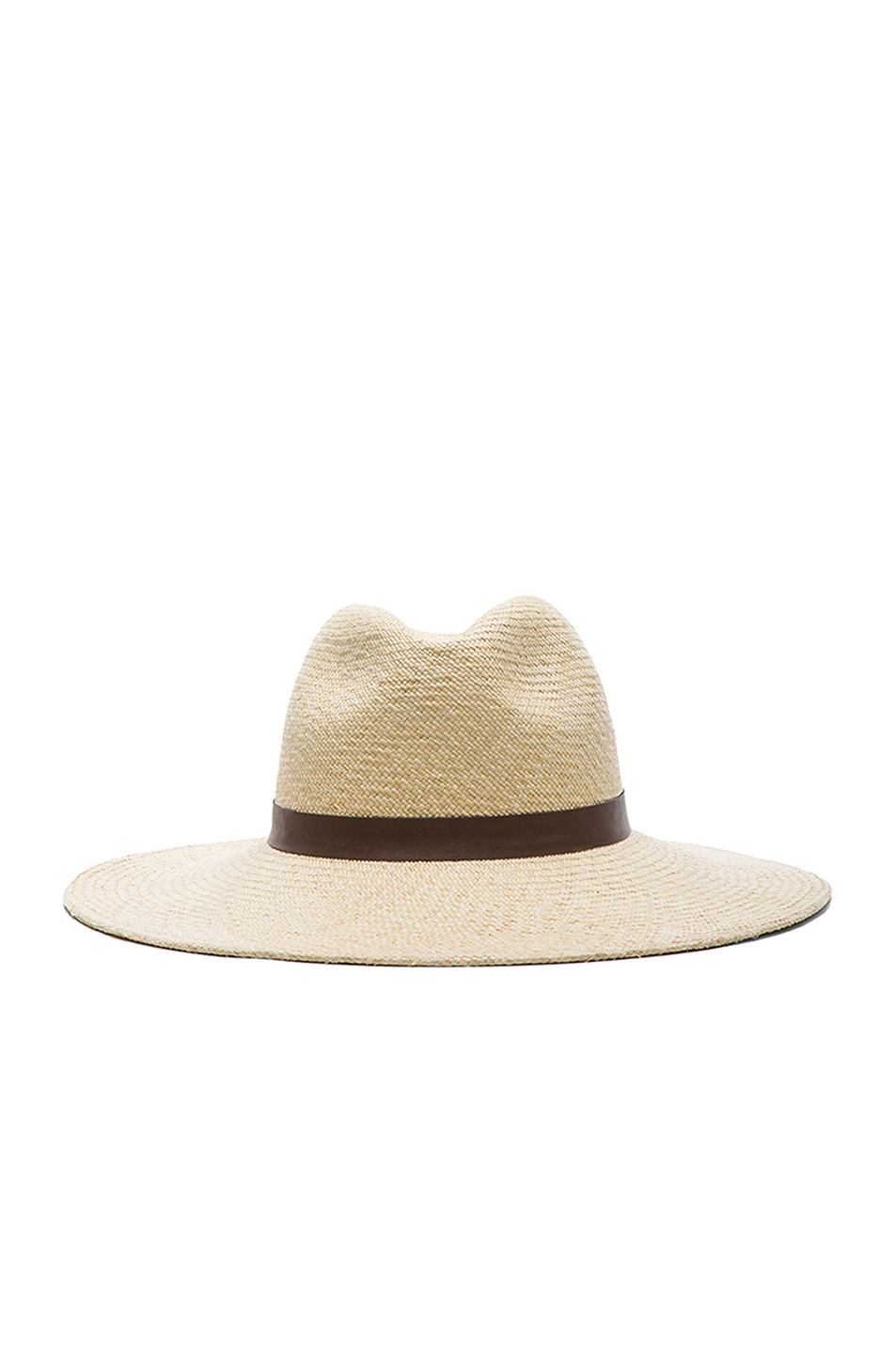 Why we love it: We're admittedly obsessed with World of Wanderlust blogger Brook Saward's hat collection. She's even written a piece on The Art of the Travel Hat! Brooke calls this one the "perfect beach hat" and we think so too. It's made from 100% straw and has a lambskin leather band that forms your head and ripens with each wear.
Buy it here: Forward
#2 Soleil Toujours Face Sunscreen SPF 45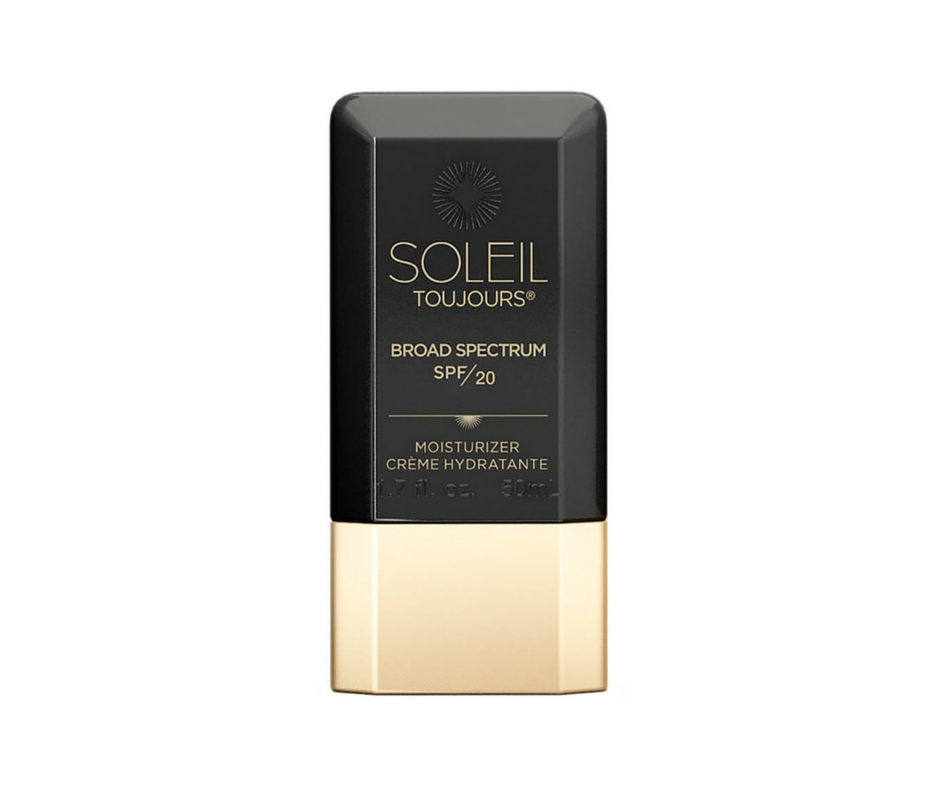 Why we love it: We know you're not supposed to wear make-up to the beach, but there's a reason waterproof make-up was invented, right? No one likes the heavy feel that comes with piling on the products, so this sunscreen fits the bill for a lightweight finish nicely. It blurs out fine lines and packs a mean anti-ageing punch.
Buy it here: Luxola
#3 Milly – New York Noir by Triangl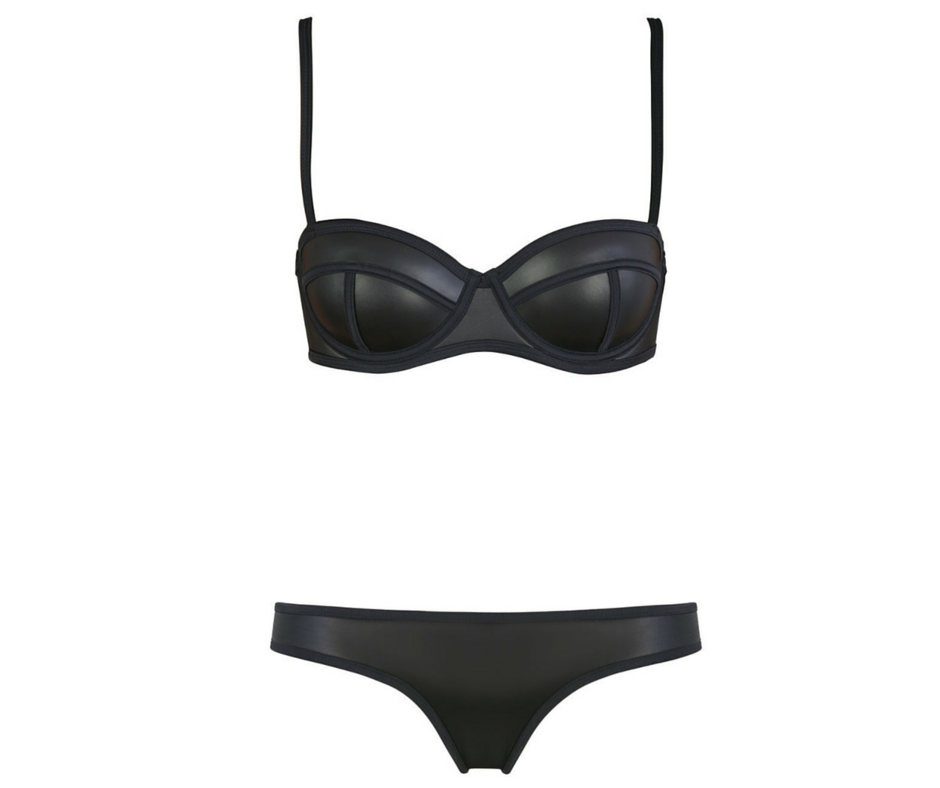 Why we love it: It's a little risque, but what's life without a couple of nip slips taking a few risks? Triangl is dare we say, the hottest brand in swimwear right now. They're just so snug-fitting and soft to the touch. Staying on top of trends, this structured neoprene bikini in rubberised black is bound to make a few heads turn.
Buy it here: Triangl
#4 Skin Inc Pure Beauty Cleansing Oil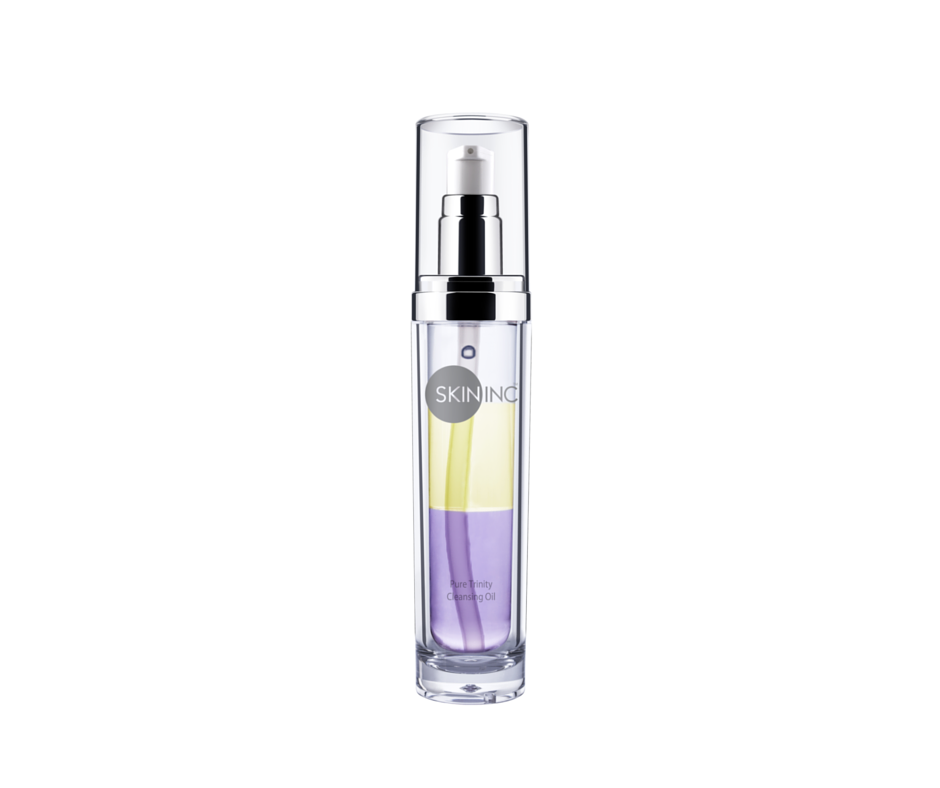 Why we love it: After a day frolicking under the sun with pollution about, we'd like nothing more than a good bath and clean skin. You might imagine facial oil leads to oily skin, but on the contrary it actually dispels that. There's also a simple logic to why oil works so well to remove gunk from our skin: you need oil to remove oil, right? Aha!
Buy it here: Skin Inc
#5 'In the Country' by Mia Alvar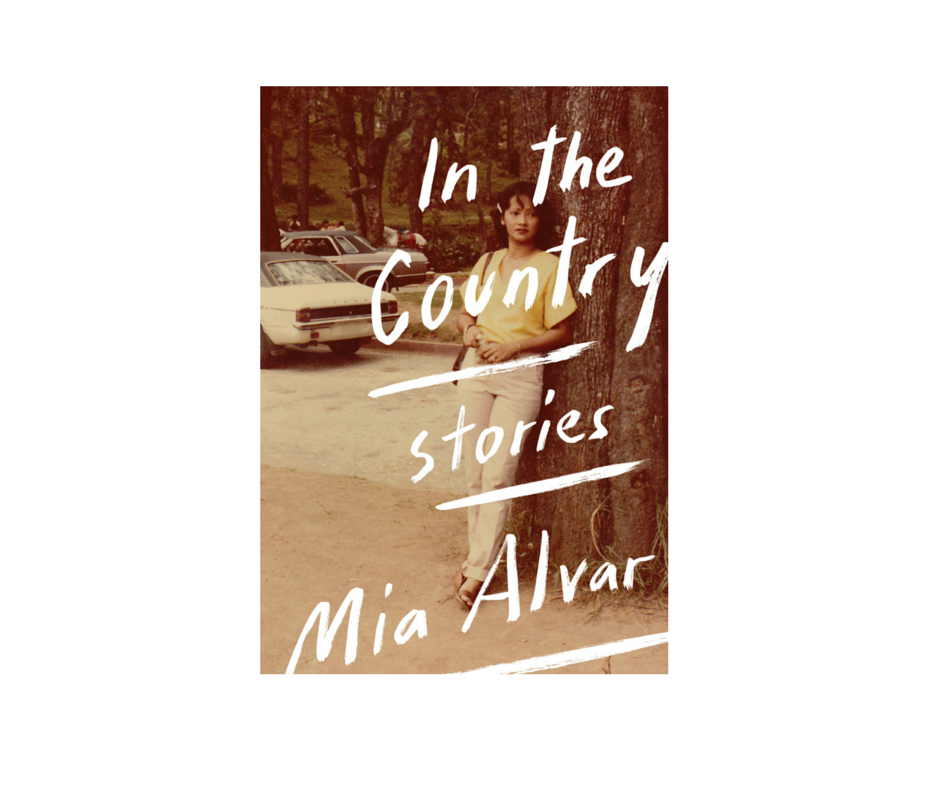 Why we love it: Vogue has named this read the"standout debut" in their Summer's Best Beach Reads 2015 list. Mia Alvar's first novel is a collective of stories from a number of characters; a model in Manila, a nanny from Bahrain, each with something worthy to inspire.
Buy it here: Amazon
#6 Sachajuan Ocean Mist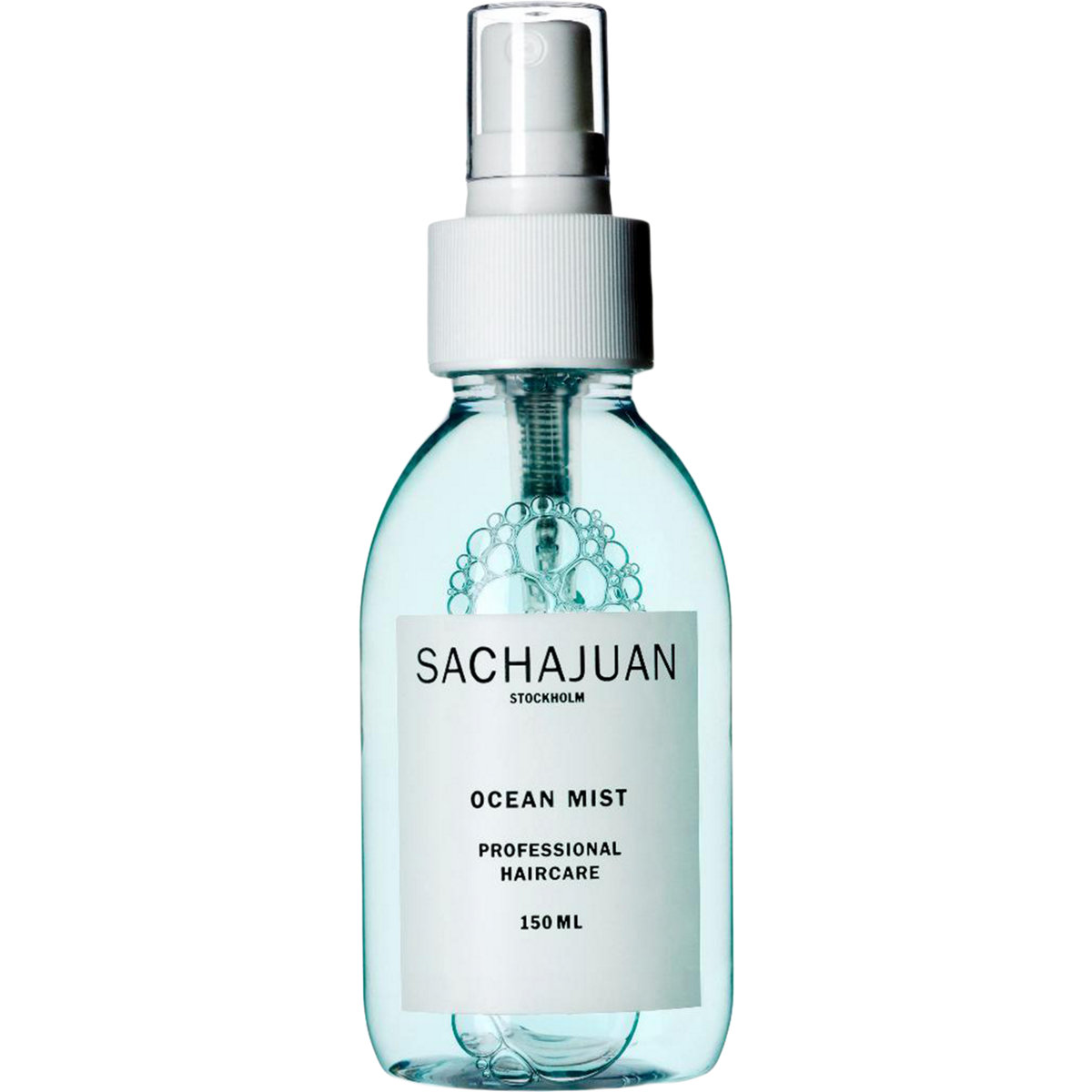 Why we love it: There's a fine line between stringy and sexy hair, and this spray guarantees the latter. Be it on dry, damp or wet hair (although we find damp hair to work best here), a couple of sprays and a good tousle will leave your hair voluminous, textured, and slightly wavy.
Buy it here: Luxola
#7 Dior So Real by Dior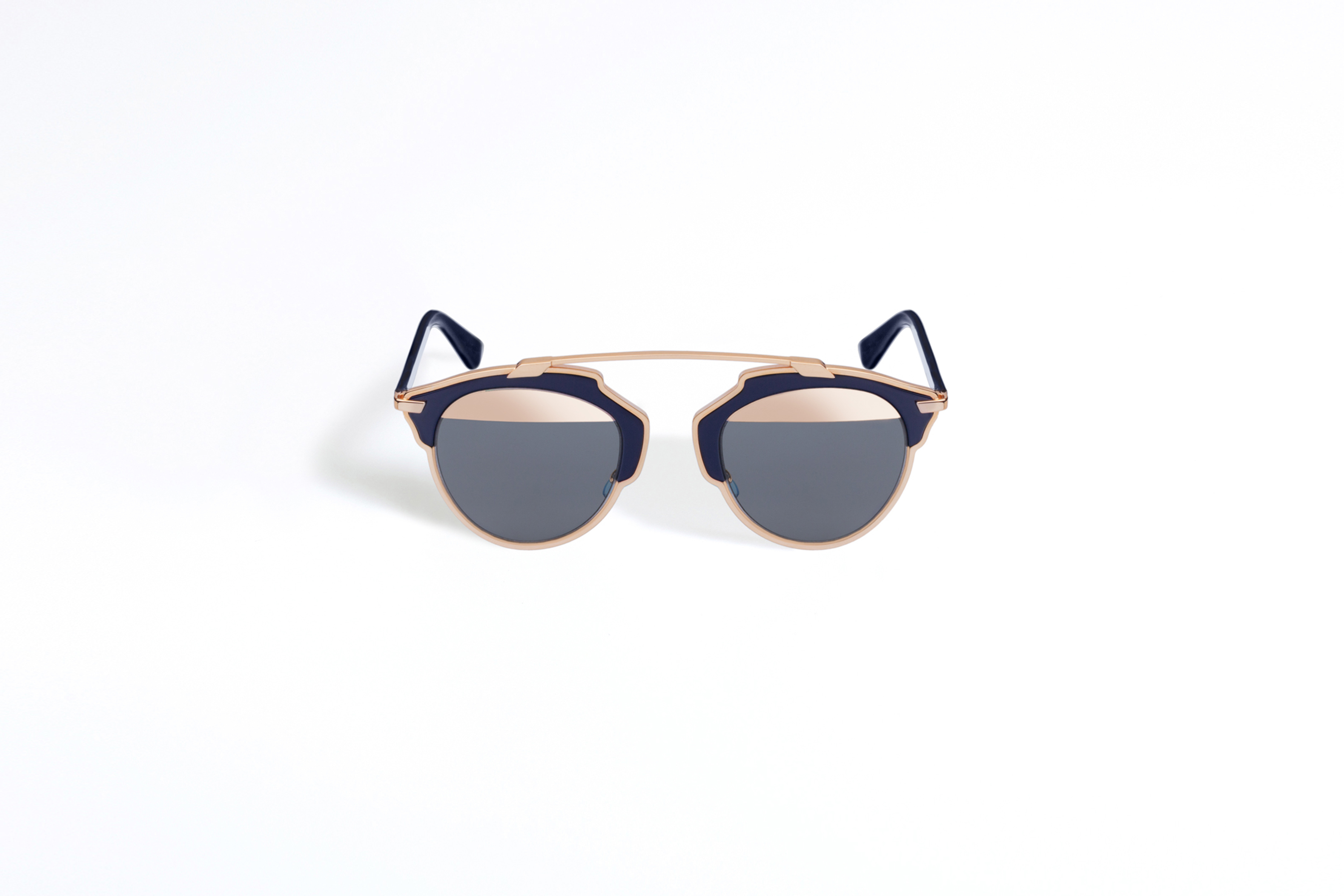 Why we love it: It's love at first sight with these sunnies. It's hard to pick a favourite colour from the collection, but the bleu marine lenses with pink gold trimmings have our hearts and our wallets. The So Real collection is characterised by its architectural elements, but you'll want to be very careful with your pair because they're so light!
Buy it here: Barneys New York