We're a big fan of the co-working space concept, in fact it's where we get most of our own work done. So, it should come as no surprise that we're totally on board with the next trend in social experimentation: Co-Living – the concept of paying rent for a room but sharing other, more social and communal spaces. As different companies try out different models, for now, all have a few underlying themes: They are all aimed at a specific demographic of young, single, working professionals between 21-35; they offer an alternative to property ownership or typical flat-share arrangements; they emphasize socialization and introducing strangers, and they recognize that where we live and where we work are colliding in unpredictable and unique ways. So, if you're looking to make that one-week villa vacay a permanent lifestyle, here's five companies that can help you out: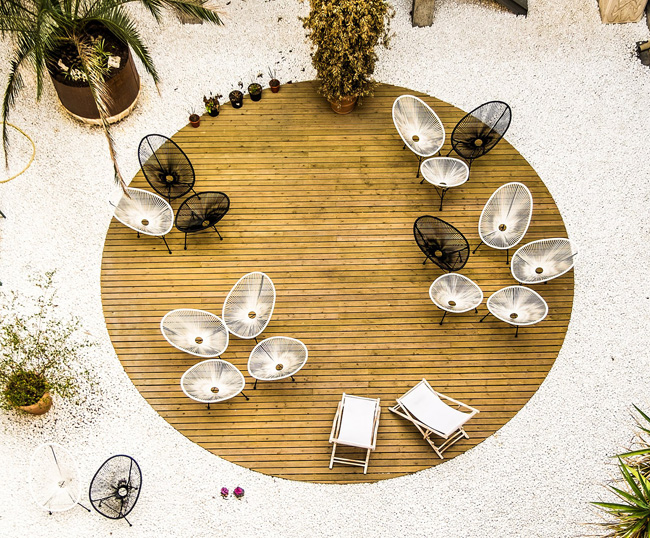 What: Sign one lease and live around the world – at least that's what Roam is pitching – and for the travelling (and working) nomad it almost sounds too good to be true. Designed by Alexis Dornier, the Ubud location was the first, with Miami and Madrid opening shortly after. Starting at just $500 a week you can live in any of their spaces with Tokyo, London and Buenos Aires coming soon. Residents of Roam get a private bedroom and bathroom but share communal kitchens, lounges, working spaces, yoga studios, and pools; student-style shared accommodations these are not.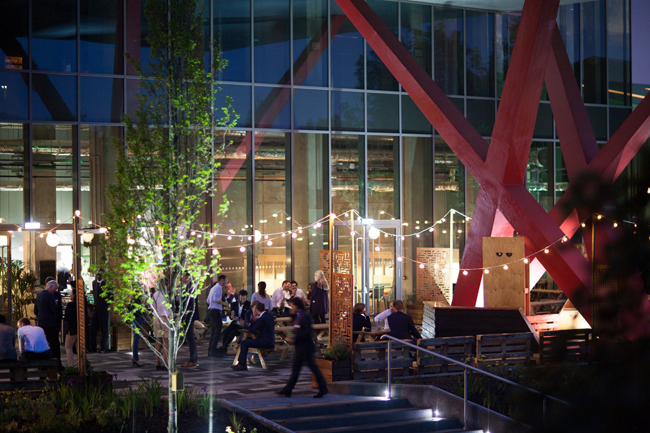 Where: London 
What: Currently the worlds largest co-living space, The Collective's Old Oak in Harlesden offers over 500 different room types with shared spaces more akin to a boutique hotel. Communal kitchens, themed dining rooms for dinner parties, a cinema and games room, spa, and roof-top terrace all try to bring people together under the concept of 'living'. There's no deposit required, frequent social events like film nights, BBQ's and workshops, and cleaners come once every two weeks. The Collective also owns and manages other co-living spaces in Acton, Camden, Hyde Park, King's Cross, and Notting Hill with prices starting at £250 per week.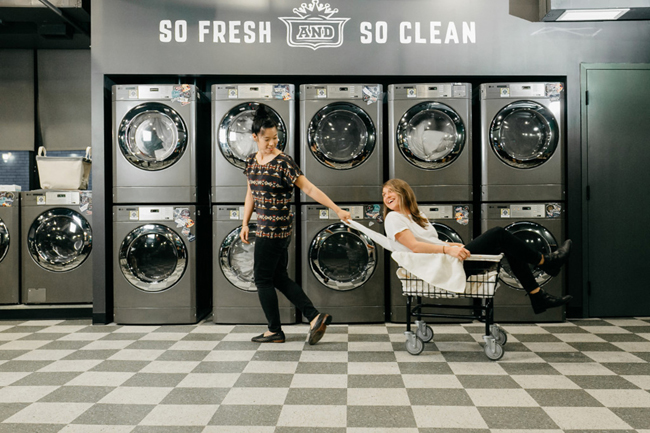 Where: New York
What: Located at 110 Wall St. in the heart of the Financial District, WeLive is the next move for WeWork – a champion of the co-working space idea in New York – and has now opened more than 200 fully-furnished and serviced apartments with shared living spaces. Billed as "a disruptive alternative to the way people live", kitchens, bathrooms and lounges are shared amongst units with options of more private spaces depending on how much you pay. Prices start at $1,375 for a shared space, while stand-alone studios begin at $2,000. With another test space opened in Arlington Beach, WeLive hopes to bring the co-living concept across the US.
#4 Share House LT Josai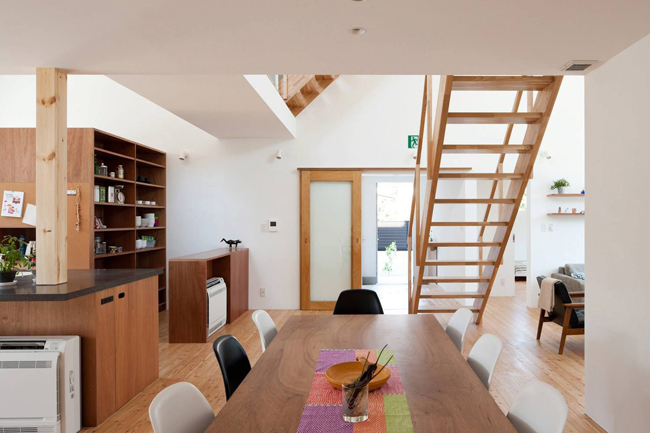 Where: Nagoya, Japan
What: Completed in 2013 by Naruse Inokuma Architects, the 13 bedroom Share House LT Josai was one of the first to start the trend of co-living to offset the lack of housing in Japan. Sharing the kitchen, dining, living, and bathrooms, the private bedrooms are distributed throughout the 3-level house. While the bedrooms here are tiny (at just 8 m² each) the bright and airy social spaces hope to get people out of their rooms and interact. Looking to meet people but still unsure about taking the nomad thing full-time? Here's 7 other non-creepy ways to meet people when travelling alone.
#5 Gap House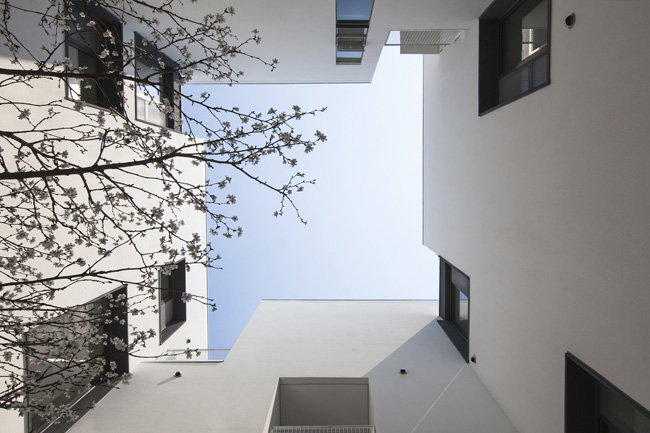 Where: Seoul
What: Changing the term of 'resident' to 'housemate', a 4-storey housing block in Seoul designed by Archihood WXY provides communal co-living spaces aimed at young professionals. With common terraces and balconies strewn throughout the building, sunlight and natural ventilation are brought inside, while these 'gaps' (hence the name of the building) between each unit provide a realm of privacy for the bedrooms.  'Housemates' share the internal corridors, kitchens, living, and dining areas as well as the central courtyard and balconies, making gardening a group activity.
Where Shall We Roam?