There's one thing we can attest to, it's that spa day is always better when you're on vacation. Yes, that may mean paying perhaps twice more for a massage, but imagine being by the sea, or getting a full body scrub after a day of sightseeing. Hotels, resorts and villas seem to agree, which is why spas are such a big part of the guest experience. If a traveller should experience the food and culture, then the age-old, authentic healing ways are of equal importance. These holistic massages are worth it:
Read also: Man Caves: Heating Things at the Coolest Spas Around
#1 African Rungu: The One With a… Baton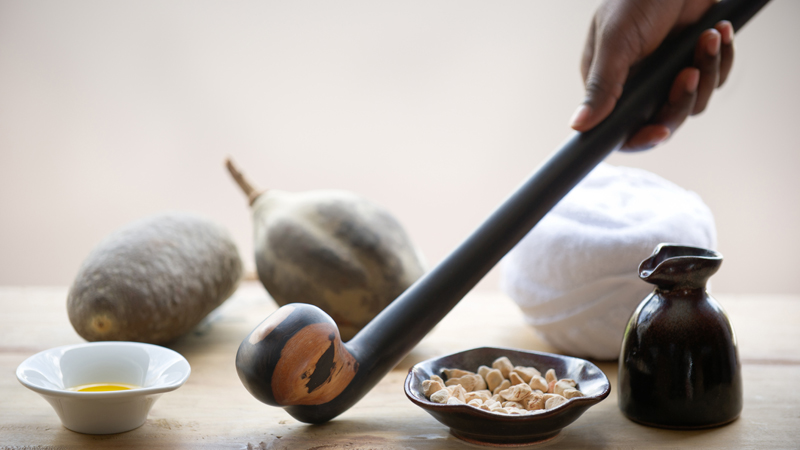 This one is going to de-knot every muscle in your body and leave you seriously energised. Or sore. The Rungu stick has two ends with a bigger knob that's used for larger areas of the body, and a small knob for working the smaller, more delicate parts, like the shoulders and neck.
Experience it: The deep tissue massage, Kifaa, at Four Seasons Safari Lodge Serengeti combines the rungu stick with warm Tanzanian Baobab oil, said to contain one of the highest antioxidant capacities.
#2 Thai Massage: The One That Hurts!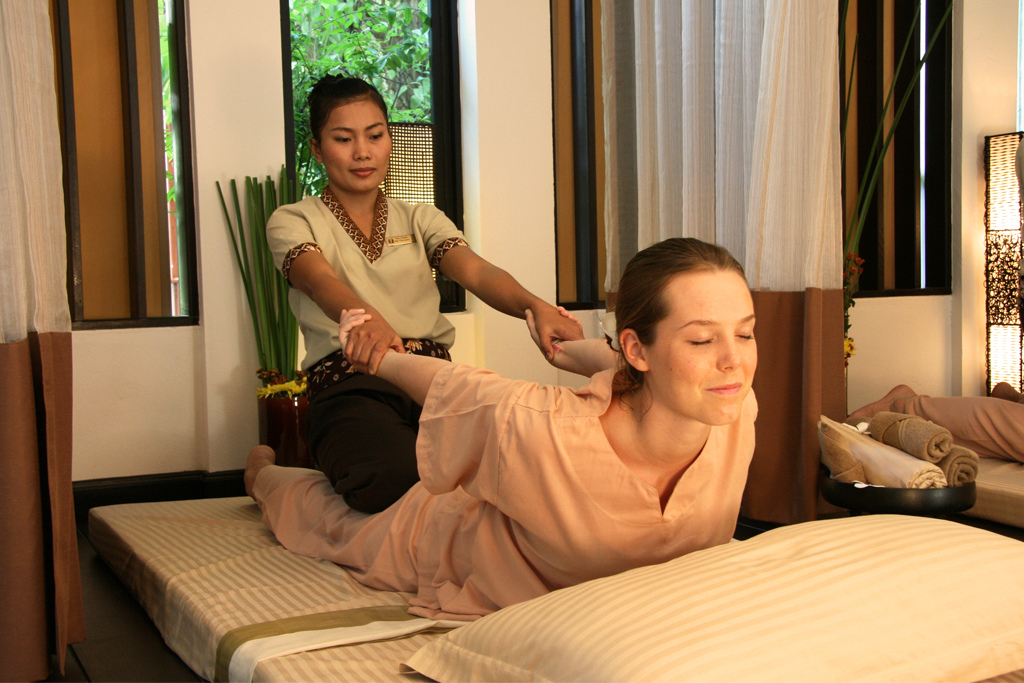 On our first ever trip to Thailand, we booked a 30-minute Thai massage not knowing what it entailed exactly. That's usually how everyone recalls their first Thai massage, followed by the shock of all the lifting, twisting and bending. The masseuse moves your body parts in certain yoga-type ways that result in the most satisfying bone cracking. You certainly won't be dozing off during this one.
Experience it: Because the spa culture in Thailand is so popular, most villas you stay in can arrange for massages in the comfort of your own poolside. Like  Villa Paradiso; a10-bedroom villa in Phuket with an extra spa room with Thai massage beds.
#3 Swedish Massage: Your Classic Massage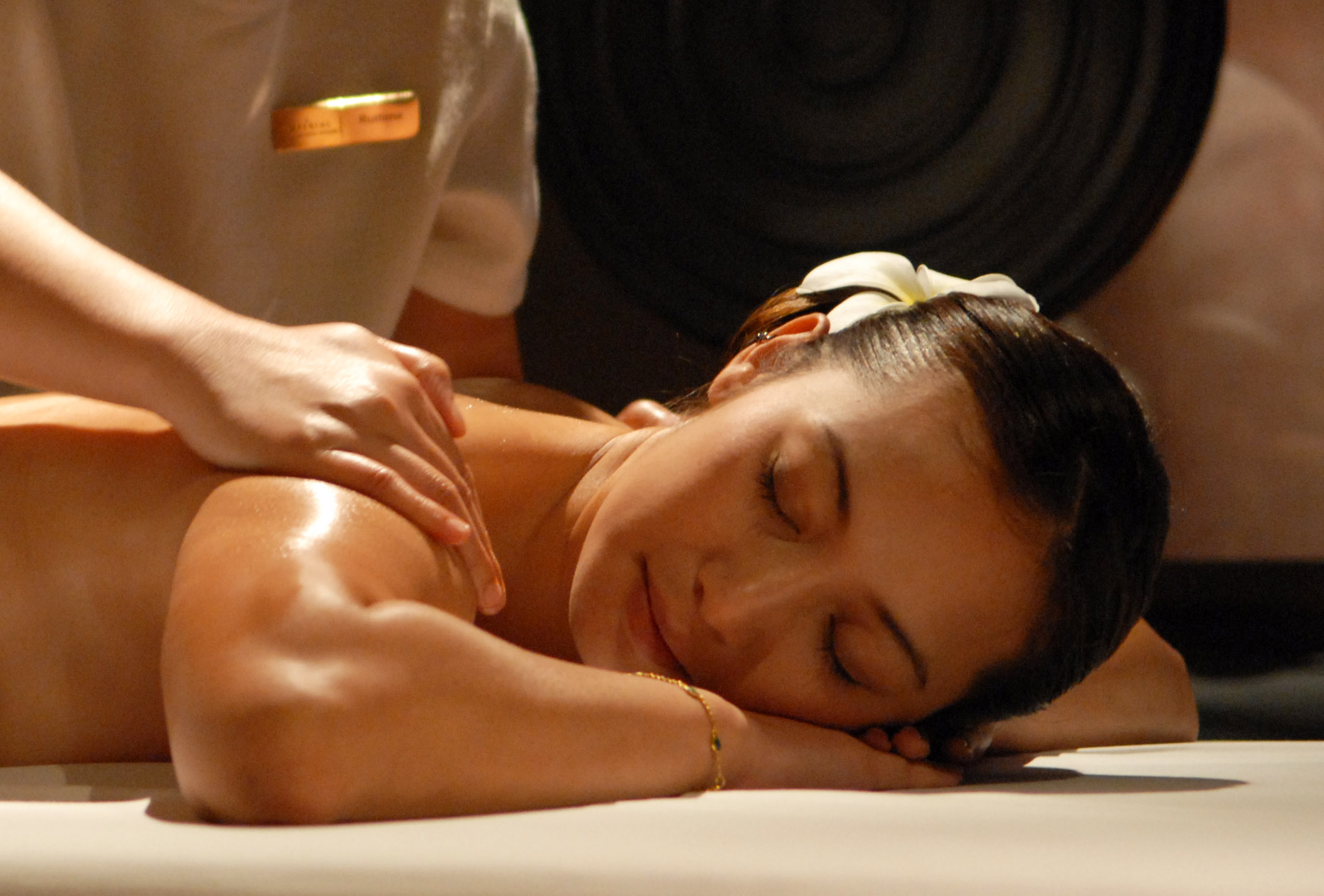 Yup, that's what your classic massage is called! Except funnily, it doesn't originate from Sweden. Instead, it was adopted from France and Netherlands, but an understandable mix-up with a different Swedish Movement System in the 19th century resulted in what we know today as the Swedish massage.
Experience it: You can get a classic massage anywhere, but in the name of luxury travel do we love the Wana Jiwa Spa at Komeneka at Bisma in Bali. 'Wana' means forest, while 'jiwa' means soul. The spa villa is located in the midst of tropical forest on the bank of the Campuhan river.
#4 Japanese Shiatsu: Needles May be Involved…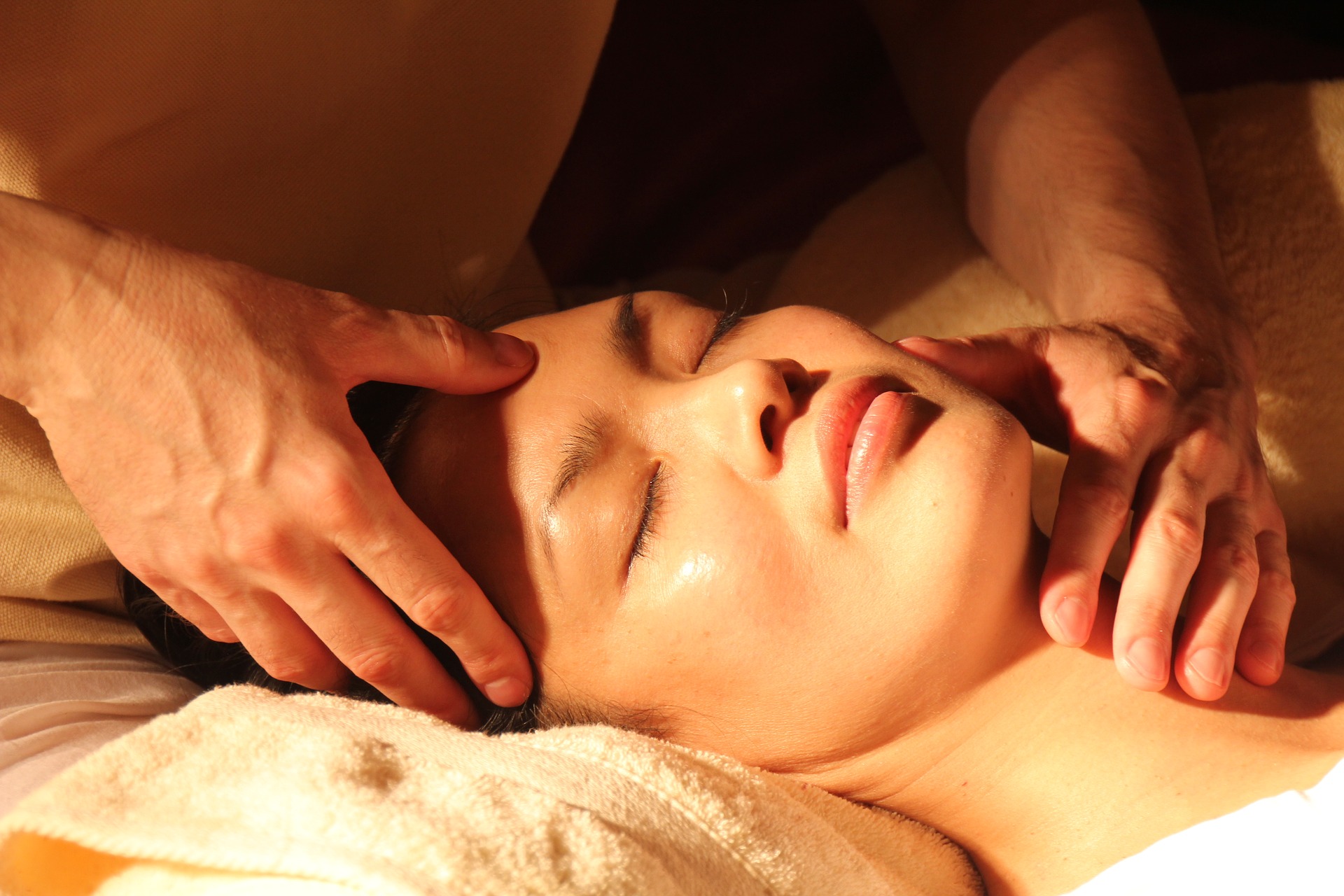 Acupuncture sounds scary… and it is, but only for the first minute or so. And while this technique is thought to be Japanese, it actually has Chinese roots — the acupuncture and massage techniques were introduced to Japan by a Buddhist monk in the 6th century. 'Shiatsu' means finger pressure, and the basis of this massage's aim to apply pressure to certain body parts.
Experience it: Glasshouse in Niseko is one of The Luxe Nomad's most beautiful powder heaven properties, and it has its own Japanese hinoki wood spa (as well as a fully-equipped kitchen, but that's another story).
#5 Turkish Hammam: The One With People Around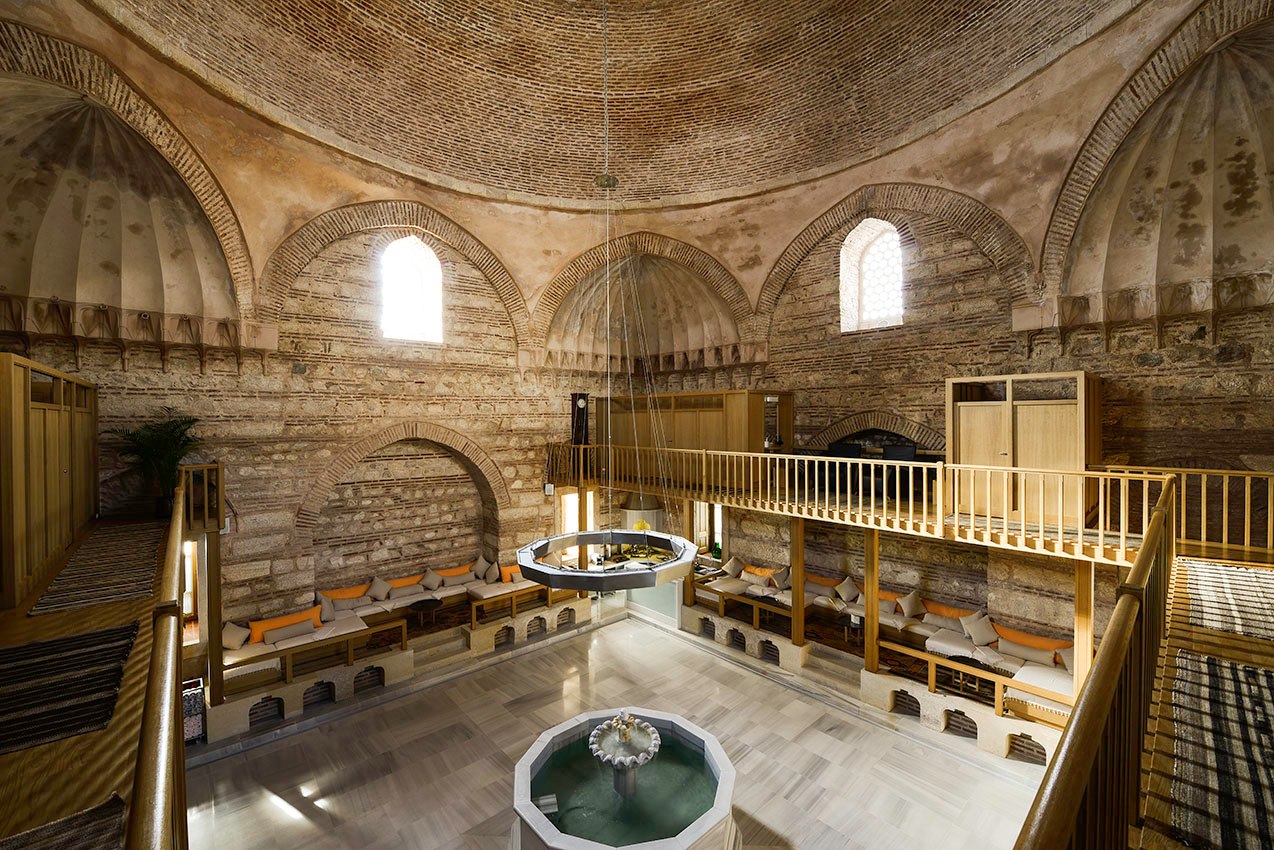 Baths are perhaps the oldest form of spas in the world. In 1453, a Turkish architect designed several baths around in Istanbul. Some are even still operating today! But in the modern revamped version of 'hammam', you can get a body scrub, cotton body wrap and massage too.
Experience it: Cemberlitas Hamami was built by Mimar Sinan in 1584 and is still one of the prettiest ones around. There's a huge marble heat platform called a 'sıcaklık' under a huge dome, and separate sections for men and women.
#6 Ayurveda in India: Realigning Your Chakras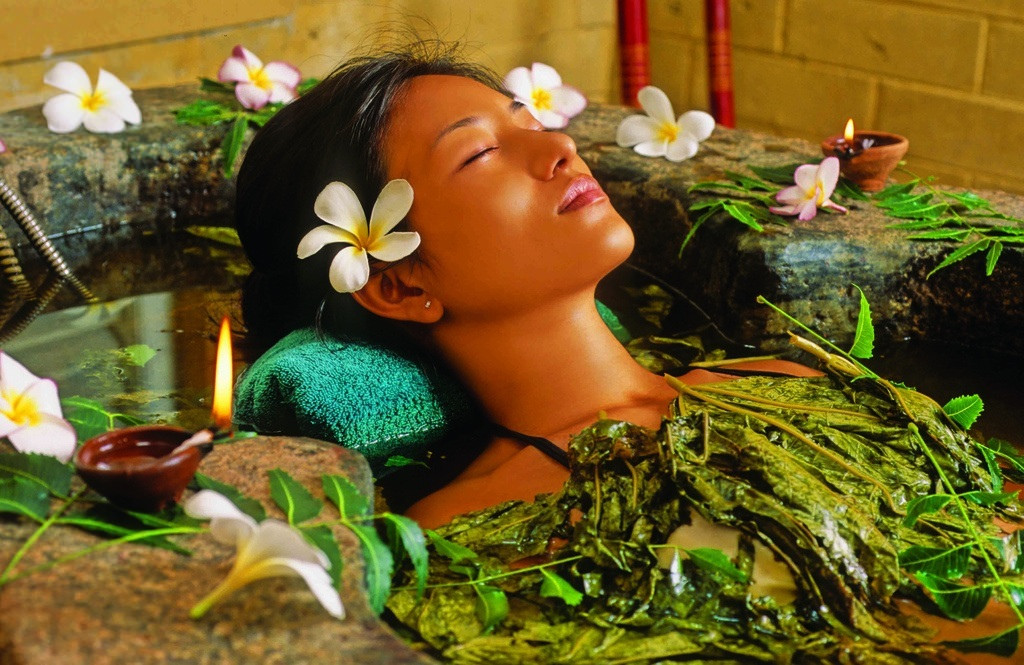 'Ayurvedic' means knowledge of life; a 5,000-year-old way of healing of healing that works on your physical, emotional and spiritual aspects of being. Although it's far less intense than it sounds. The Ayurvedic head massage uses lots of oil, as the practitioner (masseuse) kneads and rubs through one's hair and temples. Bonus: luscious, glossy hair.
Experience it: The Aman Spa is renowned worldwide and you'll find it at Amanbagh in Ajabgarh, Rajasthan; a holistic spa set amid the verdant grounds of the resort's oasis setting.
#7 Chinese Reflexology: Fancy Footwork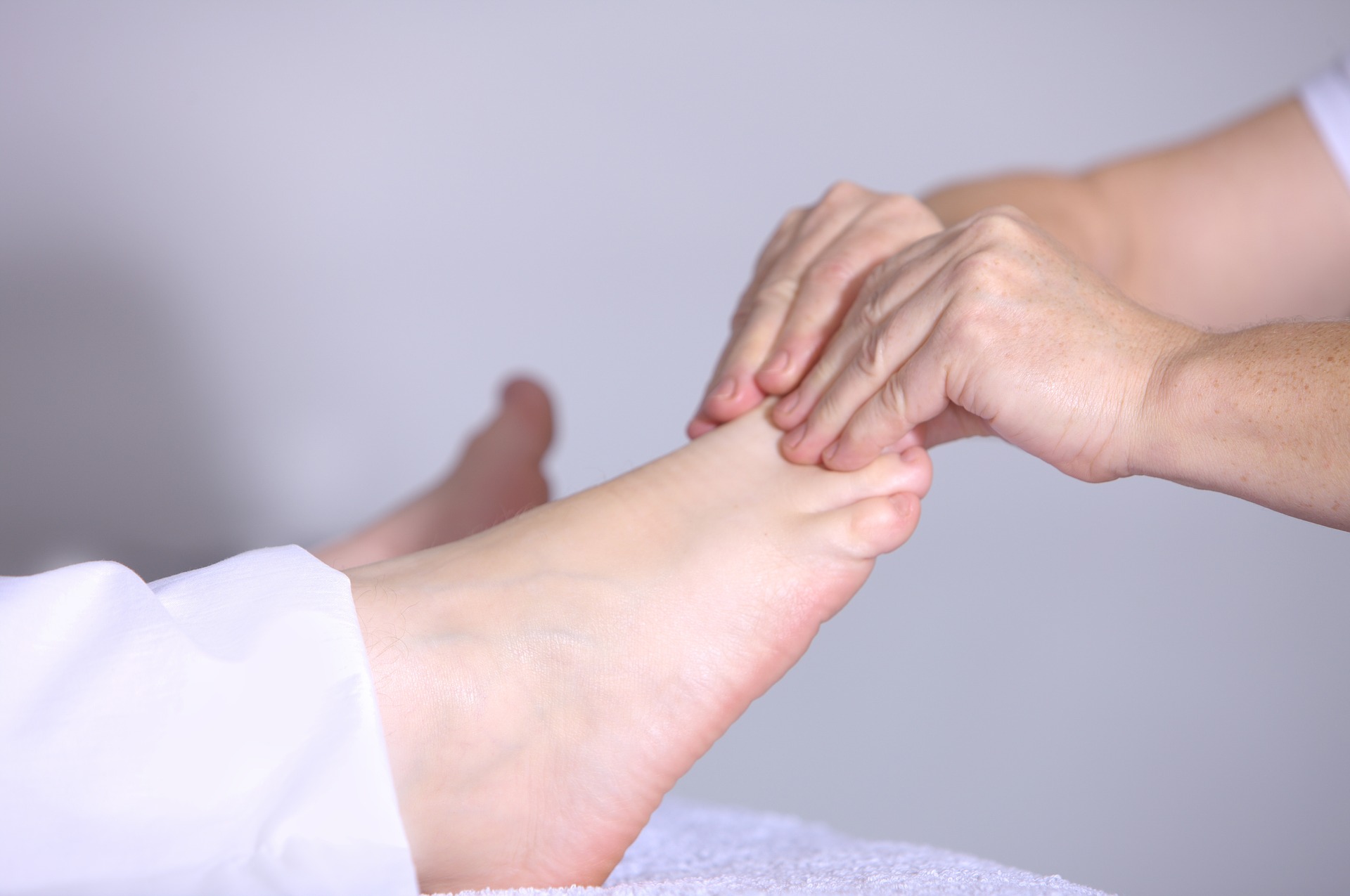 Far more than just a foot rub, you'll really have to try foot reflexology out to understand (and believe) its benefits. It's part of traditional Chinese medicine, utilising energy zones on the hands and feeds to target and provide relief for a number of ailments. If certain spots hurt when kneaded, it means the organ connected to that point of your foot needs paying attention to.
Experience it: There's a place we're fond of in Kuala Lumpur, Malaysia, called Si Fu Reflexology, where foot reflexology is not only excellent but affordable too!
#8 Kahuna Massage: The One That Feels Like Waves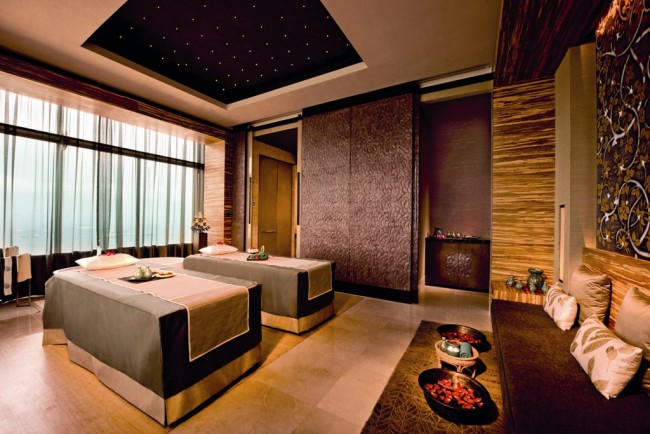 Personally, this is our favourite! Granted we only experienced it once, but it was good enough to make a lasting impression. This technique was performed by ancient healers in observance of frigatebirds (sea birds) known for their endurance, intuition and stamina. The masseuse uses their palms, fingers and wrists to work on your body and it's well-suited to those who like a 50/50 of intensity and relaxation.
Experience it: The Hawaiian Lomi Lomi at Banyan Tree Spa in Marina Bay Sands, Singapore. The spa is quite a cool space designed to celebrate the 'tree of life' with elements like branches on the wall and smooth parquet floors.
#9 Balinese Massage: The Swedish Massage x2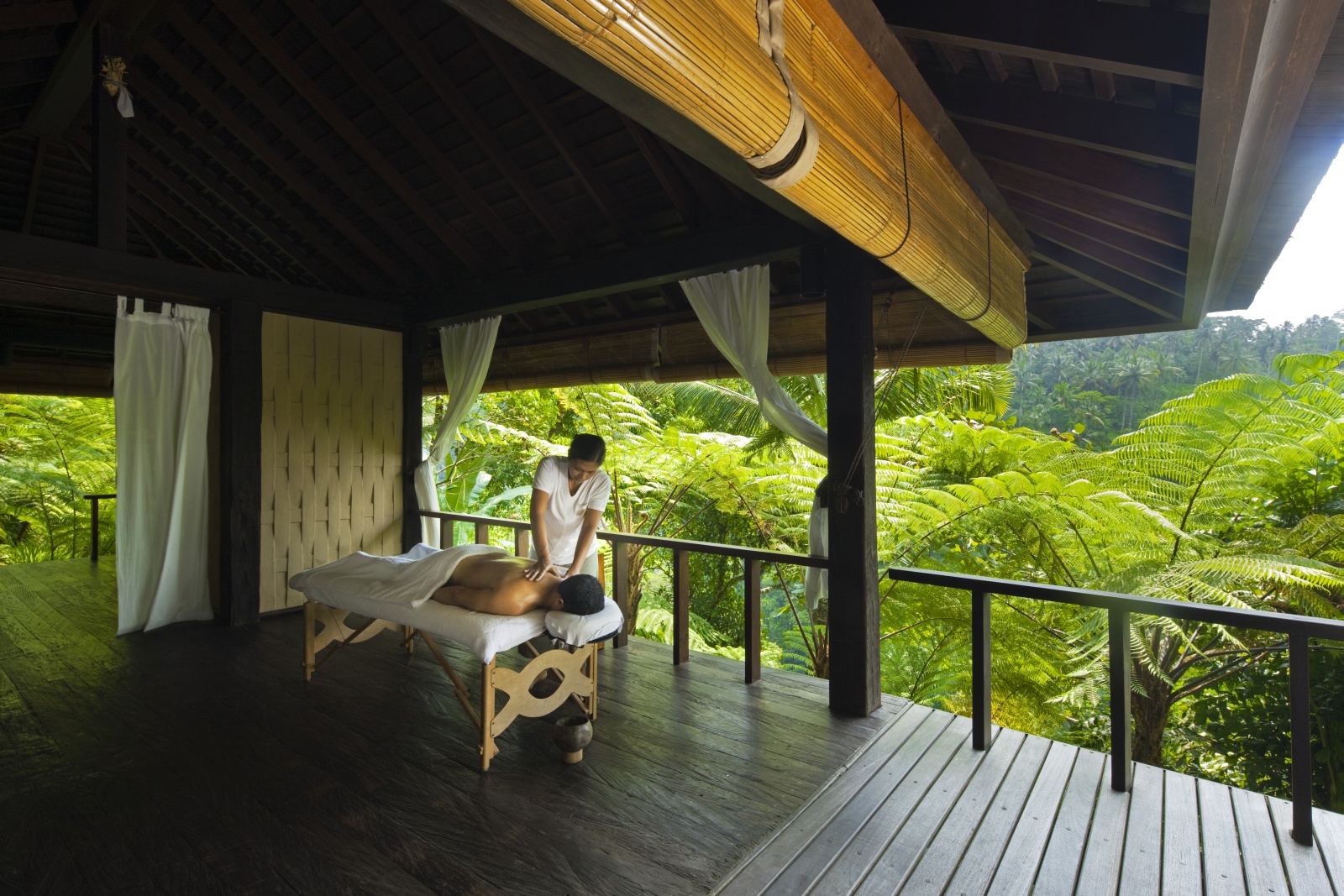 Massages were once upon a time, quite the painful process performed only by males. But as Bali's tourism scene began to grow, the demand for relaxing spa treatments increased and Bali began to revisit their signature massage. Today it's a combination of oils that use local ingredients, an influence of the Swedish massage, and even holistic Chinese and Ayurvedic techniques.
Experience it: Bali is home to so many great spas (check out our list of favourites here), like the spa at COMO Shambhala Estate, Ubud, where the traditional Indonesian massage comes part and parcel of holistic 3, 5 and 7-night programs.
Did someone say 'relaxation'?