We should lay down a disclaimer; nude beaches are not where you go full-on birthday suit and claim your territory. Nude beaches have to be legalised and more often than not, in a hideaway spot where there are less accidental trespassers. Fret not though, we did the hunting for you and got you the five best nude beaches in the world.
#1 Pointe Tarare, Guadeloupe, France
This was supposedly the first legally claimed spot in the Western Hemisphere, so it's probably the most crowded too. In fact, the whole island of Guadeloupe is cool about you going topless so there's no need to be shy.
#2 Eden Beach, Antigua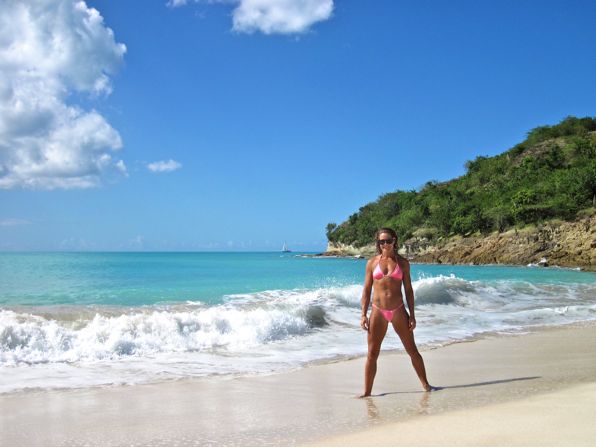 Slightly more accessible than Pointe Tartare, you'll find Eden Beach to be similar, but with certain photography restrictions, and you'll need to go bare too if you want to sample the view. Other than that, it's a great place to get that healthy breeze 'round your privates.
#3 Valalta, Rovinj, Croatia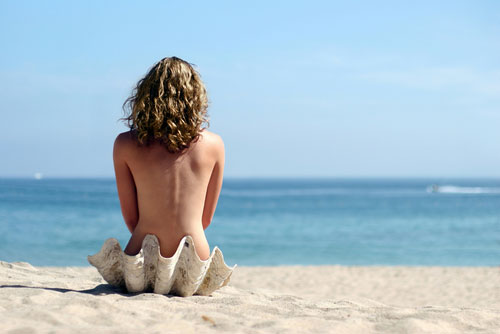 It's part of a naturist campsite, so Valalta's a perfect destination to let it all hang out; it's also got ample shade to keep your bits from getting fried. There's also a pool, an aqua bar and a water slide.
#4
Grande Saline, St Barth's, France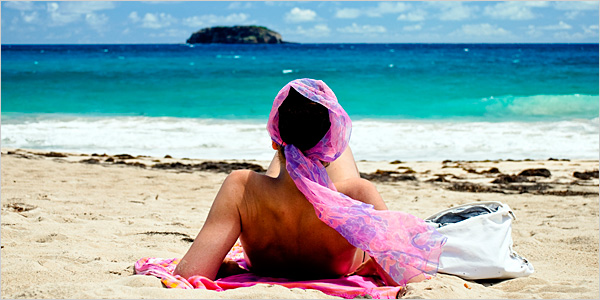 Here's one of the nuder beaches where you can keep your knickers on and still enjoy the view; however it pays to note that one side of the beach is for the straighter end of the crowd and one is for the gayer.
#5 Hedonism II, Negril, Jamaica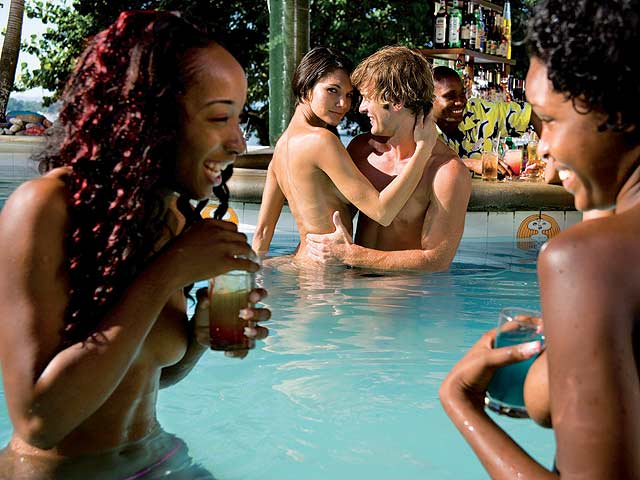 The most famous of them all has got to be Hedonism II where it's touted to be the most adult clothing-optional of them all. Do note – it's not a nudist resort, but there are a lot of dangly bits out in the open here. The sanctioned parts of the nude beach, needless to say are for the free and the wild, but even the prude sides of the resort are prone to odd sightings of an absent-minded topless.
Where would you take it all off, nomads?
Main photo:
1. 
Photo credits:
1,
2,
3,
4,
5,
6.